Blog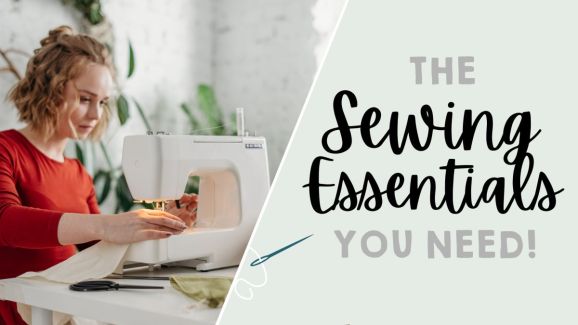 No matter how long you've been crafting for, there is always room for improvement in terms of tools and gadgets, and if you're lucky, you'll find that one product that's a real game-changer. From the perfect free motion embroidery machine to the computer software that helps you create your own sewing patterns, and the cutting machine that can handle fabric with ease, once you've added these workhorses to your stitchy arsenal, you'll wonder how on earth you managed this long without them!
Janome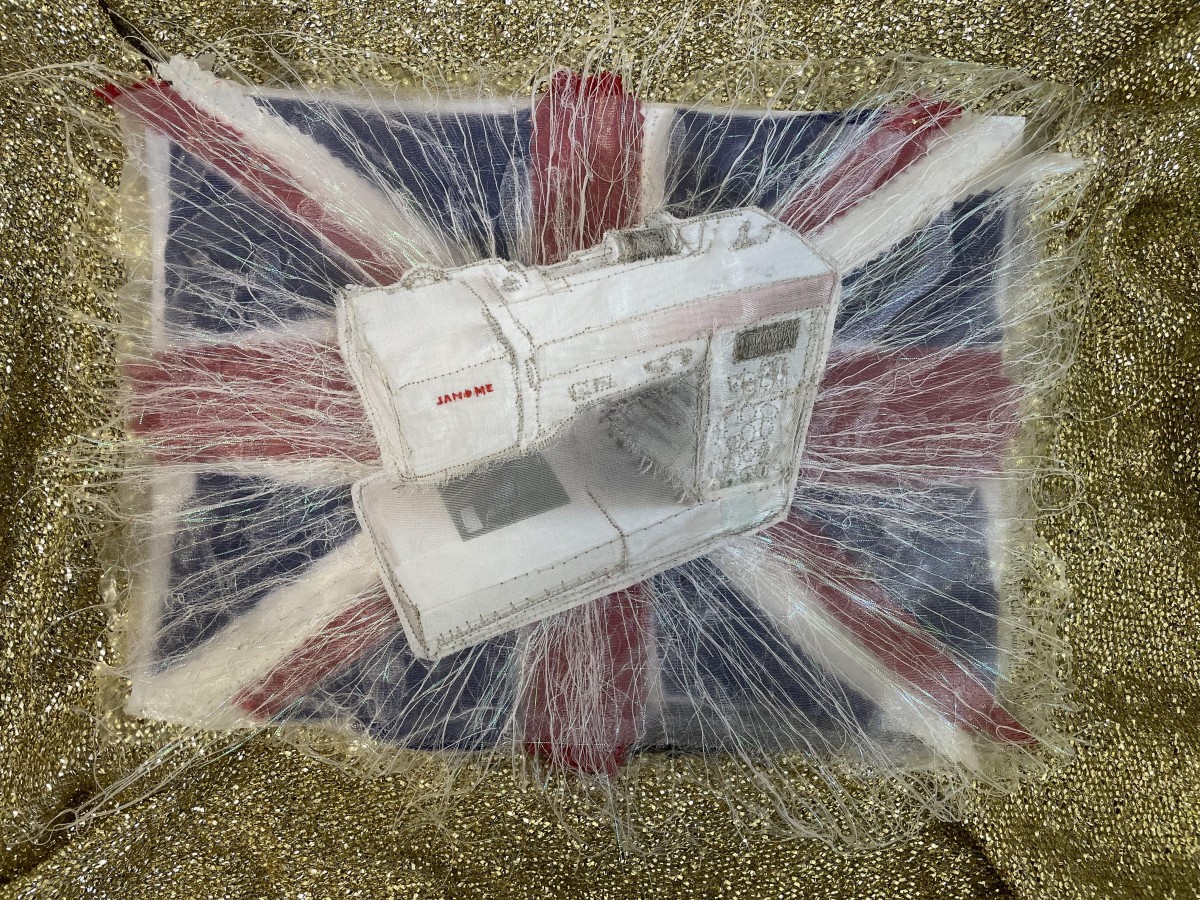 Watch Stacey Chapman create a free motion embroidered Jubilee message to Her Majesty the Queen as part of her exhibition. Learn her tips and techniques and enter your postcard to be displayed alongside her gallery work next spring. Stacey uses the Janome 740DC, which has a large wide-stitch area.
Soft Byte Ltd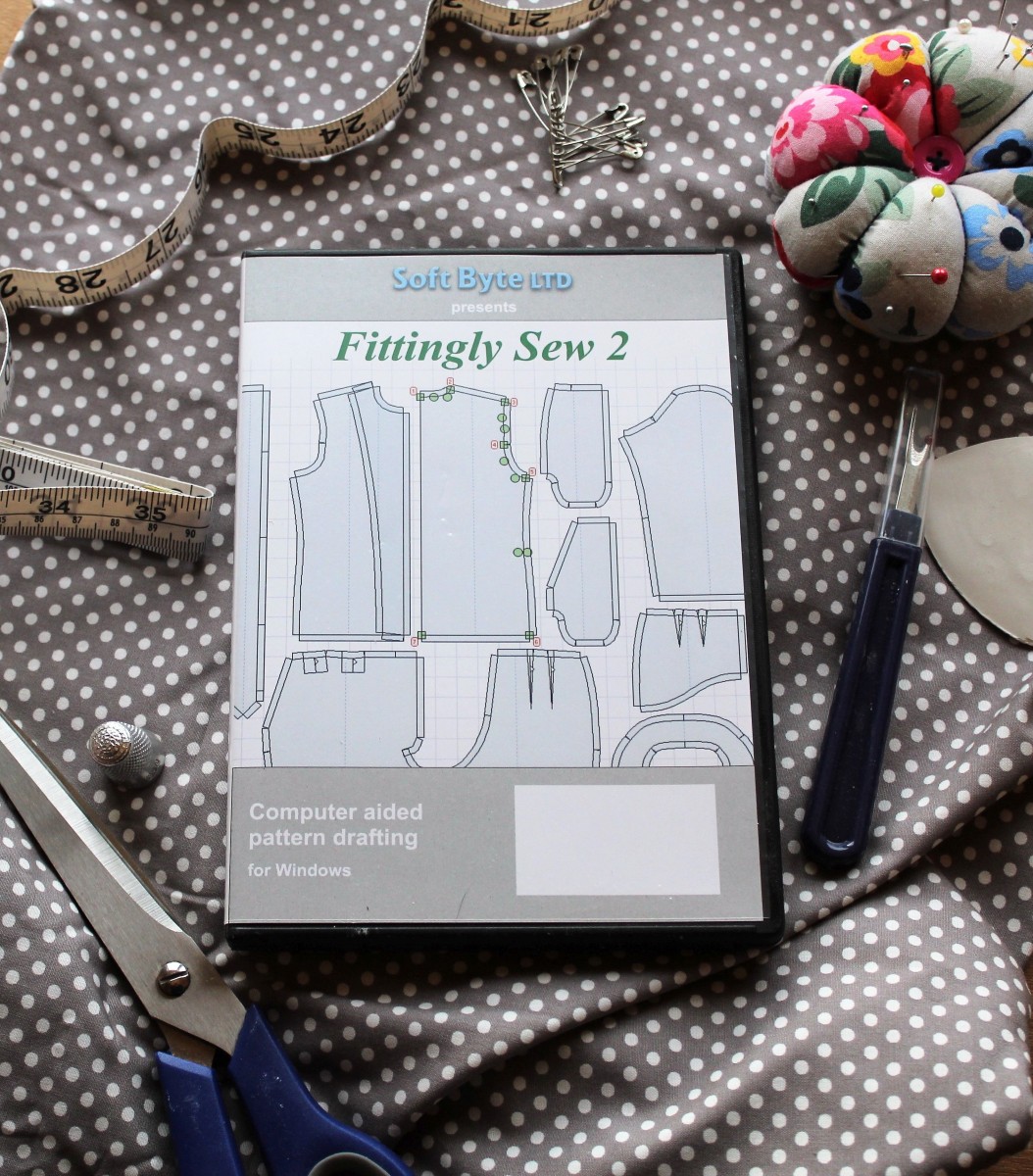 Create sewing patterns that fit any size or shape with Soft Byte's Fittingly Sew 2 software. This computer-aided pattern drafting program allows you to save people's measurements, use built-in templates or draw from scratch, with total control over design tools. You can also import your existing paper patterns and print them at home, and even design your own fabrics.
Graphtec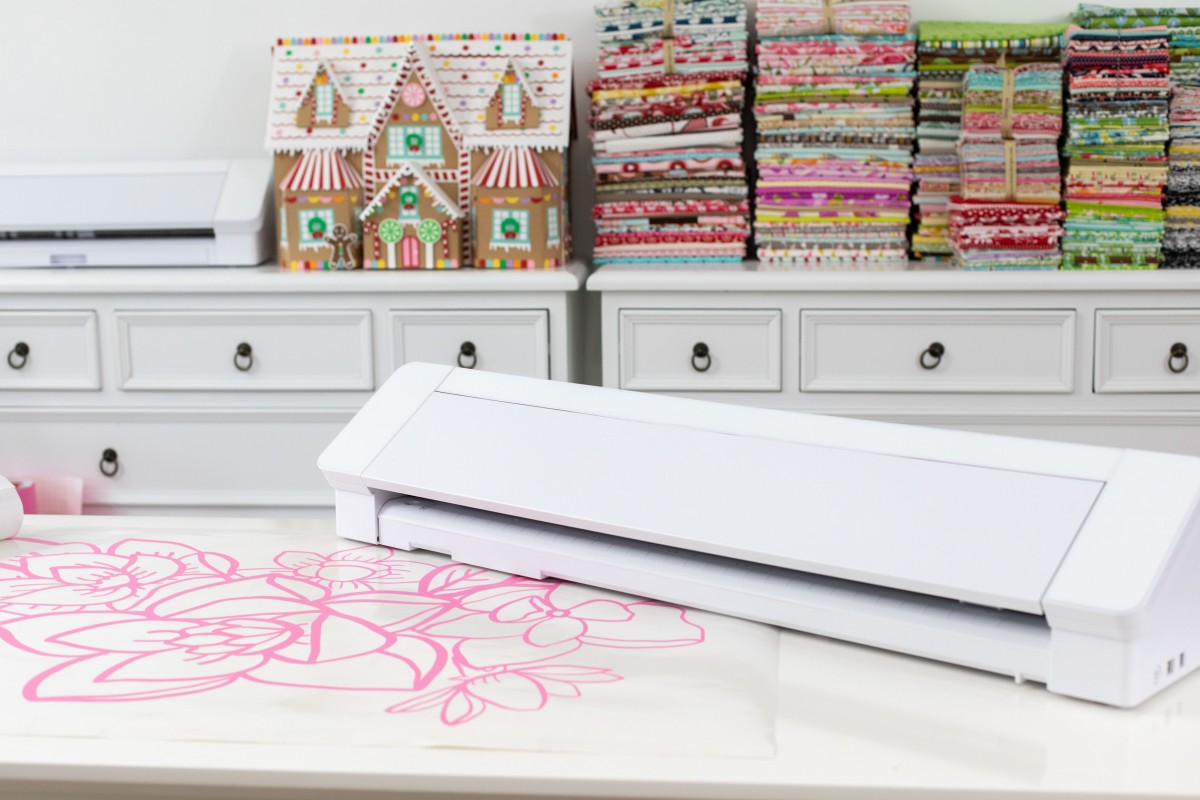 Don't compromise on your makes, take your creative side to the next level with the Cameo 4 Pro from Silhouette. With a 24" cut width, the Cameo 4 Pro is the widest hobby cutter on the market and once paired with the Rotary Tool, cutting fabric becomes a piece of cake.
Recommended Posts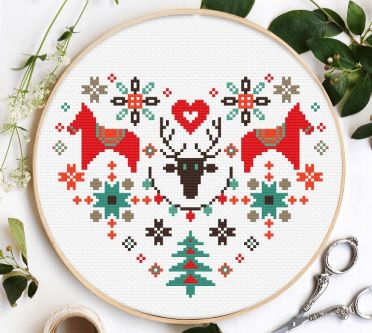 Cross-Stitch and Machine Embroidery Patterns Galore from Design Bundles!

Busymitts
Share your makes