Tagged Content:
Articles tagged with "sewing machine"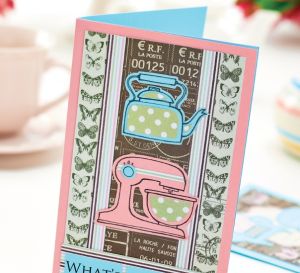 Cathie Shuttleworth's vintage templates were used to create 1950s-inspired papercrafts. The motifs would be perfect for a wide range of crafts.
Download now »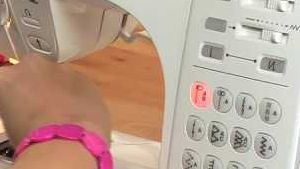 Tags:
You've bought a sewing machine and you're keen to get sewing, but first things first! Before you move on to the basic techniques, make sure you know how to set up a machine properly by following this simple video demonstration.
Watch video »