Blog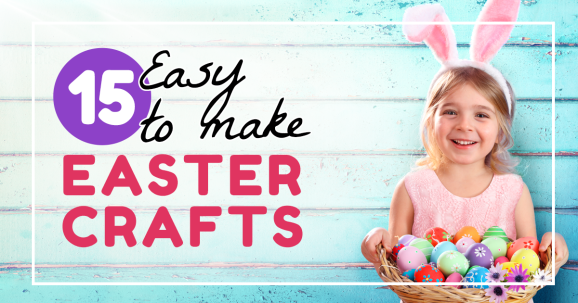 You're going to love this egg-citing collection of Easter goodies we've got in store for you! Although the occasion only lasts four days, there's no reason not to get your hands into the craft box and start making – you'll be an eggs-pert in no time. Whether you're a craft beginner with a limited stash, an experienced maker or perhaps wanting to keep the kids busy and away from all the chocolate, there's something here for everyone!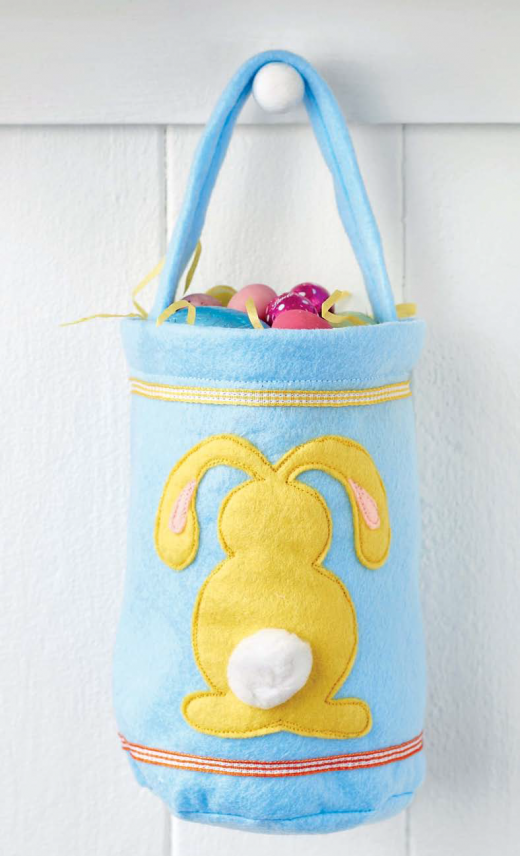 Sew felt cosies and an egg hunt bag for a weekend of delights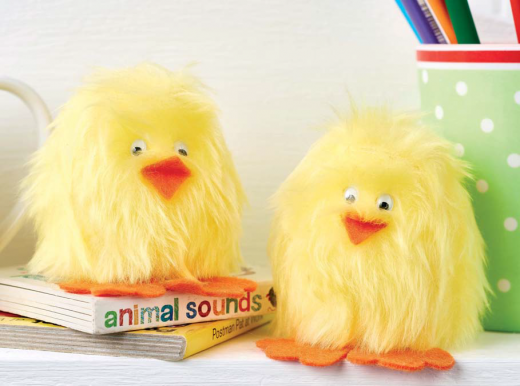 Create these adorable Easter chicks and bunny in no time at all! Made them faux fur and fleece, they'll make you feel egg-static about the upcoming celebrations.
Wow little ones with this Easter with a delightful bunny project featuring gift boxes, a matching card and game.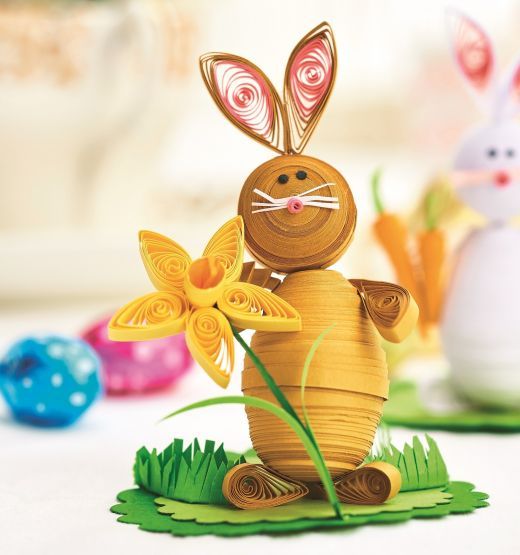 Quilling three-dimensional shapes like these cute Easter bunnies takes skill and time, however the results are more than worth it!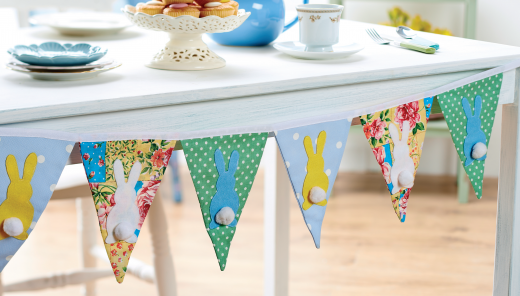 Make Easter exciting in your home with this delightful bunting…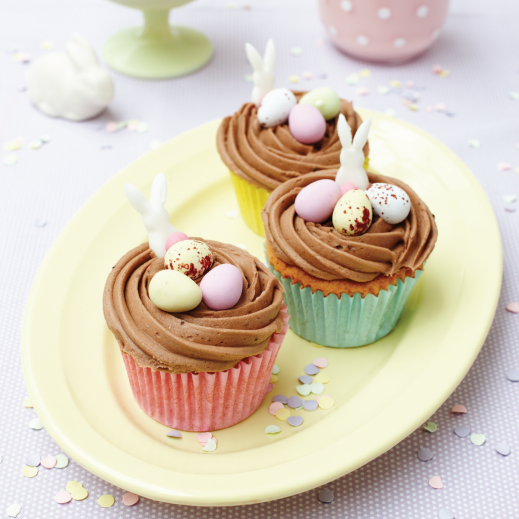 You can never have too much of the sweet stuff over Bank Holiday weekend! These chocolate sponge cupcakes will go down a treat.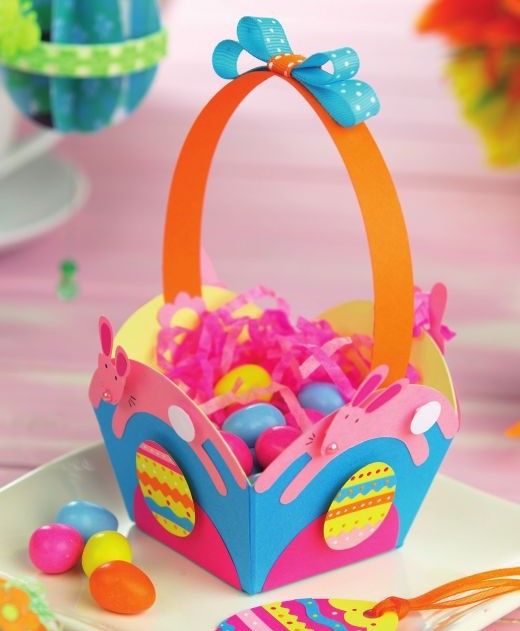 Spring fever is in the air and colourful paper is all you need to create jolly Easter themed gifts and ornaments that can be brought out every year!
A big thanks to our friends at Tattered Lace for this one! Here we tell you exactly how to download this gorgeous springtime artwork and use it in your cardmaking.
Invite loved ones round for an egg hunt with Alice Potter's playful prints. From chirpy chicks to bunnies in bow ties and patterned eggs, there's a little bit of everything to make your Easter crafting the best it's ever been.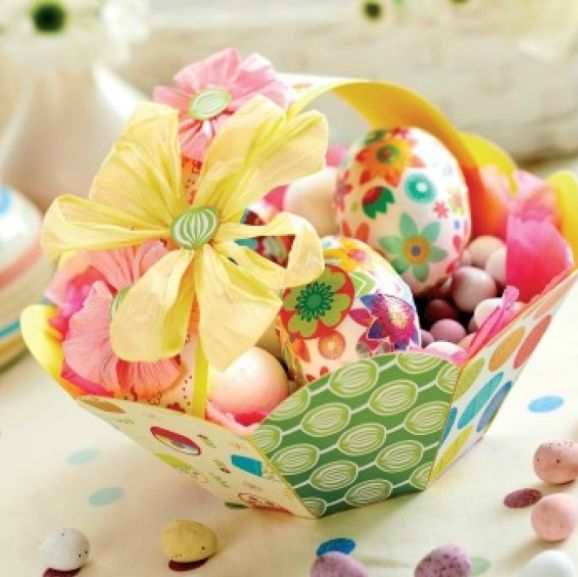 Turn a sheet of card into a lovely Easter basket. Using the downloadable template, this sweet make by Corinne Bradd is a doddle to create.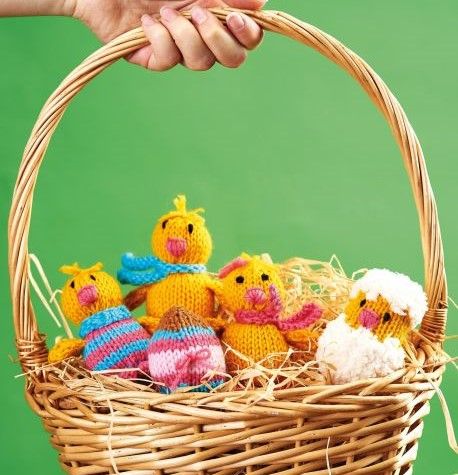 These adorable knitted cuties couldn't be more perfect for Easter. Once you've finished the simpler characters, move on to the stripy egg and master using fluffy yarn with the unhatched chick.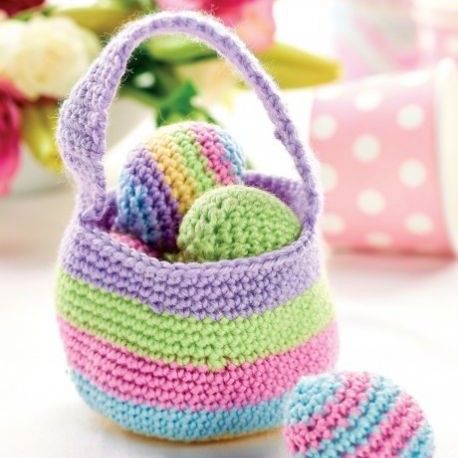 Use your stash to crochet Liz Ward's easy egg-hunt set. Bright, colourful and ultimately practical, this collection is just the thing for a family Easter egg hunt; they won't break like real eggs and if you're feeling generous can be exchanged for the chocolatey variety.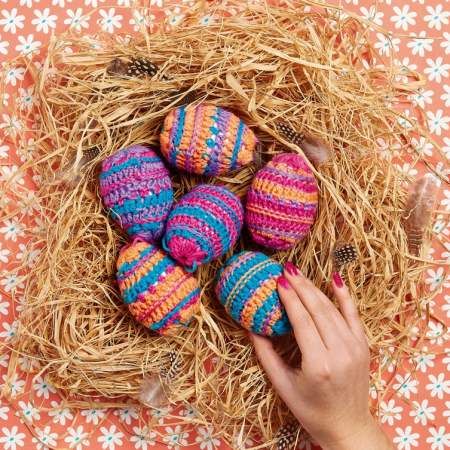 These colourful decorations are perfect for scattering around your home this Easter, they even work as great distractions for the children who are on the hunt for a chocolate treat instead.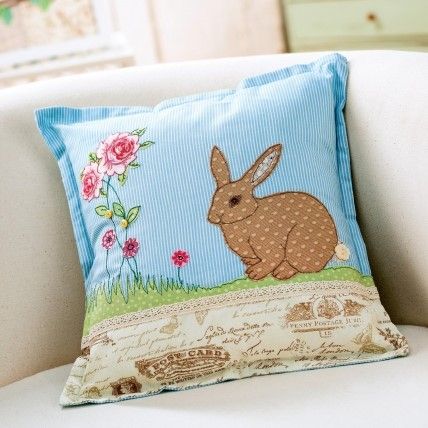 Welcome spring into your home with this fresh vintage-style duo featuring rabbit and bird motifs created with appliqué and machine embroidery.
A festive centrepiece is not just for Christmas - you can get creative with an Easter display in so many ways.
Busymitts
Share your makes