Blog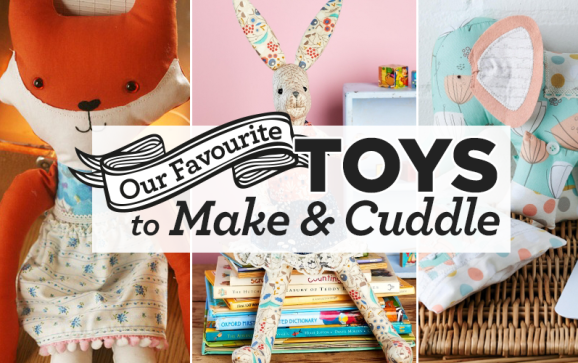 If there's one thing that youngsters are sure to love, it's toys. Many keep these treasured playthings well beyond their childhood years, so why not make a toy all that more meaningful by creating it yourself? And if you don't have any little ones and want to make one of these softies anyway, we won't tell a soul – after all, we're all big kids at heart!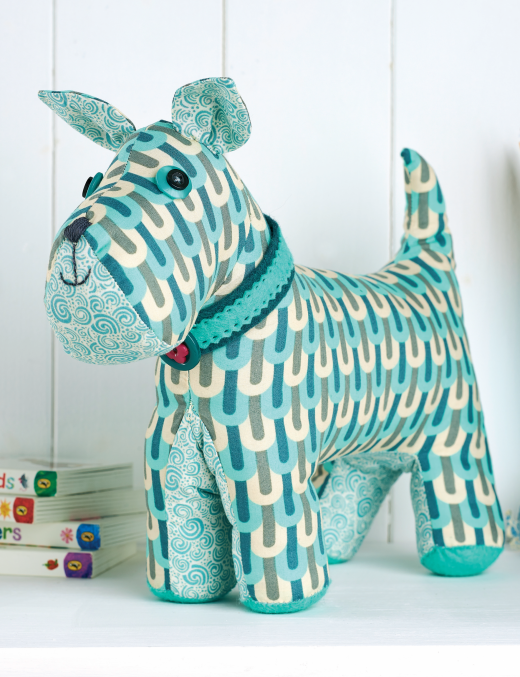 The phrase 'a dog is a man's best friend' will definitely ring true once you make and play with this handsome chap, Malcolm! Find the free project and templates here.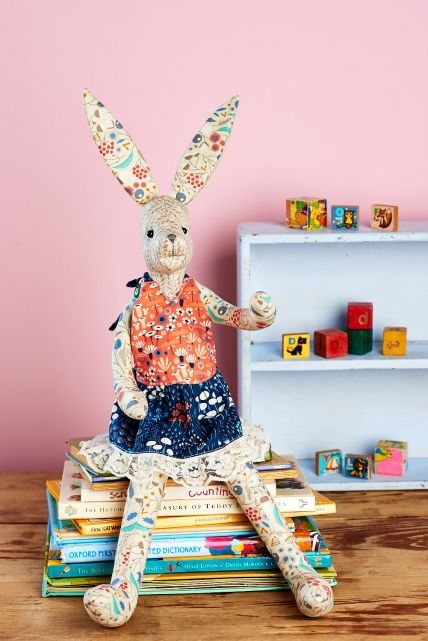 With her long limbs and ears, Harriet Hare is ready to burst onto the scene. Capture the racing spirit and sprint to the sewing machine to make her… Just don't forget the free pattern!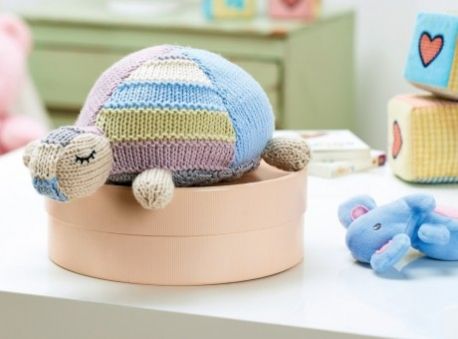 Knitting takes patience, so it's a good thing we have Gillian Tortoise to guide us. After all, if the story of The Tortoise and the Hare taught us anything it's that slow and steady wins the race!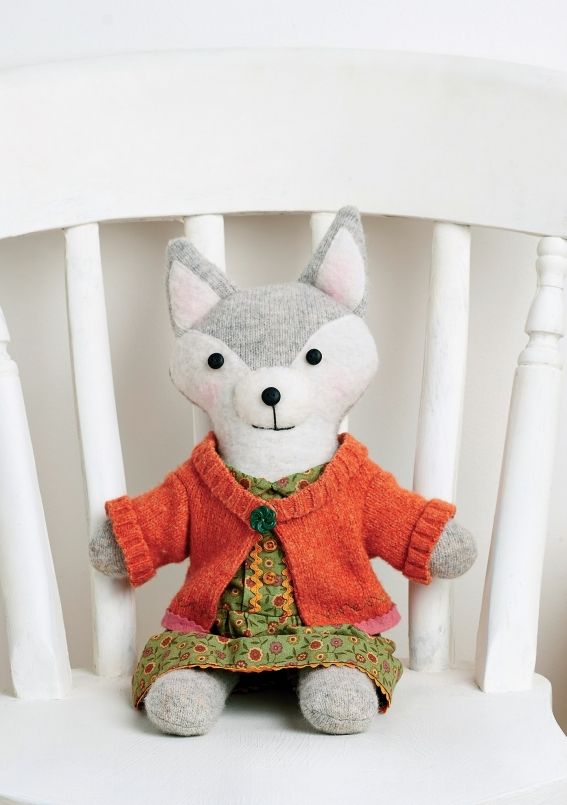 If it's handmade and involves foxes, then you know the end result is going to be adorable. This woodland doll is no exception – just visit DIY Louisville to find the free tutorial.
For some children, there's no better toy than a well-made dolly to sit down and play with. We're sure that our blonde beauty would get their approval.
Yo ho yo ho, a knitter's life for me! We think Diego would look very noble sitting upon any little pirate's shoulder. Find the pattern here.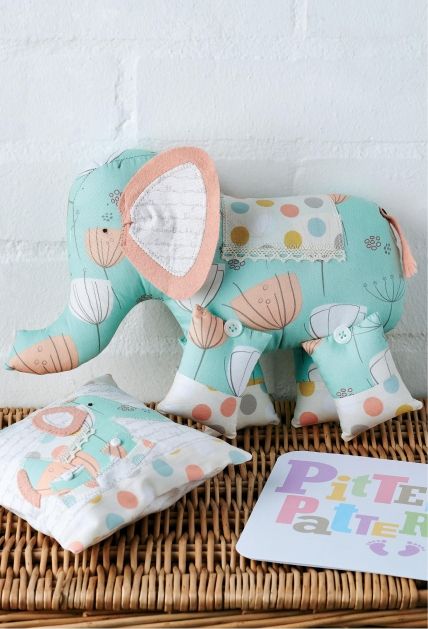 Elephants never forget, and neither will your youngsters if you make them this toy. There's even a bonus pillow for you to whip up that's perfect to rest a book on during story time – we would recommend Elmer the Patchwork Elephant.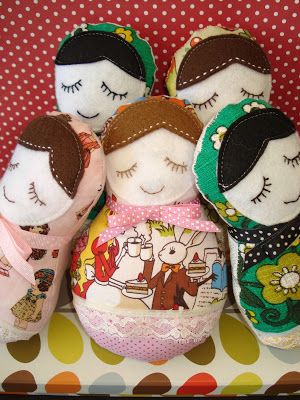 Did you know that 'babushka' in Russian means grandmother? While the word is now used as another term for a matryoshka doll, we think the name is incredibly sweet, just like these doll softies.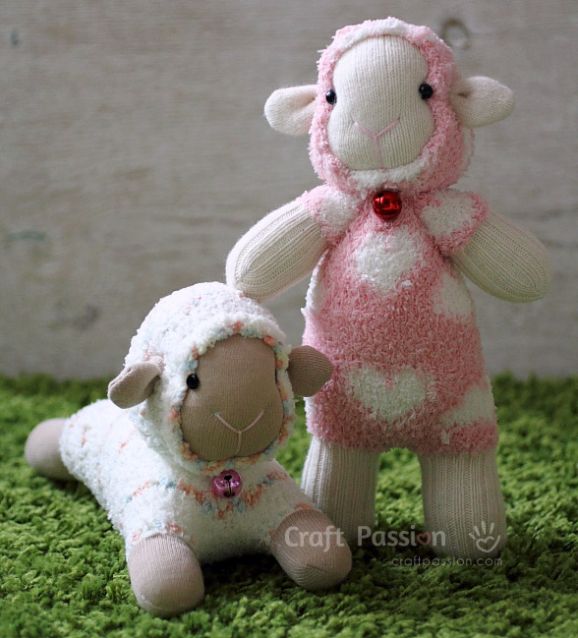 These fleecy sheep are made using two socks and a bit of clever cutting. We'd usually encourage recycling materials, but perhaps it would be best to use new socks this time!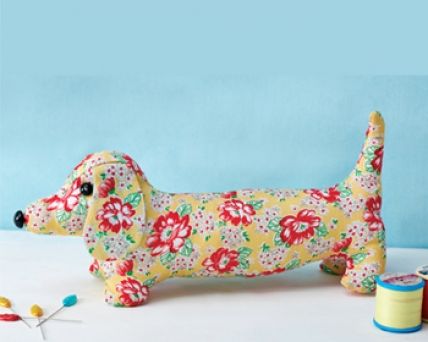 We think all dogs are pretty wonderful, but we have to admit that sausage dogs are on another level of cuteness. Luckily we've got this free pattern for Dave to fawn over!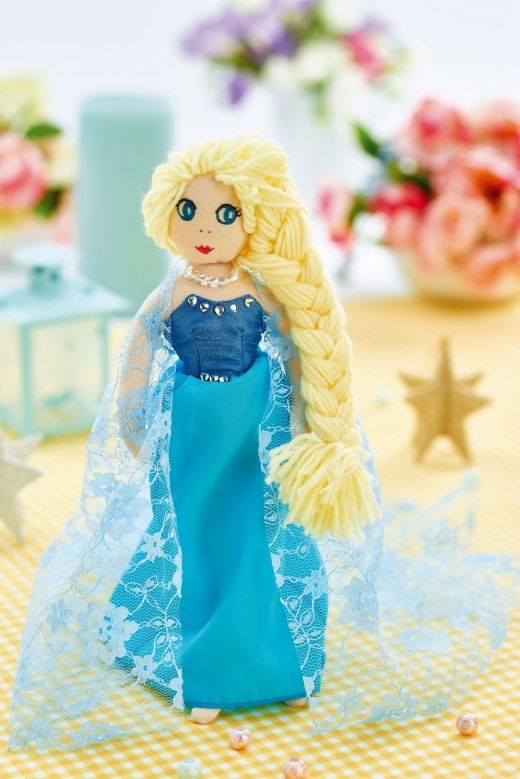 Many little girls love having dollies to play with, and we think that our Snow Princess is sure to be a big hit – especially with fans of Disney's Frozen! Pens have been used to draw her eyes, but you can embroider them on as an alternative.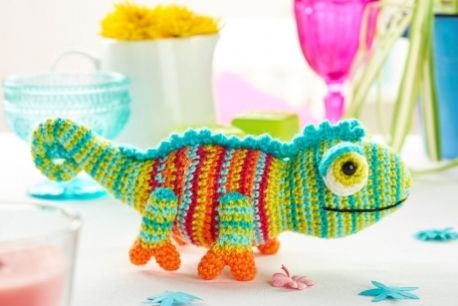 Chameleons are arguably one of the coolest animals on the planet – not only can they change colour, but they also have 360° vision and their tongues can be up to twice the length of their bodies. We think that this crochet critter is pretty awesome too.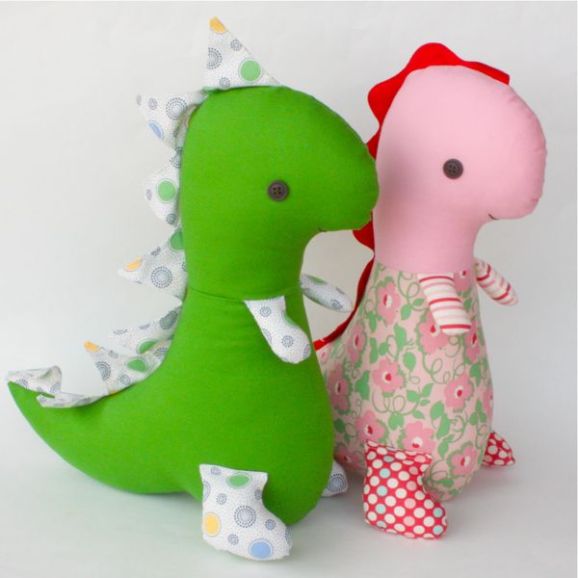 Are you a Jurassic World fan or know someone who is? Swap claws for sewing needles and create your own Tyrannosaurus rex gang – they're guaranteed to be less scary and much more cuddly.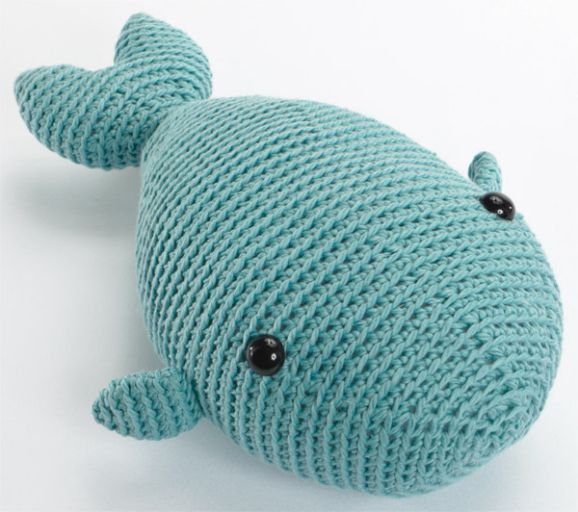 Crochet miniature versions of these friendly giants using this free downloadable pattern. They're so adorable and easy to make that you'll soon have a whole pod before you know it.
We've got loads of cute things to sew on our website – check them out here!
Busymitts
Share your makes