Blog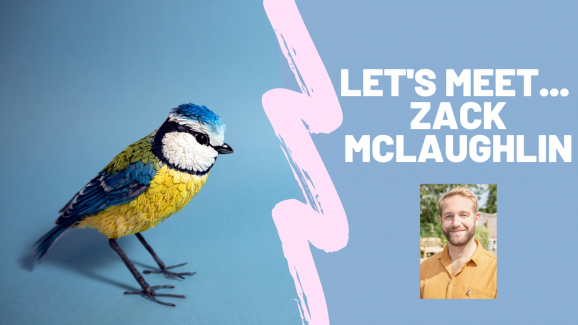 Replicating the beauty of birds using paper and wood is Zack's passion, and his love for sculpture developed whilst writing a children's book. He was struggling to envisage a key element of the story, so Zack decided to make a prop to aid him in drawing, which sparked his love for creating 3-D sculptures. After spending years refining his skill, Zack has crafted a successful career creating stunning works of art, alongside commissions from brands such as Barbour and Ralph Lauren. We caught up with Zack to chat career highlights and his top tips for papercraft beginners.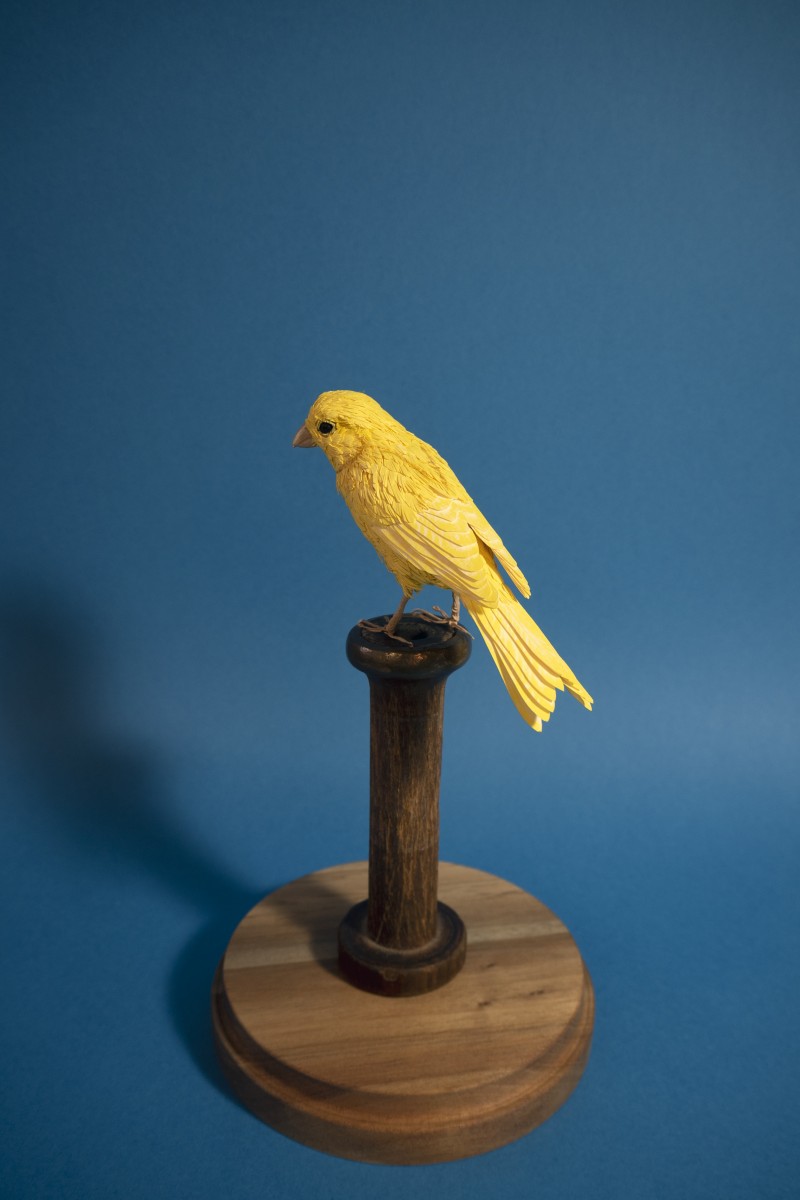 How did you discover your talent for making these incredible sculptures?
Before I decided to make the prop for my book, I had never made anything like the sculptures. By playing around and teaching myself how to craft these mediums, I sparked a love for paper and making things in 3-D. My obsession with detail and realism took over then – I just wanted to play and create more and more realistic-looking birds, something I am still trying to perfect now.
Aside from paper and wood, what else do you work with?
Most of my sculptures have more materials than just paper and wood in them. Resin, metal, acrylic, epoxy, wire and clay are items regularly used, but I love to experiment with new objects and see what can be achieved, be it the beak, eyes, legs or toes. Using a selection of items helps create different parts of the structure. The amount of time spent on each one depends on the bird I'm making, for example, a life-size hummingbird will take between 50-60 hours, whereas a life-size peregrine falcon takes me around 170 hours. They really are a labour of love!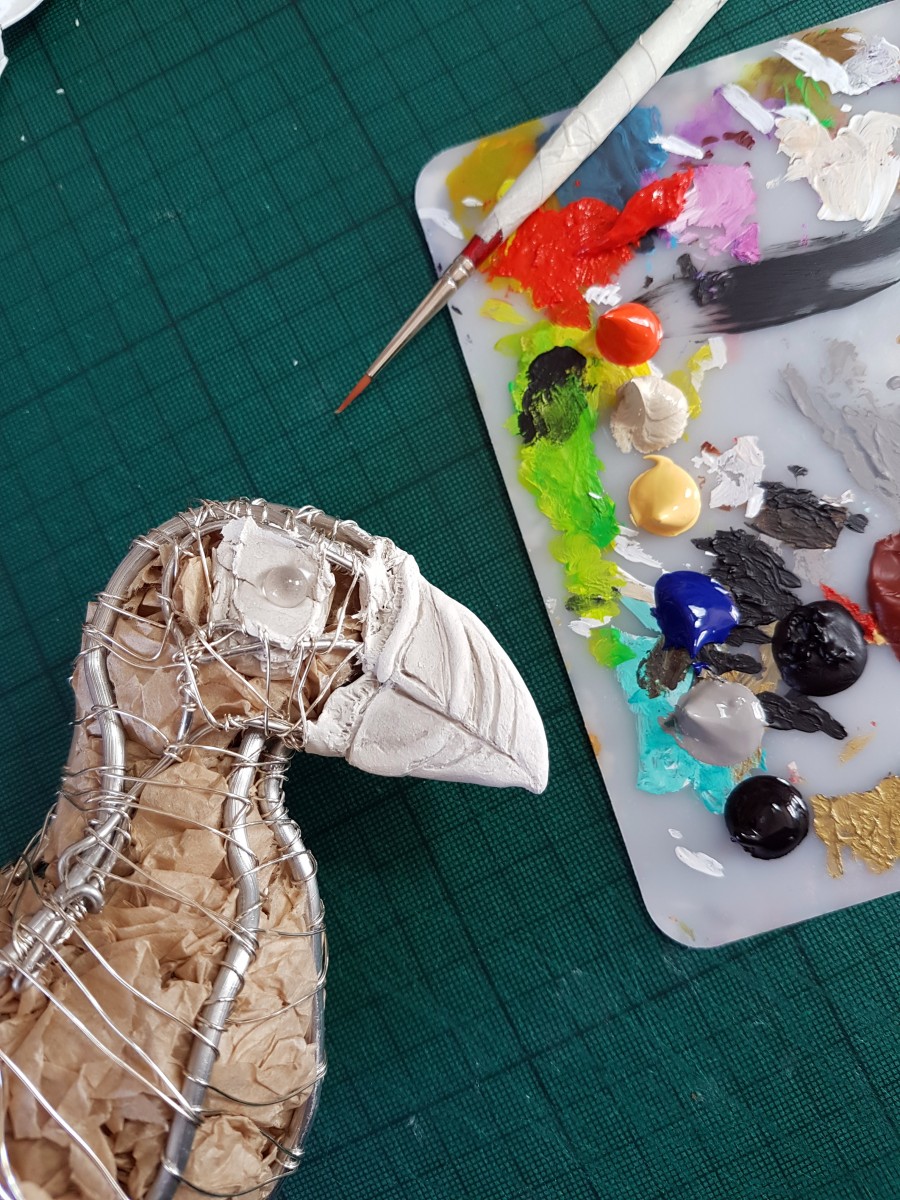 You've worked with some amazing brands – which one was your favourite commission?
I have to say, the Jo Malone London commission for their Regent Street store is my favourite to date. We came up with the idea to turn it into a secret garden, creating an immersive experience to show where all their natural scents come from. We enlisted the help of 26 people, and across eight weeks we made around 100,000 paper elements: flowers, leaves, birds, butterflies, along with a blossom tree and water trays. The end result was extremely well received and I was thrilled because it turned out looking exactly as we designed it. That commission opened my world to larger projects as, until this point, I had always worked by myself.
What makes you get up with a buzz to start the day?
The variety means that no two days are the same and every project is different. This gives me a constant challenge – I thrive on problem solving and creating. Combining my hobby and career certainly helps!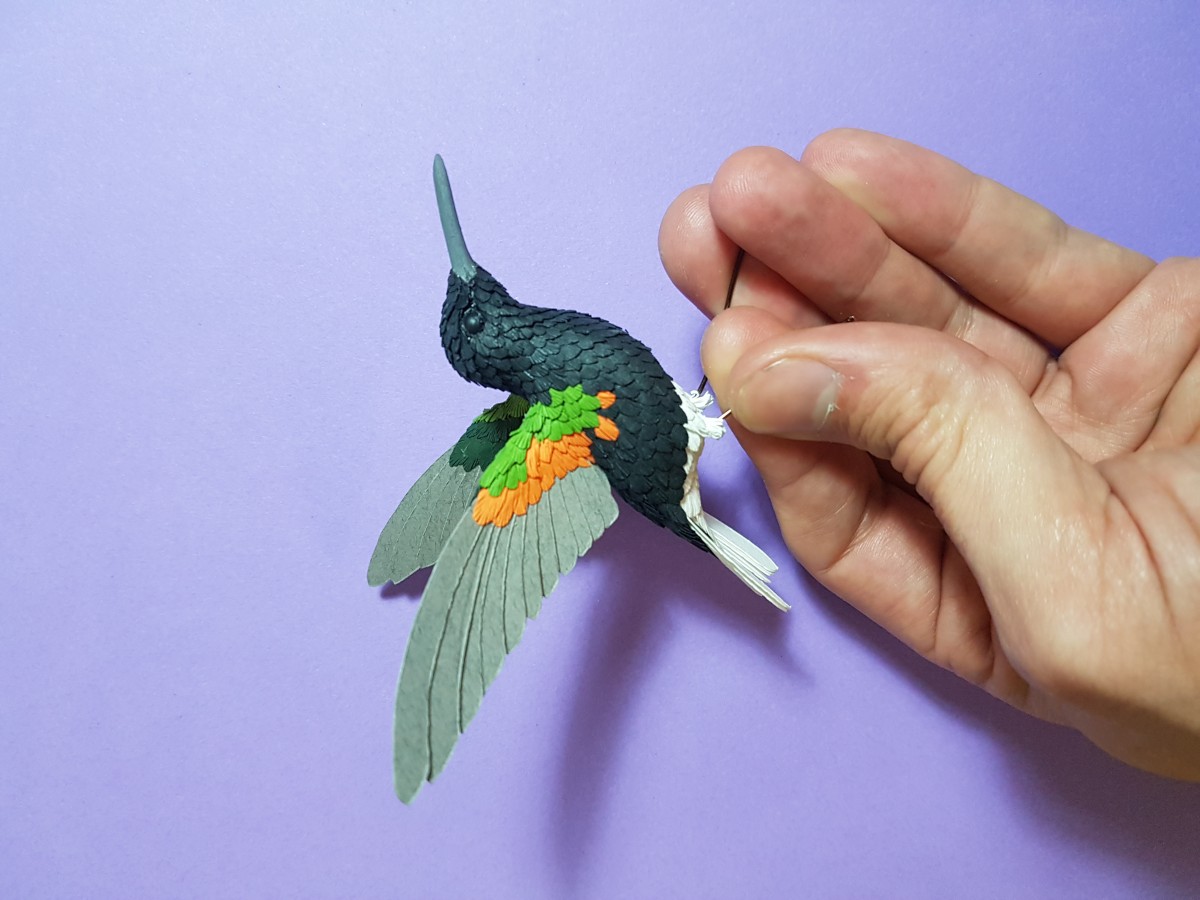 Can you offer any tips for readers wanting to experiment with paper sculptures?
The best advice I can give is to play with different kinds of materials, see what you can achieve with them, then think about then how you can apply that knowledge to what you'd like to create. I was inspired by the beauty of nature and wanted to re-create it the best way I could, with paper and wood being the mediums for me.
Are there any other goals that you'd still like to achieve?
I'm forever striving for more, and I think if you have a creative mind, then you always want to be making and coming up with new ideas. I would love to have my own shop one day and fill it with creations, and turn it into a truly immersive world by bringing the beauty of nature to people, whilst leaving the real thing out there to live on and inspire others. Creating different environments really appeals to me too, such as an underwater paper experience, or a jungle – anything that gets you lost and looking for the details.
Busymitts
Share your makes