Blog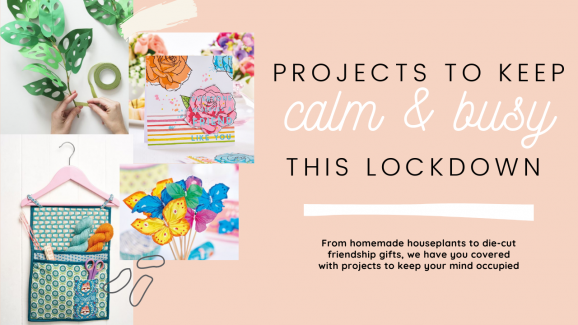 An incredible positive of this lockdown situation, that we are in once again, is that we have more time than ever to focus on crafting! We're here to bring you a selection of amazing projects that will make you feel at ease and help keep your mind occupied. Taking the time to focus on one thing at a time and have a distraction to avoid unnecessary stress can be hugely beneficial for your mental health, so it's time to get your supplies at the ready.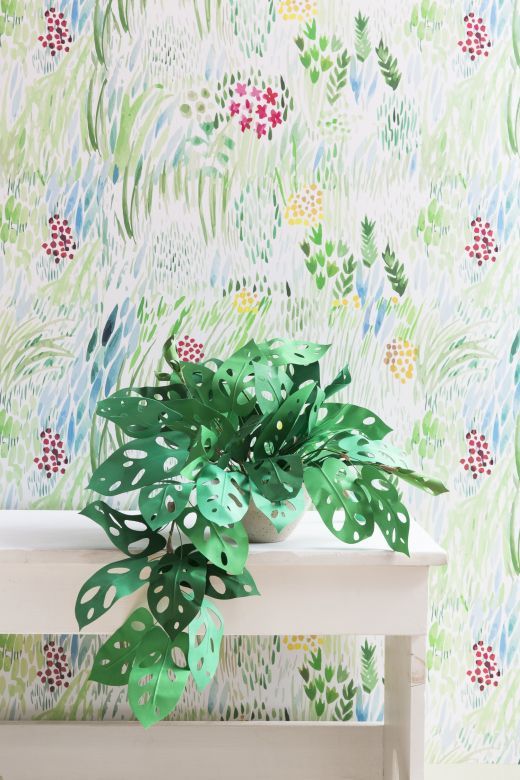 Crafts Beautiful
The perfect project to bring the outside in, which is particularly needed in lockdown! This gorgeous Swiss Cheese Vine can be displayed in a pot or hanging basket to show off its flamboyant character.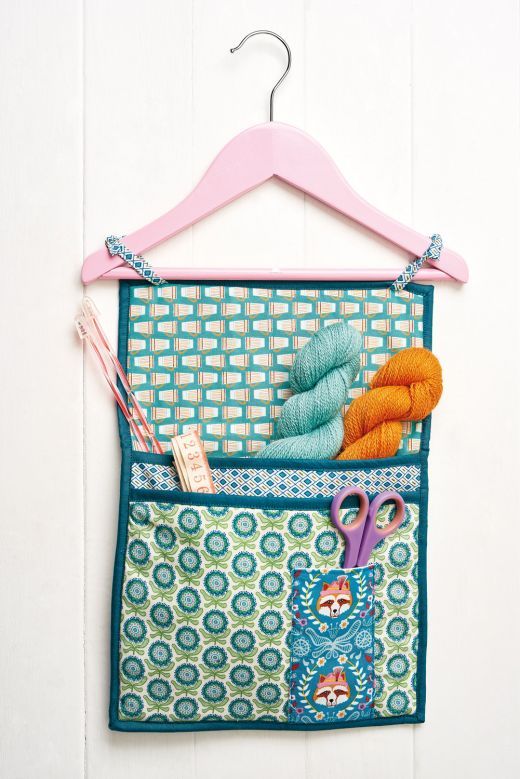 Crafts Beautiful
The perfect craft room addition, this hanger is super handy for all those bits and bobs. It would also make a great gift for a friend or family member, and can be completely personalised.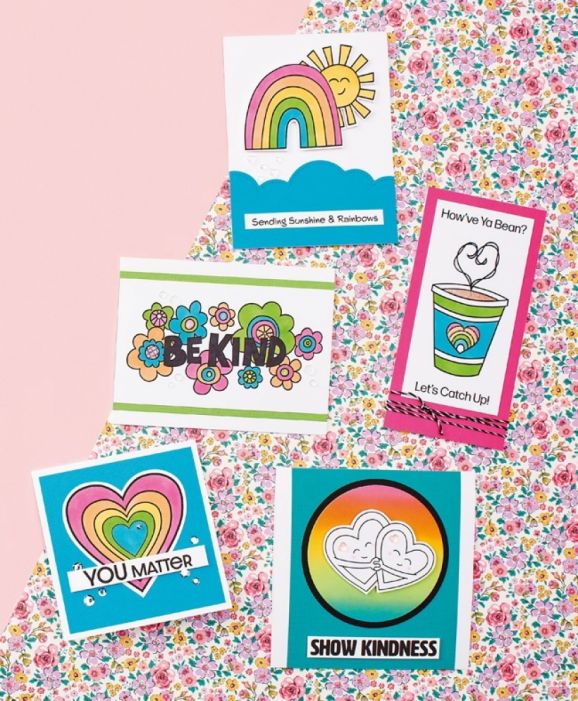 Papercrafter
These cards are positively perfect for a lockdown project, guaranteed to put a smile on someone's face! Checking in with friends, family and neighbours is essential during times like these.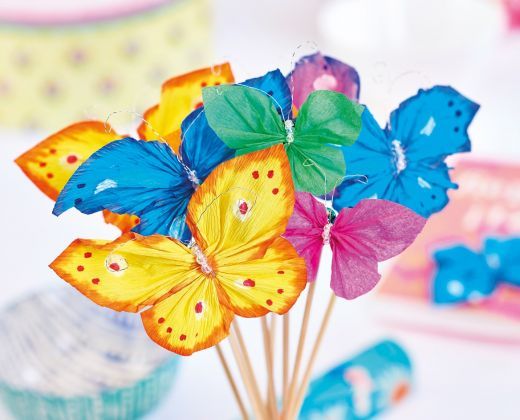 Crafts Beautiful
Transform crepe paper into these beautiful inked butterflies designed by Amanda Walker. This free project can be made completely your own, so make sure to give your butterflies their own twist.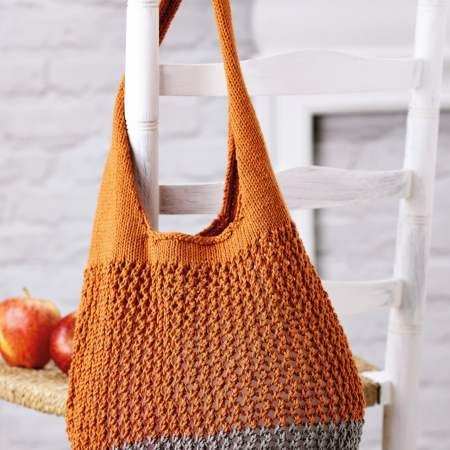 Let's Knit
If you're looking to cut down on your plastic consumption, this holdall is ideal - knitted using eco-friendly yarn, it's the perfect addition to your weekly shop. This pattern is also a great opportunity to practice working in the round and there is the option of working with circular needles.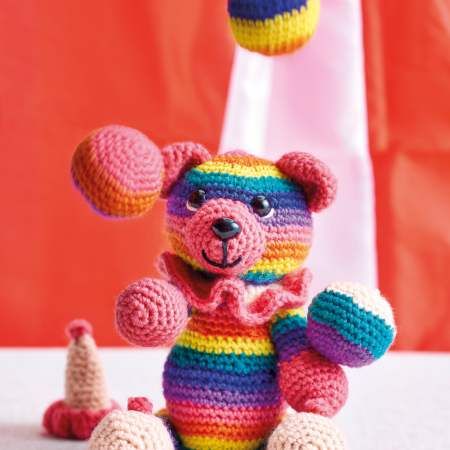 Let's Get Crafting Knitting & Crochet
This adorable toy designed by Sarah Louise Read is sure to brighten up any lockdown. Worked in a classic rainbow stripe, any child will cherish him!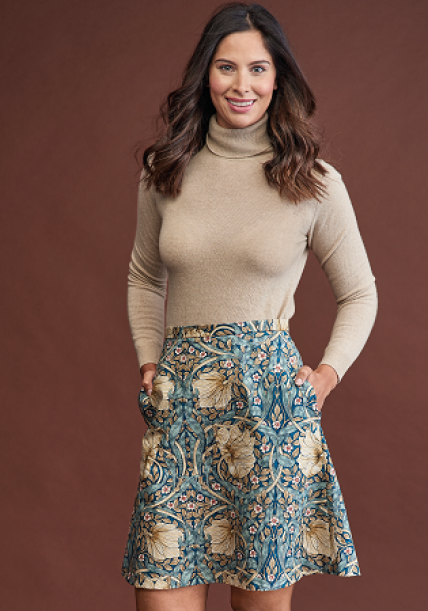 Sew
Made of just three main pattern pieces, this skirt designed by Amanda Walker is ideal for beginners and beyond. This is definitely a beautiful, but useful, addition to your wardrobe.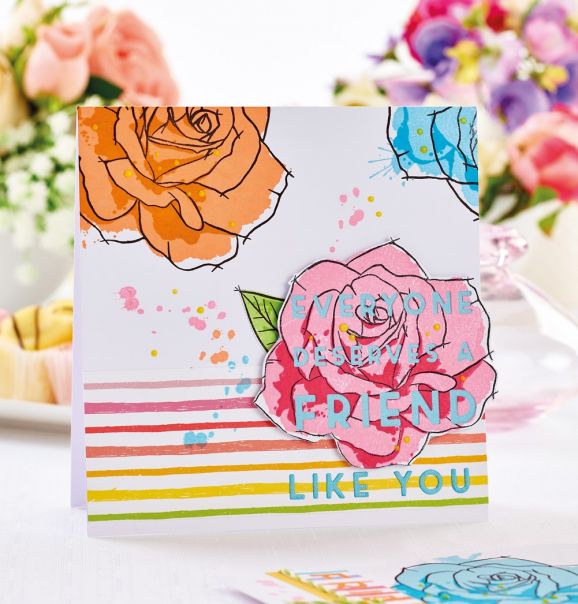 Crafts Beautiful
This project features a vibrant card, tag and giftbox and is apt for any special friend you're looking to cheer up during this time.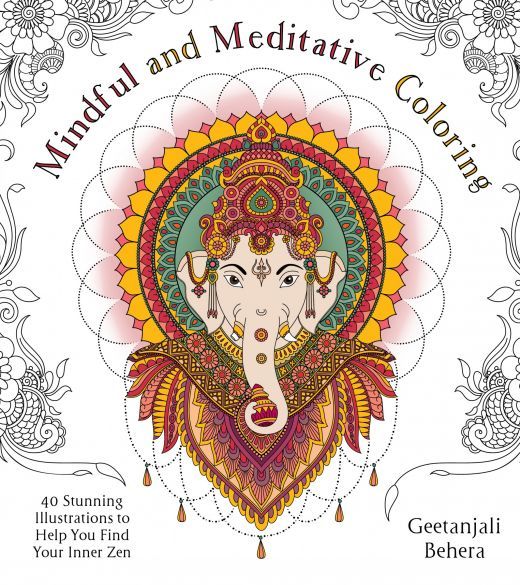 Crafts Beautiful
Dig out your colouring pens and wind down with this free colouring page from Mindful and Meditative Colouring by Geetanjali Behera. A simple craft that'll leave your mind at ease.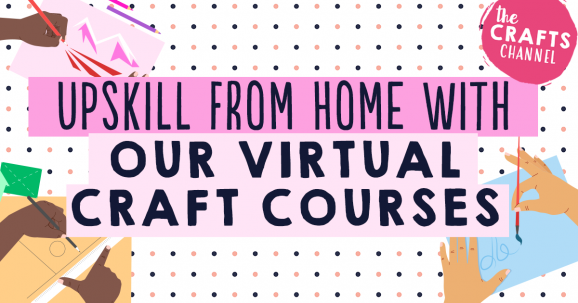 Crafts Beautiful
Get even more creative from home with demonstrator Corinne Bradd as she guides you through multiple techniques. Our self-paced virtual craft courses include ten or more video tutorials covering a range of crafts from cardmaking to die cutting.
Still bored of lockdown? Us too! Use your spare time to brush up on your calligraphy skills with this handy guide.
Busymitts
Share your makes