Blog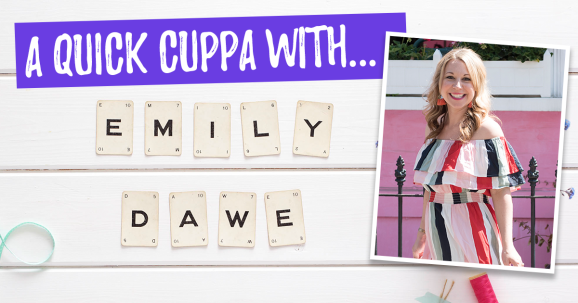 We sit down with author, stylist and expert crafter Emily Dawe to learn more about her creative journey and pick up a few tips for anyone who wants to follow in her footsteps along the way
What first enticed you into the world of crafting?
I have always been a crafter, ever since I was tiny. I loved getting creative at any opportunity – glue and glitter were a permanent fixture at our dining table! I would enter every art and colouring competition going and I even met the queen! After I completed my Art Foundation Diploma at Kingston University, I went on to study Illustration in Brighton and it turned out to be the perfect course for me as it was so varied. One day we'd be life drawing and the next bookbinding. It really made me see the wealth of skills I had.
After leaving university, I worked in magazines for over a decade, working as the home and craft editor at Woman's Weekly, Woman & Home and Style at Home. I was lucky enough to still be using my creativity, but in a very different way. Then, just two years ago, I decided to spread my wings and take the leap into the wonderful world of freelancing. Getting back to my creative roots feels great. I only wish I'd done it sooner!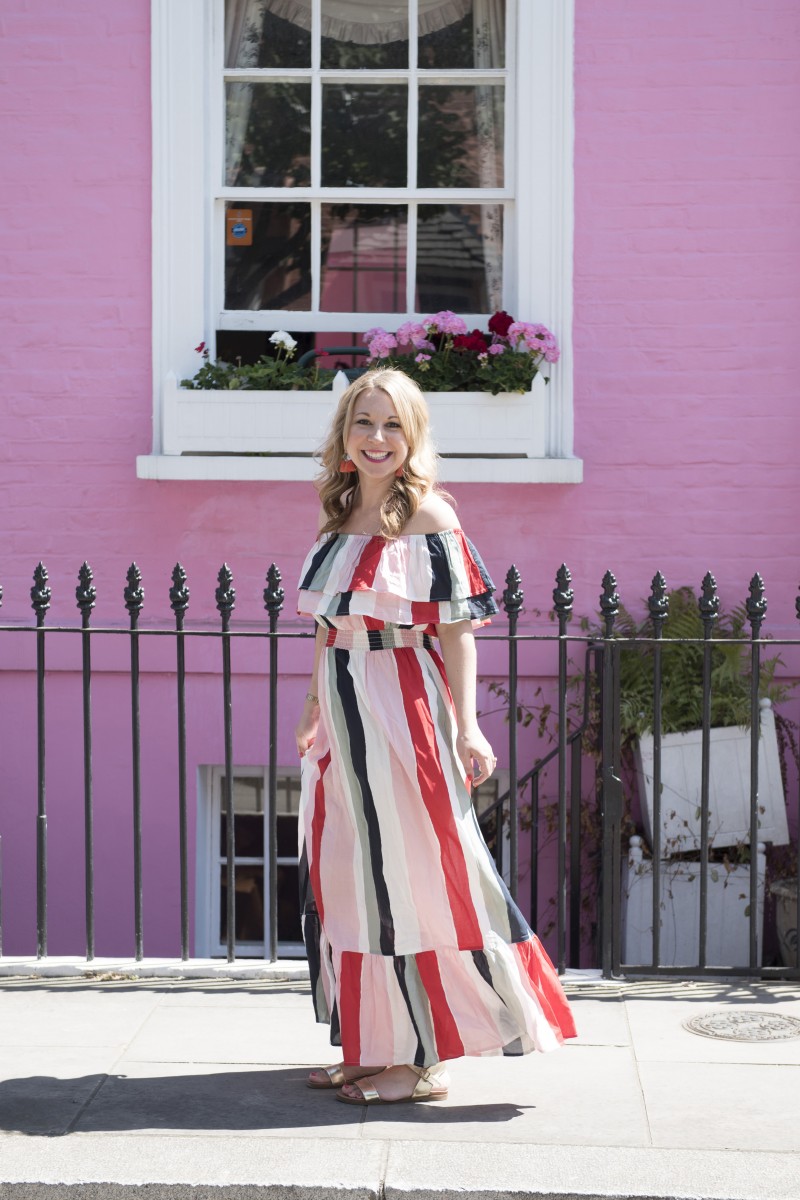 How did you take your first steps toward transforming your passion for craft into a business?
In the months leading up to me leaving Woman's Weekly, I started mentioning to PRs, photographers and friends that I was going freelance. This is actually how my first published craft book came about, I was in the right place at the right time and met one of the commissioning editors at Search Press on a shoot. I mentioned my ideas for a paper crafting book and made some prototypes, then she pitched my idea to the board and two years later Paper Christmas was on the shelves!
Talking to as many people as possible is always a good idea when launching a new business as you never know whether the next person will need a bespoke wall hanging, some calligraphy for their wedding, or a stylist for an event. Talk, network, collaborate. Build up a comprehensive contacts book, even if this is just through social media, it's SO important.
Even though it's now your job as well as something you love, do you find making things a calming process?
It's difficult to think of a time when crafting wasn't part of my life, so I know no different. But I do feel very lucky to make a career out of something I love to do. Crafting is such a simple pleasure, a time to be mindful and get back to basics with glue and glitter – it's so nostalgic! I often have people in my workshops exclaiming that they haven't picked up a glue gun or used a quill since being at school.
Technology has changed the way we communicate to the point where some people rarely pick up a pen and I think that it so sad. So, for me, it's really important and special to actually do something creative with your hands. It forces you to put phones away and enjoy some well earned 'me time'.

People use the excuse that they don't have the time, or they think they need lots of expensive crafting materials, but that simply isn't true. Limit your screen time, and replace it with some creative time, even if this means doodling on the back of an envelope, or trying some origami with a piece of printer paper.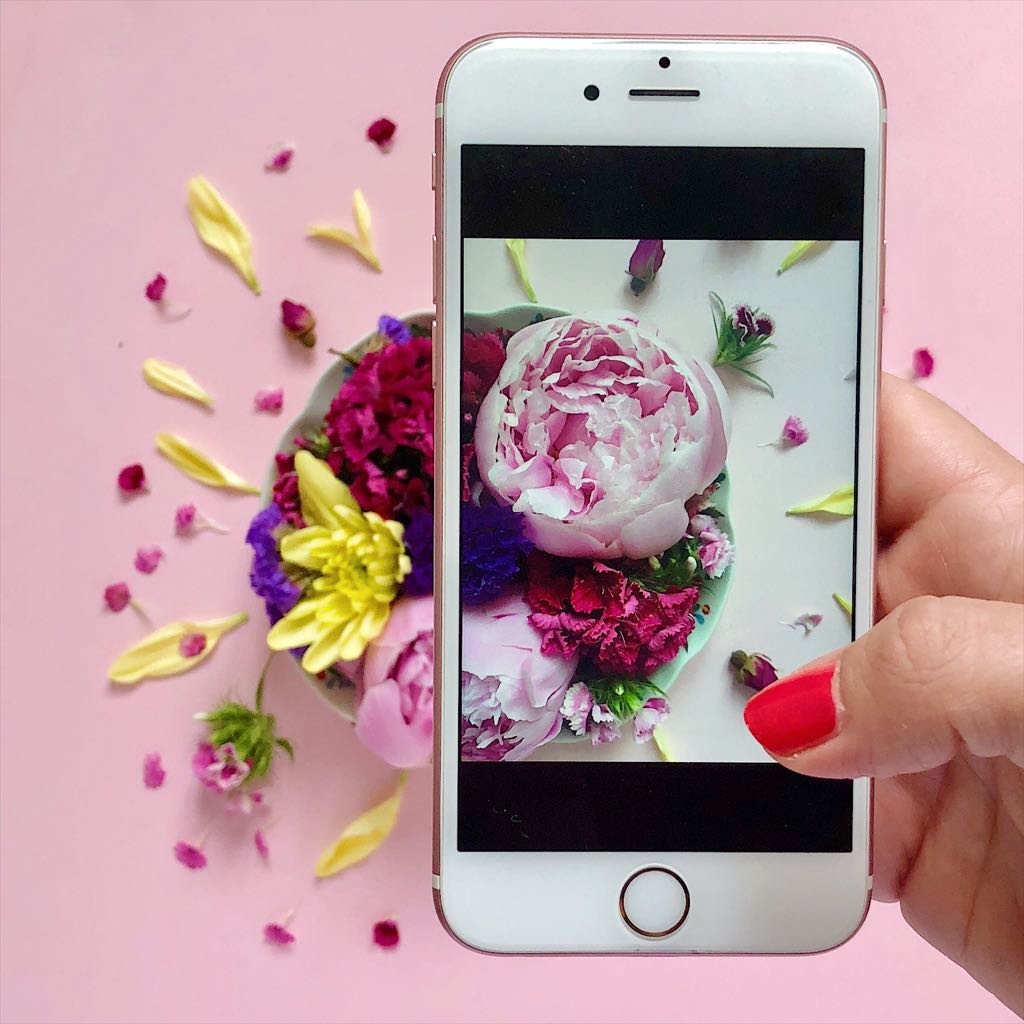 What is your favourite thing about your job?
Just how varied it is. One day I can be sitting at home doing some modern calligraphy, writing out 250 place names for a wedding, the next I am in front of a room (or tent) full of people teaching a workshop in printmaking, origami, calligraphy or bauble painting! Then the next week I am calling in props for a decorating shoot, writing up trend pieces and shopping pages, or doing some filming for my YouTube channel. I teamed up with a friend to create a lifestyle brand, The RE-Vision where we show people how to create lovely things for your home for less, including DIY tips, Ikea hacks and simple craft ideas. Come and see what we do @lovetherevision.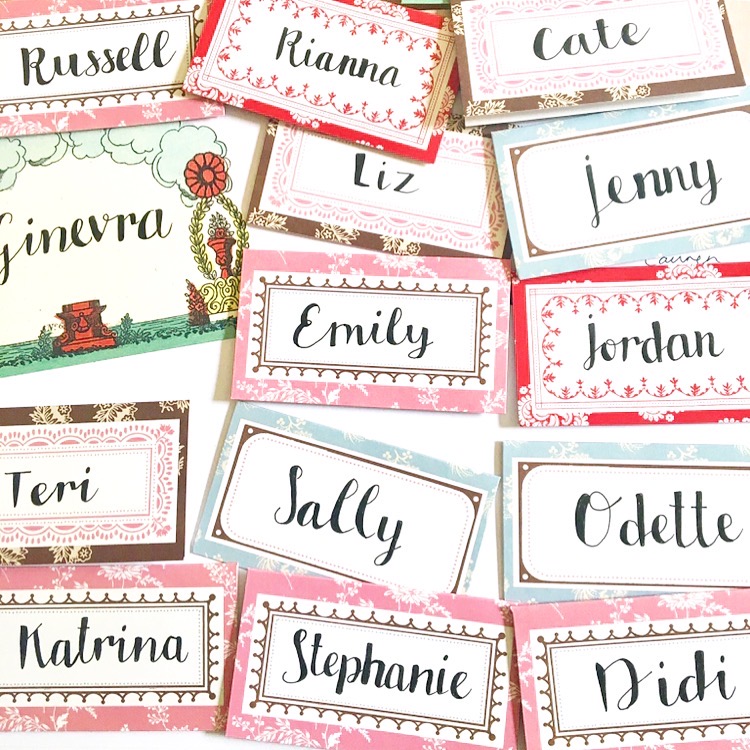 What advice would you give anyone who wanted to turn their own craft into their profession?
We are living in a very different world these days, where technology is prevalent. And as irritating as that can be, us crafters can definitely use this to our advantage as we can plonk ourselves right into the inbox of some very important and influential people.
Also, talk to everyone about your new venture as you never know what doors may open for you. Attend networking events in your field, communicate with like-minded crafters on Instagram, collaborate with friends or local businesses. Starting up a new business is tough! I was without work for a good few months before things started to pick up, so I used this time to really invest in myself – I created a website I was proud of, I set up meetings and I really upped my Instagram game.
I won't lie, being freelance can be very tough at times, you have to be an accountant (or just get someone to do your books, best money I have ever spent), your own IT support, your own boss, your own sounding board, and it can be lonely at times, especially if you are used to working in a busy office like I was. But it can also be the most rewarding, satisfying thing you ever do. You want to jump out of bed every morning feeling passionate about what you're going to achieve that day. Be motivated, do what you love and believe in yourself, it's an exciting time!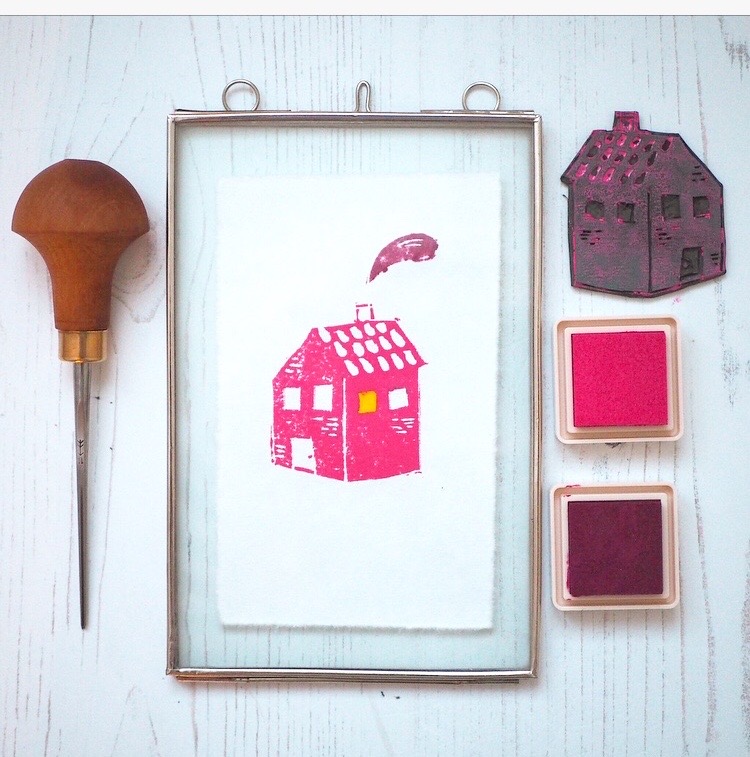 See what Emily's up to at emilydawe.com or follow her on Instagram @editbyemily
First image: Tia Talula Photography
Busymitts
Share your makes