Blog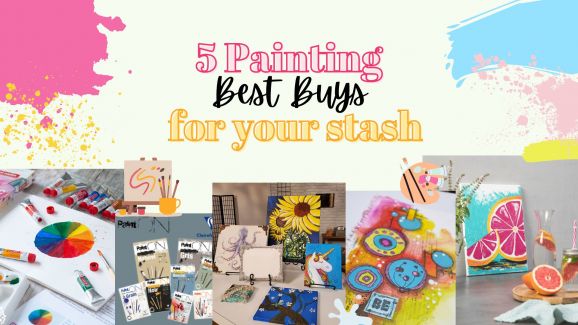 Painting is the top craft trend right now, so take your first steps with these must-have products!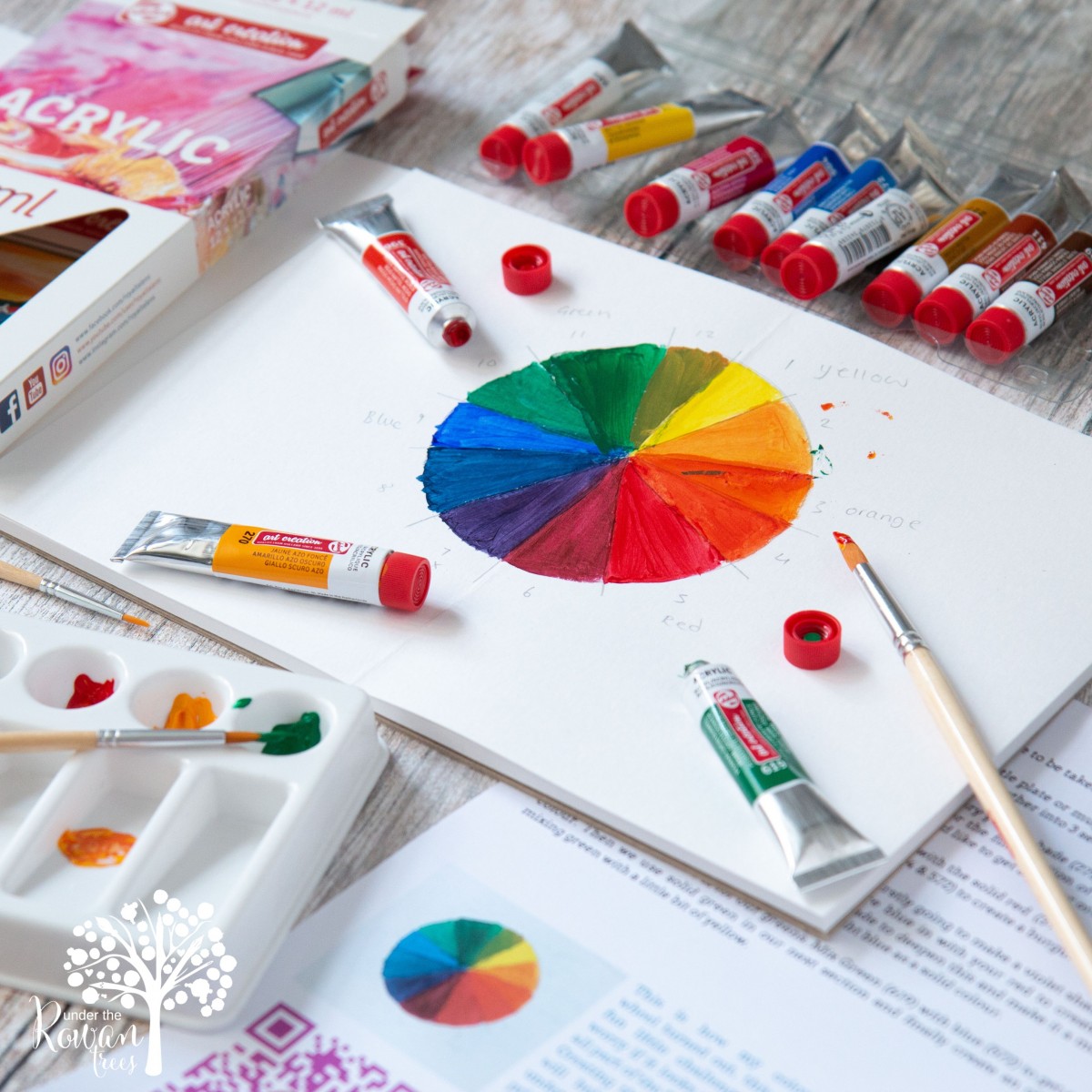 Under The Rowan Trees
Have you ever wanted to try your hand at acrylic painting? There's no better time to start than today, using Under The Rowan Trees' new beginner acrylic painting set! This kit will teach you all the basics to becoming a confident artist, with insider top tips to creating beautiful and vibrant acrylic paintings. Bring out your inner creativity and learn a new skill!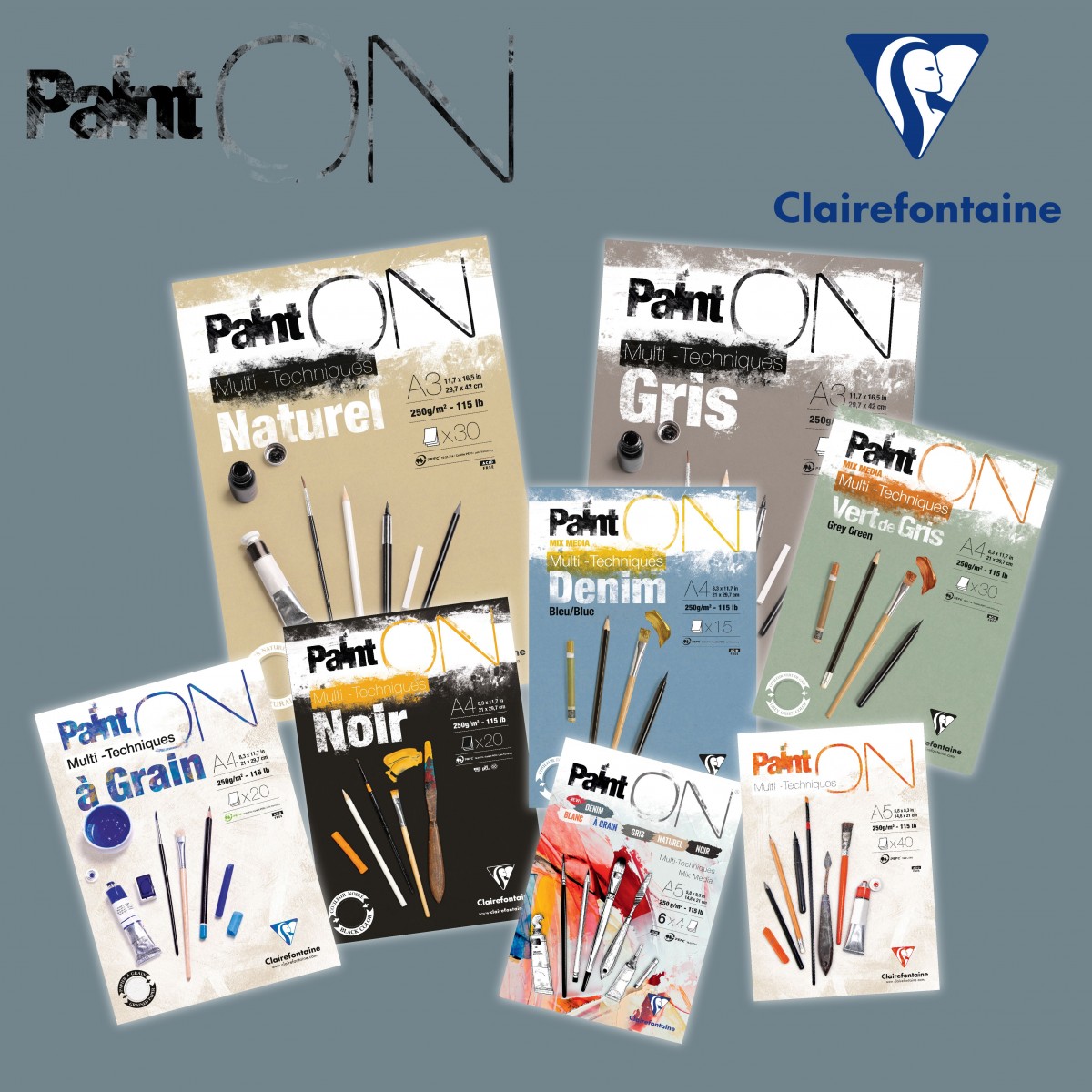 Clairefontaine Paint'ON pads range
The best-selling Clairefontaine Paint'ON pads feature a comprehensive selection of different multi-technique papers. Available in a variety of sizes, these mixed media pads offer the perfect solution for working with both wet and dry techniques. The 250gsm paper weight makes them ideal for both aspiring and more experienced artists alike. What's more, the paper is acid free, pH neutral and PEFC™ certified.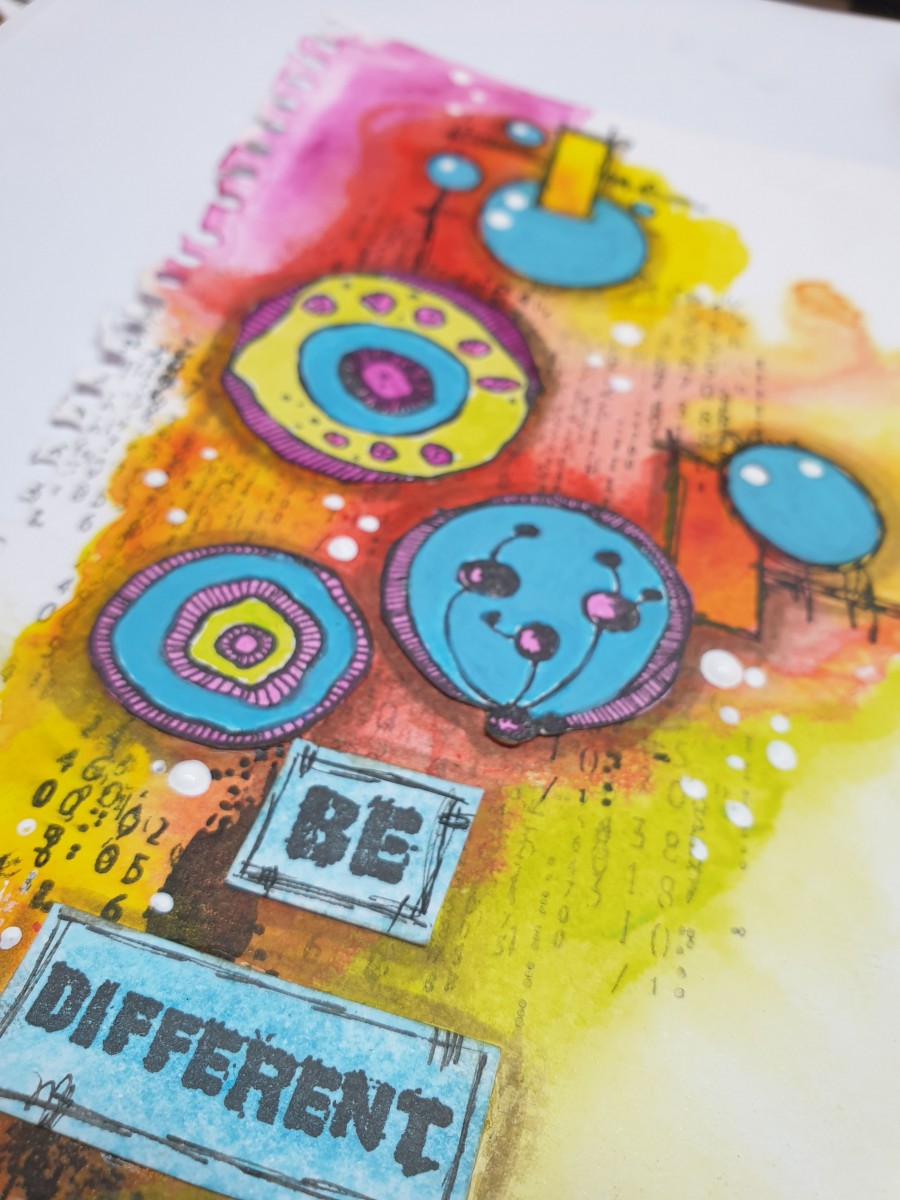 IndigoBlu Mixed Media Paint
These mixed media paints from IndigoBlu are truly versatile, working on all surfaces including fabric. Available in Matte, Translucent and Metallic finishes, they are extremely high in pigment with no fillers, and can either be used directly out of the pot or diluted with water. The different colours mix beautifully to create your own bespoke shades and come in 20ml pots at a great price! For 20% off your paint order, use the code PAINT20 at checkout.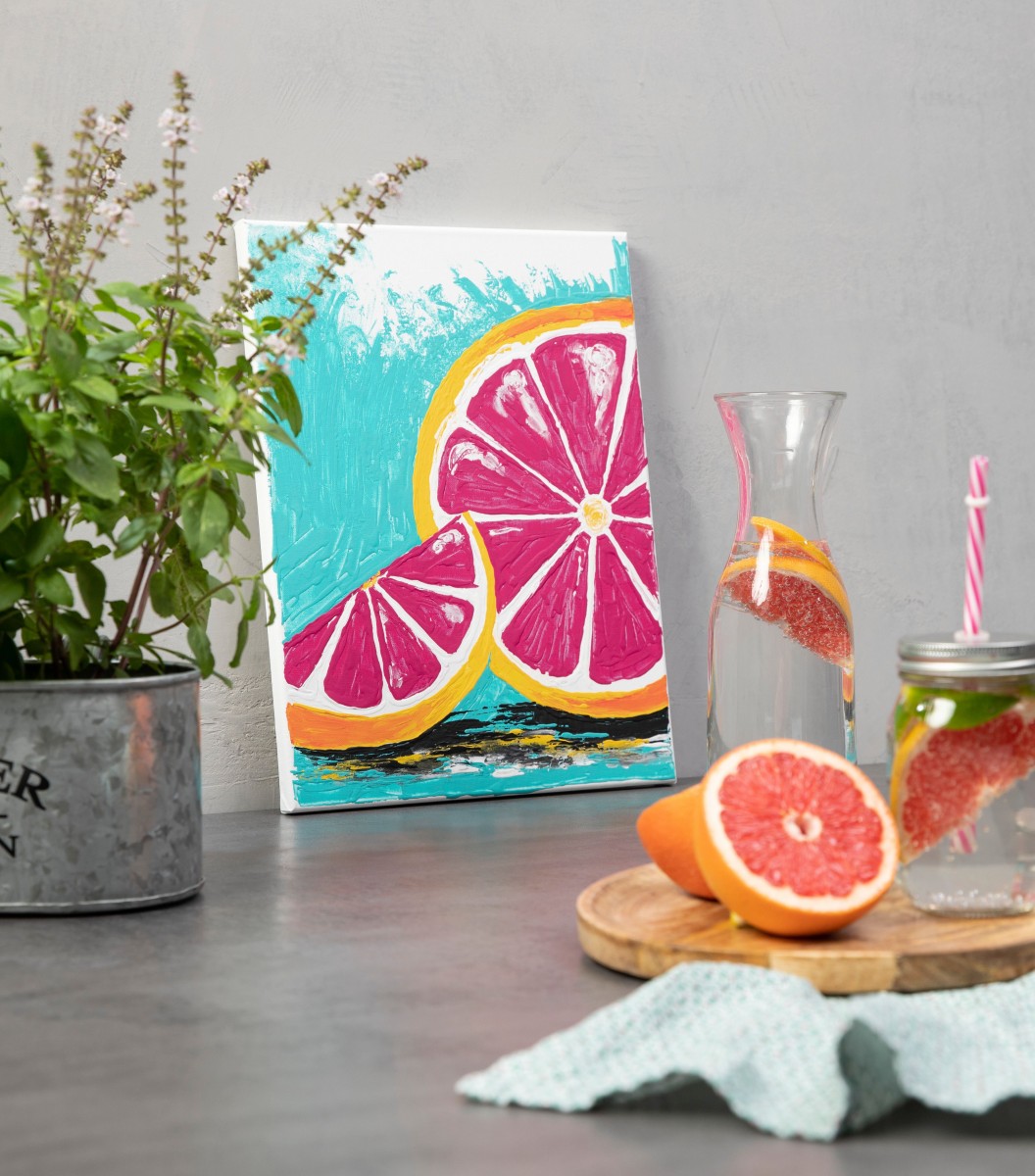 edding Acrylic 3D Double Liners
Painted in vivid colours from the new edding acrylic 3D double liner range, this juicy grapefruit really does look good enough to eat! This pen contains permanent, highly-pigmented, artist-quality acrylic paint, available in 26 mixable colours and boasts a flexible tube featuring two applicator tips. The narrow tip is ideal for fine lines and highlights, while the broad tip lends itself to larger areas. You can download the grapefruit template, view a step-by-step guide and detailed video tutorial here.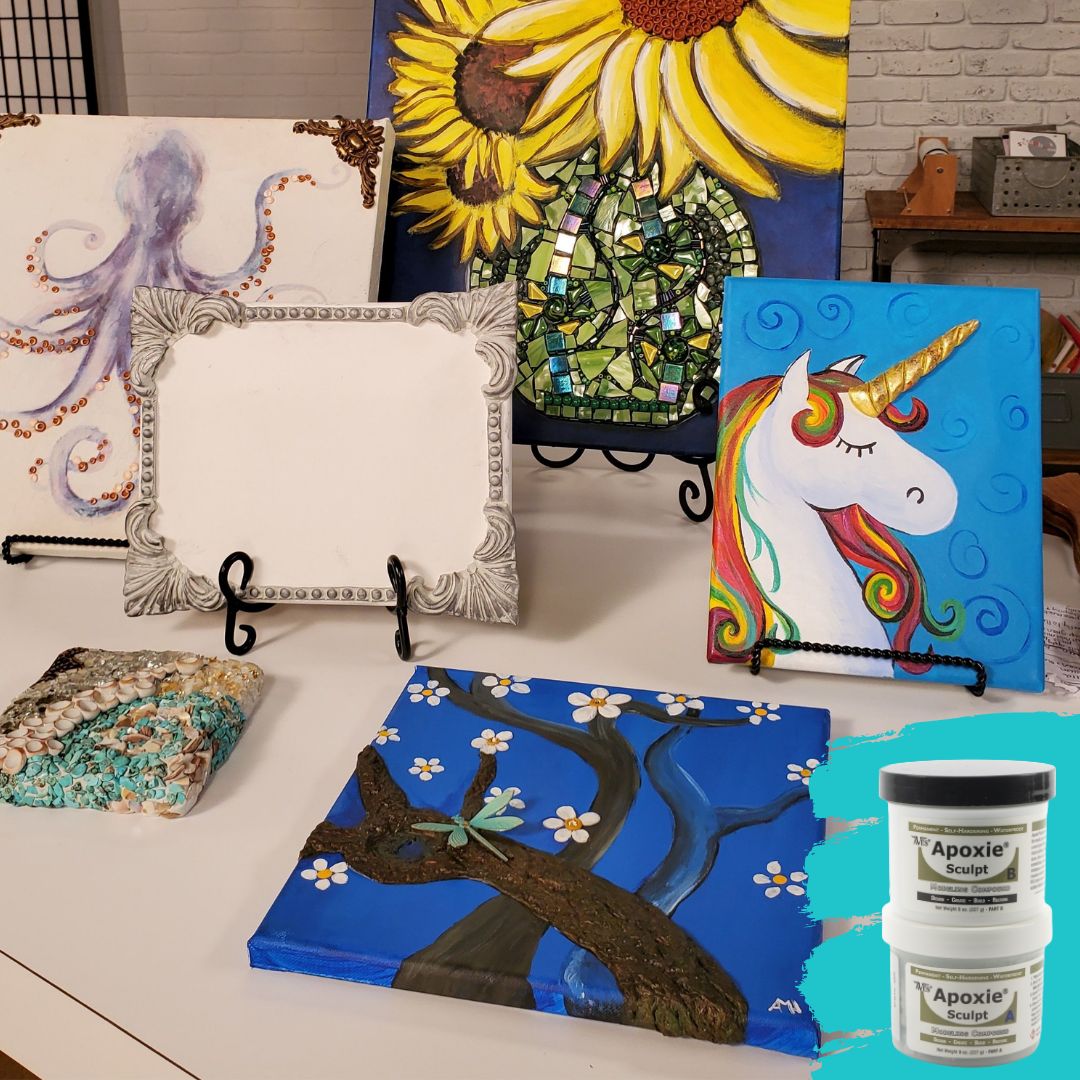 3D Canvas Enhancements With Apoxie Sculpt
Love painting canvases? Wish there was something more you could do with them? As seen on Make It Artsy, Erin Gerlach shows you how to achieve 3D effects, add embellishments, and create frames to enhance canvases! It's such fun to do and will make some great art for your wall! Check out Aves Apoxie Sculpt for your next canvas.
Busymitts
Share your makes