Tagged Content:
Articles tagged with "paints"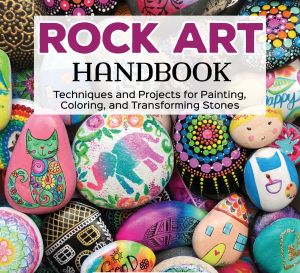 Tags:
Jump on the pebble painting trend and transform bland rocks into magical works of art with this stunning title. We're thrilled to have secured the galaxy project from Rock Art Handbook by Samantha Sarles for you to enjoy!
Rock Art Handbook by Samantha Sarles, (£14.99, Fox Chapel Publishing).
Download now »
Tags:

craft, crafts, fabric, free, gadgets, gift, home, home decor, painting, paints, paper, papercraft, pattern, prints, project, screen printing, screen sensation,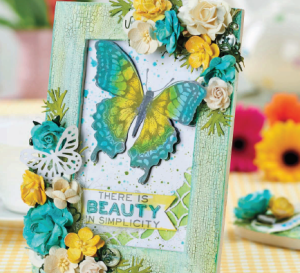 Transform a frame or wooden heart with décor crackle paints and Katy Leitch's tutorial – download this PDF to get going!
Download now »