Free Downloads
find by...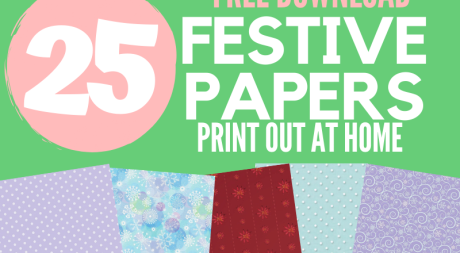 Tags:
Christmas really is the most wonderful time of the year, especially when…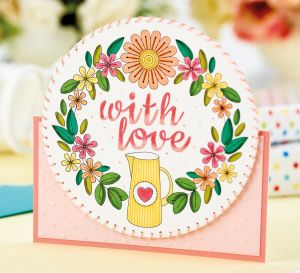 With a few craft room essentials such as colouring pens, card and ink-pads, you can…
Download now »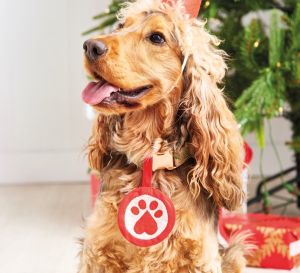 As you begin your Christmas crafting for family and friends, don't forget to add your pet…
Download now »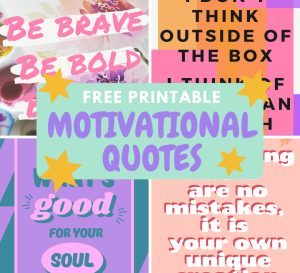 Tags:
Looking to jazz up your craft desk a little? We're providing you with four free motivational…
Download now »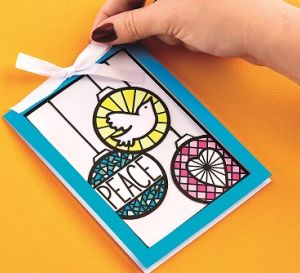 Dream up a bright and modern Christmas card using this spectacular technique.
Download now »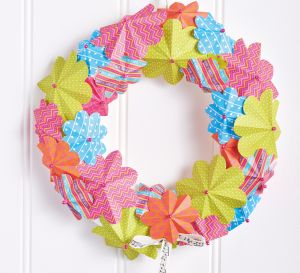 Tags:
Make any gathering extra-special by creating Amanda Walker's zingy paper wreath decoration! This stunning wreath is made…
Download now »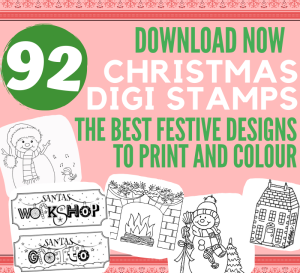 Tags:
Every cardmaker loves a free digi stamp pack! They are the easiest way to get…
Download now »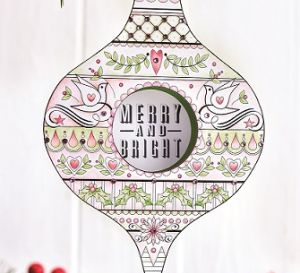 Craft Helen Fitzjohn's delicate and detailed designs to make every gift and festive note extra special.…
Download now »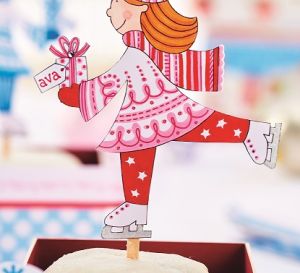 Tags:
Beautiful kinetic ice skating creations designed by Helen Fitzjohn. Pull on ribbons and spin the…
Download now »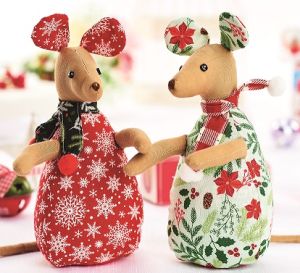 'Twas the night before Christmas and all through the house, no-one was stirring – except for…
Download now »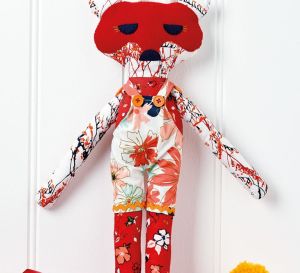 Indulge in autumn shades with this lovely reindeer design. The vivid red hues and striking,…
Download now »