Tagged Content:
Articles tagged with "die-cut card"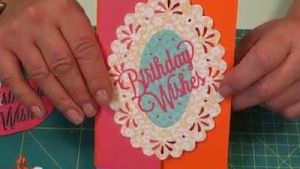 Tags:
Die-cut and fold cards you'll love to make today. Create fold out elements from your existing die collection with this simple trick. Any die, any shape, any occasion.
Watch video »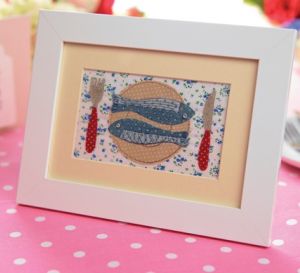 Tags:
If you're having a dinner party or even a fancy summer barbie, a great way to give your event that finishing touch is by creating some beautiful crafted accompaniments. For example, why not show your guests what's on the delicious menu for the evening by sending them a 'fish for the dish' card? You could even decorate your dining area with a charming textile frame which will really set the scene. To complete the party picture add a delightful fish brooch to liven up your chosen outfit.
Download now »