Tagged Content:
Articles tagged with "card ideas"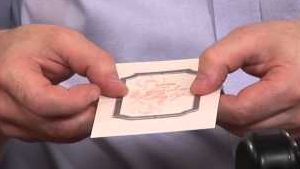 Tags:
Cardmaking whizz, Pete Hughes has designed this trendy party invitation with an outdoor theme.

View more from the Home Entertaining Collection http://bit.ly/ZzY0yj

Using amazing Sizzix dies and papers from your stash, a set of greetings or invites can be whipped up in no time and have that professional look everyone is after. Whether you are a papercrafting novice or a seasoned pro - this card appeals to all!
Watch video »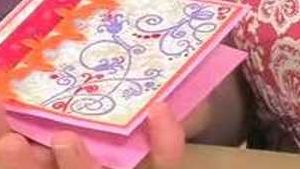 Tags:
Give your papercrafted makes a luxurious texture with this simple yet effective technique. Resident designer, Corinne Bradd, demonstrates how to highlight patterned backing sheets, or draw your own designs for a contemporary, professional look.
Watch video »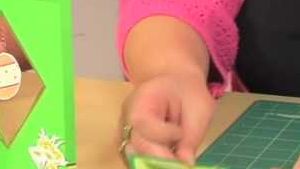 Tags:
Learn how to create inspiring 3-D blanks that are sure to make your greetings stand out from the rest. Corinne Bradd demonstrates the clever folding and cutting techniques required for the impressive designs, adapted from Hina Modha's project in Issue 13.
Watch video »