Tagged Content:
Articles tagged with "yarn"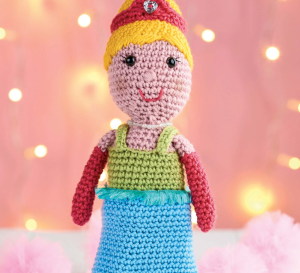 Celebrate a right royal wedding with this easy crochet princess doll
View project »
Brighten up your day and knit Ella Austin's friendly giraffe toy
View project »
Got a few rackets tucked away somewhere that you no longer use? Transform them into fun pieces to adorn your home with using Corinne Bradd's how-to!
Download now »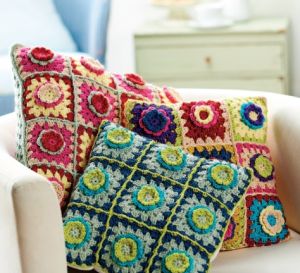 Our April 2014 issue featured a crochet pattern on how to make a crochet cushion. Here you can download the project for FREE so you can refer to it again and again. Happy crafting!
Download now »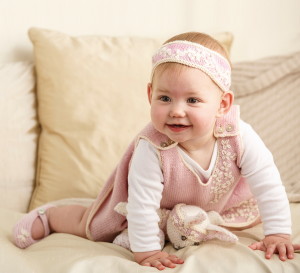 We featured this delightful knitting project for a baby's headband and shoes in our May 2015 issue. It's from Very British Baby Knits by Susan Campbell (Search Press) - for more information, visit http://www.searchpress.com/
Download now »