Free Downloads
find by...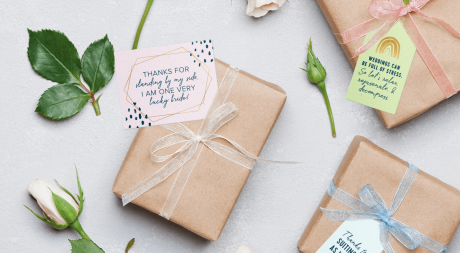 Tags:
There's nothing like a classy gift tag to top off a lovely wedding…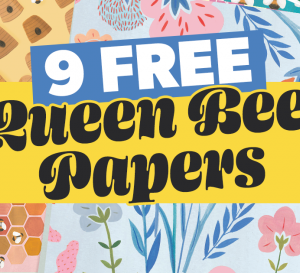 Bees are one of 2020's biggest trends going, and we've got nine free papers just for you!…
Download now »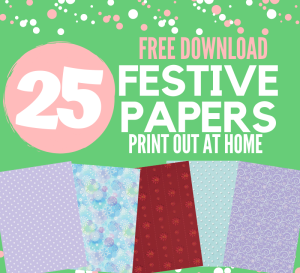 Tags:
Christmas really is the most wonderful time of the year, especially when there are 25…
Download now »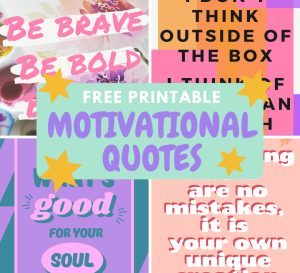 Tags:
Looking to jazz up your craft desk a little? We're providing you with four free motivational…
Download now »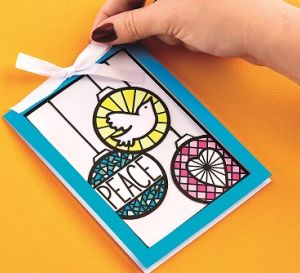 Dream up a bright and modern Christmas card using this spectacular technique.
Download now »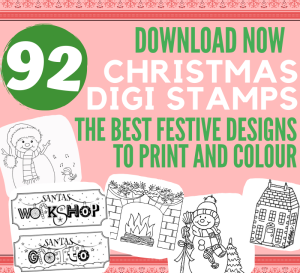 Tags:
Every cardmaker loves a free digi stamp pack! They are the easiest way to get…
Download now »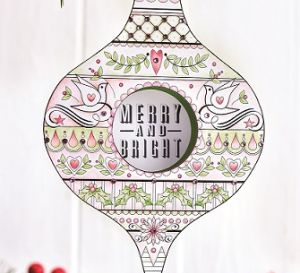 Craft Helen Fitzjohn's delicate and detailed designs to make every gift and festive note extra special.…
Download now »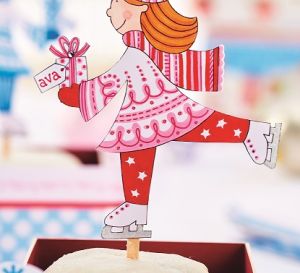 Tags:
Beautiful kinetic ice skating creations designed by Helen Fitzjohn. Pull on ribbons and spin the…
Download now »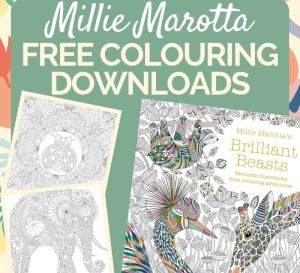 Tags:
Brilliant Beasts is a rich collection of Millie Marotta's best brilliant beasts from her five bestselling…
Download now »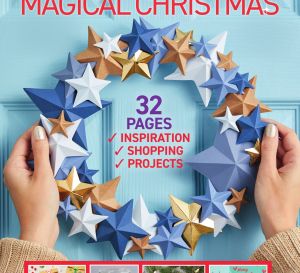 Tags:
Christmas is almost on the horizon, but there's still time to craft some festive makes for…
Download now »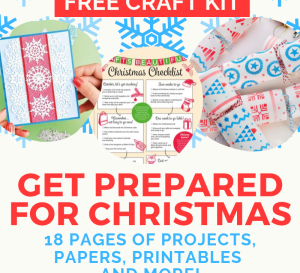 We know what it's like preparing for Christmas, there are a million and one things to…
Download now »