Tagged Content:
Articles tagged with "svg"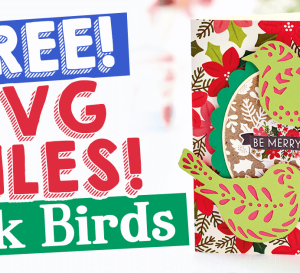 Tags:
Christmas crafting is in full swing, and with the help of the trusty ScanNCut CM900 you too can create professional-looking makes. From batch making to bespoke creations, the ScanNCut will give you a finish to be proud of. Simply scan in your own hand-drawn designs or choose from the vast library of images, then print and cut out. For perfect results use a rubber brayer to secure the cardstock in place on the mat. Always check the blade is sharp, free from lint and set at the correct height and pressure for the material you are using.
Download now »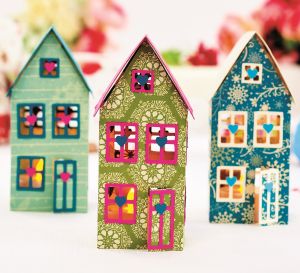 Tags:
Use your Brother ScanNCut to create these cute and cosy paper houses and card set
View project »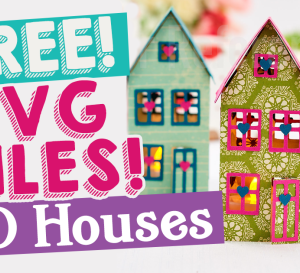 Tags:
These adorable makes by Corinne Bradd are making us feel positively giddy and you re-create them in a flash with our free SVG files to use with your Brother ScanNCut. Gift as a co-ordinated set this Christmas or why not decorate your own home with a collection of 3-D paper houses? Plus, go the extra mile and add your own personal touches using the gadget's built-in designs.
Download now »