Tagged Content:
Articles tagged with "printable"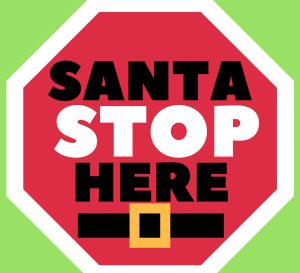 Tags:
All crafters know that it's all about the finishing touches, and that's no different when it comes to decorating for Christmas! We've produced our very own Santa Stop Here signs ready for you to print out at home so that the big man himself definitely turns up during the night – that's if you're on the nice list, of course. There are so many different things to do with this printable: laminate it and attach onto a wooden stick, stick it onto your window or place it on your front door. The grey background version is made to be cut out and if you fancy a bright background, then keep the green one as is! Now, get the mince pies, carrots and milk ready, and wait for Santa to arrive…
Download now »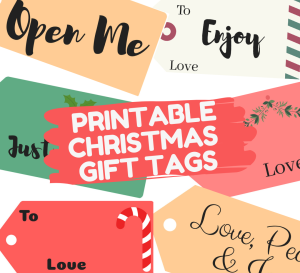 Picture the scene: it's Christmas Eve, all the shops are shut and you've just realised that you haven't got enough tags left for the last ten presents. What do you do? Well, Crafts Beautiful is here to save the day with a whole selection that you can print out. Simply print them out onto thick card and no one will ever know of the last-minute panic that occurred the night before – it's our little secret!
Download now »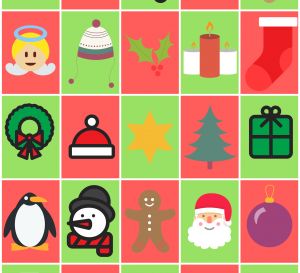 Christmas is all about sitting down with the family and spending quality time with everyone. First comes the indulgent Christmas dinner, then comes the fun and games! We've made our very own game of bingo that you can play with the whole family. There are six sheets to download so you can have a maximum of six people/groups playing, then you'll also need one person to pick out the cards (remember to cut out the final sheet into individual cards). The first to get five in a row wins – it couldn't be easier!
Download now »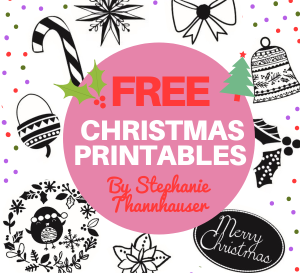 Tags:
Lighten the load of your Christmas crafting with these fab printables designed by Stephanie Thannhauser! Featuring iconic motifs such as a candy cane, robin, wreath, bow and 'Merry Christmas' sentiment topper, there's sure to be something for any project! Simply download the designs, then print them out and attach onto your designs! You could even try colouring some of them in if you aren't after a monochrome look.
Download now »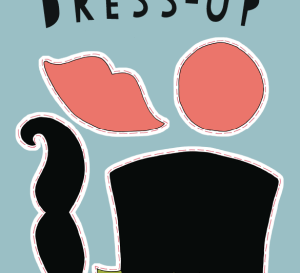 Tags:
Having a Christmas party this year? These props will make for lots of dressing-up fun… not to mention numerous photo opportunities! Simply download, print off, adhere the corresponding pages back to back, and cut out and assemble. This printable comes from Christmas Paper Play by Lydia Crook (Ivy Press, £9.99). http://www.ivypress.co.uk/
Download now »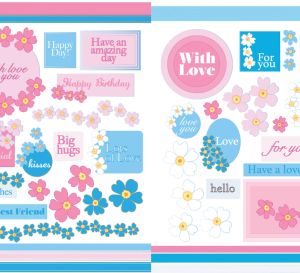 Tags:
We've got a big set of pink and blue sentiments just waiting to be used. Designed by Ella Johnston, they can be printed as many times as you like for your card making.
Download now »