Tagged Content:
Articles tagged with "animals"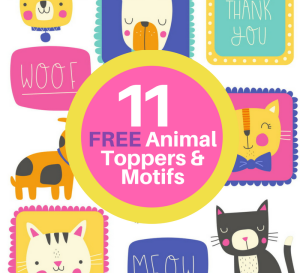 Animals are great additions to any craft project. Who can resist the face of a sweet pooch or pretty cat? That's exactly why we're gifting you with eleven angelic animal motifs which you can use in the form of digi stamps, toppers - it's your choice! Simply print them out, then stick onto your next project!
Download now »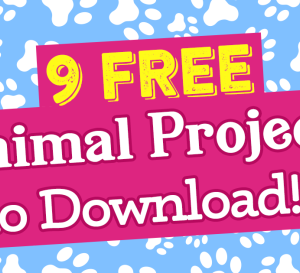 Crafters and animals go together like two peas in a pod. That's exactly why we've compiled nine projects for you to enjoy! From dogs to koalas and even alpacas, so much fun can be had with our furry friends! There's something here for everyone to craft whether your needing inspiration for party decs or just wanting to create a single card.
Download now »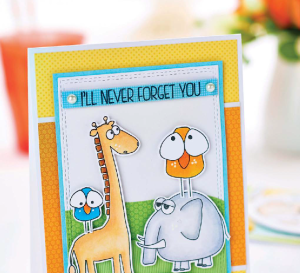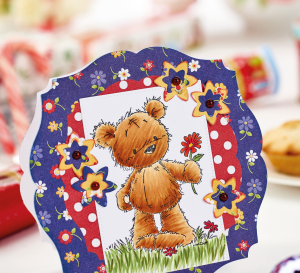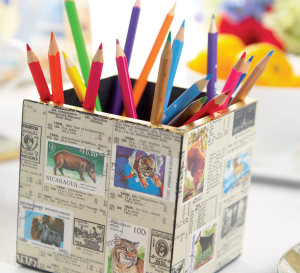 Tags:
Work some animal magic on your decoupage projects with our safari-style creations
View project »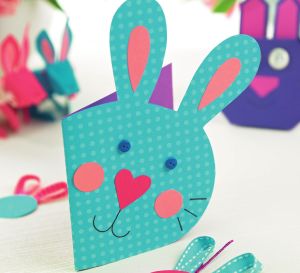 Tags:

animals, craft, easter, paper, papercraft,
Project ideas that will keep the kids entertained are always welcome with the Easter holidays looming. These cheery makes by Cathie Shuttleworth use folding techniques that are easy to duplicate. Cathie advises: `Keep your creases crisp with a bone folder and lightweight paper is best for children, as it is easier to fold into shape'. The 3-D bunnies make a delightful table setting for a breakfast spread on Easter Sunday -­ why not create one in a snazzy colour for each member of your family?
Download now »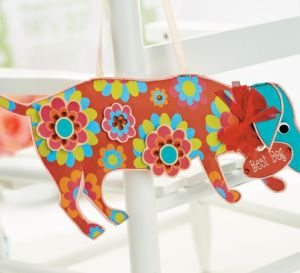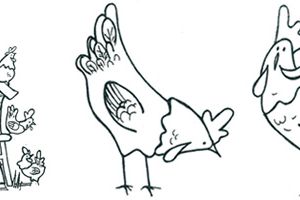 Tags:
This template is used with Sharon Bennett's Hen Pecked project to create charming hand painted mug; just the thing for a really cool chick!
Download now »