Free Downloads
find by...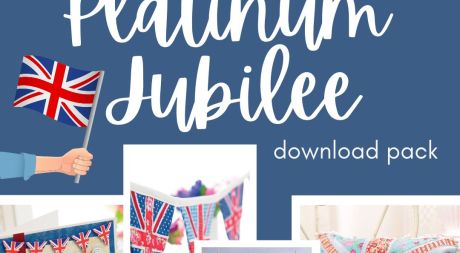 Tags:
On 6th February this year, Queen Elizabeth II became the first British…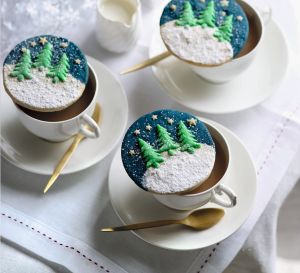 Tags:
Treat someone special to these stunning cookies! Hannah Miles' snowy cookies are miniature works of art, made…
Download now »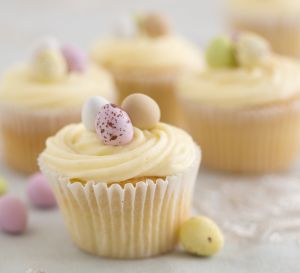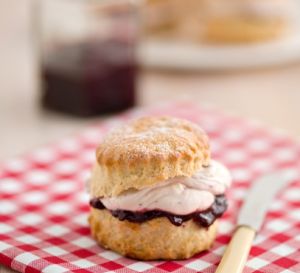 Fan of elevenses? We sure are, which is why we're delighted to offer you this free…
Download now »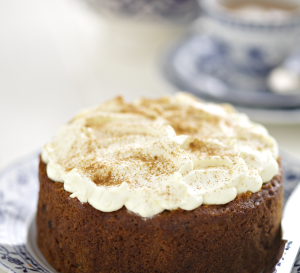 Bake a delicious carrot cake using this free recipe from Rachel's Organic! Just download the PDF to…
Download now »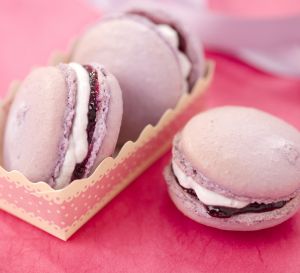 Who doesn't love a good tangy treat or two? Indulge your taste buds and bake a…
Download now »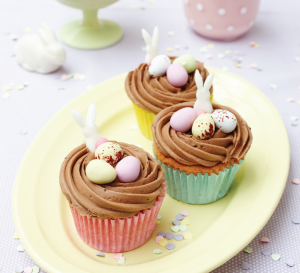 Download your FREE Easter cakes recipe today! This project comes from Amy's Baking Year by Amy-Beth…
Download now »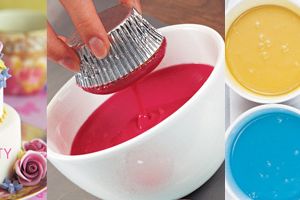 Tags:
If you can confidently cook up batches of cupcakes but struggle with the prettifying stage,…
Download now »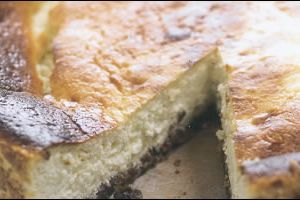 Tags:
This to-die-for cheesecake will be the envy of all your friends!
Download now »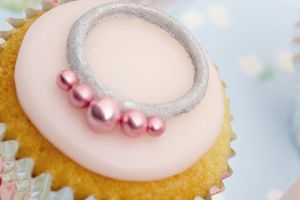 Tags:
These fabulous cupcake favours by Joan and Graham Belgrove from The Little Cupcake Company are…
Download now »