Tagged Content:
Articles tagged with "christmas ideas"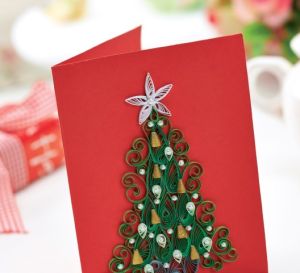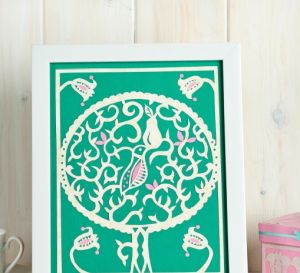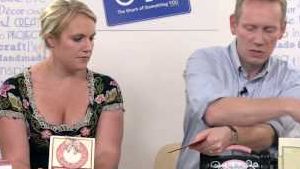 See the Nordic Christmas collection: http://bit.ly/TTuiyh Card maker and designer Pete Hughes uses a new set of dies to craft up some rustic-style festive greetings. Use distress ink, Sizzix dies and cardstock to make some special xmas masterpieces to send just in time for Santa!
Watch video »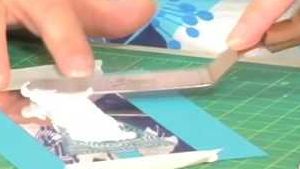 Tags:
Corinne Bradd shows just how easy it is to make stunning 3-D effect designs using Dreamweaver Stencil Paste and a variety of different templates. Perfect for the festive season, these cards will definitely add a little sparkle to the mantelpiece!
Watch video »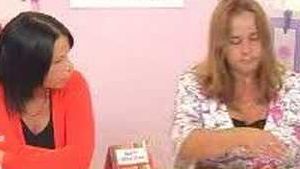 Tags:
Use the traditional art of cross-stitch to liven up your Christmas greetings. Corinne Bradd shows how to display stitched motifs for maximum effect, incoporating funky metallic shades and handy tips to help you get started.
Watch video »