Tagged Content:
Articles tagged with "freebies"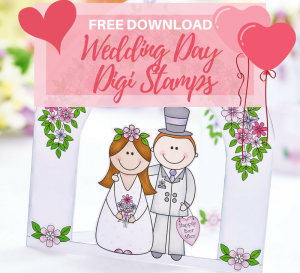 Tags:
Who doesn't love a wedding? They're such special occasions that stay with us for such a long time. Are you attending someone's big day soon? We're gifting you with a selection of FIVE free digi stamps by Helen Fitzjohn, plus gorgeous sentiments to place alongside them. These downloadable stamps are great for cards, wedding favours or even as table centrepieces, and you can personalise them to match the bride and groom, or even the guests! You simply download the design, re-size to the size you require, print, then colour-in and attach to your card projects – easy peasy!
Download now »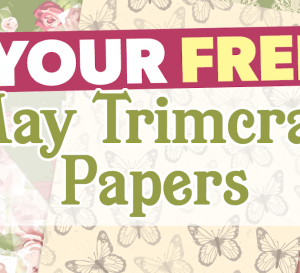 Tags:
To celebrate 25 years of Crafts Beautiful, Trimcraft is very kindly offering five FREE papers every month for our readers to download and enjoy! This month's papers have been taken from their ever-so-popular Simply Creative Floral Notes pad. To add to its elegance, you'll find illustrations of fluttering butterflies, florals and classic motifs. From weddings to birthdays, this pad has everything you need to create a delicate project with a heart-warming finish.
Download now »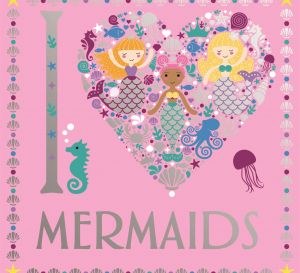 Tags:
Both adults and children can float away in an ocean or pure imagination. Discover the subaquatic world of mermaids in this colouring odyssey. This pocket-sized book is full of mesmerizing mermaids, sea creatures, spooky shipwrecks and underwater castles waiting to be brought to life with colour. It's mer-made to please.
Download now »