Free Downloads
find by...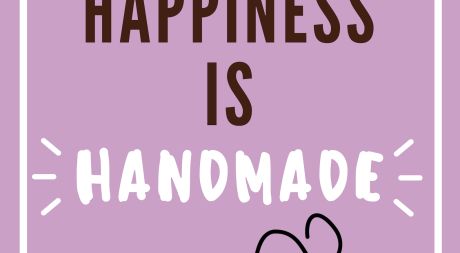 Tags:
Looking to brighten up your craft room on a budget? Simply print…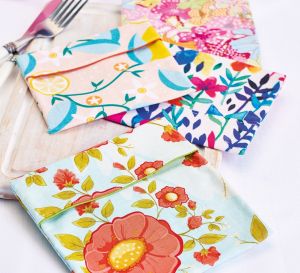 Tags:
Go plastic free and sew Corinne Bradd's reusable sandwich bags which are much better for the…
Download now »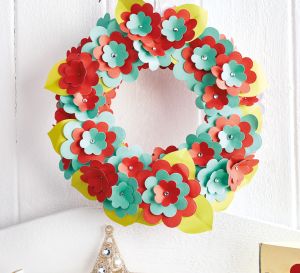 Tags:
Paper is such a versatile craft material – all you need is a flat sheet to…
Download now »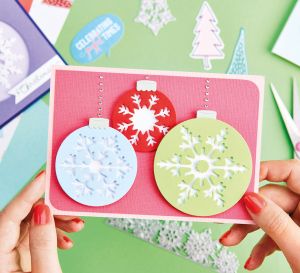 Tags:
Snow is certainly falling this month as we challenged Tracey Daykin-Jones to make five fantastically…
Download now »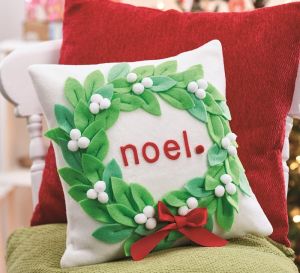 Cosy up under the mistletoe with all your loved ones at Christmas with this pretty…
Download now »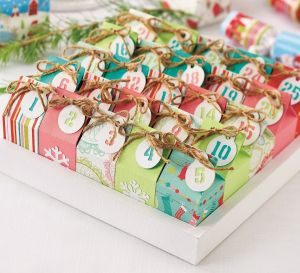 Tags:
Handmade advent calendars are so popular at the moment; you can create them to suit…
Download now »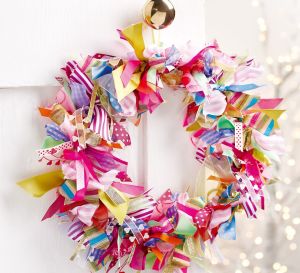 Transform leftover trims with Amanda Walker's unique centrepiece that is a surefire way to impress.
Download now »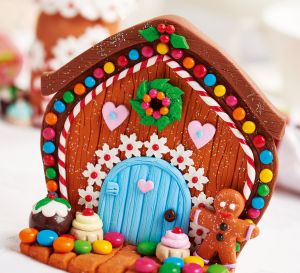 Tags:
These adorable fairy doors and gingerbread houses by Ellen Kharade are the perfect addition to…
Download now »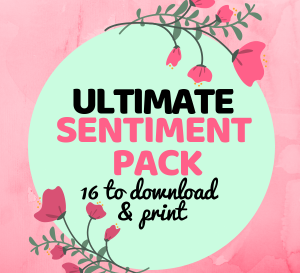 Tags:
Do you ever look at a finished card and think that it needs a little…
Download now »
Tags:
There's no business like snow business, so step in from the cold and start crafting yourself this…
Download now »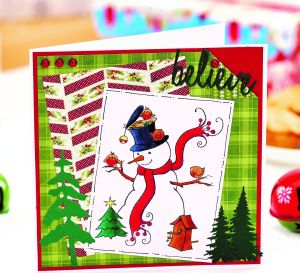 Tags:
Combine printed papers, fir tree shapes and a cute stamped snowman and you're on the way to…
Download now »