Blog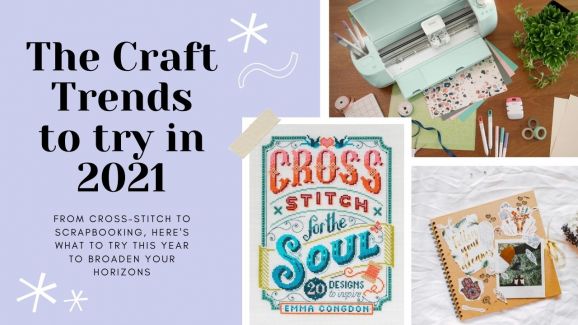 Hurrah, it's a new year! It goes without saying that 2020 was a tough one, but we're here to fill you in on what crafters have been loving and the latest activities you simply have to try. That's right, it's time to bring you all of the trends for 2021; a fresh start for everyone and a wonderful opportunity to broaden your creative horizons. So come on, dive in and make sure you have your shopping list nearby – we just know that you'll be heading to your nearest craft store for this year's must-haves!
A Year in Crafts
Last September, the UK's largest craft chain store, Hobbycraft released a report highlighting everything that crafters were loving during the first lockdown. So for the inside scoop, we caught up with Lauren Hoyal-Mitchell, Creative Manager at Hobbycraft to find out what crafters can look forward to in 2021. "More people than ever are enjoying crafting and we're anticipating that the popularity of personalisation, mindfulness and sustainability will continue to grow in 2021" she explained. "We've seen a notable increase in demand from customers looking for environmentally-friendly products, and conscious consumers will turn to craft as a way to upcycle, reuse, and embrace the make, do and mend movement." Popular crafts included cross-stitch, with searches up by 224% on the Hobbycraft website, mindfulness, as more people became aware of the therapeutic benefits of crafts, and scrapbooks, where searches soared 225%!
Likewise, online craft retailer, LoveCrafts shared how the pandemic saw people embracing creativity, because let's be honest, most of us have tried to make face coverings recently! However, it reported that a whopping 96% of people who took part in a survey used crafting as a way to manage their mental health during these troubling times, and we couldn't relate more. Four-fifths of those said that crafting relaxes them, and we took to social media and asked you, our beloved readers, for the crafts that bring some zen into your day the most, here's what some of you said, and spoiler alert – there's some activities coming out on top as next year's trends!
So, what else took the top spot? Well, according to LoveCrafts, beginner knitting, crochet and sewing kits saw an increase in sales by 1892% compared to the previous year– yes, you read that right! That's a whole host of new people getting stuck into the wonderful world of crafts! Edward Griffith, founder of LoveCrafts.com said, "We've experienced a huge amount of support from our community of makers since the Spring. Crafting has brought people both joy and distraction during these stressful times and our data certainly shows how it's more popular than ever."
Crafts to Try
We've rounded up the must-try crafts for 2021 and there's a lovely mixture of old favourites making a comeback, and some new ideas to get stuck into! What will you be trying?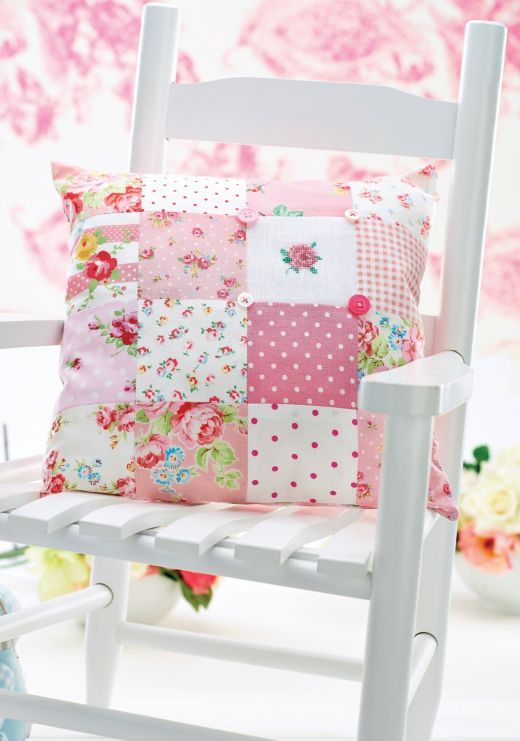 Try: Cross Stitch & Patchwork Cushion
A classic sewing pastime, cross-stitch is wonderfully repetitive, with the simple stitch creating beautiful images. The repetition of crafts such as this has been noted as reasons why people find them so relaxing, so as long as you can count and create basic stitches, you're set! What we love about cross-stitch is that you can pick it up and do a little at a time, and before you know it, you've got a completed piece!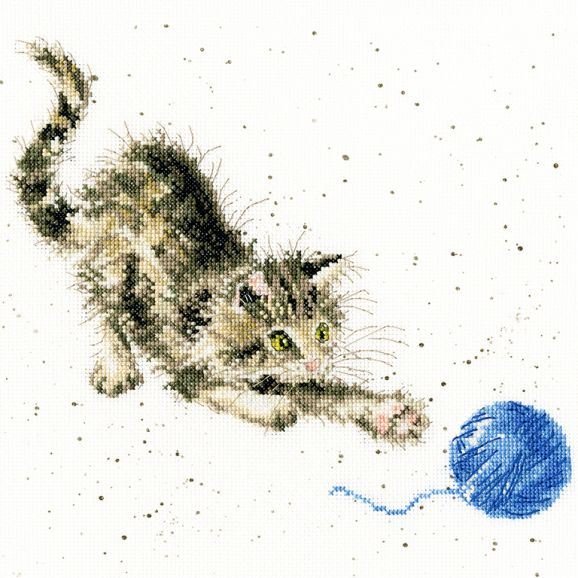 Bothy Threads
Featuring the original artwork from Hannah Dale at Wrendale Designs, this cross-stitch kit from Bothy Threads is a project that anyone can get started on. The finished product measures 26cm square, and all of the threads and aida fabric is included. £30.99, bothythreads.com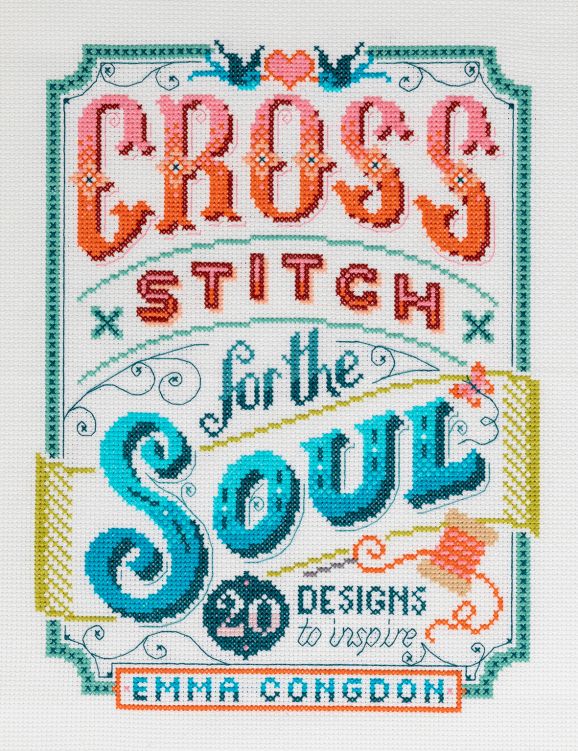 David & Charles
Authored by leading cross-stitch designer, Emma Congdon, her book Cross Stitch for the Soul encapsulates the mindful elements of crafting with encouraging phrases to sew. There's 20 different designs to enjoy, and they also make for wonderful handmade gifts! £16.99, davidandcharles.com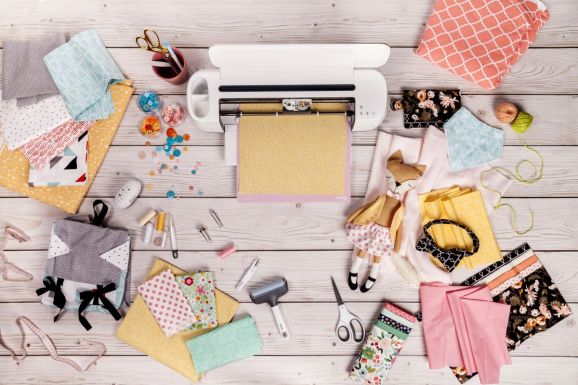 Dubbed as one of the top trends for the past few years, we adore personalised and handmade gifts to give and receive! This thoughtful gesture shows someone how much you care, and it's been made much easier and more accessible by the popularity of digital crafting machines. There's a whole selection of different digital crafting machines to choose from depending on your needs, so make sure you do your research!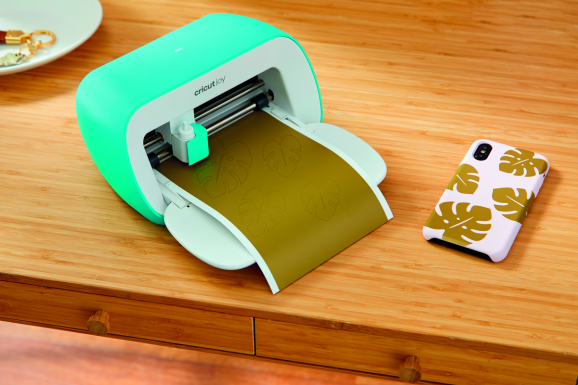 Hobbycraft
Ease yourself into the world of super-easy personalisation by getting your hands on a Cricut Joy! This nifty little machine makes light work of cutting and drawing on a range of materials, so it's ideal for everyday projects. £179, hobbycraft.co.uk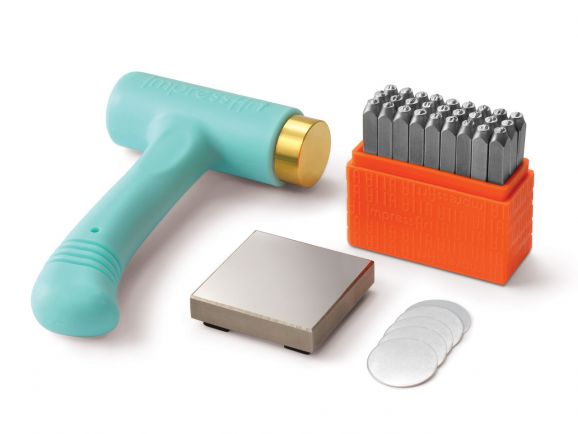 Cooksongold
If digital crafting isn't your thing, there's a wealth of ways to personalise anything. Why not try metal stamping? It's surprisingly easy, and you could create bespoke jewellery, keyrings and even plant labels for the avid gardener. £42, cooksongold.com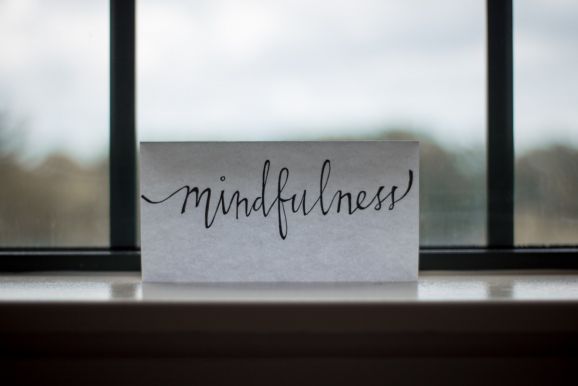 Try: Mindful and Meditative Colouring Page
We can all agree that every so often, we need time to relax and get away from distractions. Mindful crafting is set to be big for 2021, and given the rollercoaster year we've just had, it sounds like a great antidote to the stress of daily life, so give these a go!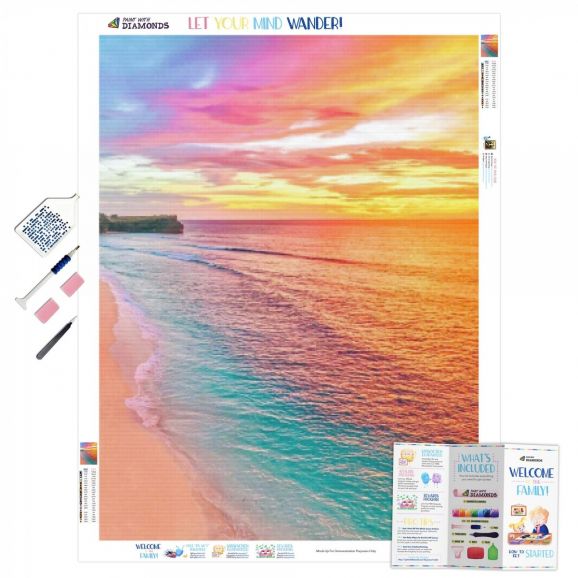 Paint with Diamonds
For a mess-free alternative to paint-by-numbers, why not try diamond painting? This dreamy image is created by using hundreds of little shapes that you fix to the design and it's the perfect project to pick up whenever you want and a great way to focus your mind on one thing. £16, paintwithdiamonds.com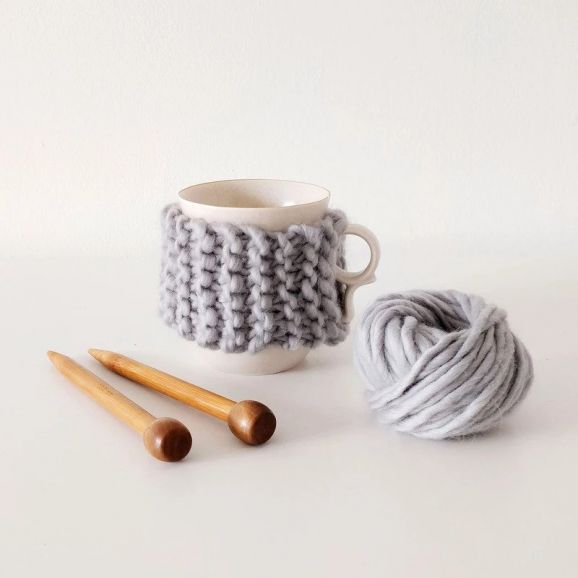 Stitch & Story
For knitting newbies, try Stitch & Story's mini cup cosy project. We guarantee that the click-clack of the needles will have you feeling zen, and you'll have a cute addition to your favourite mug to use at the end! £12.50, stitchandstory.com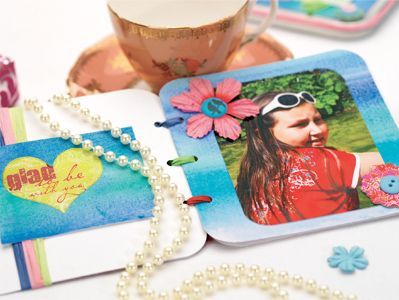 Try: Watercolour Family Scrapbook Layout
We might be staying at home for a little while longer, but that doesn't stop us collecting precious memories and displaying them beautifully in a book. It's a great way to make use of those embellishments that have been stashed away in a drawer for months!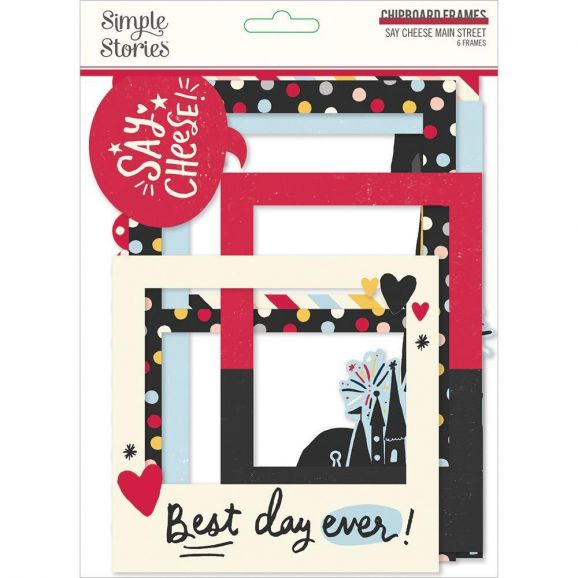 The Organised Hedgehog
No matter the occasion that you're documenting, these frames are perfect for any celebration. The whole Say Cheese range from Simple Stories is a must-have for any scrapbooker! £3.60, theorganisedhedgehog.com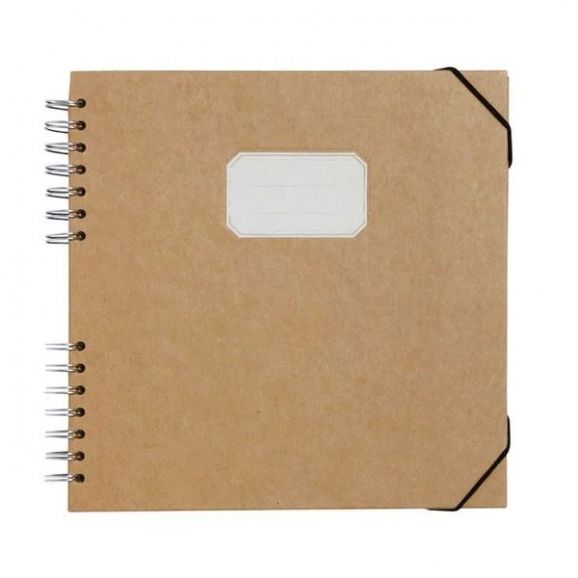 Paperchase
As scrapbooks go, this one has it all. Multicoloured pages, pockets and page dividers and elastic corners to secure everything makes it easier than ever to store all of your cherished memories. £12, paperchase.com
Busymitts
Share your makes