Blog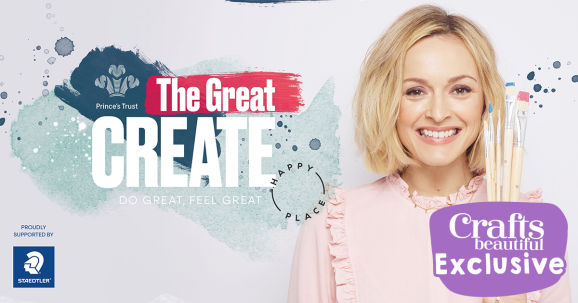 Author, TV and radio presenter, and podcaster, Fearne Cotton is an ambassador for various charities, including The Prince's Trust, and has also set up her own initiative, Happy Place, to promote mental and physical health. This year, she launched The Great Create with The Prince's Trust, a fundraising initiative which celebrates the power of getting crafty, to raise funds for projects that aid young people's wellbeing. Despite her busy schedule, Fearne was able to sit down for a chat and tell us more…
Are you a creative person and what inspires you?
I'm very creative. I feel dull and flat without creativity in my life, and I'm especially inspired by paint and colour.
What do you enjoy most about the making process?
I love the peace and calm it evokes while I'm making something, and the sense of pride and happiness I feel afterwards when I've completed it.
When you need to unwind, what do you reach for – a paintbrush, or paper and scissors?
I love putting pen to paper as there is such commitment. There's no going back and no mistakes, just free flow and expression.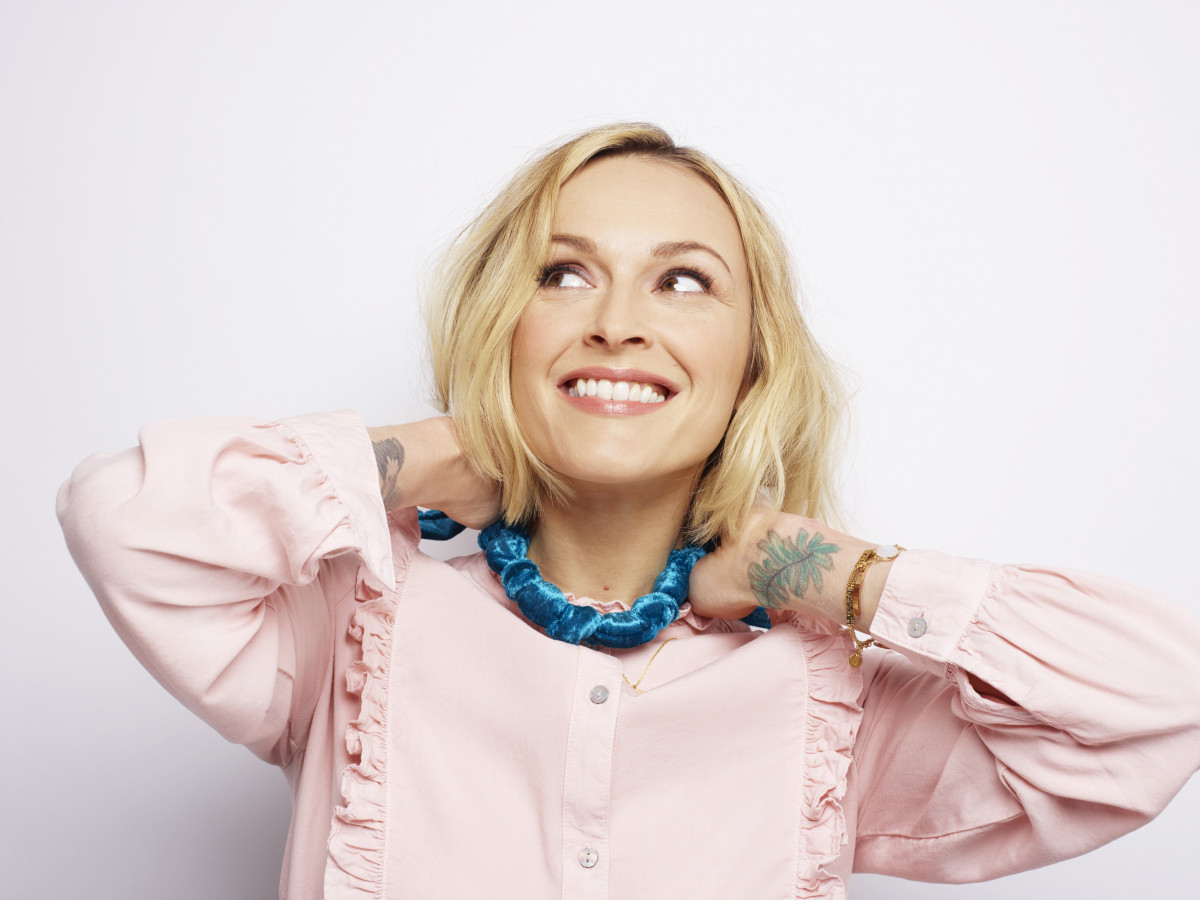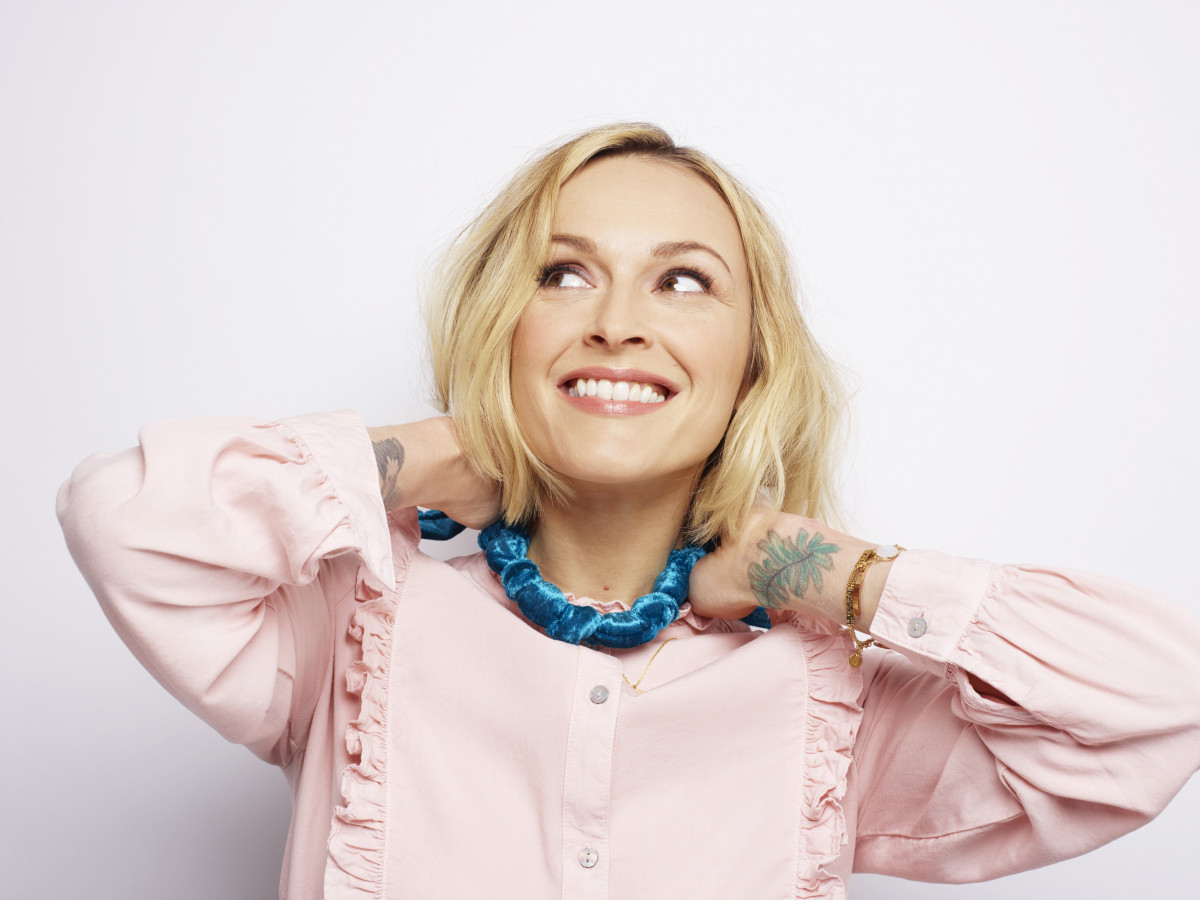 Why have you teamed up with The Prince's Trust to launch The Great Create?
It was my idea that Happy Place has a charity initiative in 2020. I wanted to show others how creativity and art can help you mentally and also allows you to spend time with family and friends to try something new and to chat. It's so important we break out of our comfort zones of routine and try new things, and I think art and craft is the best way to do this. I have been a Prince's Trust ambassador for years and I love the work they do, so the partnership made total sense.
What tips would you give to someone wanting to set up a Great Create event next year?
Sign up on our website thegreatcreate.co.uk and download which ever packs float your boat – there are eight arts and crafts to choose from. Get stuck in and have fun together with family and friends, while raising some money!
How would you encourage anyone to have a go, even if they think they aren't creative?
Being creative isn't about skill, it's about trying. Throw yourself into it and enjoy it as you go. The process is the bit that is good for our heads, not the outcome.
If you wanted to create a piece of art for someone famous, who would it be?
I have started producing portraits again, so I'm painting famous faces from my podcast series. They're going well so far. I'll showcase them on social media at some point, I think!
What new craft techniques would you like to try for 2020?
I've not done pottery before. The potter's wheel scares me which is exactly why I should give it a go. CB
Busymitts
Share your makes