Blog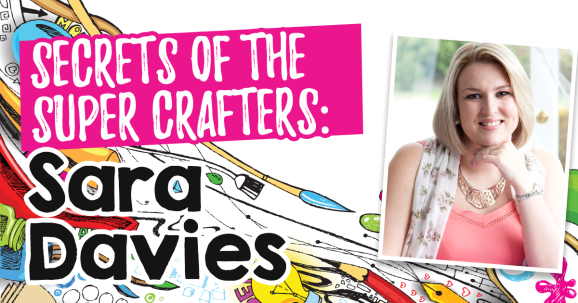 Just announced as the youngest ever Dragon on BBC's Dragon's Den, at just 21 years old, Sara Davies pitched her first idea for a craft product to shopping TV producers, making her one of the first people to present her own idea on screen. Now a multi-million-pound empire, Sara has established Crafter's Companion as a store which many crafters rely on.
Due to air on BBC Two later this summer, Sara is certainly excited about entering the Den: "I'm absolutely delighted to join the other Dragons for the new series of the show. I've always been very passionate about investing time in and sharing my expertise with other entrepreneurs and hopefully I'll be able to help some of the contestants to really take their businesses to the next level."
"I've been a fan of the show since it started, I was even invited to pitch on the show 13 years ago so it feels like I've come a full circle. It wasn't all that long ago when I was in the position of the contestants so I really feel like I will be able to relate to their stories and their journeys so far. I understand the highs and lows of building a global business from the ground and taking that initial product idea all the way to market. I'm looking forward to getting started and hopefully being introduced to some businesses that I can really get excited about."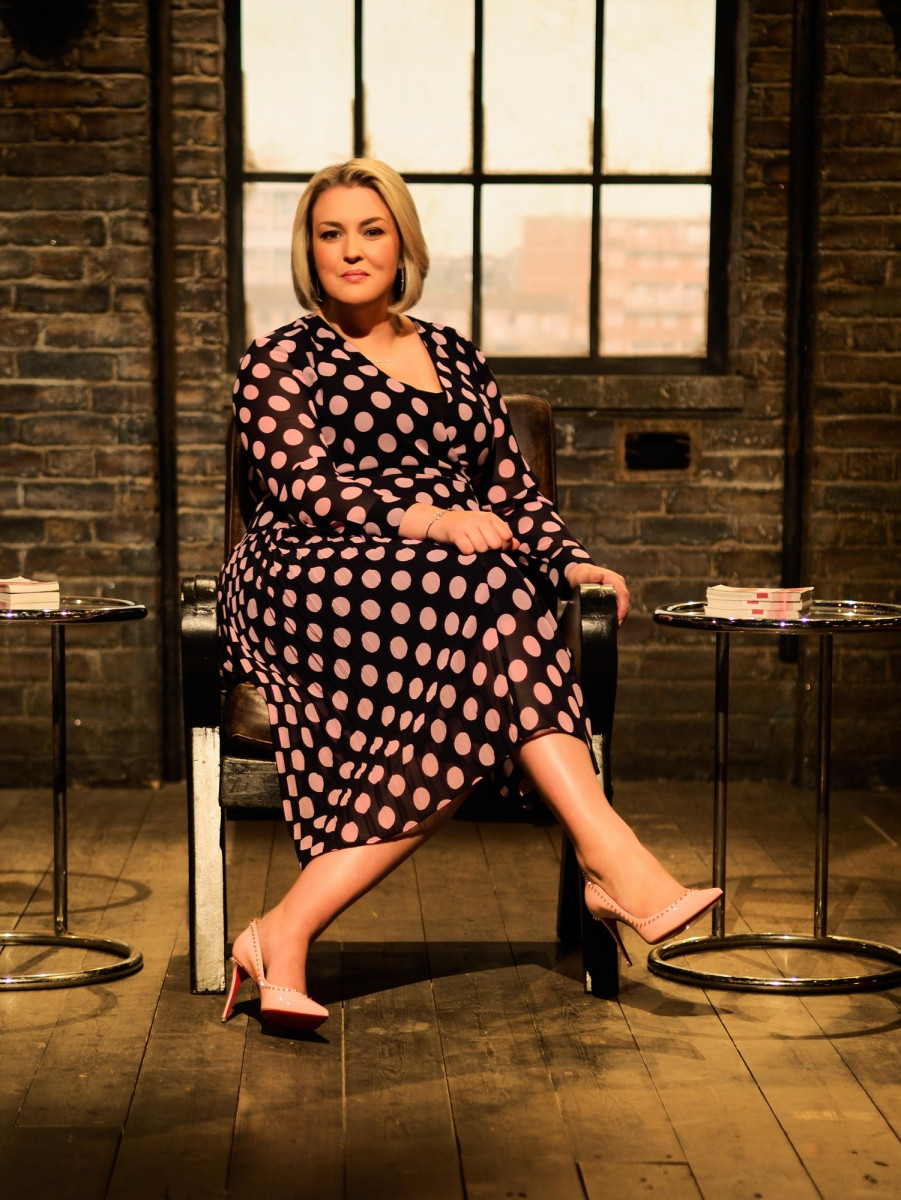 Want to learn more about this Crafting Queen? We sat down with Sara to chat about her incredible success…
How did the idea for Crafter's Companion come about?
I took a work placement in a local craft shop as part of my business degree, and that's where my idea for the Enveloper was born. So many crafters were making pretty cards but putting them in plain, shop-bought envelopes and I kept thinking to myself how lovely would it be if they could create a custom envelope to match? I took the idea to my dad, who's an engineer, and together we developed the Enveloper tool. Once the idea took hold, the product flew off the shelves and Crafter's Companion was born!
What was the real turning point in your career?
It must be when we moved our head office to new, much larger premises just down the road in Newton Aycliffe. We also opened our first bricks-and-mortar shop next door, so it was the culmination of a lot of hard work and the realisation of a long-held dream – it felt like a real turning point.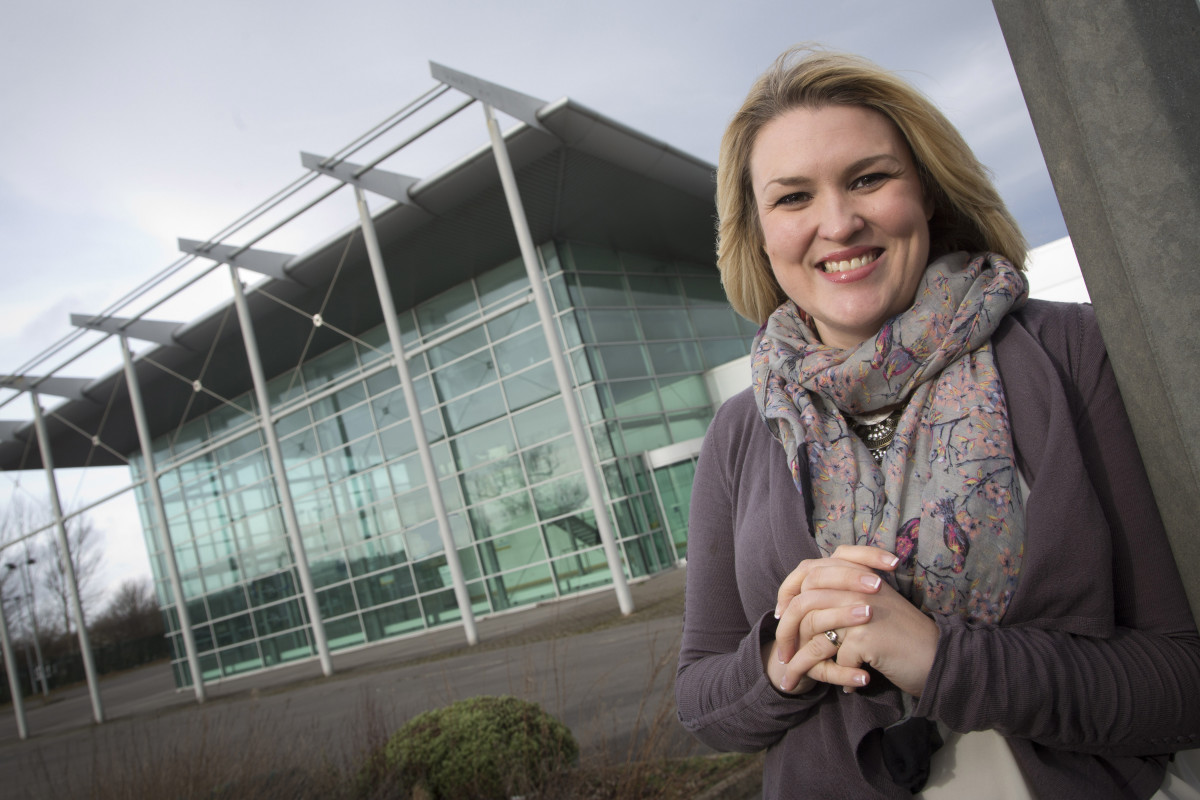 What is it about your job that you love so much?
I love everything about it! A few years ago, I was very hands-on in all areas of the business, but my lovely husband quit his job to take over the day-to-day running so I could focus on innovation and the development of new products. Now, I spend a lot of my time dreaming up new ideas with the NPD team, as well as demonstrating on TV shopping channels across the world. I love encouraging crafters to try new things and providing inspiration and education. I'm a real people person, so I love meeting our customers and seeing their gorgeous creations made using our products – it gives me a real buzz!
You've probably had a few, but what has been your ultimate career highlight/what are you most proud of?
Our 10-year event was a highlight, as it was a time of reflection and looking back to see how far we had come as a business. Receiving an MBE was also an amazing experience, especially the day I told my family and friends – it was so emotional to see my parents' reactions, as they've been such a huge influence and source of support in my life.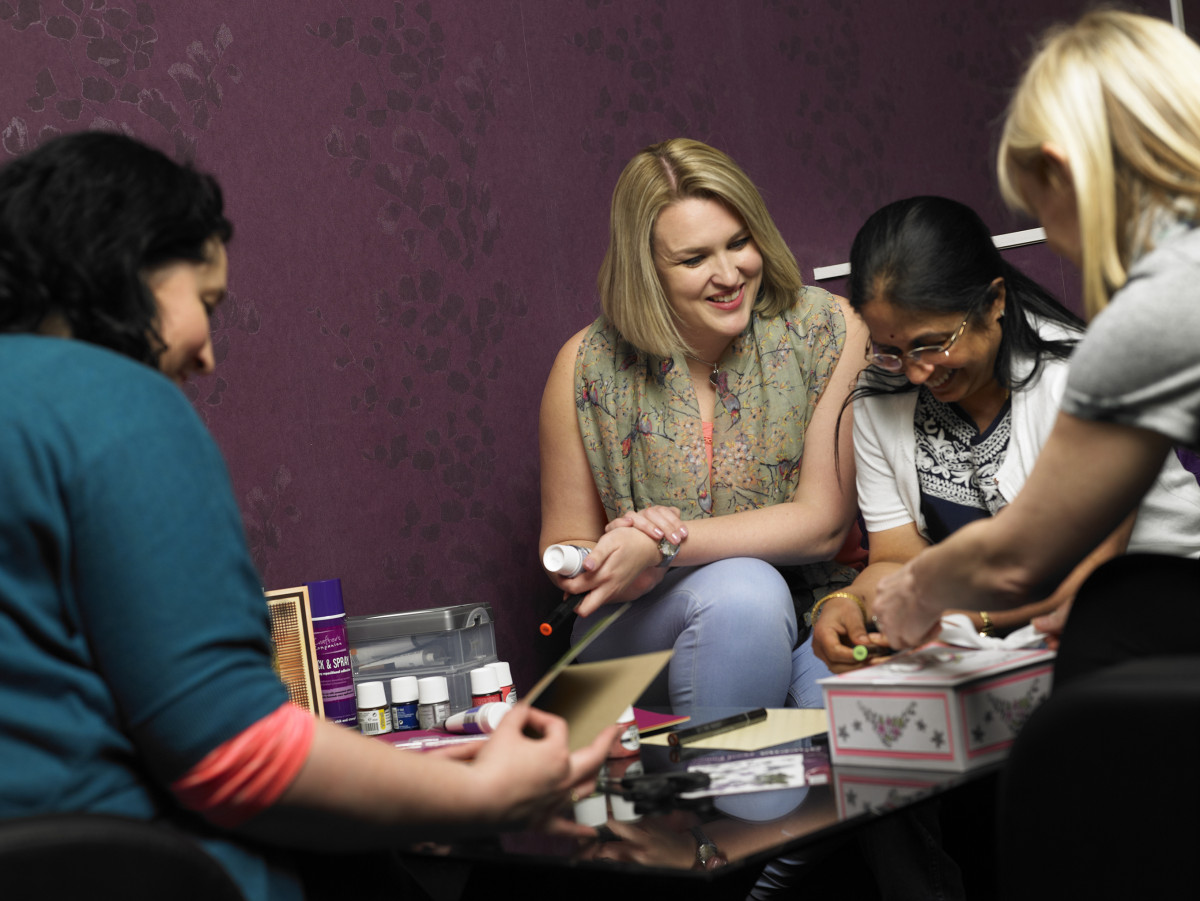 If you weren't a full-time crafter and businesswoman, what job do you think you'd be doing?
As a child, I wanted to be a teacher and, in a way, this ambition has come true as I educate people in crafts through my demos in stores, the Crafter's Companion YouTube channel and on TV. I also love having the chance to mentor other entrepreneurs, so I would probably be doing something along the lines of teaching or mentoring if I wasn't running Crafter's Companion.
What's your advice for people who are looking to start their own craft business or perhaps craft full-time?
My advice would be to go for it and get your work and ideas out there for people to see, whether that's via setting up a blog or sending your work to magazines and design teams, or by pitching your ideas to a manufacturer or shopping TV executive as I did! If you're passionate about something, then it will shine through and make you stand out from the crowd. Don't be afraid of constructive criticism – learning from your mistakes can only make you grow and improve.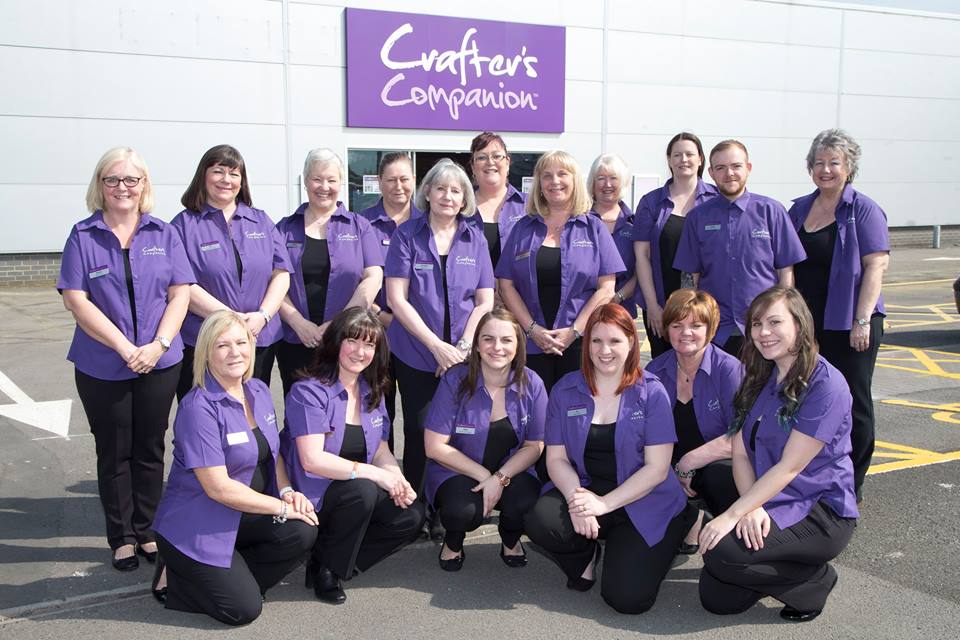 If you go back to ten years ago, what advice would you give yourself?
I would tell myself to focus on the stuff I'm good at, and hire the best people I can to do the things that aren't my forte. It's the best piece of advice I've ever received and it still holds true today.
Where do you see your career in five years time? Are there any goals that you'd still like to achieve?
I hope that I'm still inspiring customers on TV and developing new products in the way I am today. As far as goals go, we have big, ambitious growth plans for Crafter's Companion over the next few years so watch this space!
Busymitts
Share your makes