Blog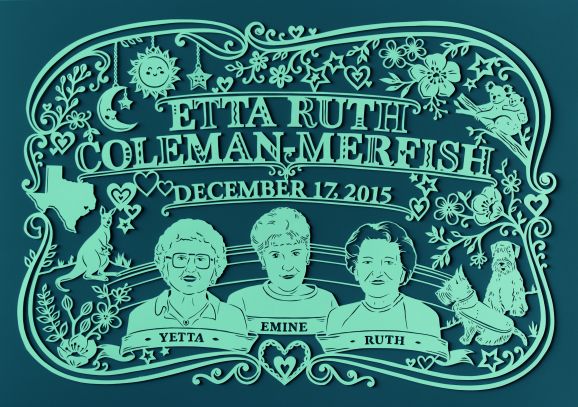 Julene Harrison designs delicate paper cuts and keeps her studio as neat as her work. She began papercutting entirely by accident, but now big companies all over the world use her beautifully intricate pieces to promote products and events. We caught up with her to find out more…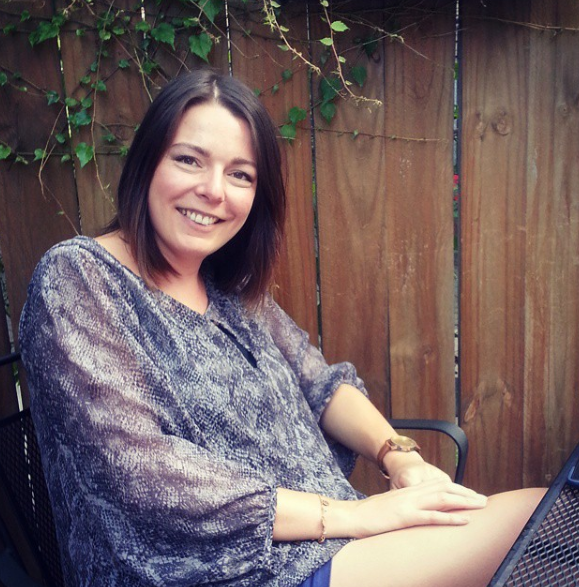 Do you come from a creative background?
Although he didn't work in a creative field my father taught me a lot of my early artistic skills. He was always encouraging and showed me simple things like shade and light and one and two point perspective. A little knowledge goes a long way at a young age and it helped me to be confident in the subject at school.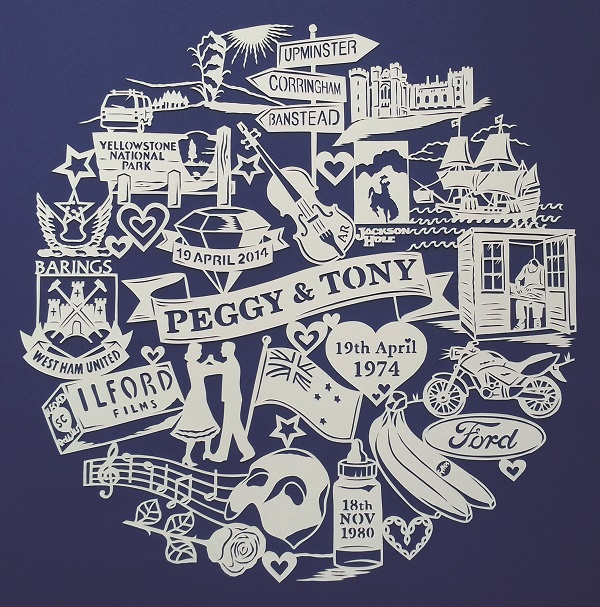 Did you study anything creative before starting your business?
I studied textile design, focusing on woven textiles for fashion, at Manchester Metropolitan University. I worked in that field in London for about six years until the recession in 2008. I truly got into paper cutting by accident. I made the original one as an inexpensive gift that would be light to post overseas. Two more followed as wedding presents. I started a blog with these pieces and people seemed to like them, and luckily for me, started to share them. That's when I began getting commissions, initially from friends and then from strangers. Commercial commissions followed and were only helped when I joined an illustration agency. My clients are a mixture of private individuals and companies; I make papercut keepsakes which are often given as gifts for anniversaries, birthdays, wedding and other special occasions. The commercial clients have included Waitrose, Nutella, The Observer, Nivea and O2.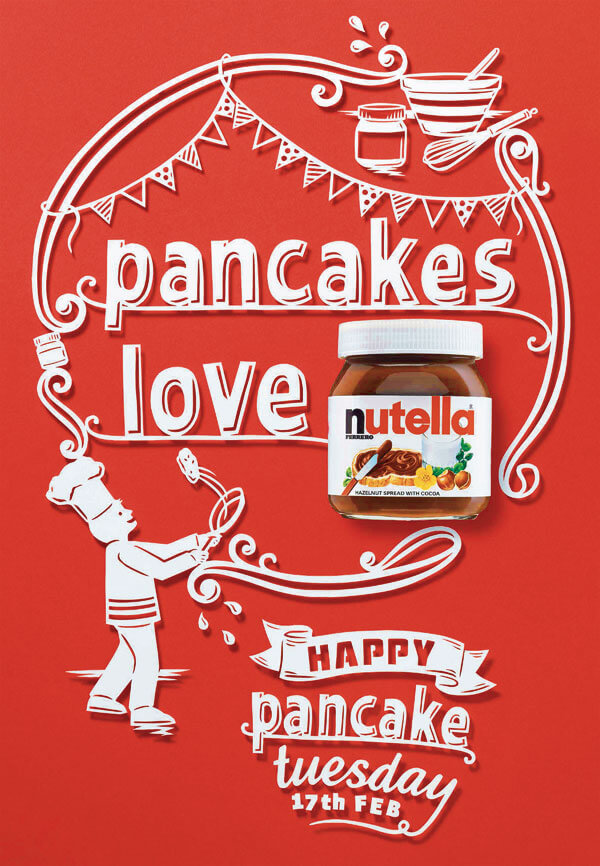 What inspires you, or where do you go when you need inspiration?
I don't look anywhere specifically, everyday interactions with people, objects and places can trigger a solution for something you might be stuck on or need inspiration for. Other people's work is great to see, but it can be a little overwhelming. There is so much amazing work out there, but you just need to keep doing your own thing and not get intimidated.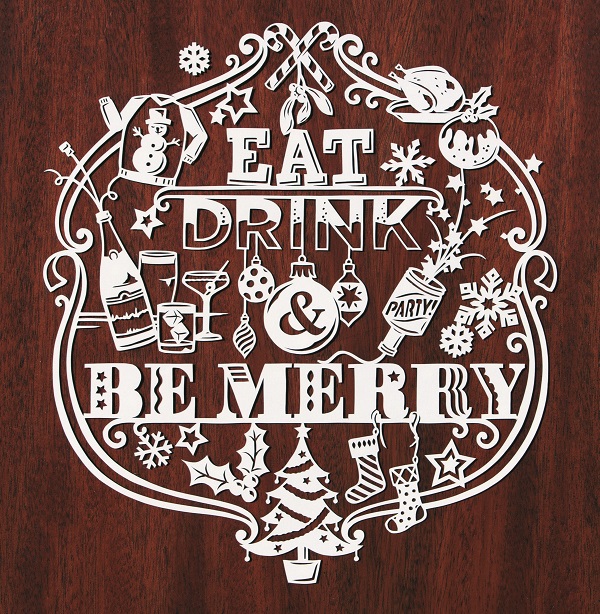 What do you love most about what you do?
I really love my job. There are difficulties for sure, but overall I am very grateful to earn my living this way; the freedom it affords me is great. I can work 15 hours one day and none the next. With regards to the artwork itself, I prefer cutting to designing. When it finally comes to the cutting I can relax. All the 'hard' work of client consultation, designing and planning are done. I can put some low brow TV on in the background and just focus. It's quite meditative.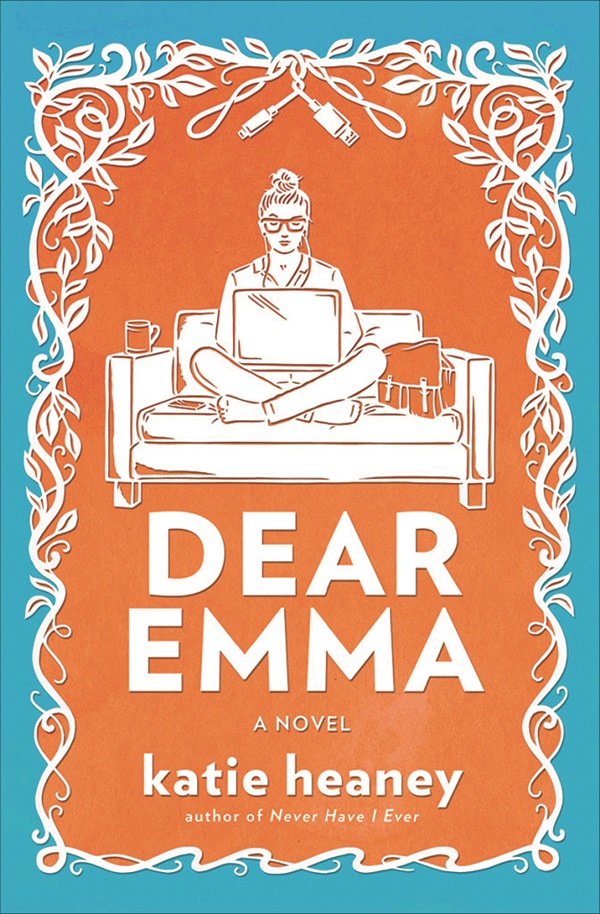 What's your studio/workspace like?
After working from home for six years I moved into a studio space; I felt it might help give me a little boost in output. When you work from home it is too easy to spend the day making soup and doing laundry. The new space is huge and has a lot of light… far too much sometimes and I have to wear sunglasses! I share it with a printmaker and a publican, who uses the space to store masses of alcohol - a distraction for sure. I'm a tidy person, which is probably why I like paper cutting - it's clean with very little mess other than a few little bits of paper, so my space is quite empty. I don't have much on the walls. Tidy studio = tidy mind.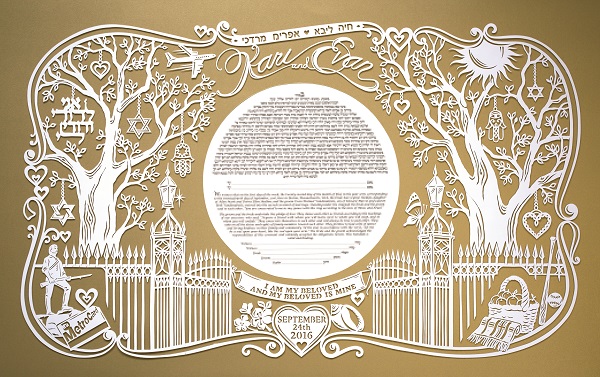 What's your creative process, do you work on one piece at a time, or juggle numerous ones?
I know a lot of people draw straight onto the paper they are going to cut but I design on the computer first using Photoshop. Once I am happy with the design and it is approved then I will print the image, in reverse onto the back of my paper. Mostly I'll work on one piece at a time. The only time this changes is if a more urgent job comes in. I shuffle all my commissions around so that I can meet each client's deadline.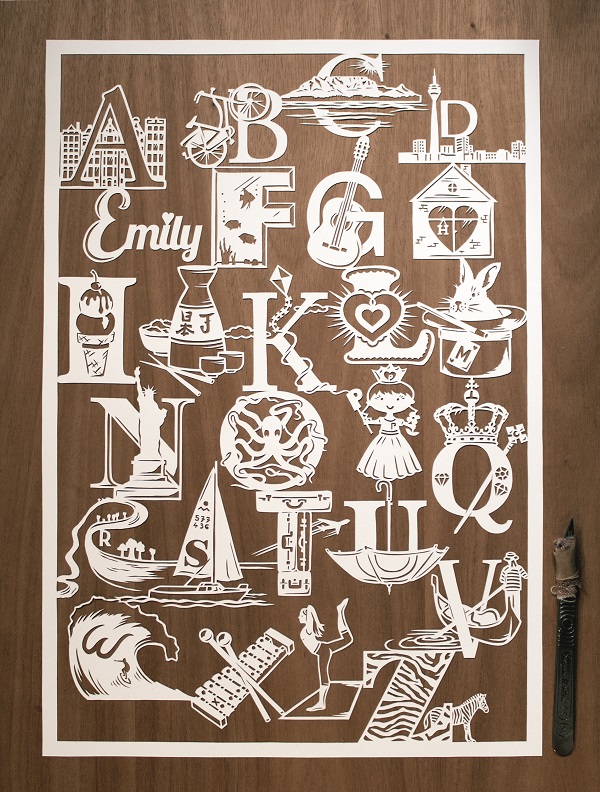 Do you have a favourite commission or piece so far?
A client contacted me in 2009 for a very large piece to hang in her family home above the fireplace. In 2012 she asked me to design and cut her wedding save-the-date. Then their Ketubah, the Jewish Wedding Certificate, soon followed. And most recently in 2015 I had the joy of making a large piece for their soon to be born daughter. It's been so nice to be honoured with creating art for such important stages of her life.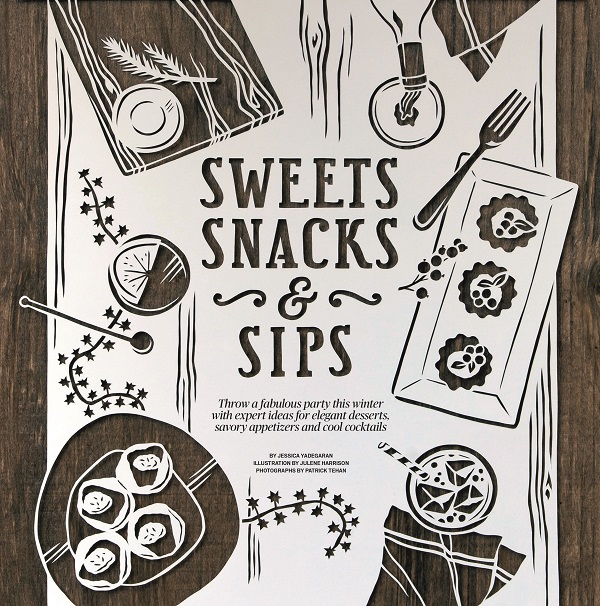 What are your favourite tools/materials to work with?
The paper I use hasn't changed since the very first papercut I made back in 2009. It was just the printer paper that I had, but it works perfectly for me. It is Epson Premium Presentation paper in Matt. My scalpel is Swann Morton, number 3 handle, 10a blades. I think this brand is popular with lots of paper cutters. I find it light in the hand. A plaster around the end will give you something soft to hold onto.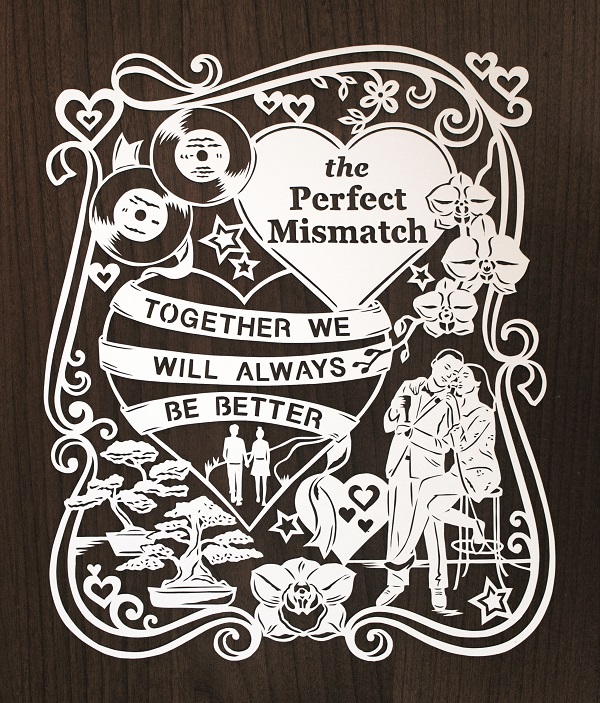 How would you describe your style?
It is detail orientated and often tells a visual story or journey. Quite a lot of my work is romantic in nature. Especially the first anniversary pieces, lots of hearts, flowers and birds. It's funny because that's not my style in person. I suppose it must be in me somewhere, though, or my work wouldn't be so feminine. I love getting commissions that push me out of that sphere and challenge me to create something different.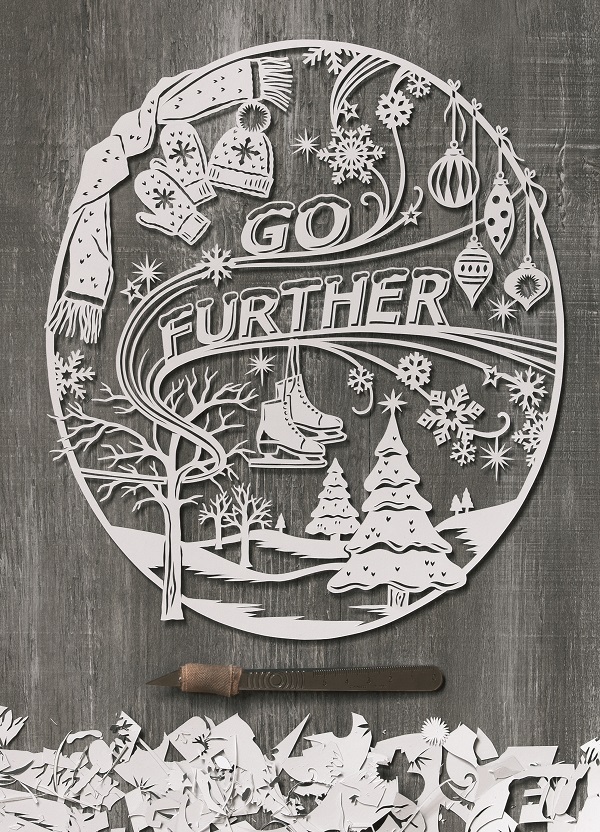 How is it different to other illustrators/ paper cut artists out there?
My portfolio contains quite a variety of styles now thanks to a large number of commercial and private commissions. There are some amazing paper art and papercut artists out there. The Paper Artist Collective is a great resource.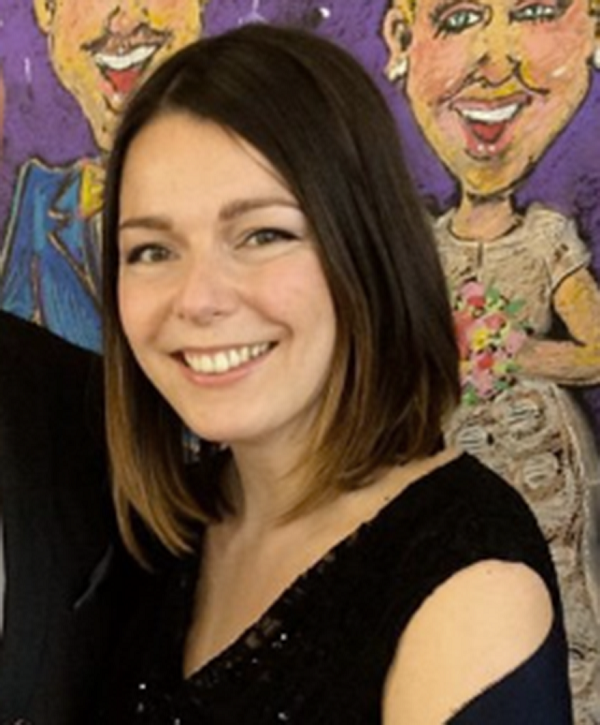 To discover more of Julene's work, head to her website Made By Julene.
Parts of this interview were published in the February issue of Crafts Beautiful (302)
Busymitts
Share your makes