Blog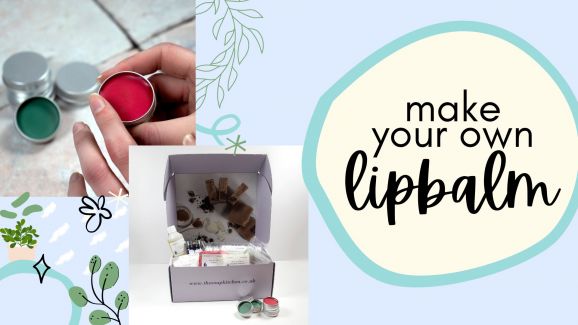 Create your own luxurious lip care with The Soap Kitchen's handy kit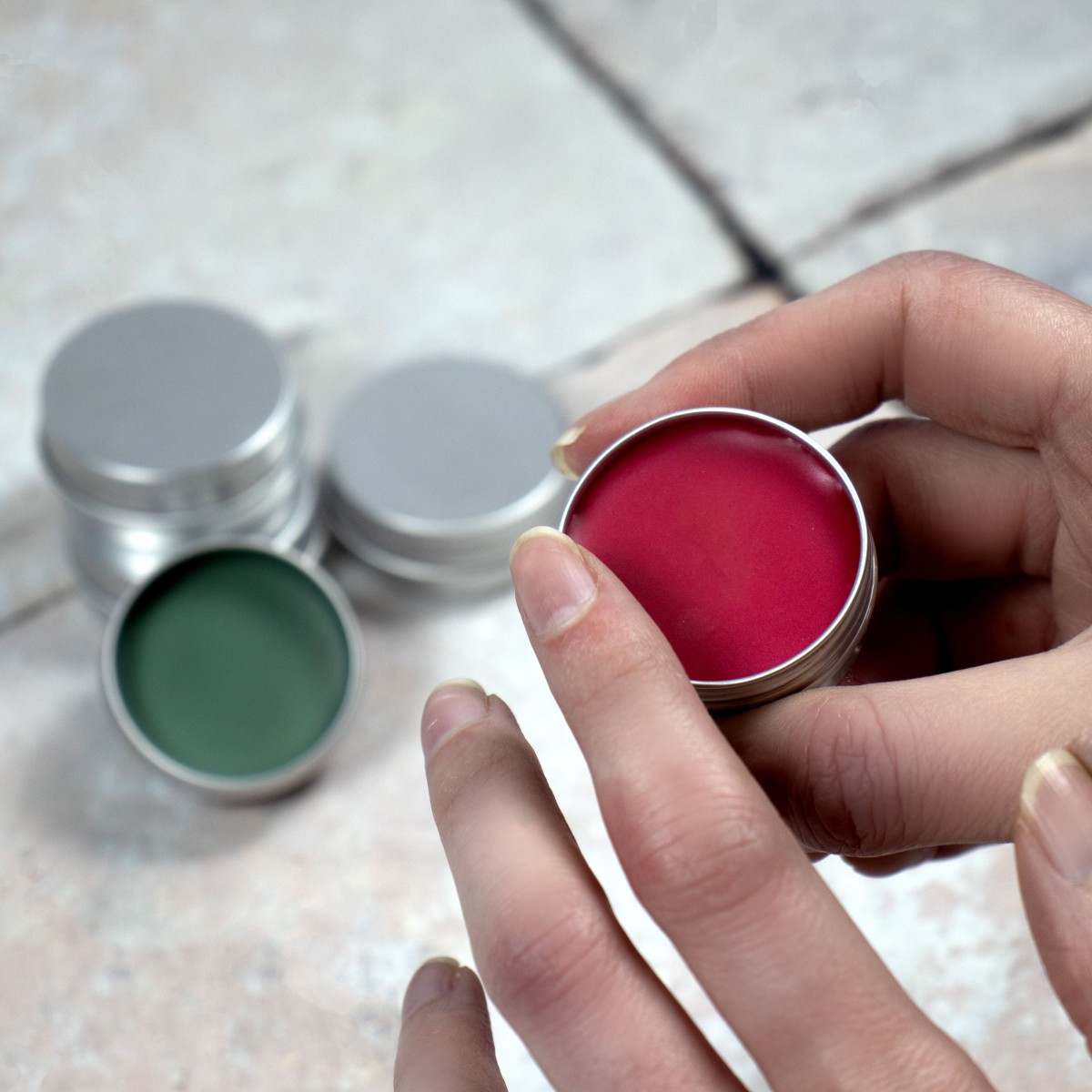 These days we are all becoming more eco-conscious, carefully considering the ingredients in our beauty products and the potential waste produced by the packaging. The Soap Kitchen has the answer, offering a range of kits with ethically sourced ingredients to make bath bombs, soap and more, allowing you to create pampering treats and enjoy a fun new craft!
At the top of our payday treat list is The Soap Kitchen's Lip Balm Kit with everything needed to make eight 15ml balms with a choice of mica pigments, strawberry and mint flavours, and aluminium tins that can either be recycled or used again and again. What's more, you can customise your lip balms even further with The Soap Kitchen's collection of individual colours and flavours. Read on to discover just how easy making your own cosmetics can be…
We Used…
The Soap Kitchen Lip Balm Kit
Saucepan
Mixing jug
Gloves
Spatula
Please ensure all appropriate safety gear is worn when making this product.
1 Prepare and clean your working area, then set out all the equipment needed. In a saucepan, gently heat 10g of beeswax with 13g of shea butter until completely melted.
2 Once melted, remove from the heat and pour in 40g of avocado oil, then mix thoroughly. Add one of the kit flavours and stir until dispersed. If the mixture starts to set you may need to briefly return it to the heat to liquefy it again.
3 Sprinkle in your chosen colour and mix until the mica has blended throughout.
Whilst still warm and liquid, transfer the balm into a measuring jug then pour into four of the containers and leave to cool.
4 Repeat steps 1-3 with the remaining ingredients to create a second set of four lip balms, perhaps using a different colour and flavour if preferred. Leave to set fully, then enjoy!
Craft Shop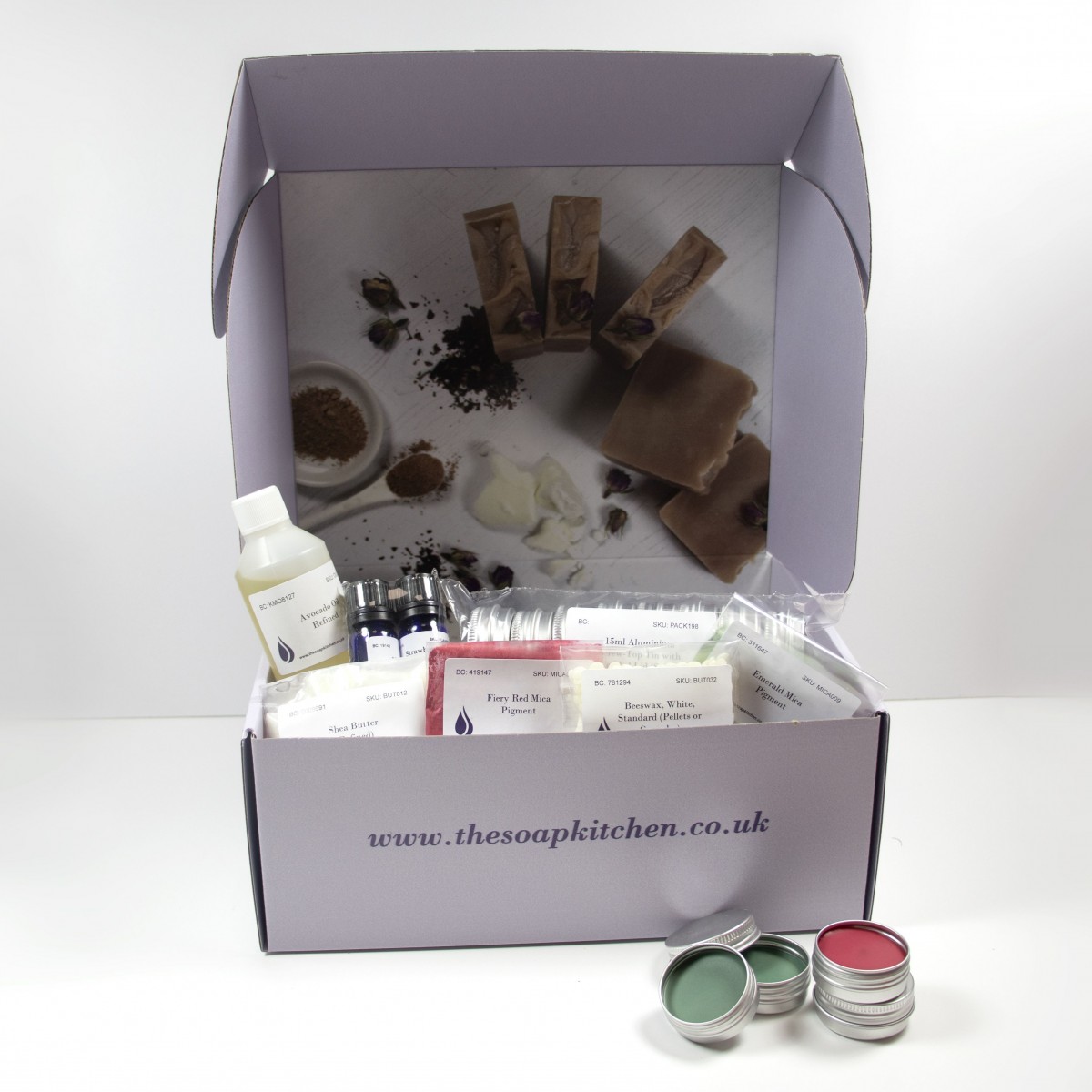 The Soap Kitchen Lip Balm Kit includes avocado oil, shea butter and beeswax, plus strawberry and mint flavours, emerald and fiery red mica pigments and screw-top aluminium tins. Priced £22, visit thesoapkitchen.co.uk to see their full range of kits and ingredients.
Busymitts
Share your makes