Blog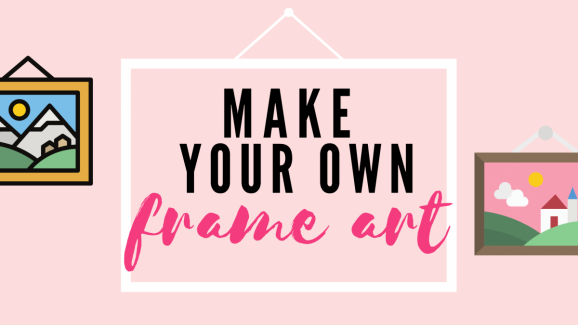 Here we'll guide you through designer Victoria Yates' cardstock frame and Shakespeare quote wall art that she made over on the Silhouette UK Blog.
Start by visiting the Silhouette Design Store to download the frame and quote, then you can resize them to suit your décor. Make sure to size the quote up to the middle square white area in the mainframe design.
Weld The Letters
You can add a small rectangle underneath the non-cursive font and weld them together, this is so you don't have to place each letter individually. Once this is done, cut them out on adhesive cardstock. Victoria used her Silhouette Cameo 4 with the following settings:
Force: 29
Speed: 3 (for frame)
Speed: 2 for quote
Pass 1: for frame
Pass 2: for quote
Blade 4: for both
For the backing, she used glitter cardstock from her stash:
Force: 33
Speed: 3
Pass: 2
Blade: 6
Once cut, you'll need to weed the quote design, it can be a little tedious due to its intricate and small nature, but great if you love weeding!
Here's how to make the frame:
1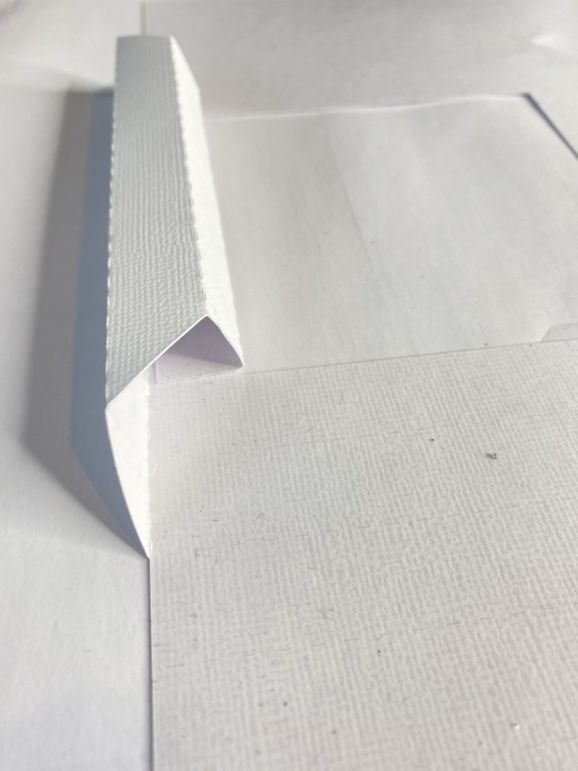 Fold over the sides with the flaps first.
2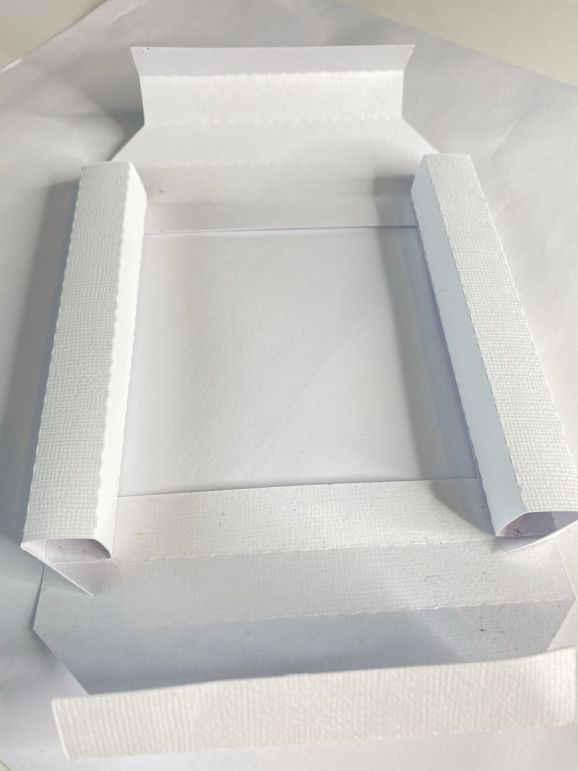 Then fold over the other sides.
3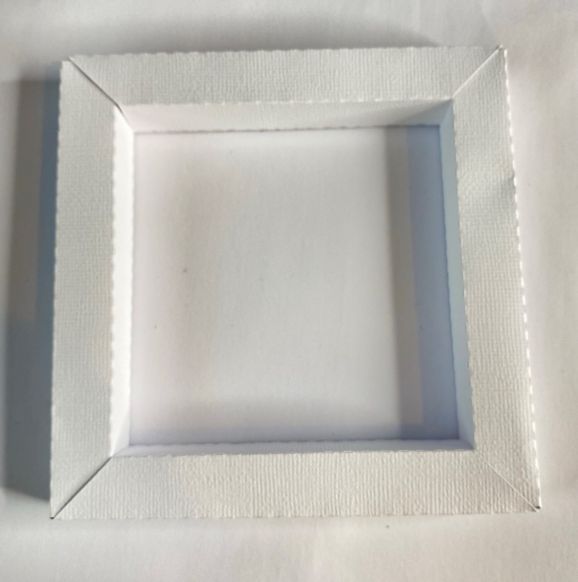 This is how your frame will fit together once the sides have been folded into place.
4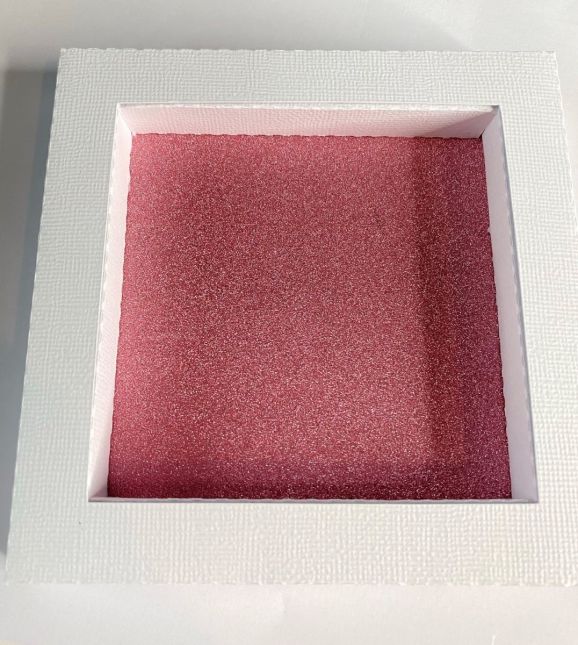 Add the glitter card backing to the white backing of the frame. You can cut the flaps off the white backing if you want the glitter backing to stick to the adhesive side of the backing. You will require glue if you want to add the backing as is.
Are you ready to recreate this project for yourself? Shop Silhouette machines here!
Busymitts
Share your makes