Blog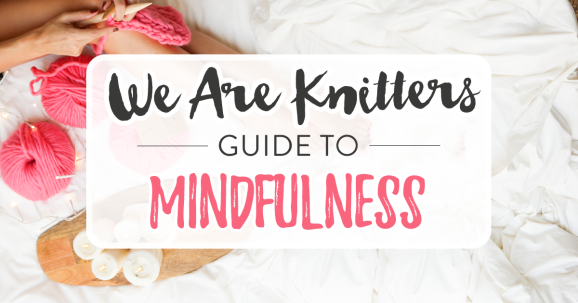 As the leader of knitting kits in Europe, We Are Knitters is an international knitting fashion and lifestyle brand founded by María José Marín and Alberto Bravo. From the day it first began, We Are Knitters dedicated themselves to recreating the ancient craft of knitting and transforming it into something modern and stylish. In just seven short years, the brand evolved into an international source for knitting kits and yarn, and into an active online community for knitters and DIY lovers. Available in Europe, the US, and Canada, We Are knitters creates an experience that can be enjoyed by any level of knitting enthusiast (even the newest beginner!) through several video tutorials, patterns, techniques and tips - all published in eleven languages.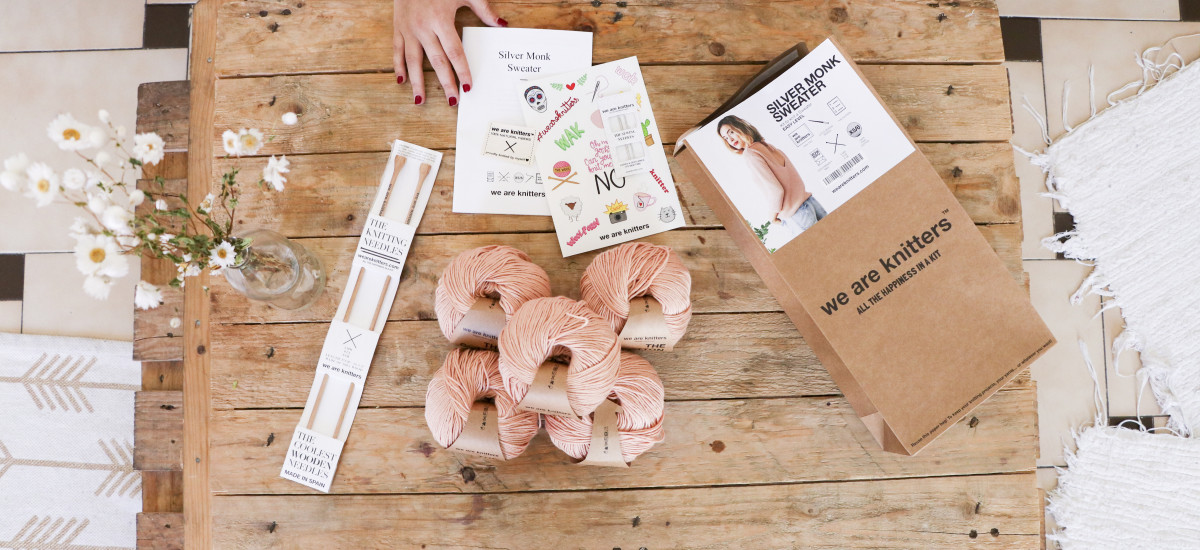 ABOUT WE ARE KNITTERS
★ What's in a kit? Everything you need to achieve your knitting project: the exact number of skeins of yarn you need, the beechwood knitting needles, the pattern with step-by-step explanations to knit the project.
★ Quality is central to everything they do. We Are Knitters' luxurious yarns are available in: Peruvian chunky wool yarn, Peruvian petite wool yarn, Pima cotton yarn, Merino Superwash, Baby Alpaca, and the Tape yarn, and We Are Knitters kits are the only of their kind to include only 100% natural wools.
★ Minimal plastic policy – WAK avoids using plastic where ever possible e.g. kits come in an eco-friendly paper bag and 100% beechwood knitting needles and crochet hooks.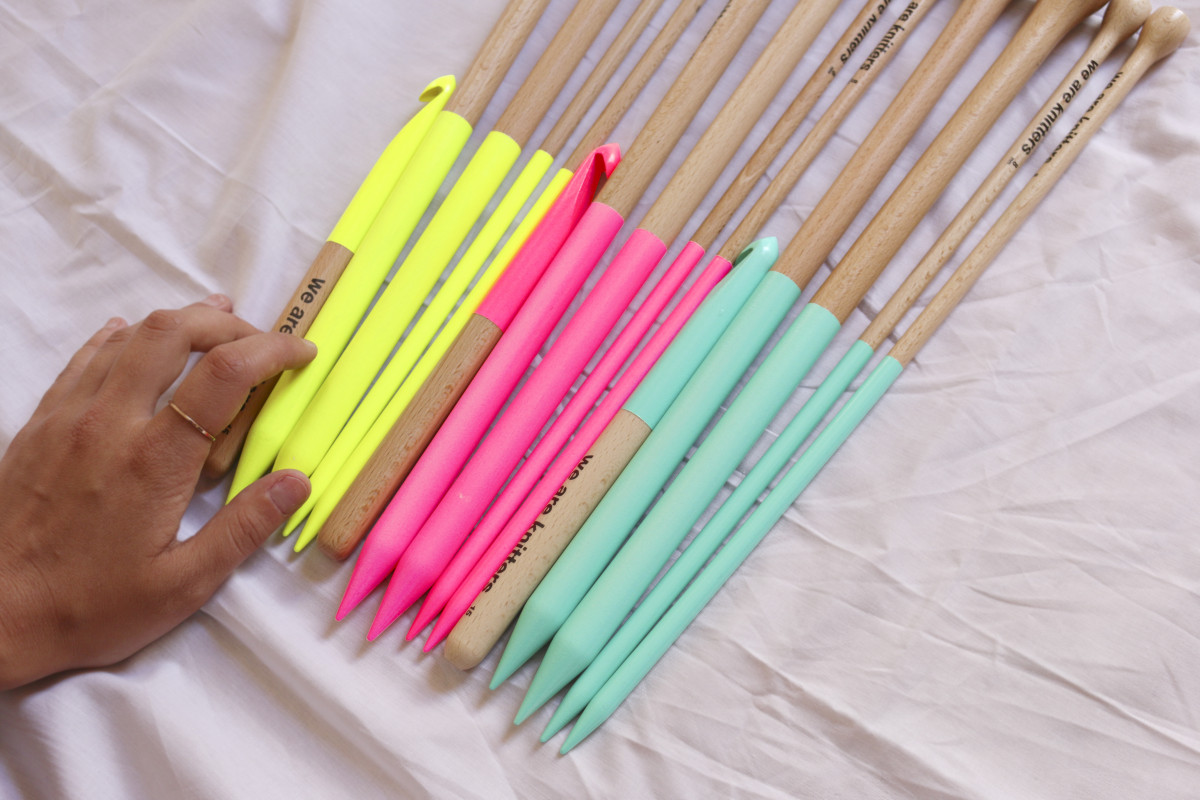 Not only do you learn a skill and get a finished piece at the end, but there are also a multitude of benefits for your health, including:
• Knitting has the same relaxing and mindful benefits as meditation
• Knitting reduces anxiety, stress, and depression
• Knitting helps improve motor functions
• Knitting slows cognitive decline
• Knitting helps prevent arthritis and tendinitis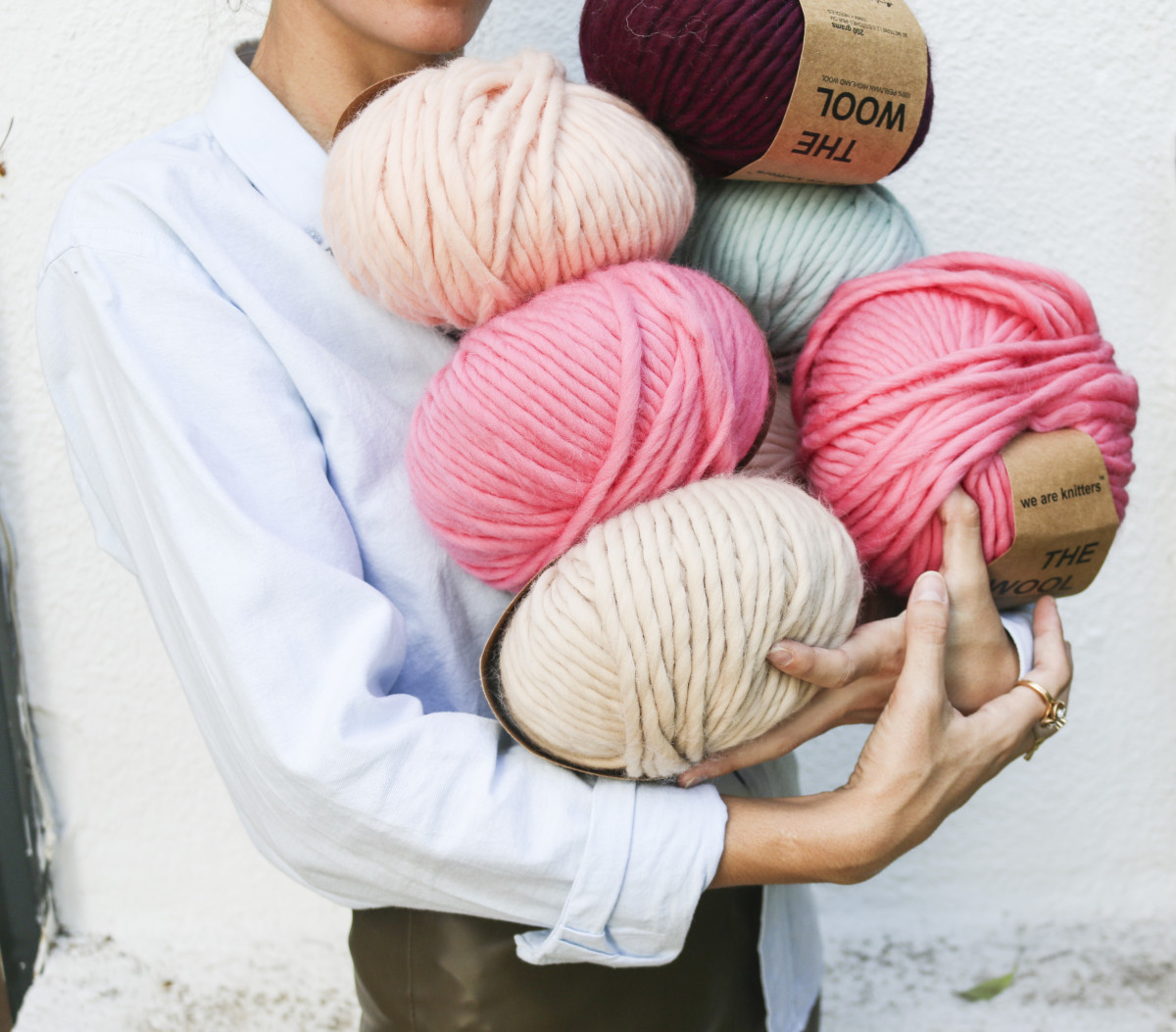 Kit levels: Beginner, Easy, Intermediate, Advanced
Kit available: knitting, crochet, arm knitting (unique to WAK), Petit Point (unique to WAK)
Kits include: womenswear, menswear, childrenswear and accessories including baby blankets, home decor and accessories, pet garments
WAK Community: We Are Knitters are a million knitters all around the world: 420k on Instagram (@weareknitters) and 600k on Facebook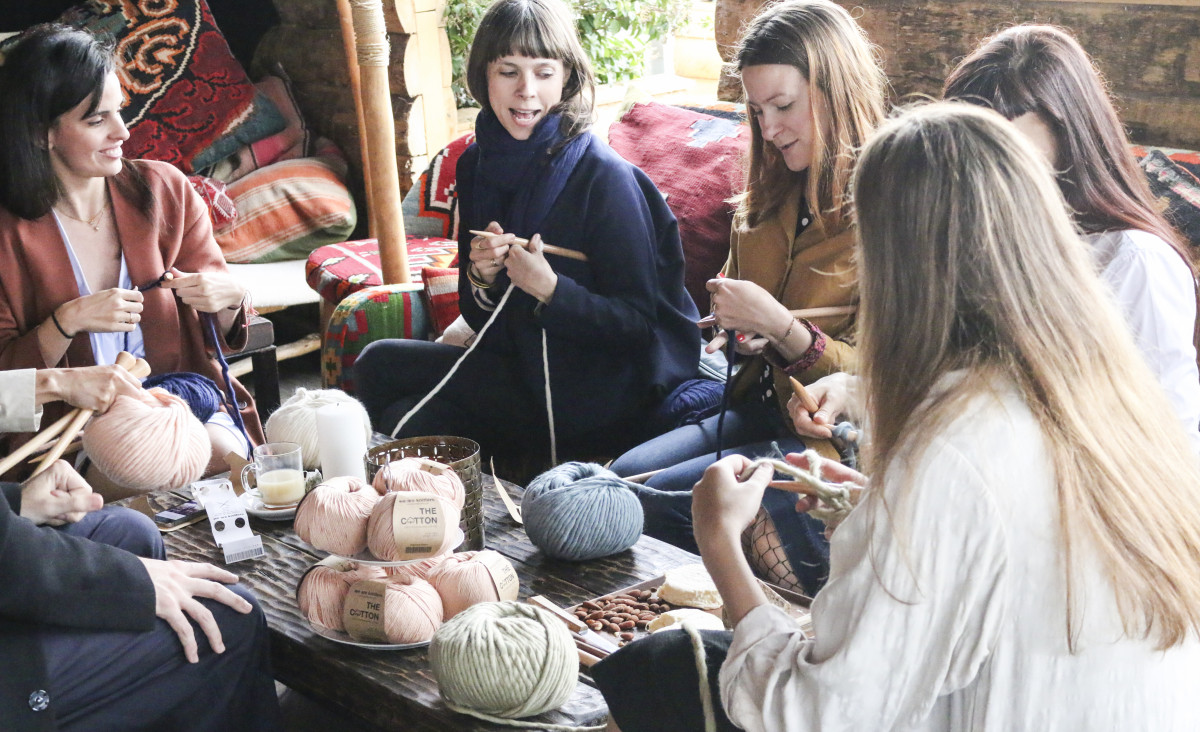 Busymitts
Share your makes