Blog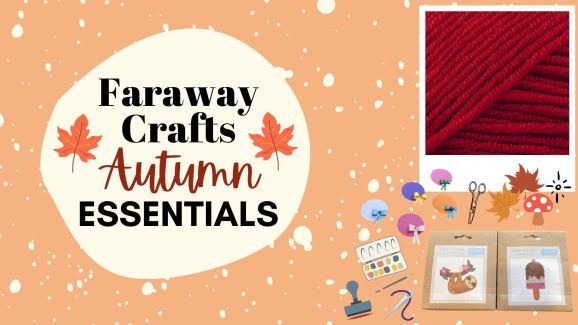 The team reveal their ideas and inspirations to stay creative through the changing seasons
Whilst summer holidays are coming to an end, hopefully we haven't seen the last of the good weather. Crafting doesn't necessarily mean spending hours inside hunched over a desk. There are plenty of activities which you can take outside, so you can enjoy the sun and get back to nature whilst clocking up some fabulous craft hours.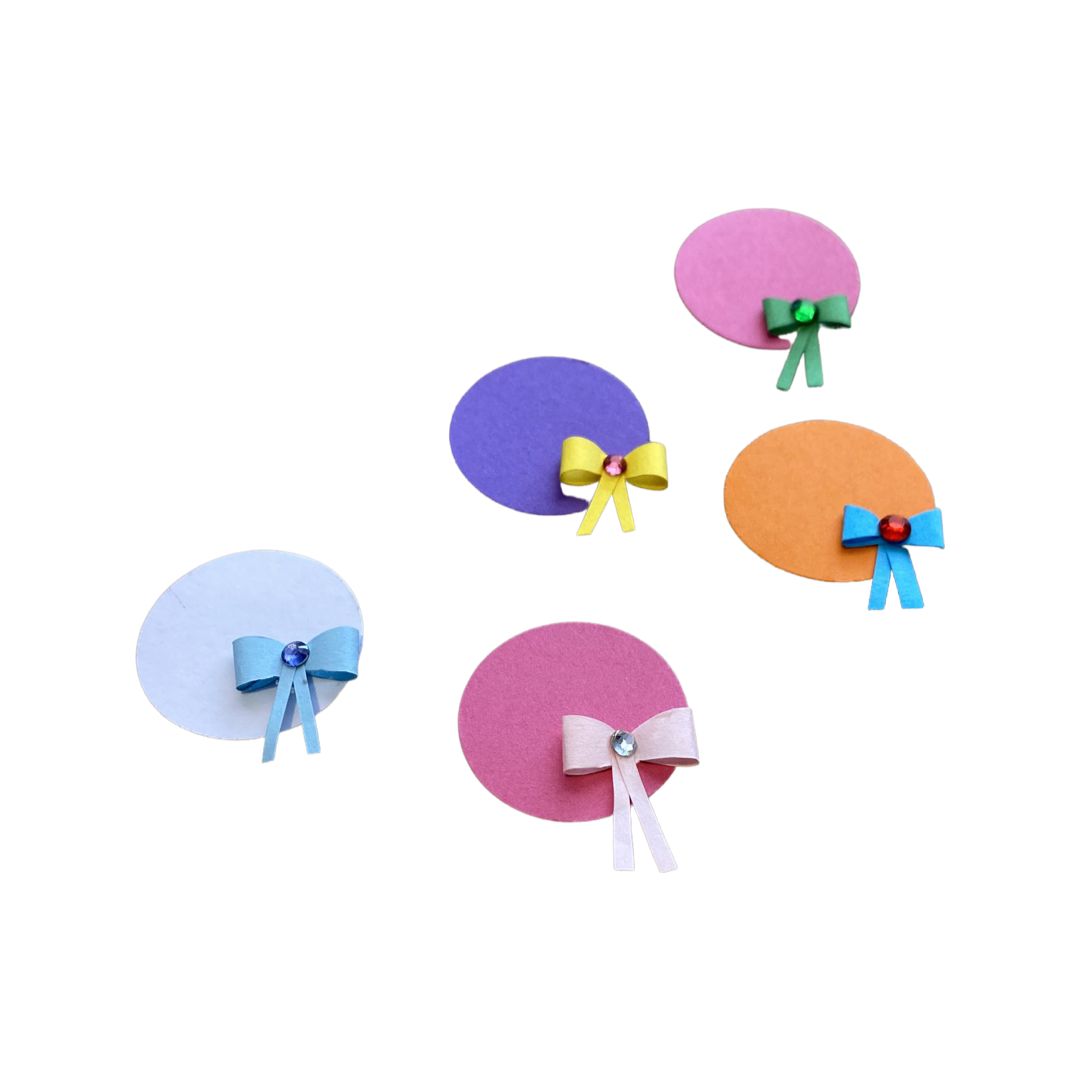 If you're a parent or caregiver, stocking up on craft supplies for back-to-school projects and weekend crafting might not be the first thing you'll want to explore whilst you're dusting off the school uniform and getting pencil cases ready. However, it's always great to be prepared to entertain anyone on a rainy (or even a sunny) day. Crafting is super for nurturing imaginations and letting loose: with the simplest of supplies, everyone can create amazing gifts and keepsakes to show off and treasure.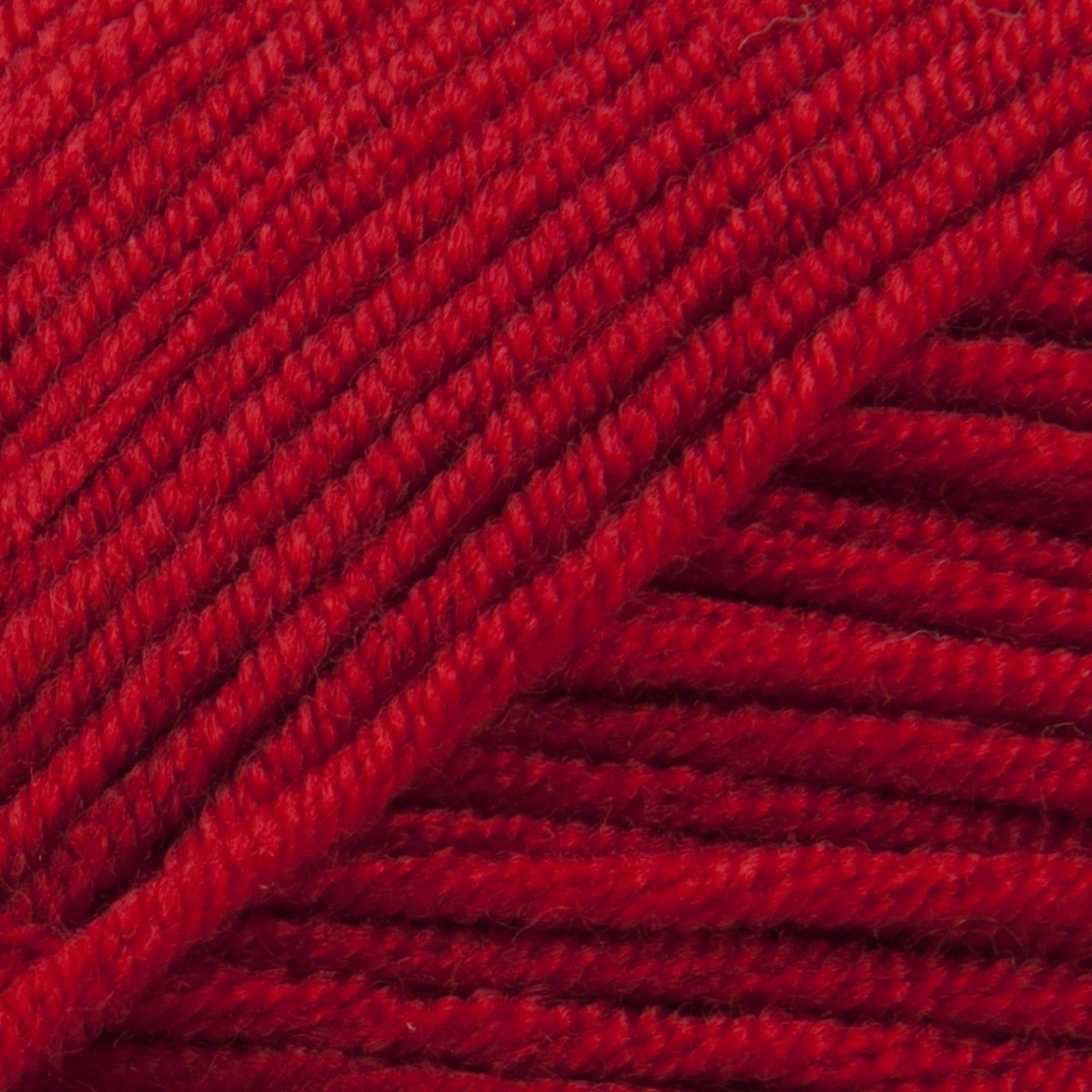 Thanks to lockdown and Team GB's Tom Daley, knitting and crochet are on everyone's radar. Faraway Crafts has a range of all the knitting and crochet supplies you need to get started – who knows, maybe your first project will be making your very own medal holder! If you're just beginning your knitting or crochet journey, we recommend buying more than one size of hook or knitting needles, or obtaining a set, so you're ready to take on any project that takes your fancy. Most knitting and crochet yarns highlight the size of hook or needles you need to get going. That being said, if you're an absolute beginner and are not familiar with tension or you're struggling to get into the swing of stitching, you may need to go up or down a hook size to see you over the beginner's bumps. Make sure to grab a pair of our colourful stork scissors, needles or hooks and yarn to get started. You can even pop your supplies in your bag to take to the park or beach to really take advantage of the last of the good weather before we head back into a great British winter.
At Faraway Crafts, our first love is cross-stitch. It was the first craft on our radar way back when. Counted cross-stitch really is as simple as following a chart and counting (and recounting…) stitches. We stock cross-stitch thread from leading brand DMC as well as Aida fabric to get you started. One tip we learned early on is that a needle threader can help avoid the niggling frustration of threading a needle and will keep your patience (and stress) levels in check. Grab your supplies and head on outside so you can stitch away while enjoying the nice weather.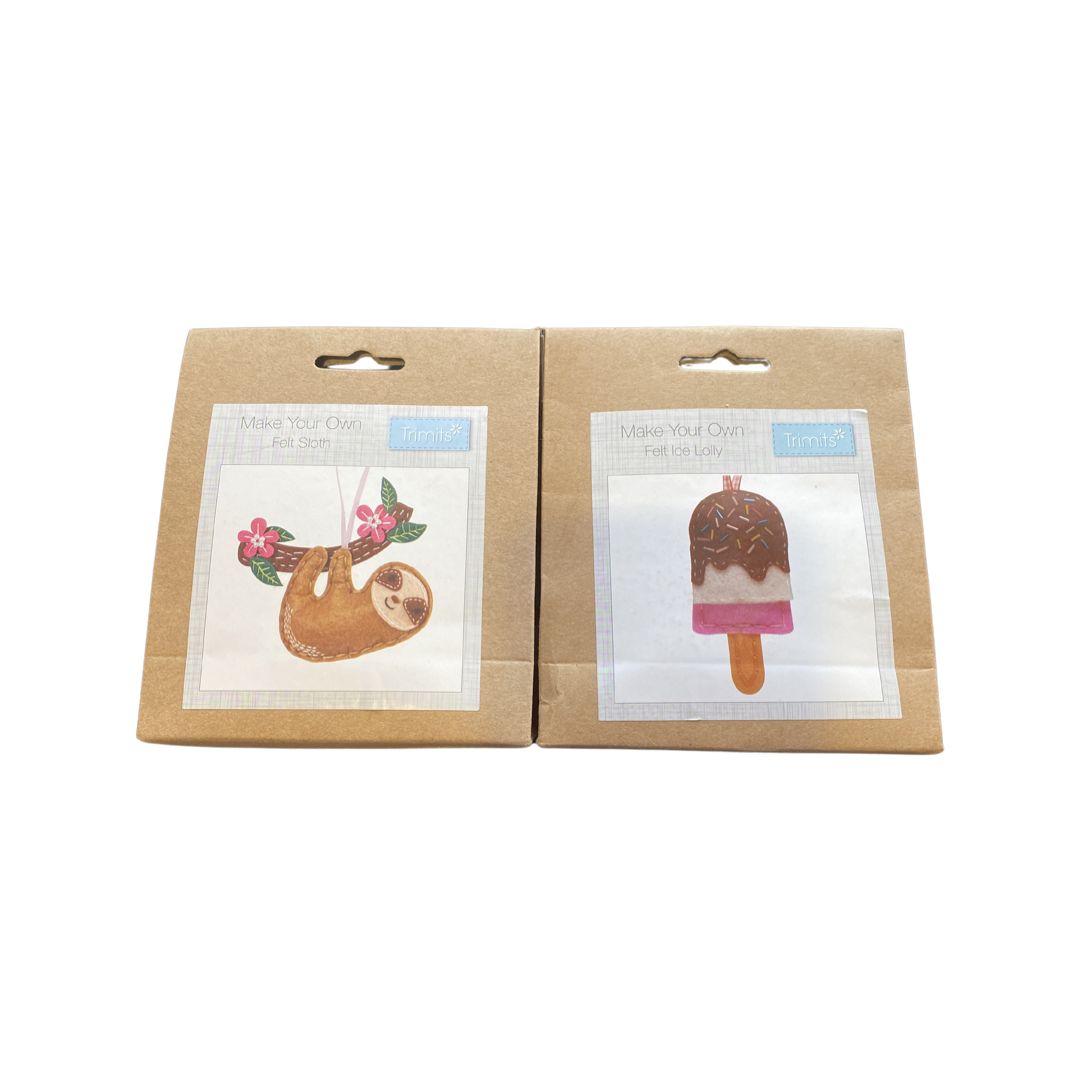 If you're new to craft completely and you don't know where to start, you can always grab one of our ready-to-go craft kits. From summer favourite ice lollies and rainbows to winter holiday kits, you will be fully equipped and ready to go. We have sewing, crochet and the popular diamond painting kits ready for you to take that first step into the world of crafting.
Whatever the weather, there's plenty of craft for you to get stuck into and unleash the crafter in you. Come and take a look on our ever-expanding website faraway-crafts.com

Busymitts
Share your makes