Blog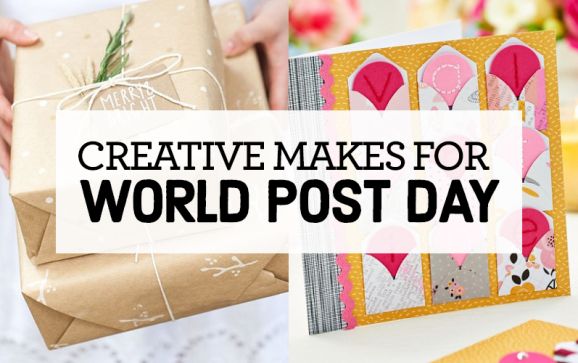 World Post Day falls on 9th October, which marks the anniversary of the establishment of the Universal Postal Union (UPU) that occurred in 1874, however the day itself didn't come about until 1969. The role of this day is to create awareness of the purpose of the postal industry in our lives, so to celebrate we've gathered up a selection of packaging-inspired makes to get stuck into.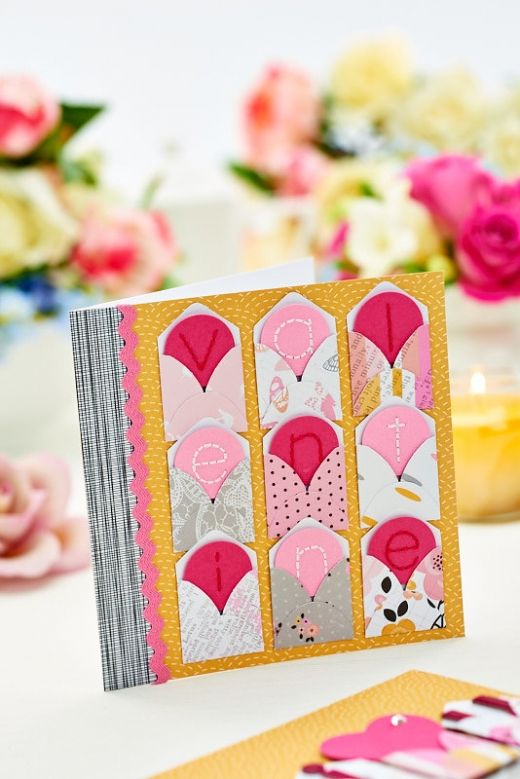 Our mini envelope card with stitched details is perfect to kick things off! There are nine letters in this main card, so why not change the wording to 'Christmas' instead of 'Valentine'?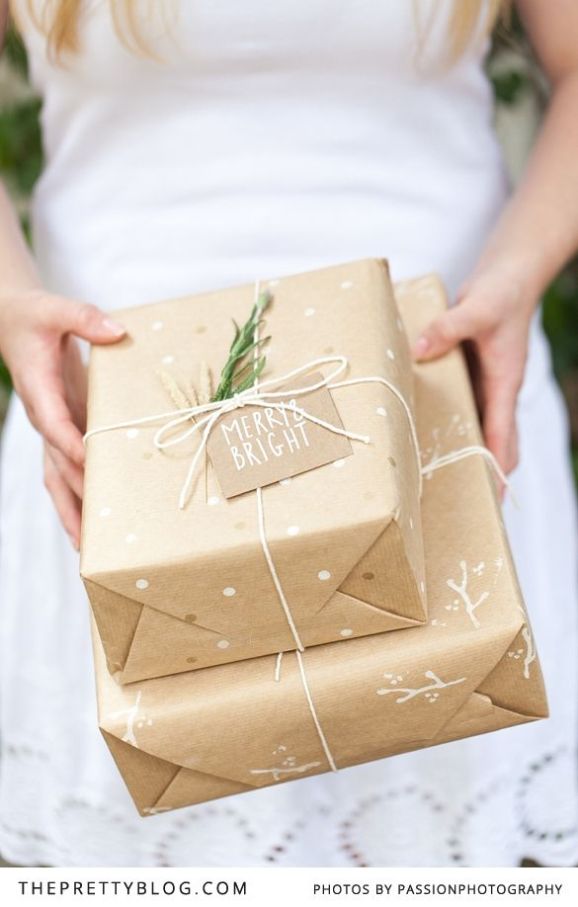 The urge to burst into 'My Favourite Things' from The Sound of Music becomes too tempting when wrapping brown paper packages… tied up with string! This website has lots of suggestions on different ways of decorating these parcels.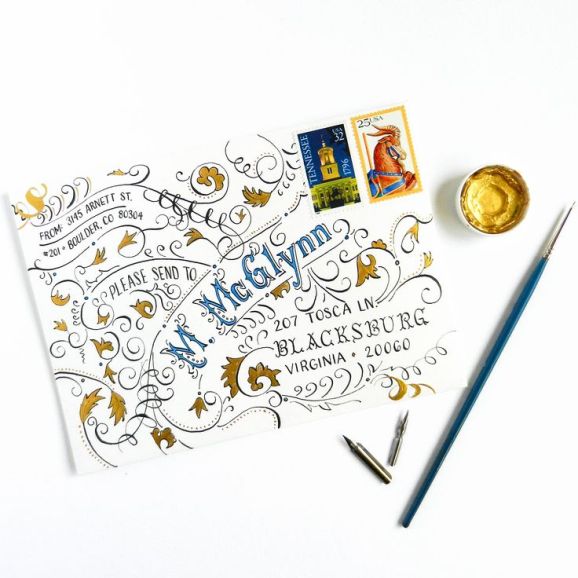 Print off this envelope template and fill in the blanks to create a unique container to send your letters off in.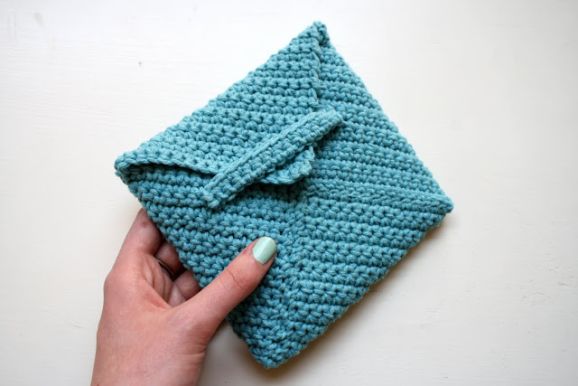 Transform a simple crochet square into a woolly envelope for a fun alternative to paper. You could even create miniature versions of these in various shades and use them as Christmas tree decorations.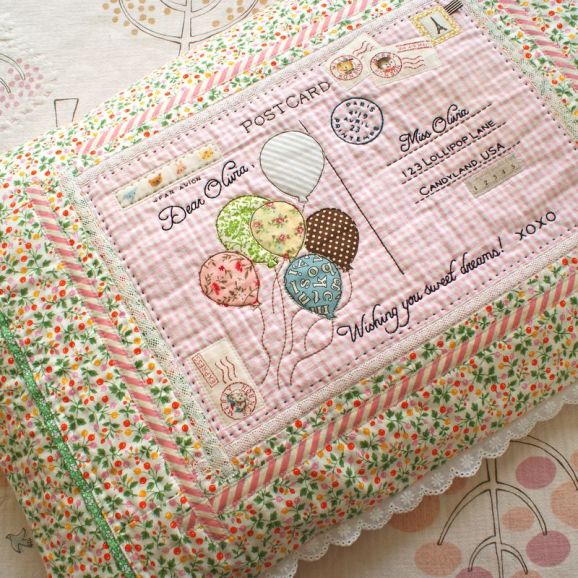 This stitched Parisian postcard cushion uses cute appliqué motifs and embroidered sentiments that can be tailored to suit your needs.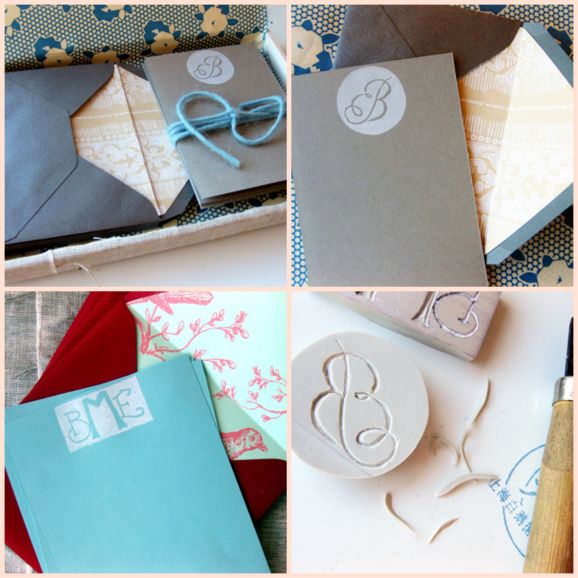 If you want to give your letters and envelopes a personal touch, then you need to follow this DIY monogram tutorial. Happy stamping!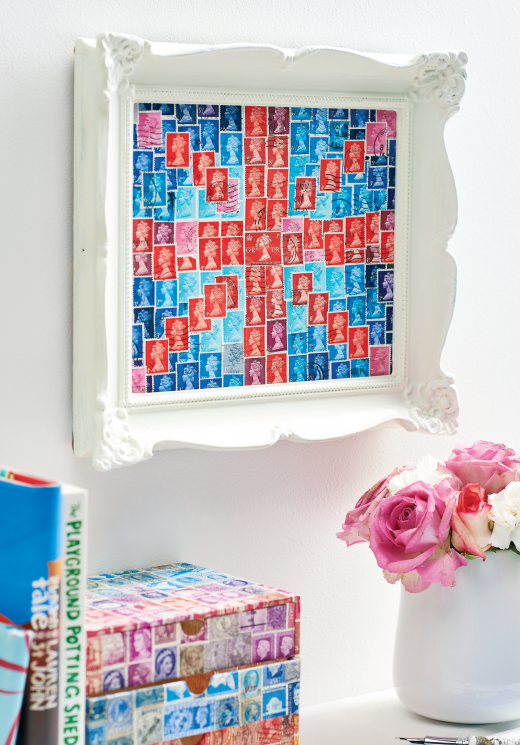 Make the ultimate patriotic tribute with a framed Union Jack piece made entirely out of stamps! If you want to save a bit of money, print off stamps from the internet.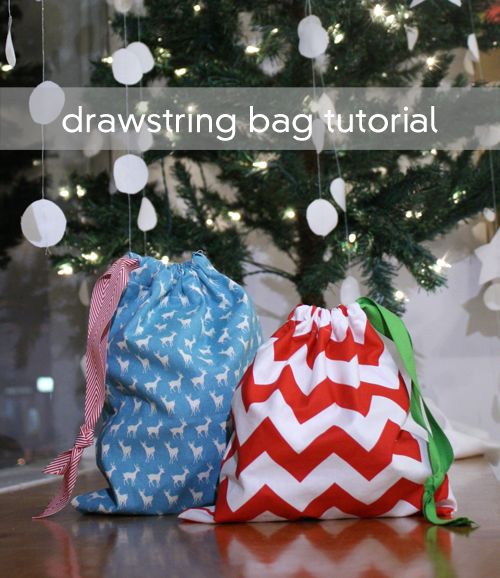 Postal sacks are perfect for holding letters and parcels as they go about their travels, so it's understandable that Santa has one too. Create your own bag using this tutorial and resize the measurements to suit.
If you fancy making some cards to send in the post, then we've got loads to choose from. You can find them here.
Busymitts
Share your makes