Blog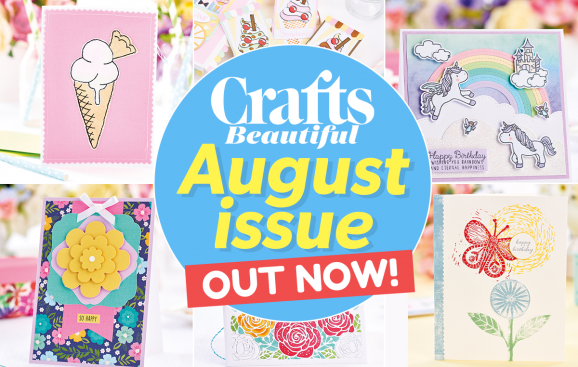 Have your craft supplies stocked up and ready to get stuck into the wonderful projects in our August issue – from die-cutting to kinetic cards, to lino printing and sewing, this issue is jam-packed with how to create an array of handcrafted goodies to see you making all month long!
1 Exclusive Gift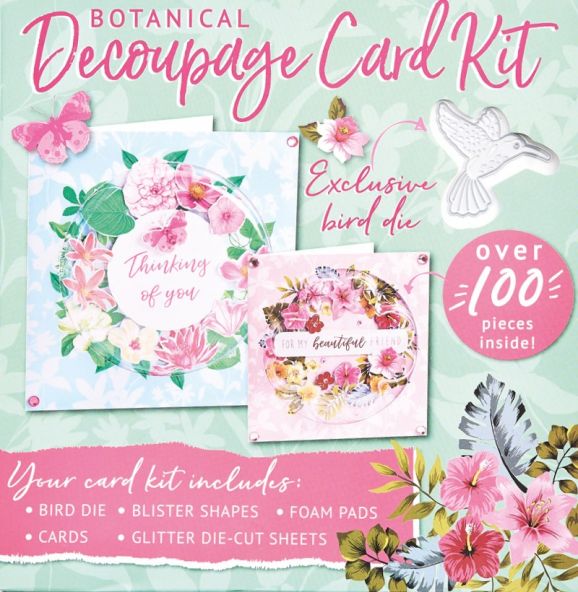 This month, you'll get an amazing decoupage kit issue, and we've got more than 18 ideas for you to get crafty with. The possibilities are endless, with over 100 pieces inside, including a range of colourful die-cuts with a touch of glitter, and a bird die too!
2 Projects Galore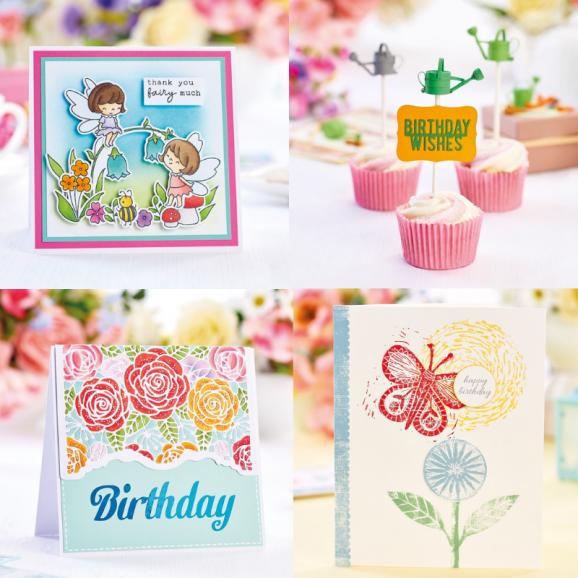 There's plenty to keep you busy with this issue's projects – turn your hand to quilling a garden-themed set of cake toppers, or create intricately die-cut cards to celebrate special occasions.
3 Craft Yourself Calm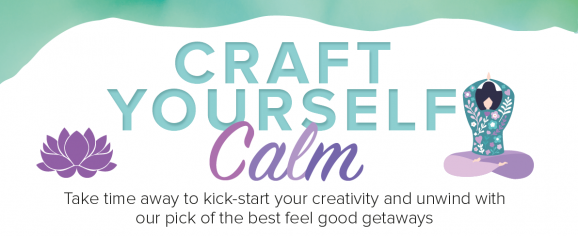 How does the idea of a week away in the beautiful countryside with endless craft materials sound? If you're looking for holiday inspiration, look no further, as this month we've rounded up crafty staycations on offer around the UK!
4 Ultimate Beginner's Guide to Colour & Painting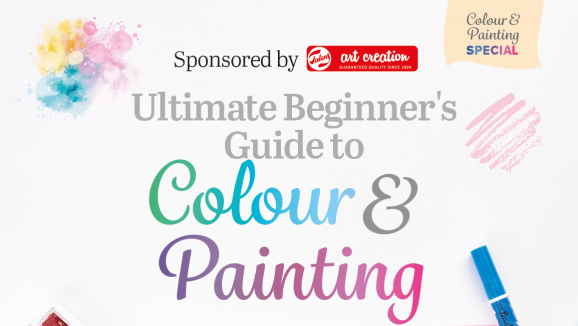 Pick up your brushes and prepare the paints for a top tip masterclass from professional painters, along with lino cutting and watercolour projects, and the must-have products for your collection.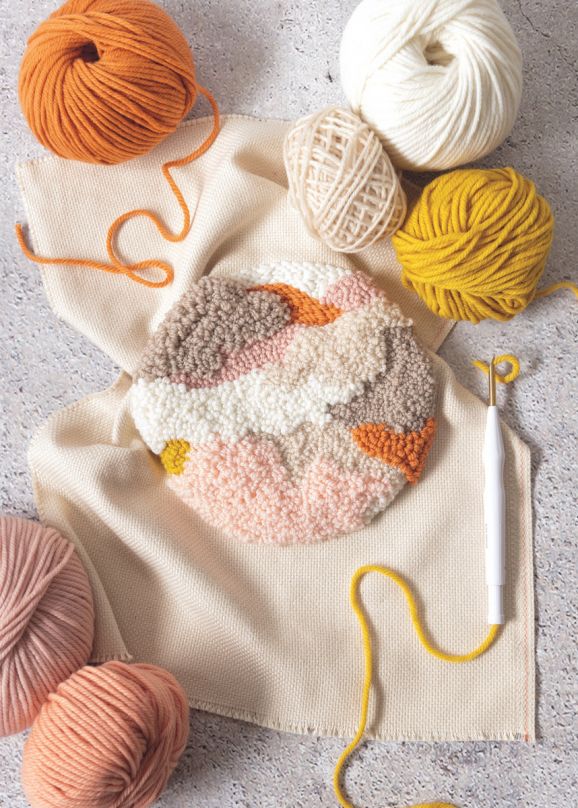 There's plenty of crafting goodies to be won this month, so make sure you enter to be in with a chance of winning a punch needle kit from Rico, tickets to The Creative Craft Show or a relaxation break for two, with much more up for grabs too!
6 Unicorn Papers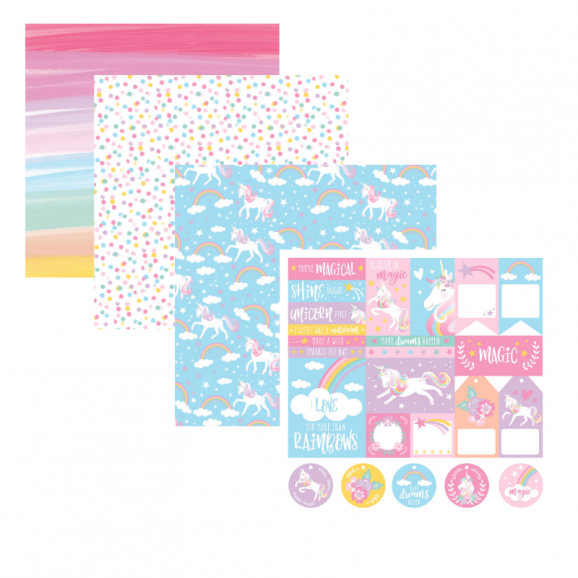 The unicorn trend lives on, and this month we've got a collection of mystical-themed papers with every issue to create colourful cards and papercraft projects to spark your imagination.
7 Reader Offer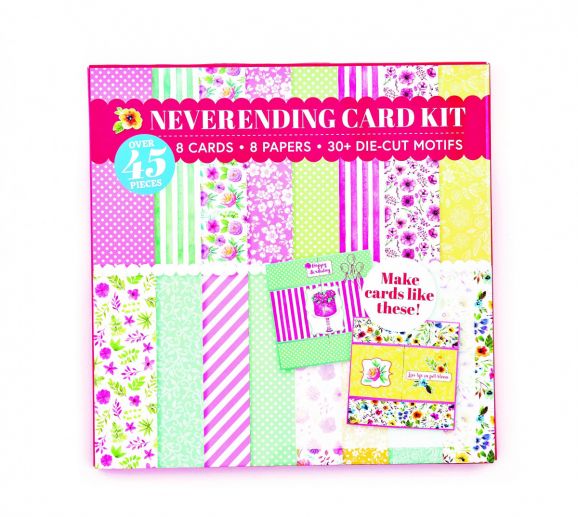 Don't forget to claim your FREE* reader offer of a Neverending Card Kit that contains over 30 die-cut motifs, and eight different cards with a selection of papers for sweet designs.
*Just pay postage
Busymitts
Share your makes