Blog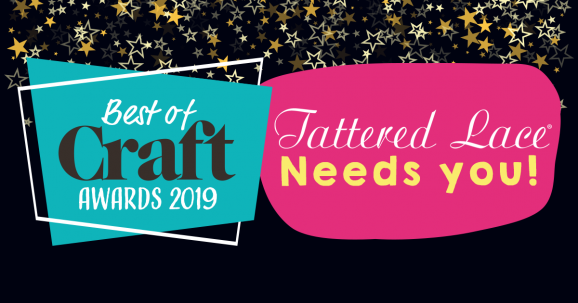 With just one day until winners are announced for the Best of Craft Awards 2019 (no, it's not too late to vote on the industry's most prestigious awards, but hurry!), we speak to Stephanie Weightman of Tattered Lace on her highlights from 2019 and a selection of her favourites from their Festive Collection.
After being narrowed down as one of your favourites, Stephanie is up for Crafting Woman Of The Year and Designer Of The Year and Tattered Lace is nominated for Best Brand For Crafts.
"I'm so thrilled to be nominated! The Best of Craft Awards mean a great deal to us in the crafting world – they show us that what we do is appreciated and that we're going in the right direction. I'm overwhelmingly thankful for the support from members of the community and I hope you'll follow us even further into the future as we keep innovating and creating. Thank you!" Stephanie Weightman
Highlights from 2019 included an ingenious concept for their Lemon Verbena Collection that allows you to cut unique matts that could include frames of varying sizes and thicknesses with total accuracy every time, a gorgeous Pastel Haven Collection (think soothing pastel colours perfectly suited to floral die sets) and the Raspberry Roses Collection, incorporating 3D Decoupage whilst being informed by past collections to mix-and-match potential between the dies.

Tattered Lace's Festive Picks:

Russet Wreath Collection

Perfect for rustic and folk-art inspired projects! Create beautiful crafts for autumn with the Russet Wreaths Papercraft Collection from Tattered Lace. It contains a stamp set, a USB and three die sets: Russet Oval and Swag Wreath, Russet Heart Wreath, and Russet Decoupage.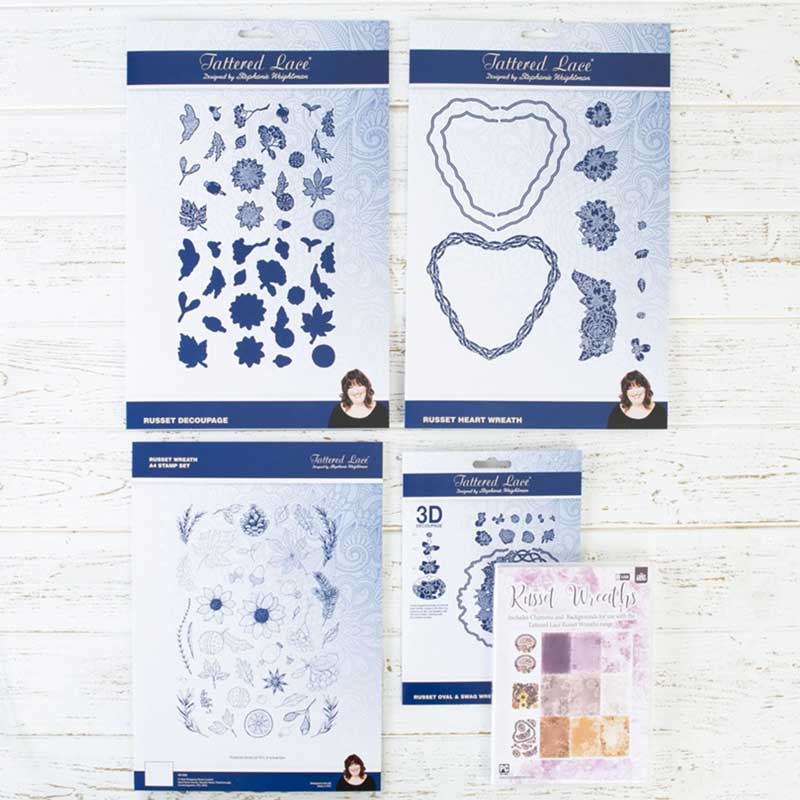 Tattered Lace Festive Sentiments Collection

This 3D Sentiment Decoupage Die Collection features four common festive greetings typically seen on greetings cards. Sentiments include; Merry Christmas, Peace on Earth, Season's Greetings and Winter Wishes.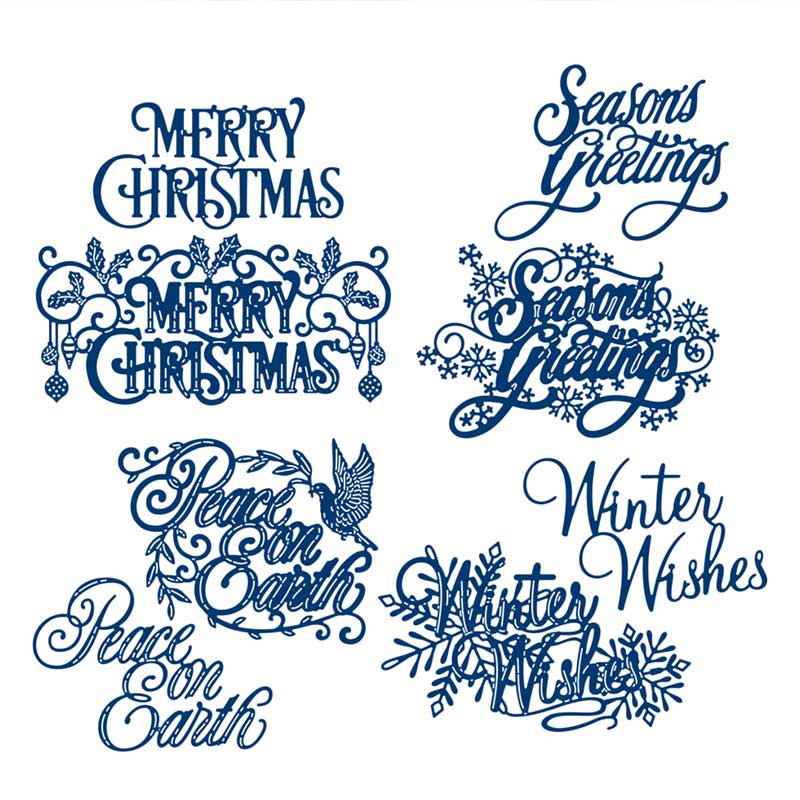 Screen Sensation Festive Collection

Wild about Christmas is a fun new collection combining cute animals and quirky sentiments! There are four 12x12 screens included; Christmas Kisses, Oh Christmas Tree, Merry Christmoose and Christmas is Cancelled.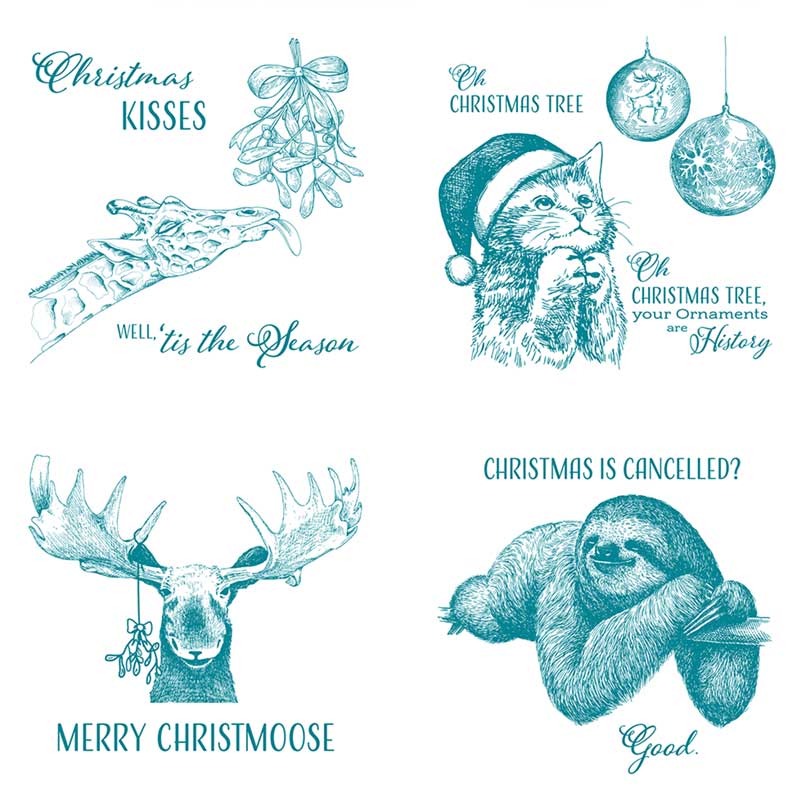 Advent Calendar

Introducing a brand-new Tattered Lace advent calendar for 2019, which includes 25 mini dies! All the dies are exclusively designed for the advent calendar, and new for 2019; designs cover events throughout the year from Valentine's Day and Easter, to New Years and Halloween, as well as more general dies for various occasions and people.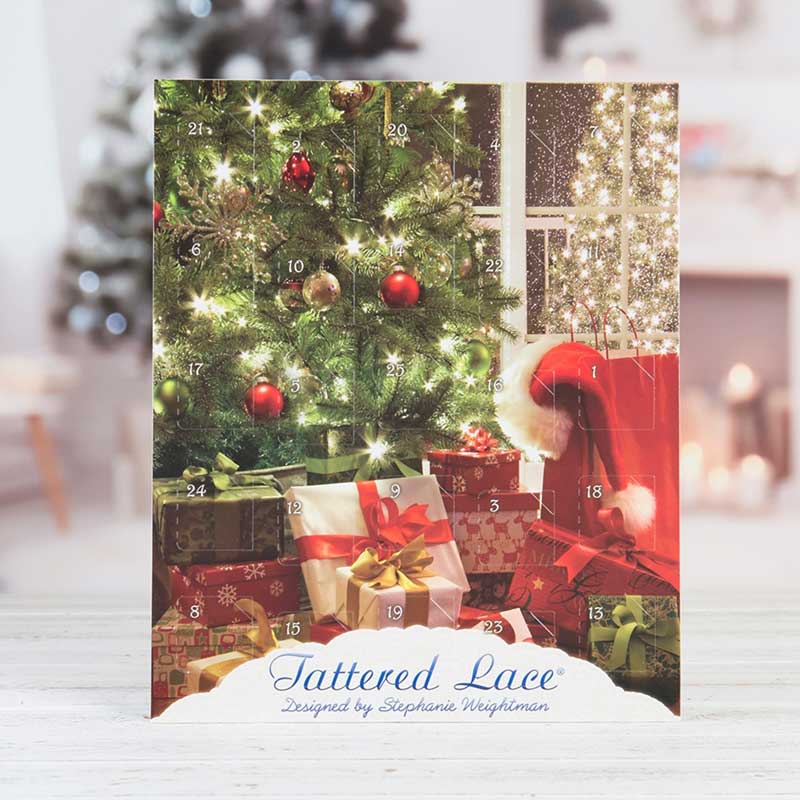 Brother ScanNCut SDX1200

We're excited to bring you the latest ScanNCut Machine – the impressive SDX1200! This powerful, top-of-the-range model is packed with impressive features, such as a fully automatic blade adjustment system which will detect the thickness of the material you wish to cut and will automatically set up ready for you to get crafting!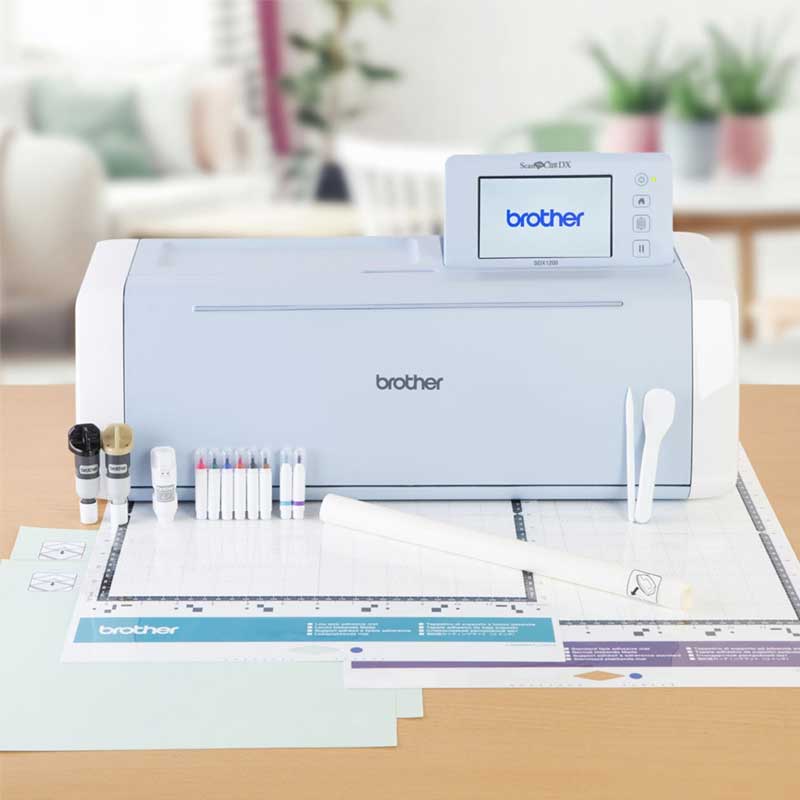 While Stephanie can't give away too much for the exciting future of Tattered Lace, look out for new ways to make partial die-cuts and cut matt layers with even more ease in 2020.
"We're also creating a colourful Charismas with renewed focus, to give your dies accompanying artwork that's ready to go."
We wish Stephanie all the best of luck for the Best of Craft Awards! Pop back to craftawards.com on Monday 6th January to see the full list of winners!
Busymitts
Share your makes