Blog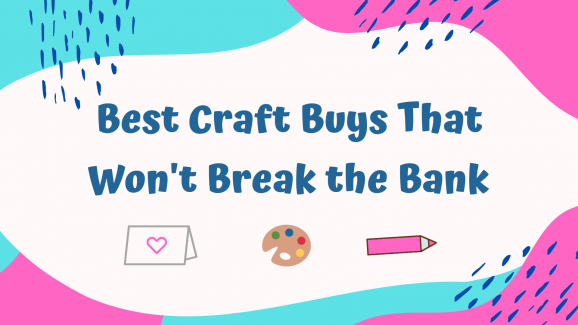 Spruce up your stash for the summer with this selection of top crafting picks. We love a bargain too, which is why all of these budget-friendly kits, patterns and products will have you getting creative in no time. So go on, treat yourself this payday to some new craft goodies!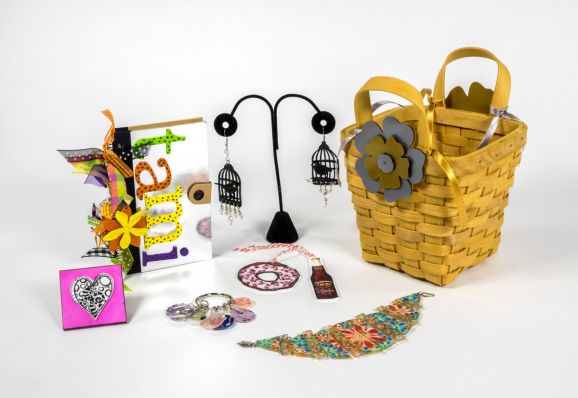 Grafix
Design, cut out, and bake with Grafix Shrink Film! Your creations will shrink to 20% of their original size and become 9 times thicker. Great for making jewellery, papercrafts, kids crafts, magnets, tag art, and much more! Grafix Shrink Film is offered in a variety of colors and styles in packs under £10.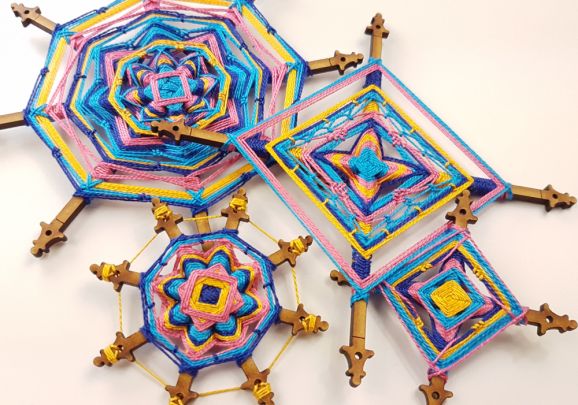 Gina-B Silkworks
Unwind with the Mindful Makes Mandala Kit from Gina-B Silkworks. Perfect for beginners or seasoned crafters alike. Kit includes Mandala frames, DMC threads, bobbins and full, step-by-step instructions. Use code CB20201 for a 15% discount until July 31.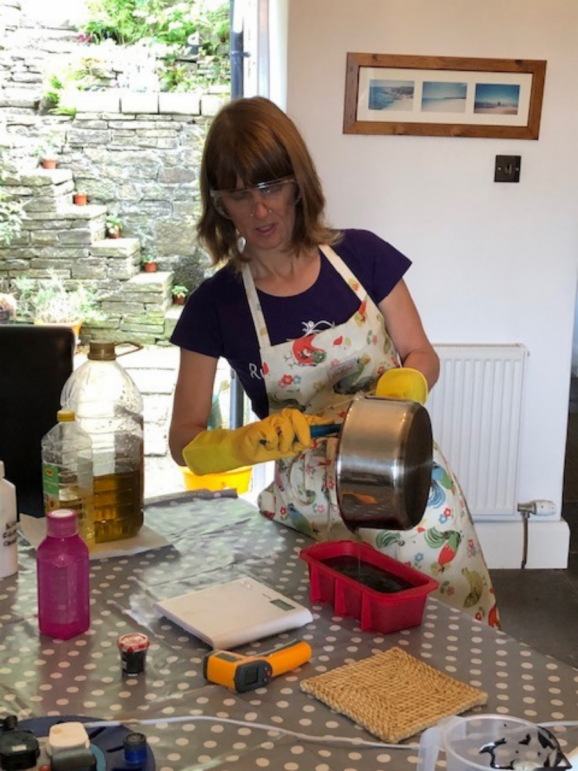 Ruth Romano
Learn to make natural soap using plant-based ingredients with an award-winning soap maker, Ruth Romano. Palm oil free and vegan friendly. Course rated Excellent by over 200 students. Also taught online, with starter kit sent in post, you can learn from the comfort of your own home!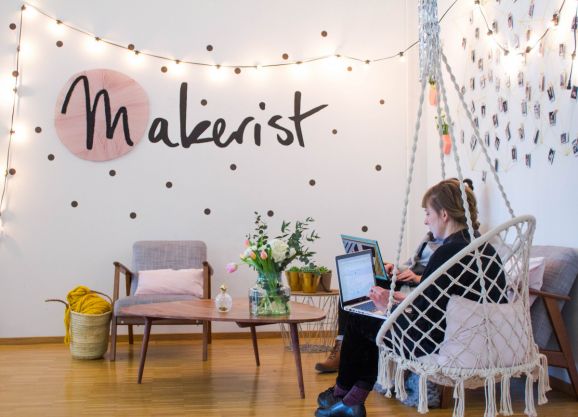 Makerist
On makerist.com, you may find thousands of PDF patterns - with an immediate download - at a low price. All of them are made by creative independent designers all over the world. On Makerist you'll find regularly $2 promotions with hundreds of patterns at a super low price to invite you to discover the DIY world of each designer!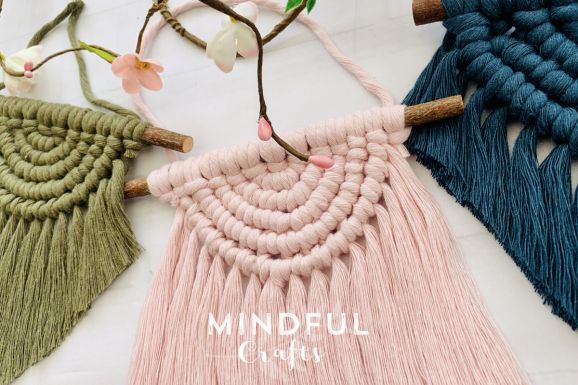 Mindful Crafts
Macramé has had a revival and our new, affordable kits give the opportunity for everyone, from complete beginners, to have a go and be successful. The retro plant hangers add a touch of nostalgia, and our wall hanging kits offer a modern twist on the craft. Our kits all contain all you need to spend a few hours mindfully crafting.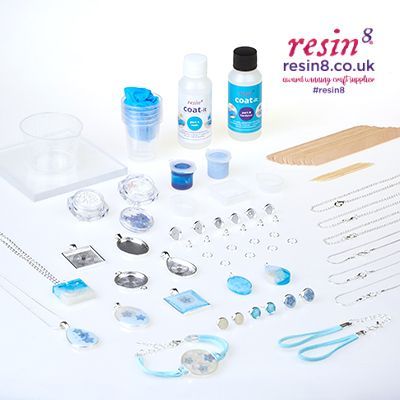 Resin8
Need some inspiration for your next creative project? Then look no further than Resin8's new Fab Florals Resin Jewellery Kit - an all-in-one starter set for making 10 pieces of wonderful jewellery - ideal as a gift for a friend or as a treat for yourself and the perfect way to create your own fabulous floral jewellery!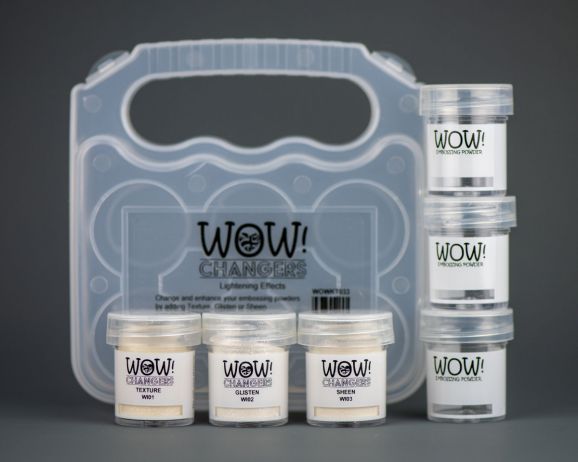 WOW Embossing
Now you can change the look or feel of any WOW! Embossing Powder with their new Changers additives. The lightening kit will lighten the colour and change the finished sheen, texture or just make it glisten. The kit consists of three Changers Effect Additives (Texture, Glisten and Sheen), three empty jars to mix in and a handy storage case.
Busymitts
Share your makes