Blog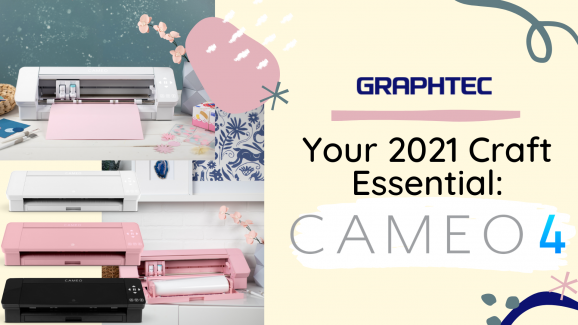 Make Silhouette's Cameo 4 the newest addition to your craft room. With more speed and power than any other Silhouette machine, it's the perfect desktop cutting tool for the modern maker.
Why the Cameo 4?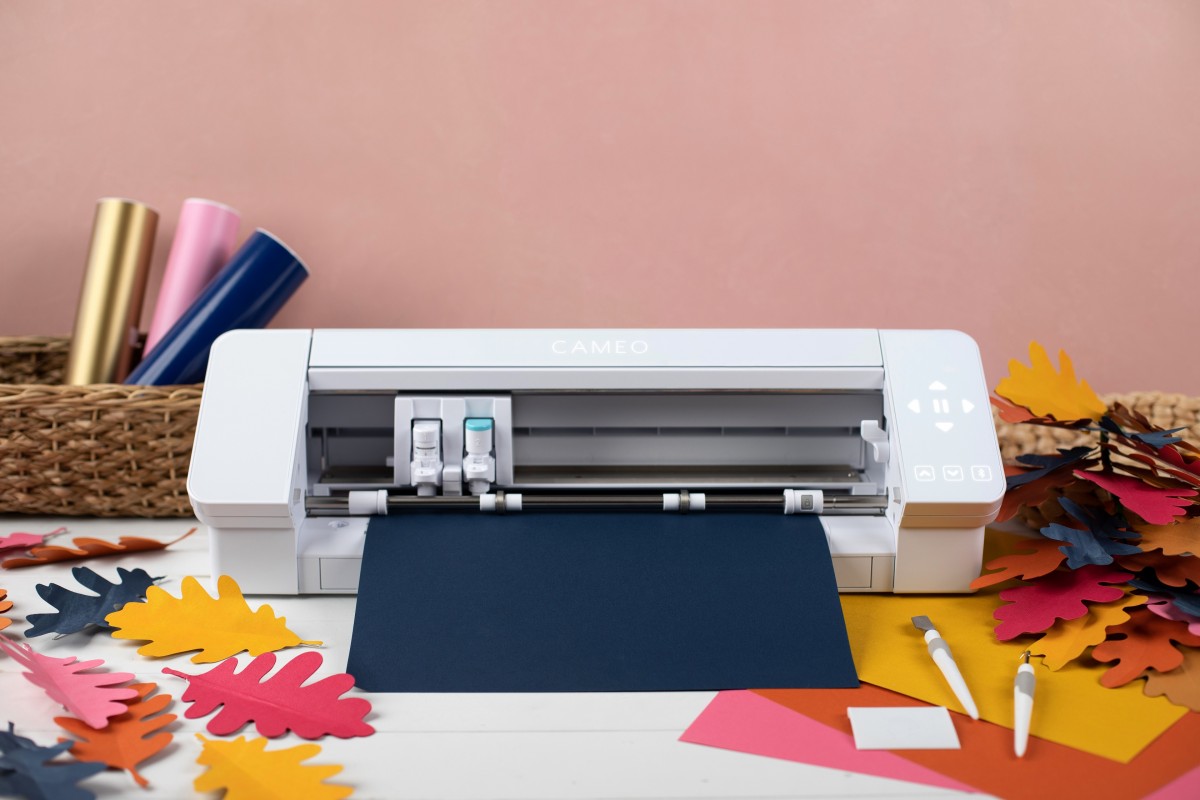 Achieving precision in your projects has never been easier with the Cameo 4; from cutting out fabric patterns, to creating custom stickers, this will quickly become your new best friend. It truly understands how valuable your time is, and now does cut jobs up to three times faster than previous models meaning you have more time for the important things (finding more projects to add to your never-ending to-do list!). This speedy cutting tool gives you the freedom to cut various material types without the need for a cutting mat - but, don't panic as there's one included when you buy a Cameo 4 - from its kiss-cut action for rolled materials to a pop-out cutting feature for paper and cardstock, this handy machine will seriously ignite your creativity.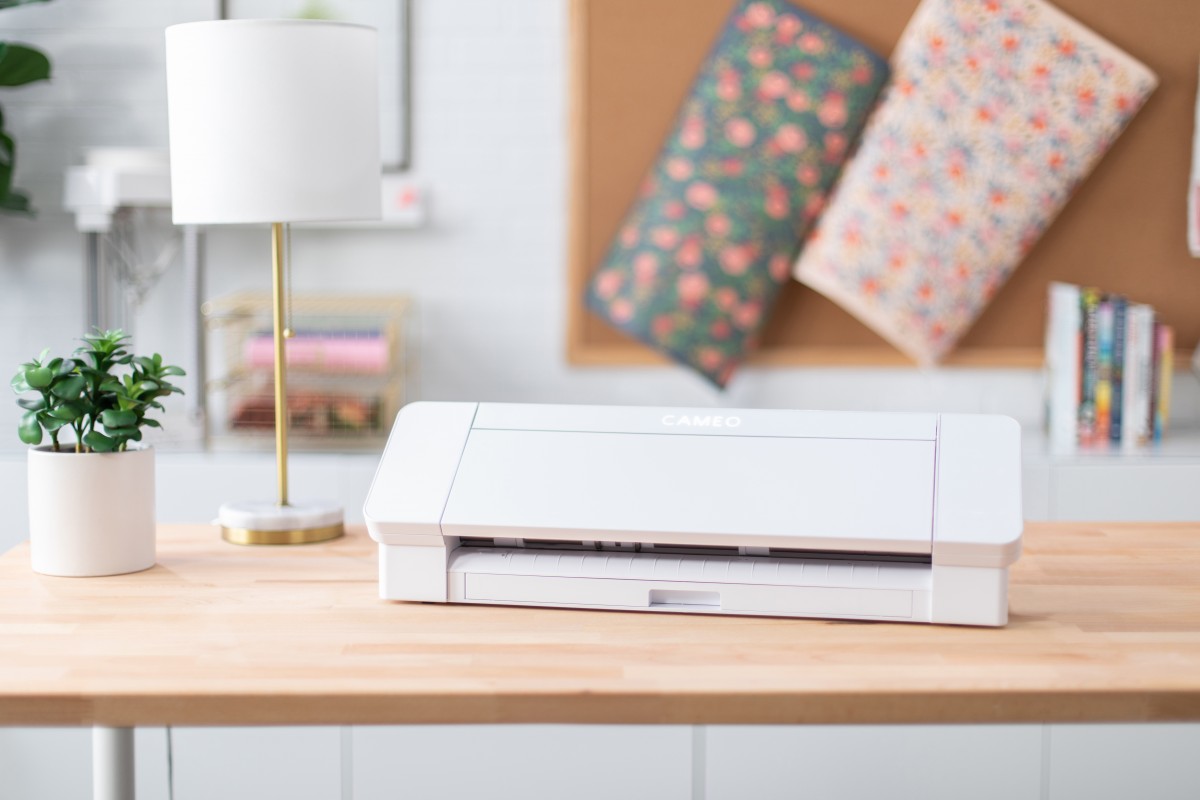 Not only that but it also has tool detection, further simplifying your experience. By automatically detecting which tool you've put in the machine, it will save you having to make any adjustments to your software and actually do it for you. Another perk is the built-in roll feeder, meaning any rolled materials (up to a huge 60 feet!) can be cut with ease. It's never been easier to experiment with different materials in your projects as the Cameo 4 can now cut more materials than ever before – vinyl, cardstock, crepe paper, foam, fabric, chipboard and leather to name a few – there is nothing stopping you from upping your craft game!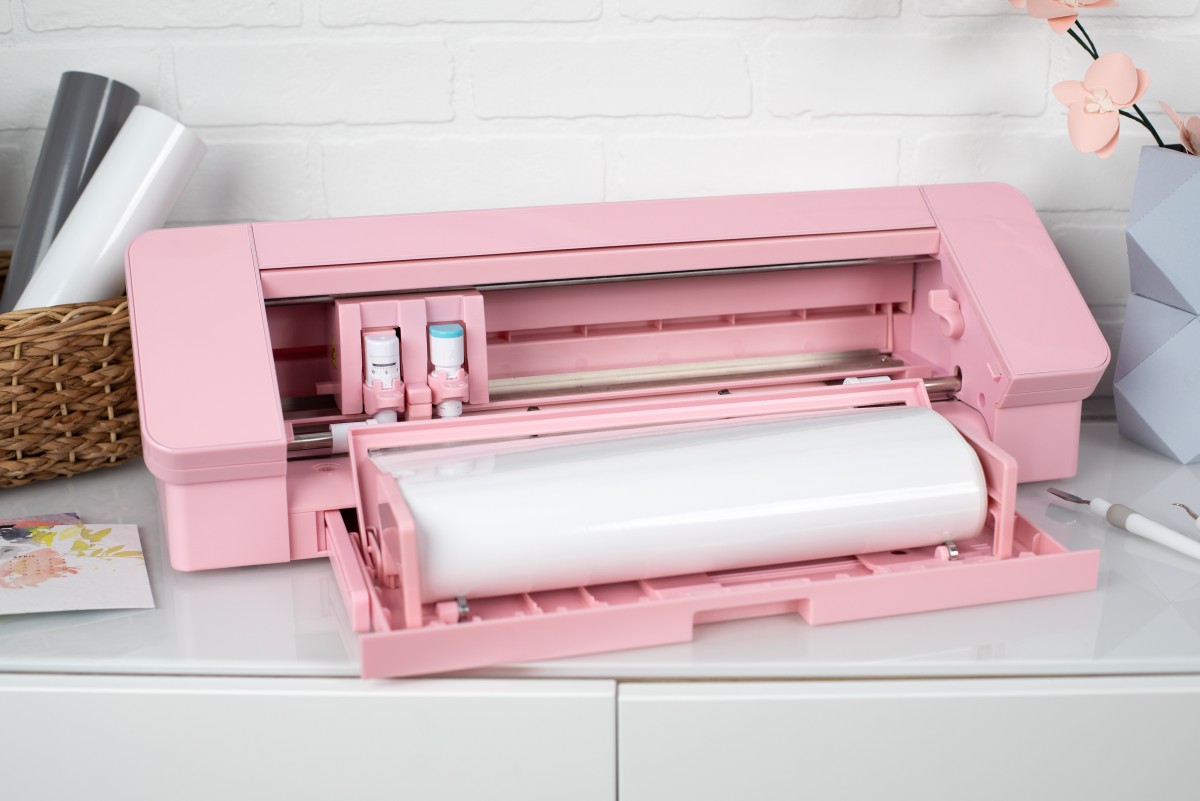 The Cameo 4 series allows you to maximise your creativity in new ways, with wireless bluetooth connectivity, custom Print & Cut projects, a dual cutting system, and a true 12-inch cutting width and a 3mm clearance. Any idea you have can become reality! But, don't worry if you're struggling to know where to start! All Cameo 4's include free design software so you can get going as soon as your new desktop pal is out of the box!
Get yours today from Graphtec and let your creativity know no bounds.
Busymitts
Share your makes