Blog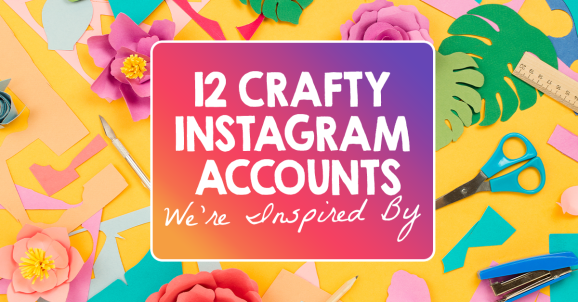 Hitting a creative block with your crafts is something we've all experienced, and scrolling through Instagram is a great way to find some new makers that spark your creativity. There's a wide range of designers and fellow crafters to be sought out on the platform, and the app's handy 'save' feature means you can store your favourite posts away for those days when you need a dash of inspiration – simply tap the small flag shape on the bottom right of the image to make boards full of things that catch your eye.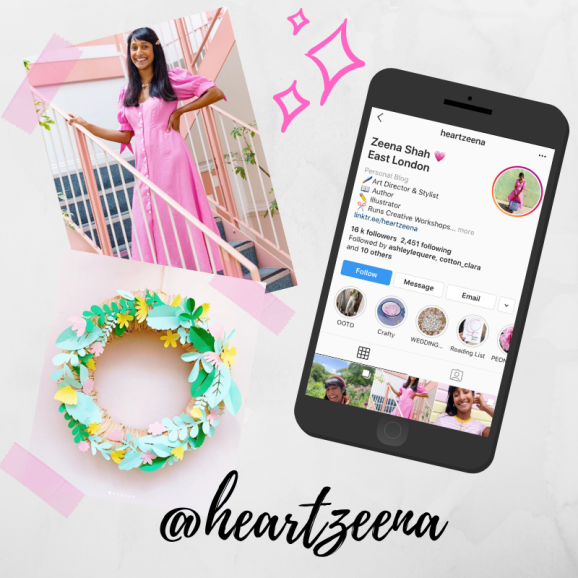 Zeena Shah
From pastel hues to bright summer colours, Zeena's page gives us plenty of creative vibes; whether it be to make some home decor or to keep up with the latest trends, her pictures are teaming with inspiration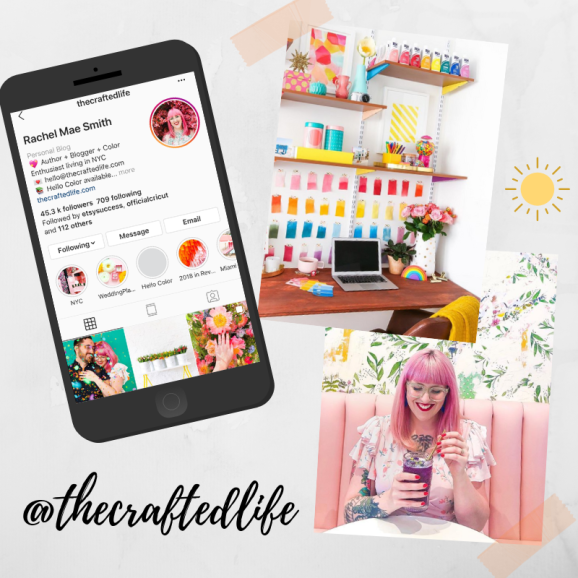 Rachel Mae Smith
Brighten up your feed with Rachel's vibrant photos. The wonderful colour scheme she embraces is shown through every image and will certainly spark your productive side and encourage you to use shades out of your comfort zone!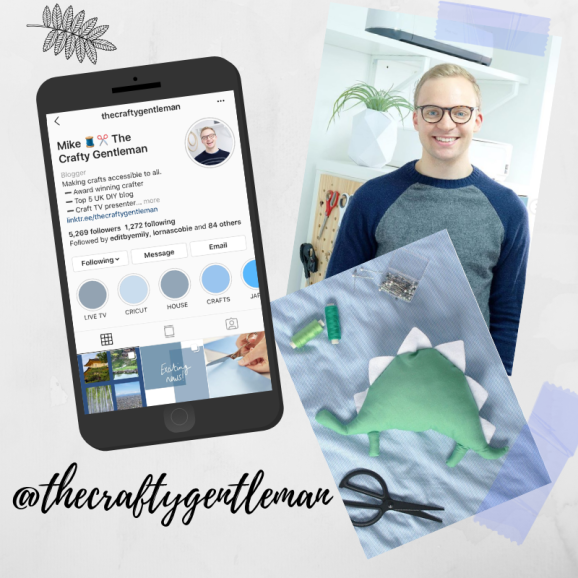 The Crafty Gentleman
Crafts for men doesn't have to mean the typical DIY projects. Encouraging men to pick up a needle and thread, Mike's feed is a great place to go to get some simplistic home decor inspo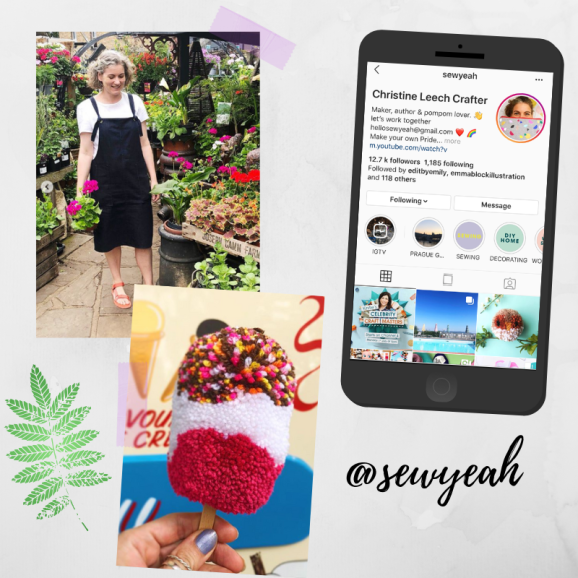 Christine Leech
Head to Christine's Instagram to get your daily dose of pom-poms that will have you grabbing the yarn and scissors to start making some of these plushy delights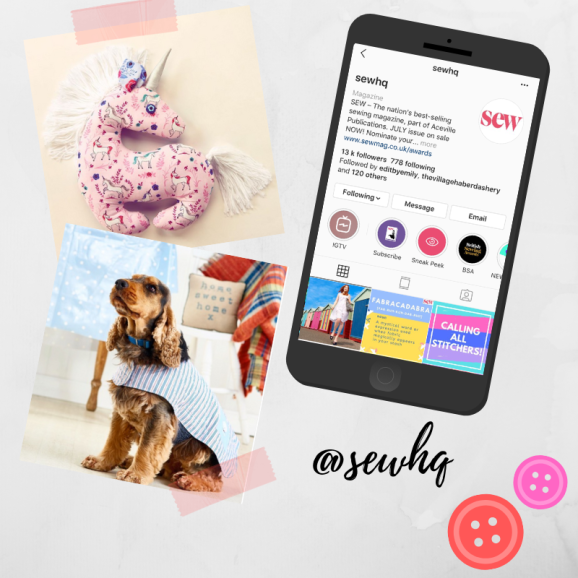 Sew Magazine
For new and experienced sewers alike, there's plenty of projects that you'll want to add to your list to make in the future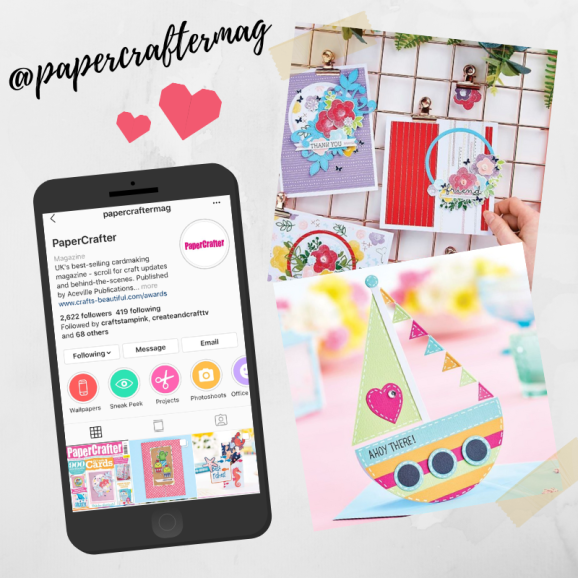 PaperCrafter Magazine
If your paper and card stash has got a little out of hand, be sure to check out PaperCrafter magazine's feed to get inventive with your overflowing supplies!
Let's Knit
The ultimate hub for all things knitted, Let's Knit host regular competitions and their photos of adorable knitted toys, clothes and homeware will definitely have you delving into your yarn collection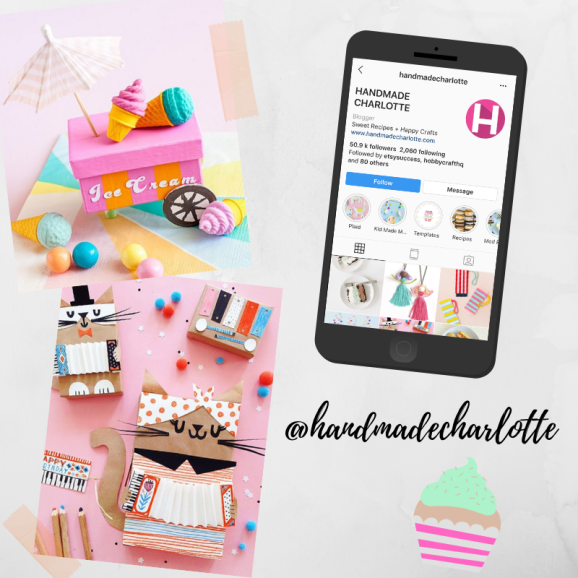 Handmade Charlotte
Kid-friendly and colourful crafts are the topic of blogger Rachel Faucett's projects. There's plenty of inspo for children's parties and some delicious recipes to make too!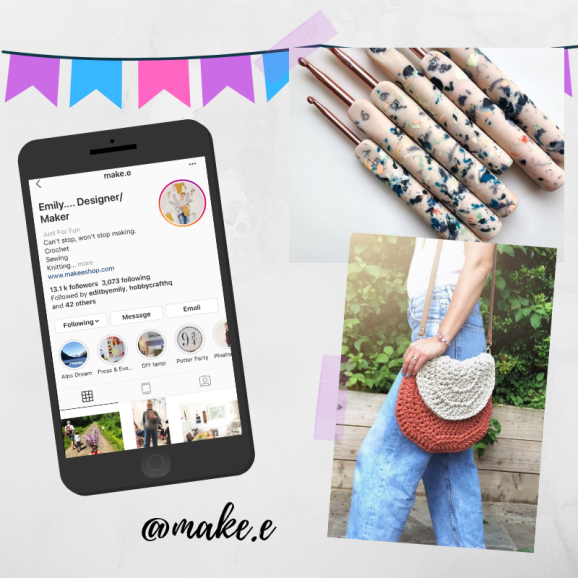 Make.e
Self-taught designer, Emily launched Make.e after finding her love for crochet. We're totally inspired by her snazzy crochet hooks and handmade bags, combining fashion and function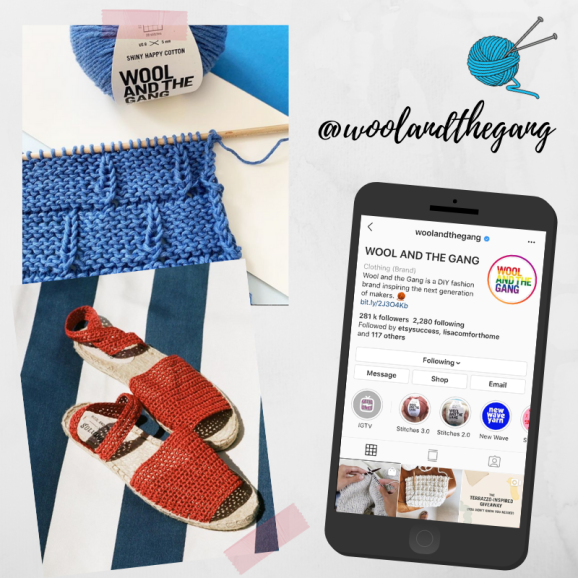 Wool and the Gang
Every knitter and their dog has heard of Wool and the Gang, and we're swooning over the summery projects and innovative yarns in their collection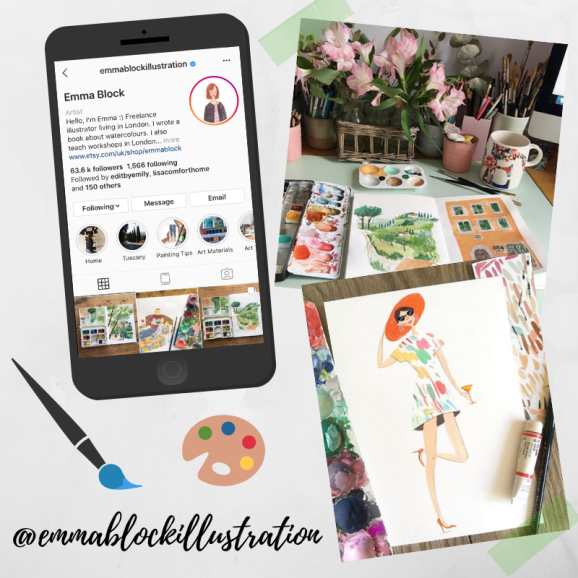 Emma Block
Illustrator and author, Emma's work definitely gives us plenty of artistic vibes to pick up some paints and make imaginative pieces of art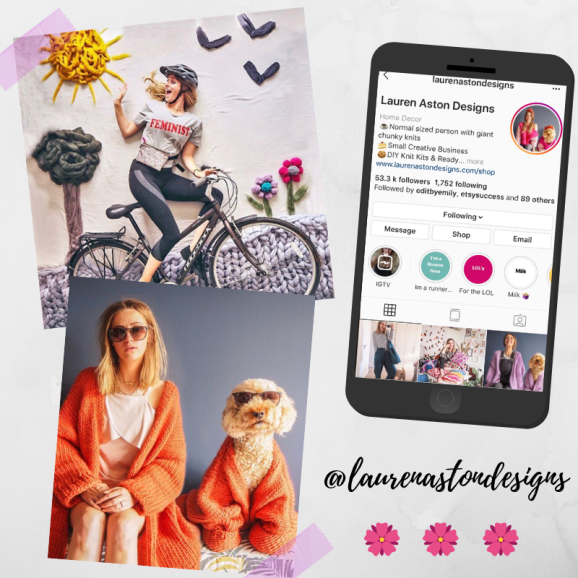 Lauren Aston
Lauren's feed is full of her adorable pup modelling knitwear along with inventive scenes that will have you planning your next piece in no time at all!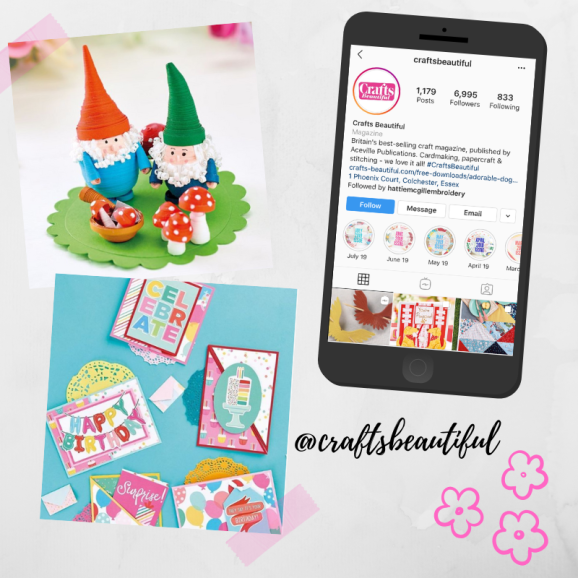 Crafts Beautiful
Be sure to give us a follow for updates, craft inspo, exclusive giveaways and takeovers from your favourite makers!
Busymitts
Share your makes