Free Downloads
find by...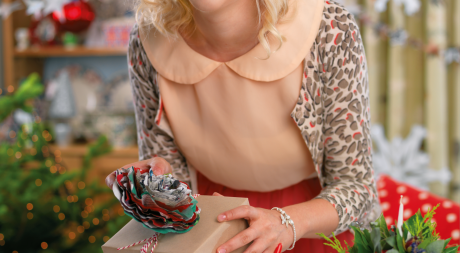 Tags:
Love this scalloped flower decoration? It's perfect for topping presents with. Download the…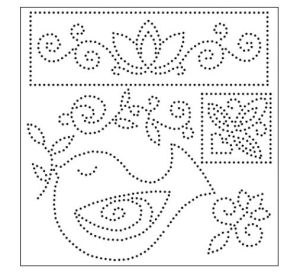 Tags:
Use our bird pin pricking template to make gorgeously detailed papercrafts. It can used with…
Download now »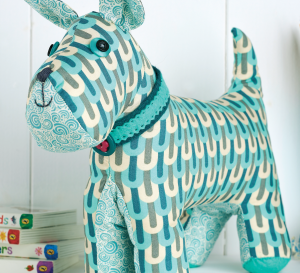 Here you'll find all of the templates you need to make Malcolm the Dog - happy…
Download now »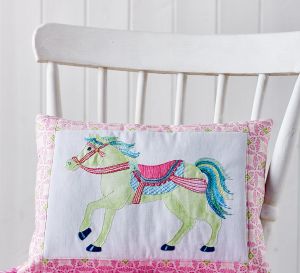 Tags:
Corinne Bradd shared this delightful horse cushion in our May 2015 issue, which involves stitching,…
Download now »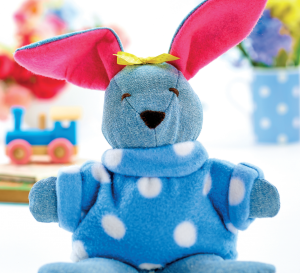 Use these templates to stitch a delightful Easter bunny from denim and fleece!
Download now »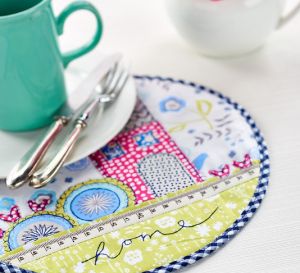 Tags:
Find the templates you need to make a whimsical house-themed placemat - perfect for a…
Download now »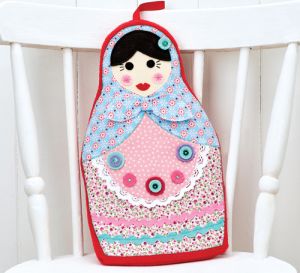 Tags:
Stitch a Russian doll-themed set – it'll be a total crowd-pleaser
Download now »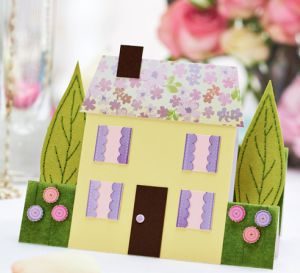 Tags:
Use our outlines to make a stepper card, which you can decorate with an on-trend…
Download now »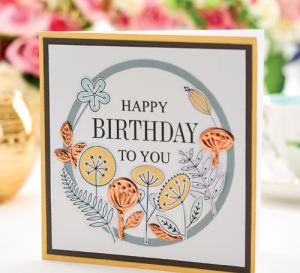 Trace our flower templates onto copper embossing foil for a shimmering effect
Download now »
Stitch a pair of teeny tiny leather shoes for a newborn baby
Download now »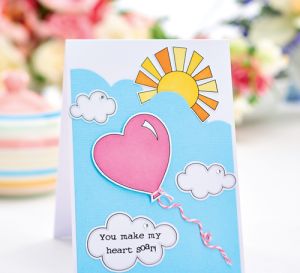 Get a head-start in Valentine's crafting with our love-themed motifs
Download now »