Tagged Content:
Articles tagged with "gift set"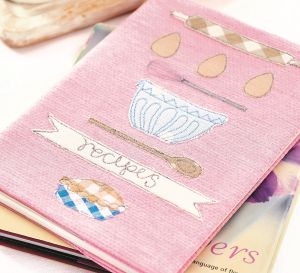 Sophia Palmer's beautiful bakery trio is good enough to eat! Keeping on top of our culinary creations often boils down to recipes scribbled on scattered scraps of paper, tucked into books or stuffed into drawers. Add a touch of organisational flair to your cake-making with Sophia Palmer's charming recipe book cover and tag set – the perfect gift for budding bakers and stitchers with a sweet tooth. Bon appetit
Download now »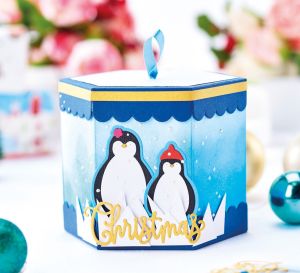 Tags:
Struggle no more to wrap awkwardly-shaped Christmas presents! These fun boxes, which feature charming penguins, simplify your gifting and mean no last-minute wrapping. Ombré effects work so well in the festive months, and combined with simple silhouettes and block colours this trio of projects makes for a spectacular set.
Download now »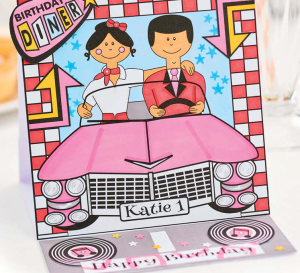 Tags:
It's time to shake, rattle and roll! Use our 50s inspired templates to make a Cadillac easel card and kitsch shrink plastic jewellery pieces. You can add a fun element to your project and create mini burgers and soda bottles rings, fries and even poodles too. It's the perfect gift idea for anyone with a special birthday on the horizon!
Download now »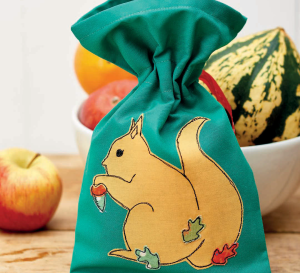 Celebrate the joys of the season with these nutty textile treats by Sophia Palmer.
Download now »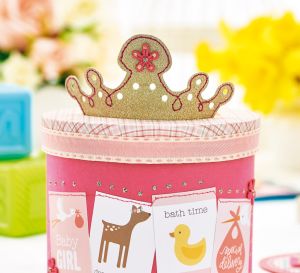 Tags:

cardmaking, crafts, cute, gift set, new baby,
What better way to celebrate the arrival of a little prince or princess in your life than with a regal greeting? This tiara-themed set features a colourful card, tag and keepsake box, which you can fill with treasured mementos for years to come. Made using simple textured papers and glitter card, these inventive creations are truly crown jewels.
Download now »
Our March 2014 issue came with a project on how to make fox-themed projects. Here you can download the project for FREE so you can refer to it again and again. Happy crafting!
Download now »