Tagged Content:
Articles tagged with "bird"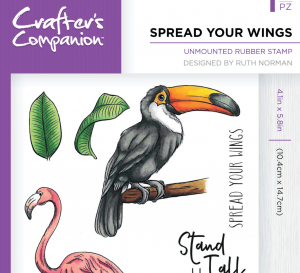 Step into a tropical paradise with these fun and vibrant rubber stamps. Inspired by the never-ending trend for exotic birds, flowers and foliage, these clear designs have us thinking of the summer to come. Plus, with six packs in every set we're giving away, you'll have more than enough to layer into all sorts of colourful compositions! crafterscompanion.co.uk
View giveaway »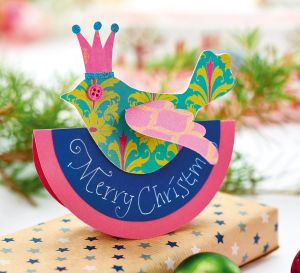 Tags:
Simple yet striking, this trio of makes is sure to be the crowning glory of your crafting this year!
View project »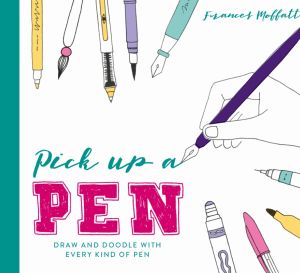 Put pen to paper and create some magic! They are more than just a tool for writing things down, or doodling, or scribbling; pens are the best way to express our feelings and communicate ideas. Pick Up a Pen is full of arty bits, nifty pen hacks and handwriting tips. the book also delves into the history of the pen with some fascinating facts! Just for you, we've secured a brilliant drawing guide on how to draw one of craft's favourite motifs: the bird.
Pick Up a Pen by Frances Moffatt. Published by Portico , an imprint of Pavilion Books. £9.99.
Download now »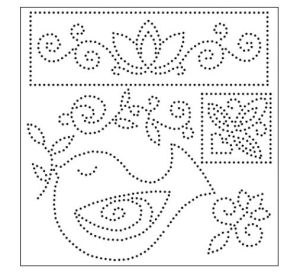 Tags:
Use our bird pin pricking template to make gorgeously detailed papercrafts. It can used with your card making to make beautiful textures and motifs!
Download now »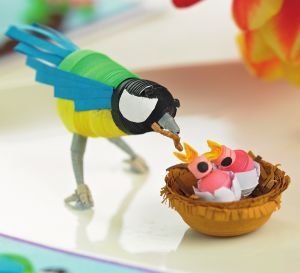 Try your hand at quilling a chirpy ornament and card set
There's nothing more spring-like than all the new life around us. Lambs are frolicking in the fields, foals are taking their first wobbly steps and the sky is full of birds preparing nests for their new arrivals. In her début project, Claire Willis shows us how to create an intricate 3-D scene which perfectly captures the moment when lunch arrives for some tiny new chicks. If quilled sculptures are a jot past your paper crafting skills, why not start with her beautiful bookmark and card? With Claire's expert guidance, we're sure you'll be coiling like a pro before the day is out!
Download now »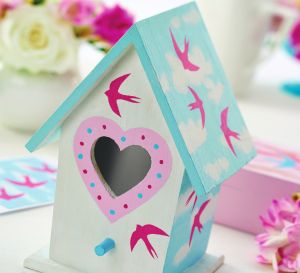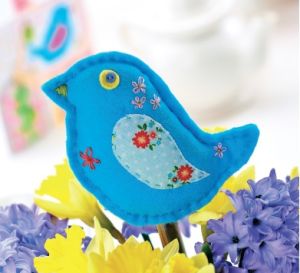 Helen Philipps' cross-stitch template was used to create sewn bird delights, but you can apply this motif to a number of craft projects
Download now »