Free Downloads
find by...
Picture the scene: it's Christmas Eve, all the shops are shut and you've just…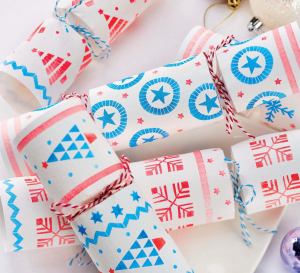 Tags:
A festive dinner table just wouldn't be complete without the crackers, so why not make Helen…
Download now »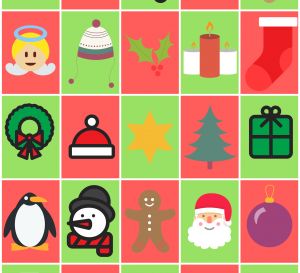 Christmas is all about sitting down with the family and spending quality time with everyone.…
Download now »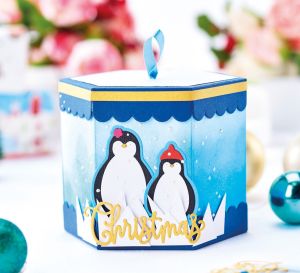 Tags:
Struggle no more to wrap awkwardly-shaped Christmas presents! These fun boxes, which feature charming penguins,…
Download now »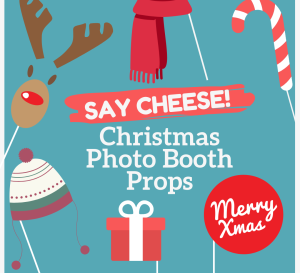 Tags:
Who doesn't love a photo booth? They're the perfect ingredient to a festive bash and produce such…
Download now »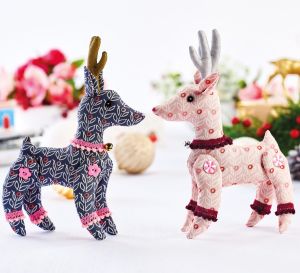 There'd be no present deliveries on 25th December without those trusty reindeer and Corinne Bradd's pretty couple are…
Download now »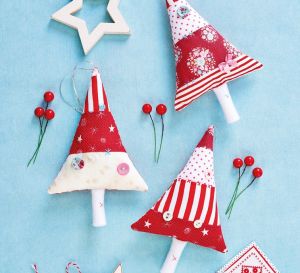 Tags:
Stitch Helen Philipps' fabric and button tree decorations in an hour!
Download now »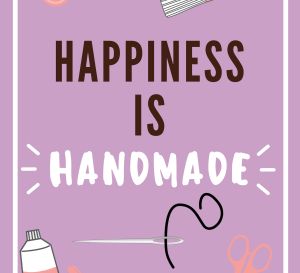 Tags:
Looking to brighten up your craft room on a budget? Simply print out these posters…
Download now »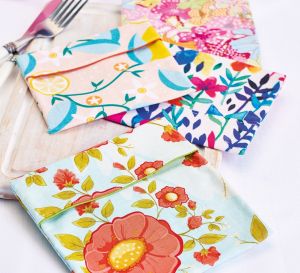 Tags:
Go plastic free and sew Corinne Bradd's reusable sandwich bags which are much better for the…
Download now »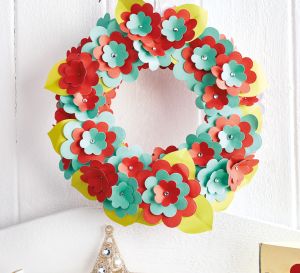 Tags:
Paper is such a versatile craft material – all you need is a flat sheet to…
Download now »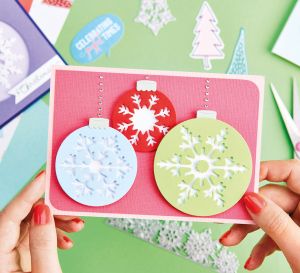 Tags:
Snow is certainly falling this month as we challenged Tracey Daykin-Jones to make five fantastically…
Download now »