Tagged Content:
Articles tagged with "home decor"
Tags:

craft, crafts, fabric, free, gadgets, gift, home, home decor, painting, paints, paper, papercraft, pattern, prints, project, screen printing, screen sensation,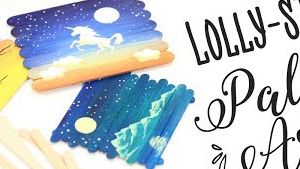 Tags:
Unleash your inner Bob Ross and paint yourself a soothing scene using lolly sticks pallets and acrylic paint. Beautiful ombre sunsets and midnight skies are created with a few strokes of a soft brush. Add die cut silhouettes to your work for a quick design cheat.

For new crafting videos every Wednesday & Saturday, subscribe to The Crafts Channel https://www.youtube.com/user/TheCraftsChannel
Watch video »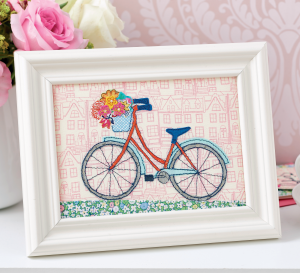 This bicycle-themed project is just waiting for a super stitcher! Comprised of a gorgeous, embroidered sampler and a matching card and gift tag set, it's right on-trend and undeniably pretty. Here you'll find the full tutorial (originally from our October 2015 issue) as well as the necessary templates. Happy sewing!
Download now »