Tagged Content:
Articles tagged with "fun"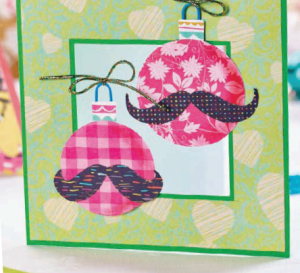 Make this quirky card set by Cathie Shuttleworth this winter!
Download now »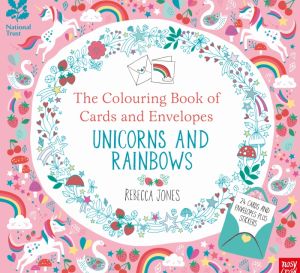 Get creative with this super cute colouring book and newest title in the best-selling card and envelope series from Nosy Crow that has sold over 130,000 copies so far. The twenty-four gorgeous designs from super-talented Rebecca Jones include magical unicorns, adorable kittens, charming rainbows and more - and are perfect for all ages to decorate and send to family and friends. Taken from The Colouring Book of Cards & Envelopes: Unicorns & Rainbows (£12.99, Storey Publishing). to find out more and purchase the book, visit storey.com
Download now »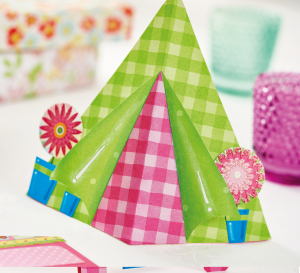 Set up camp at your craft station to make these summertime treats.
Download now »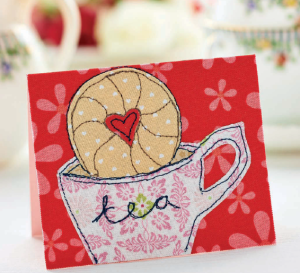 Grab a cuppa and stitch Carolyn Letten's whimsical card set
View project »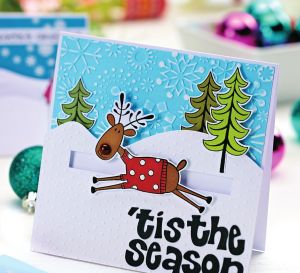 Thanks to Colette Smith's fab slider designs, Christmas cards have never been so fun!
Download now »