Blog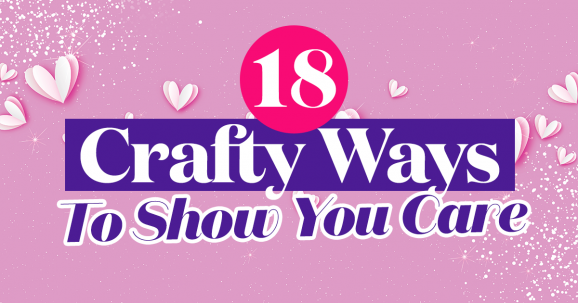 A box of chocolates and a bunch of blooms are the go-to gifts for many, but we're certain that something handmade is all the more special come 14th February. We've rounded up all our favourite loved up projects with decorations for the home, cards for practically any recipient and even a sweet treat to share. Show just how much you care by getting crafty for Valentine's Day.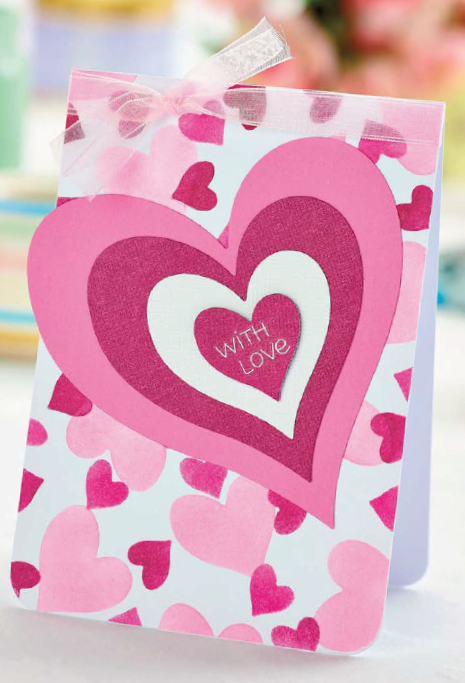 Crafts Beautiful
Create a bright and bold card for your sweetheart using an array of dies, stencils and glittering pink papers.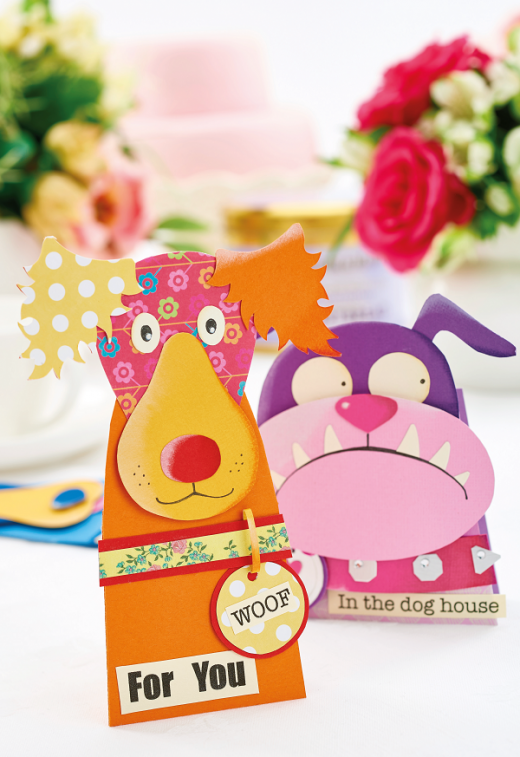 Crafts Beautiful
These adorable doggies make great Valentines for little ones! Fold and trim the greetings from your favourite patterned papers and personalise with a message on the tag.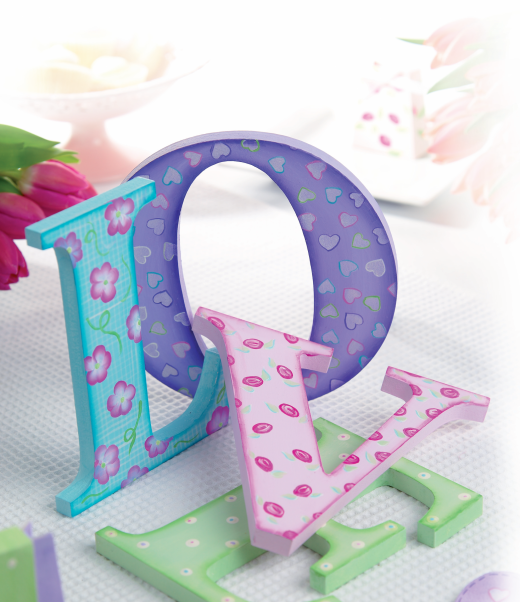 Crafts Beautiful
Messages of love don't always have to be sent inside a greetings card! Make these beautifully patterned letters and you'll bring a little love to the home all year round.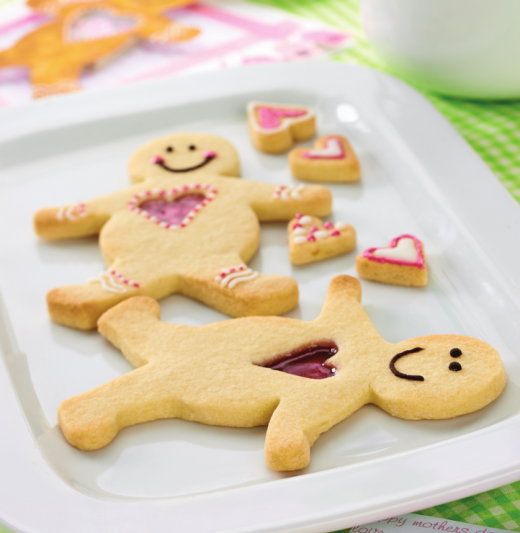 Crafts Beautiful
Cook up some delicious gingerbread man-shaped biscuits – complete with sweet hearts for your sweetheart.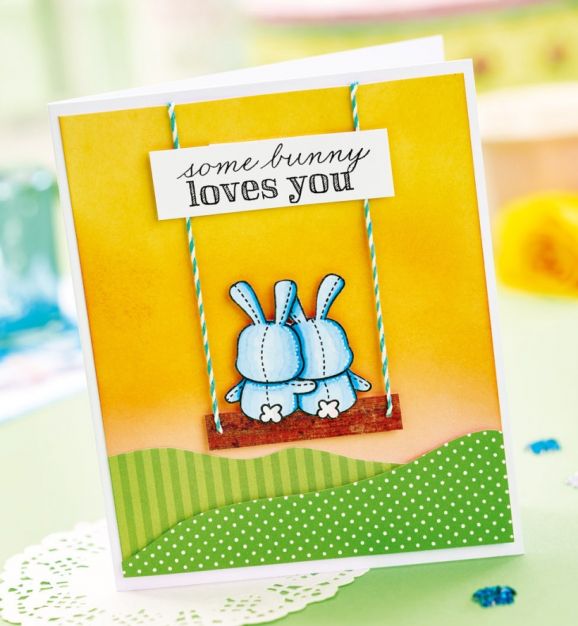 PaperCrafter
This punny greeting is sure to be hit with loved ones of any age this Valentine's Day!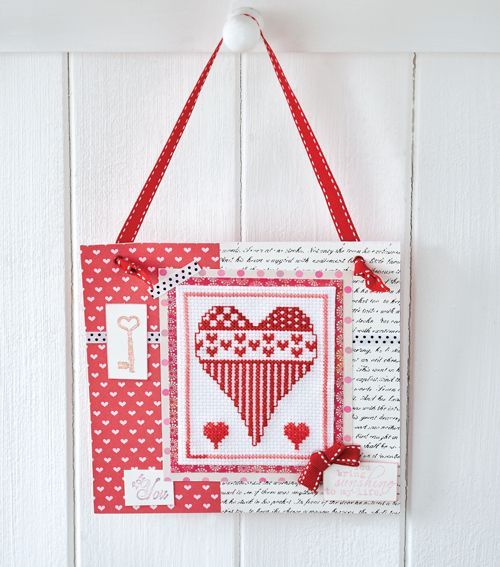 Crafts Beautiful
Follow our cross-stitch chart to make a home decoration perfect for the most romantic time of the year.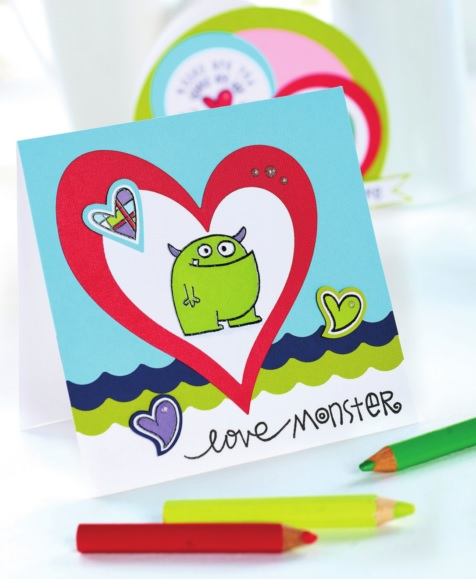 Crafts Beautiful
Craft a funky love monster card with our handmade tutorial. This one is so simple that the kids could easily get involved too!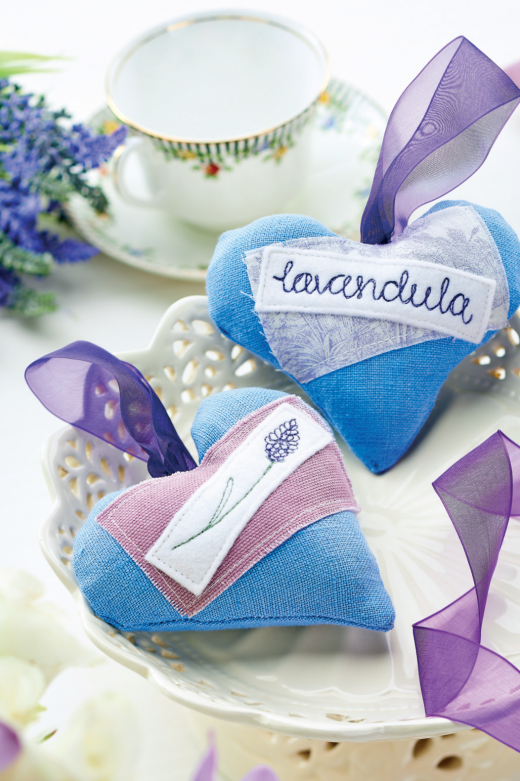 Crafts Beautiful
Brighten up your boudoir and encourage calming thoughts with these beautiful lavender hearts.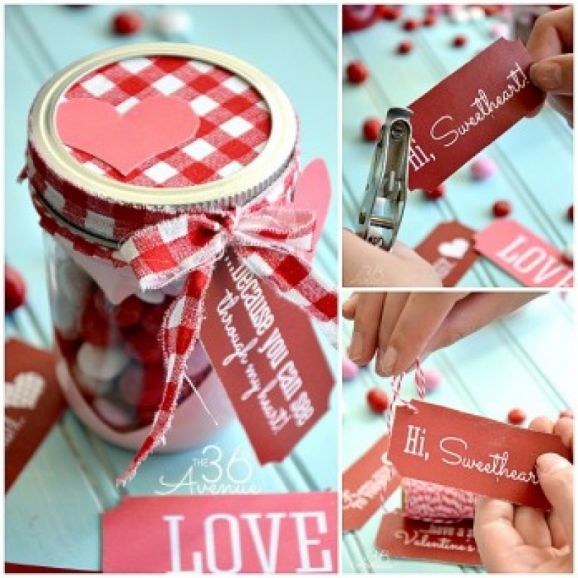 PaperCrafter
Make your crafty mission just that bit easier with this set of free printables. Just choose which one you would like (or all five!) and print as many times as you wish…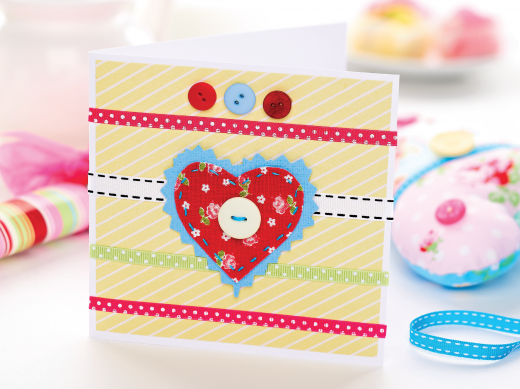 Crafts Beautiful
Make someone's day with this adorable, and surprisingly simple, mixed media greeting card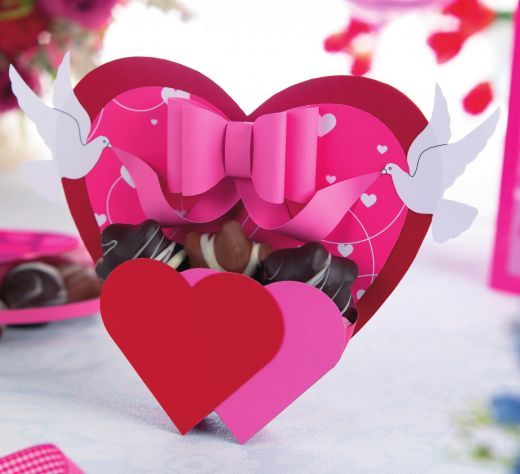 Crafts Beautiful
Papercraft a striking heart-themed set, ready to fill with token gifts of your choice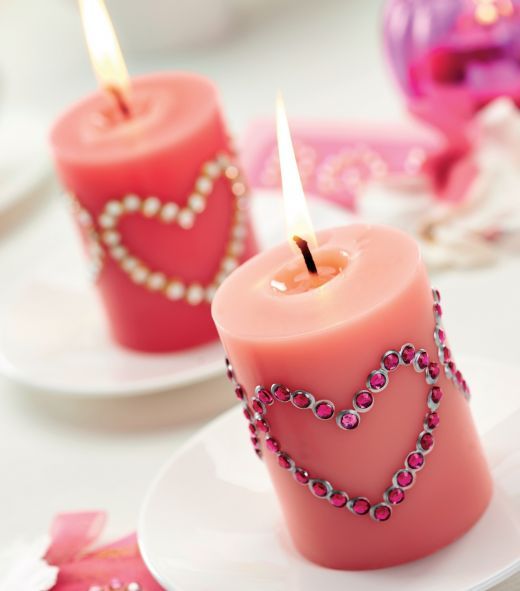 Crafts Beautiful
Simply melt and pour wax to form a collection of handmade candles – given as a gift they're sure to wow!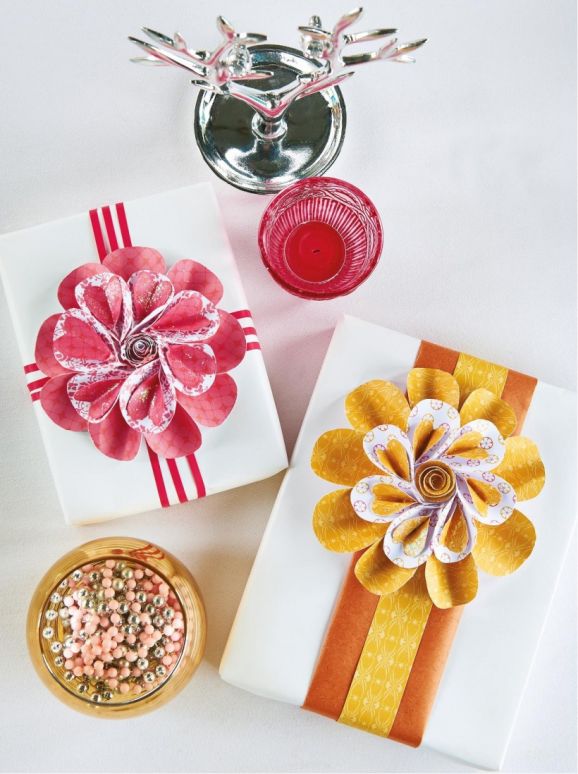 PaperCrafter
Create a card for a loved one, a napkin ring for a special dinner or use these pretty petals to embellish gifts. It is just a matter of paper folding and pinching.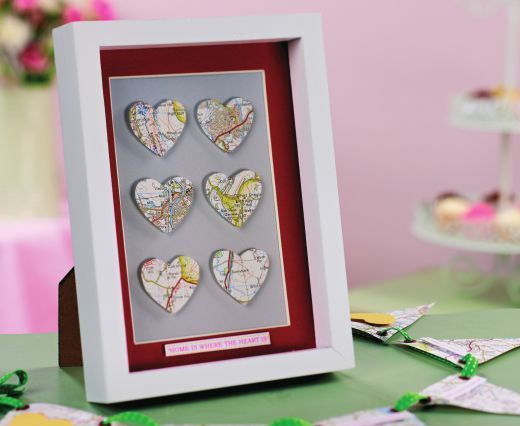 Crafts Beautiful
Use a little upcycling to transform old maps into a stylish home decoration. You could even pick out special places for that extra personal touch.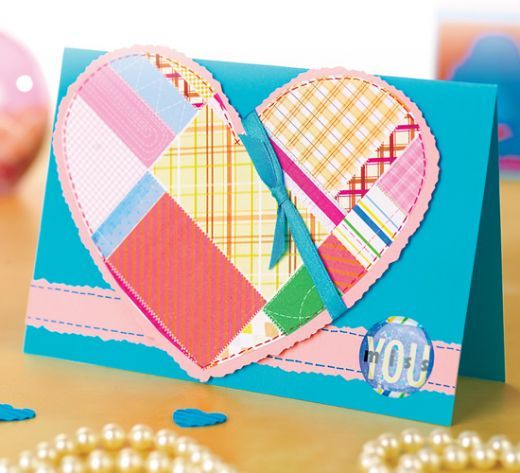 Crafts Beautiful
Use up scraps of patterned papers together with plain coloured card to piece together a patchwork heart.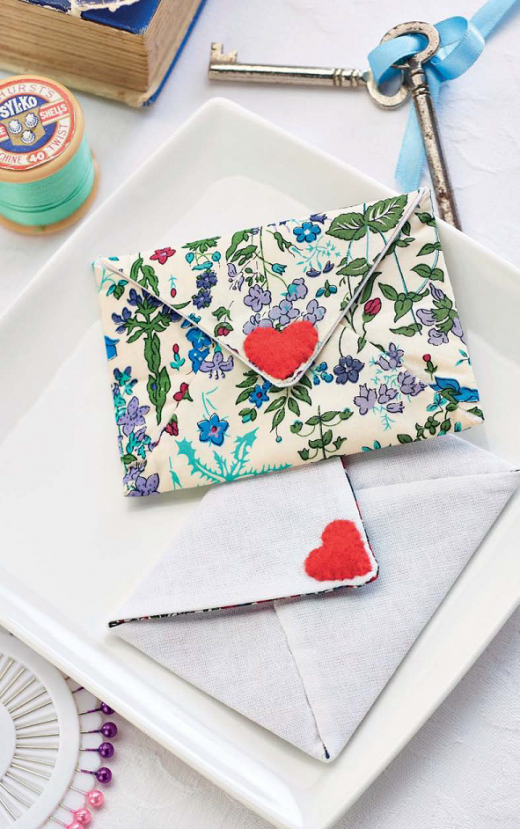 Crafts Beautiful
Send a romantic note which will stand the test of time by starting to stitch with lush Liberty print fabrics.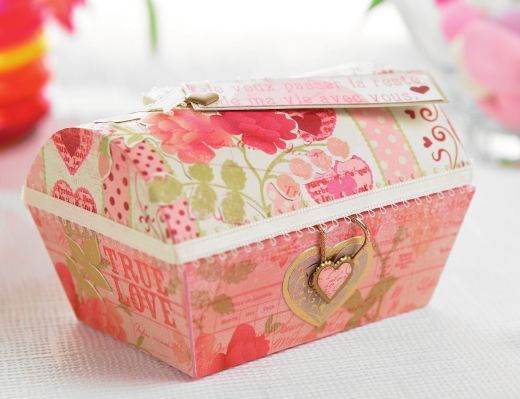 Crafts Beautiful
Craft this cute treasure box and fill with handmade sweets for a more personal take on the traditional box of chocolates.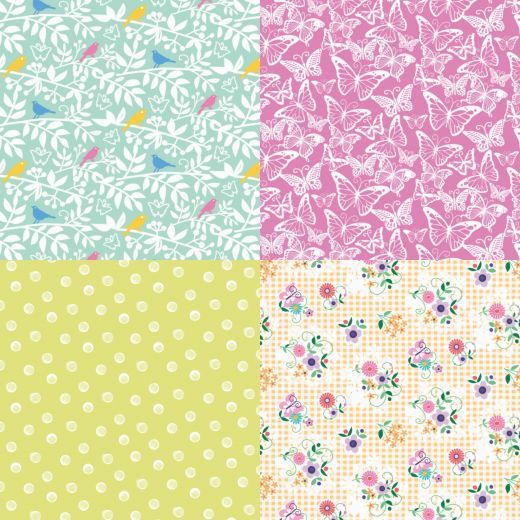 Crafts Beautiful
These gorgeous papers from Stephanie Thannhauser are perfect for the season and are free to download and print too!
Busymitts
Share your makes