Tagged Content:
Articles tagged with "bright"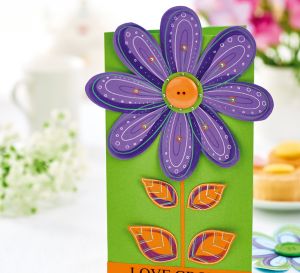 Oversized florals are just the ticket for the new craft season
View project »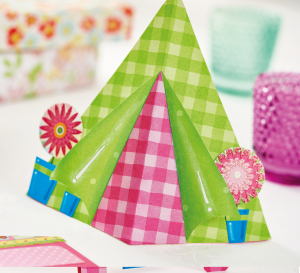 Set up camp at your craft station to make these summertime treats.
Download now »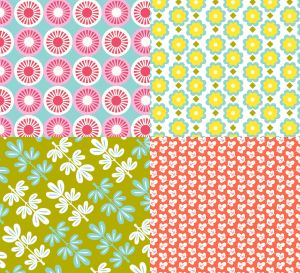 Enjoy these free papers designed by Rachel Cave - you'll find five different prints in bright, beautiful colours.
Download now »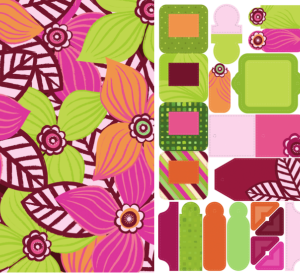 Create bright, modern crafts using these colourful papers and sentiments from Alison Butler. Perfect for wrapping and labelling!
Download now »