Blog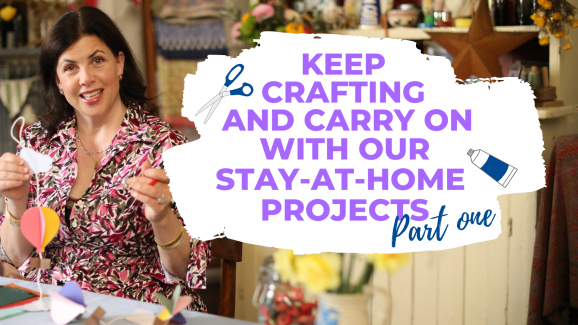 One incredible positive of the lockdown situation we find ourselves in is that crafting has entered a golden age. You can't turn left or right without being showered by news of people crafting for the NHS, or simply doing it to raise smiles at a difficult time. So with more makers around the world than ever before, Kirstie Allsopp's Keep Crafting And Carry On almost feels like a national service. We're tuning in to Channel 4 at 5pm every day – and we're sure you are too – to craft along with Kirstie, but also to keep updating the list below of projects and materials inspired by the must-see program.
Credit for blog image goes to Channel 4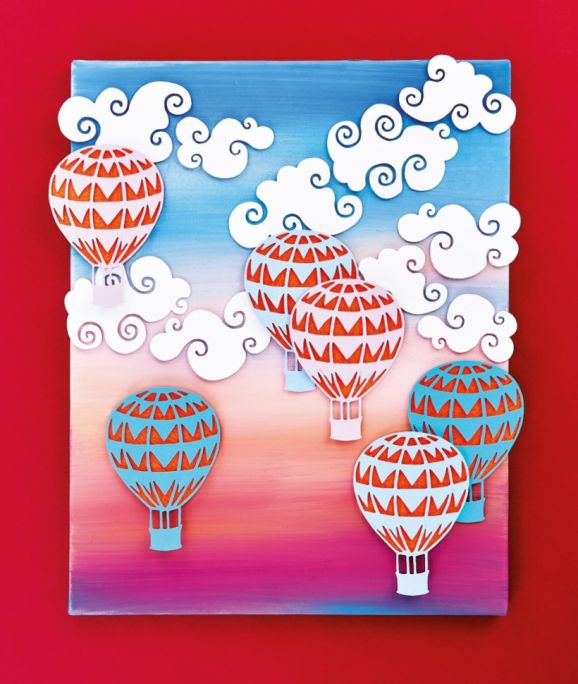 PaperCrafter
A home décor project sprinkled with die-cut hot air balloons? Up, up and away indeed…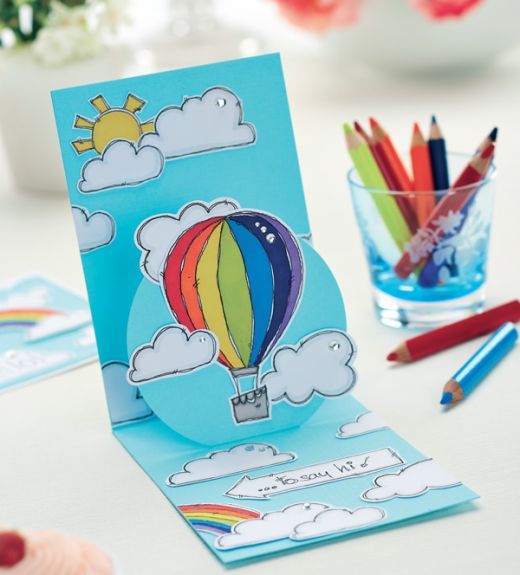 Crafts Beautiful
This free downloadable template ensures you can embellish your card fronts with hot air balloon motifs to your heart's content. It also includes a rainbow, sunshine and cloud motifs to guarantee your greeting is a bright one.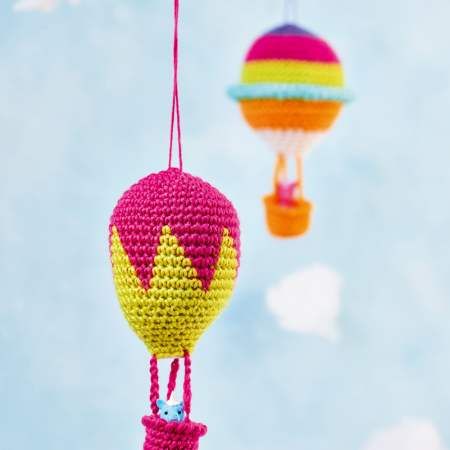 Let's Get Crafting
These crocheted hot air balloons have quite simply stolen our hearts. Perfect for hanging in your kid's bedroom… or yours too, if you make a few!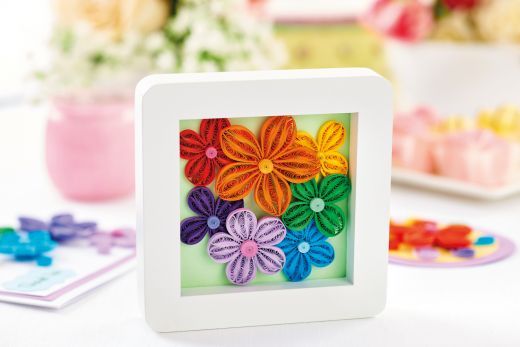 Crafts Beautiful
The type of project to make guests stop and stare, you'll utilise the magic of quilling to bring this gorgeous arrangement to life.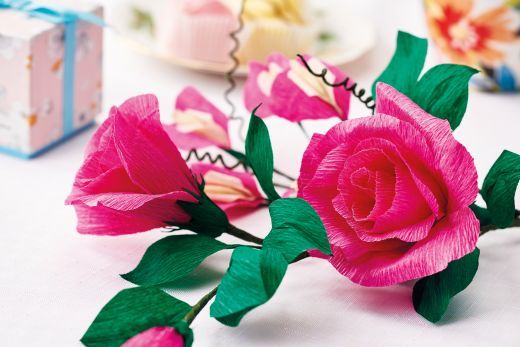 Crafts Beautiful
Crepe paper is a wonderful material for making flower shapes because it is so soft and malleable – it has a texture that almost mimics real petals. We're obsessed with these versions from Amanda Walker.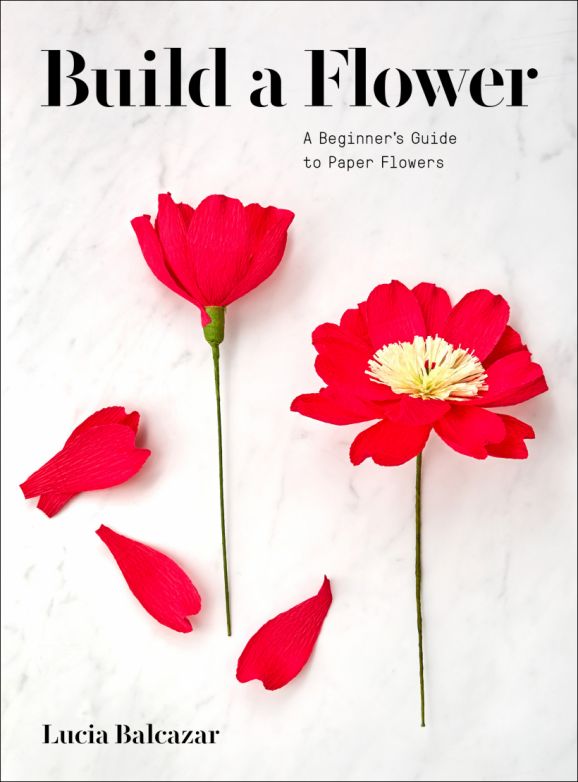 PaperCrafter
The instructions for this brilliantly named flower come from Build A Flower by Julia Balcazar. Bring a 3D flower to life with the clear instructions provided.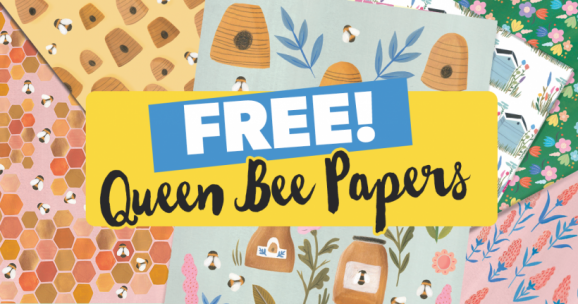 PaperCrafter
Pay homage to the black and yellow pollen lovers with these adorable papers.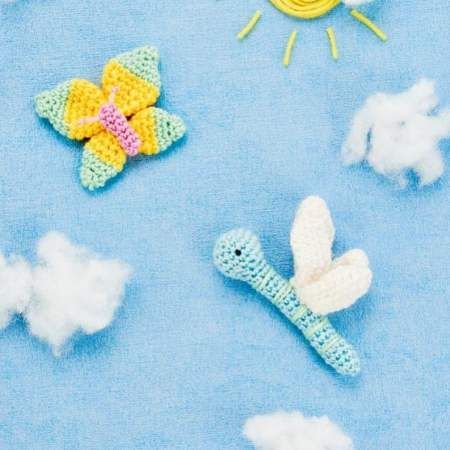 Let's Get Crafting
Crochet your own cute insects with these heartwarming projects.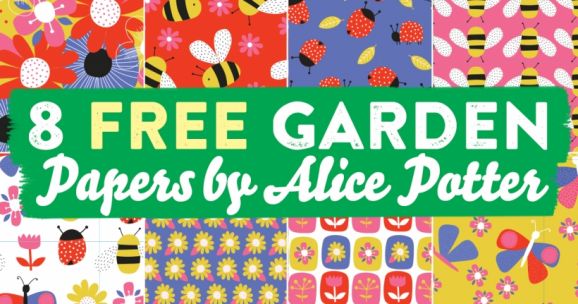 PaperCrafter
A selection of eight bright papers packed with garden dwellers.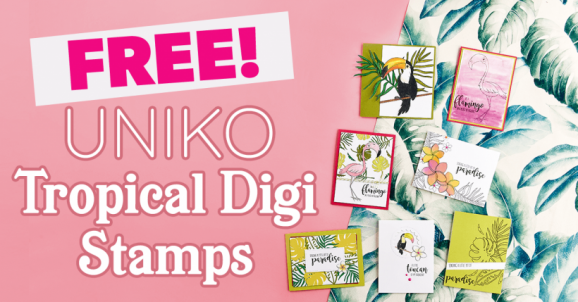 PaperCrafter
Get inspired by Kirstie's terrarium project and put your spin on bringing the outside in – these free digi stamps make for easy, tropical-themed cards at the touch of a button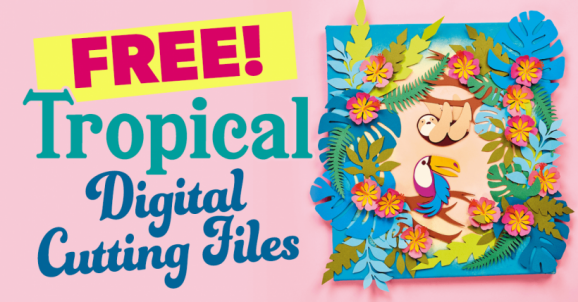 PaperCrafter
Dust off your digital cutting machine and create a tropical scene with these wonderful SVG files; why not play around with them and make your own papercraft terrarium instead?
Top Crochet Patterns
Sticking with the terrarium and succulent theme, we love this crochet cactus garland, and we think it's the perfect summer accessory to start making during the lockdown!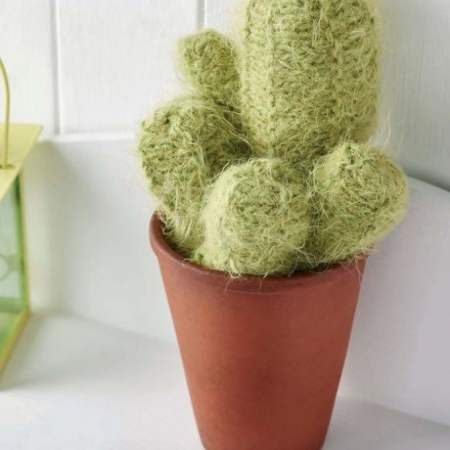 Let's Knit
Create your own soft terrarium with this easy-to-follow knitting pattern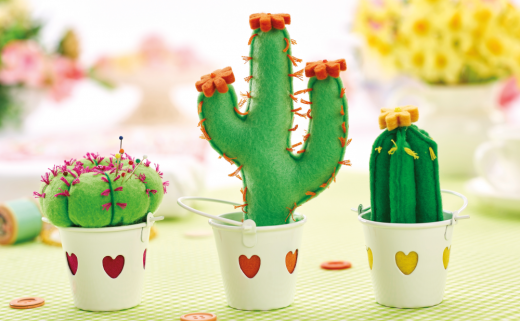 Crafts Beautiful
We adore this set of cacti – the small size means that you can stitch a whole terrarium in no time at all! These also use basic craft supplies you might already have to hand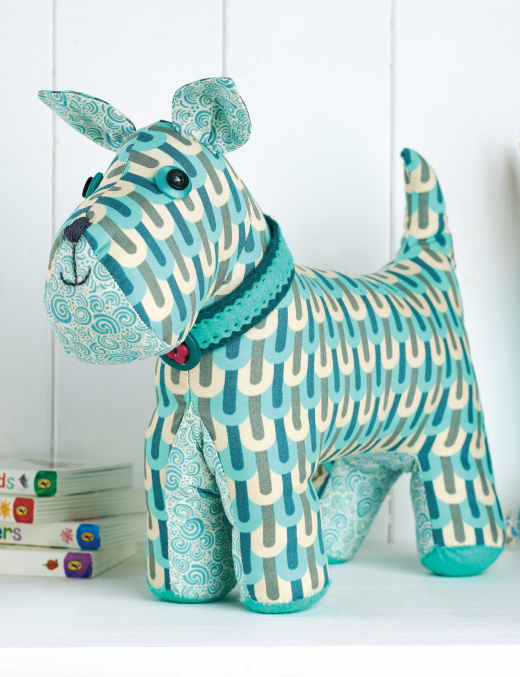 Crafts Beautiful
We loved Kirstie's upcycled tin can dog, and we've got plenty of dog-themed goodies for you, including our beloved Malcolm, a firm CB favourite! Get the pattern and templates here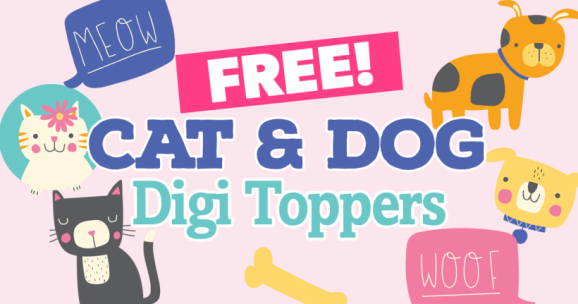 PaperCrafter
Whip up a whole stack of cards to send out to loved ones using these adorable free toppers. Simply download, print, colour and voila!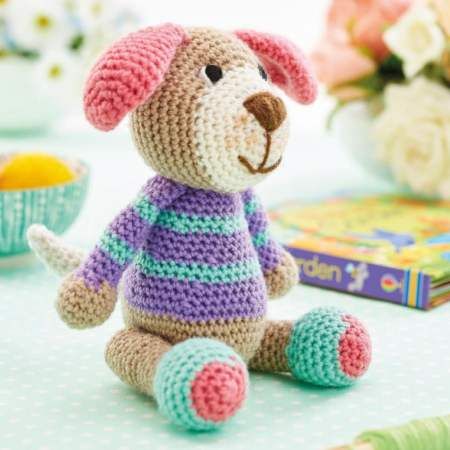 Top Crochet Patters
How cute is this crochet pooch?! Personalise him by using your favourite yarn colour combinations, or make one as a gift to cheer up a loved one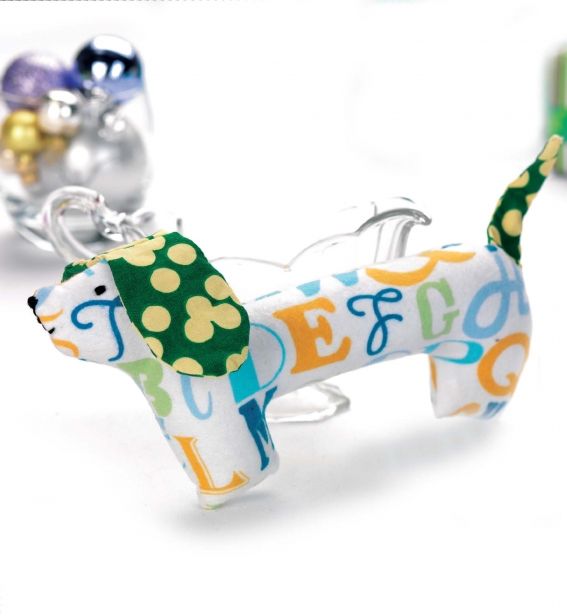 Sew
If you're looking for a small scale project to get you started on your sewing journey, this nifty little pattern is ideal for you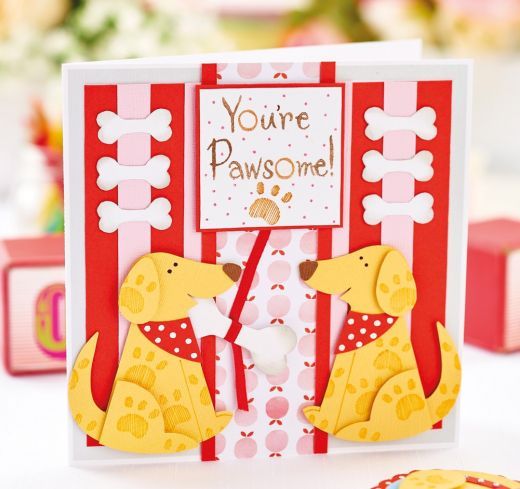 Crafts Beautiful
This gift set is the ultimate handmade set to gift to the dog lover in your life! There's a whole host of different card designs for you to try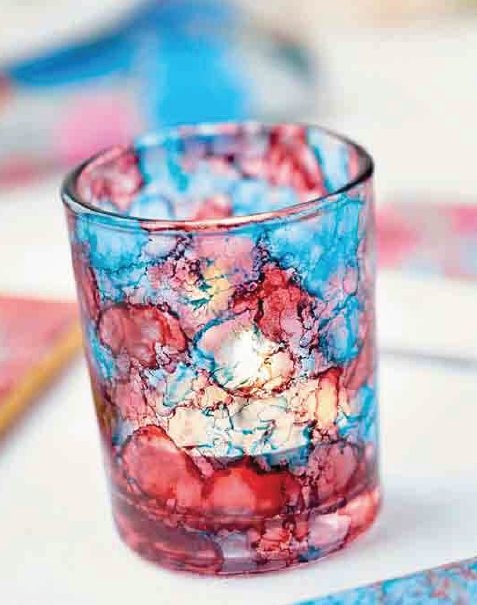 Crafts Beautiful
Brighten up your home with Jill Alblas' decorated tabletop set and magical marble effects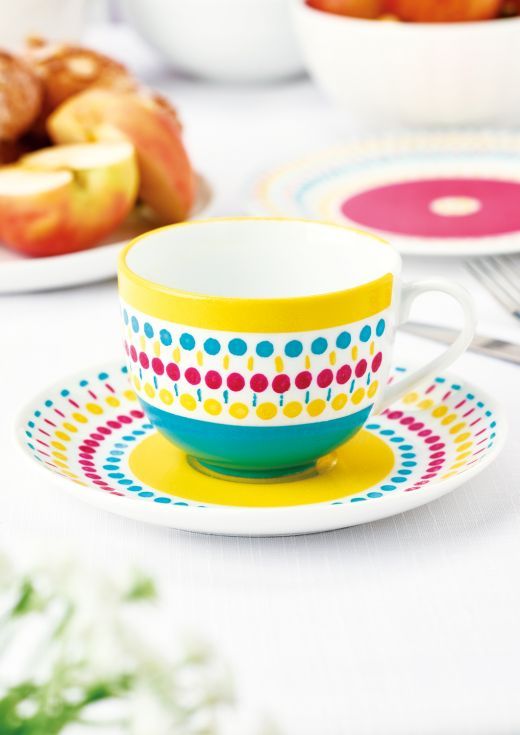 Crafts Beautiful
Transform plain crockery and personalise your tableware with these easy painting techniques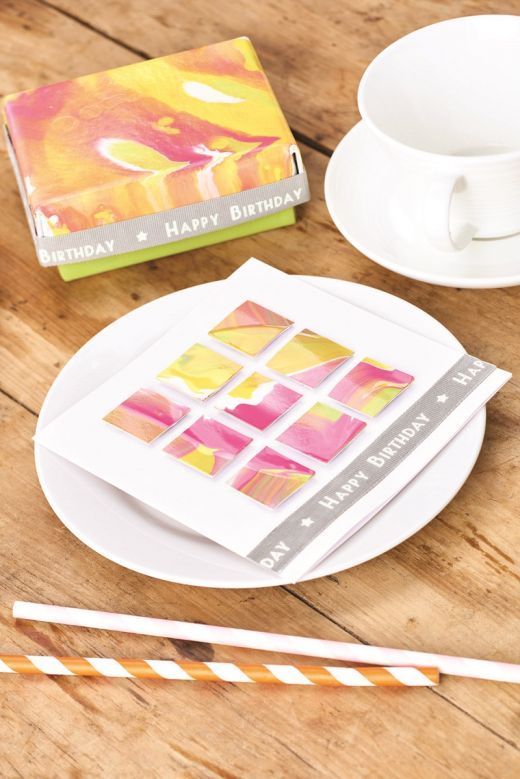 Crafts Beautiful
The art of acrylic paint pouring is fascinating! There are many different techniques, but Amanda Walker's project features a simple method that is great for achieving a marble effect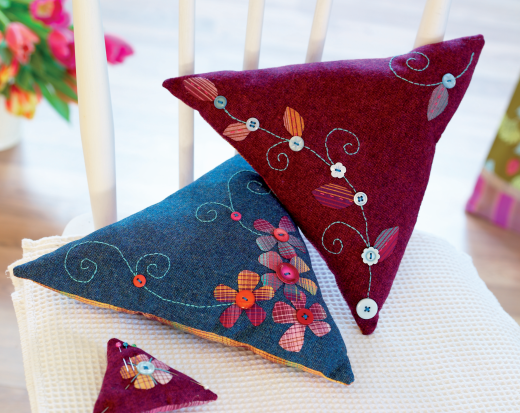 Sew
Give your home a stylish, vintage look with fun and fashionable embroidered tweed cushions
Sew
Capture the colours of autumn with this gorgeous leafy cushion – download your free template now!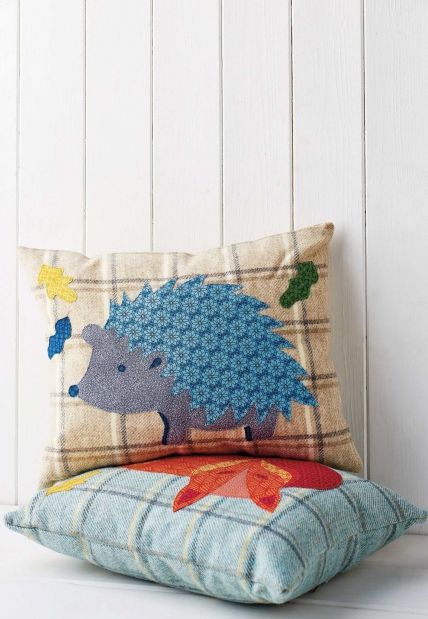 Sew
Snuggle down with our charming appliqué cushions featuring cute woodland animals. Each pillow is made from half a metre of tweed fabric, and the appliqué sections can be easily pieced together from small remnants left over in the sewing box
Crafts Beautiful
As well as using pretty bits from the garden to make flower arrangments and reverse dyed pillow patches, you can also create lovely artwork by drying and pressing the flowers and leaves.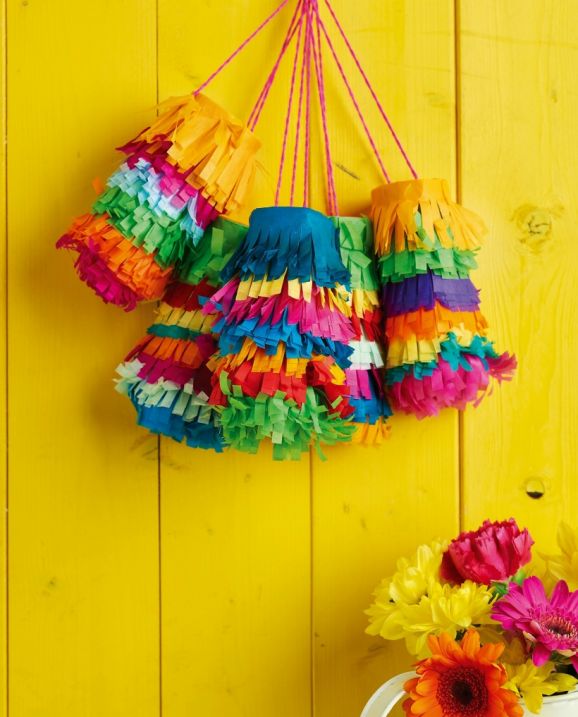 PaperCrafter
Kirtie's loo roll owls were certainly cute and easy to make, but why not try turning your cardboard tubes into a fun game for your little ones?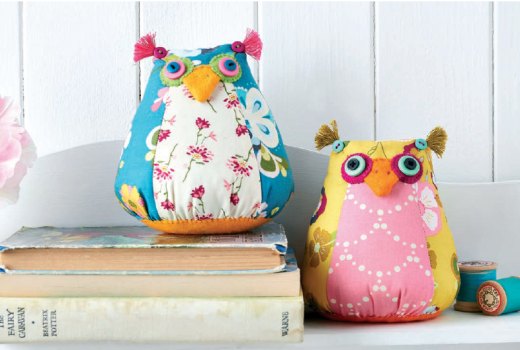 Crafts Beautiful
These owls might be a little more complicated than Kirstie's loo roll birds, but they're easier than you think. Plus, they're super fun to customise, and can become a lovely cuddle buddy for little tykes.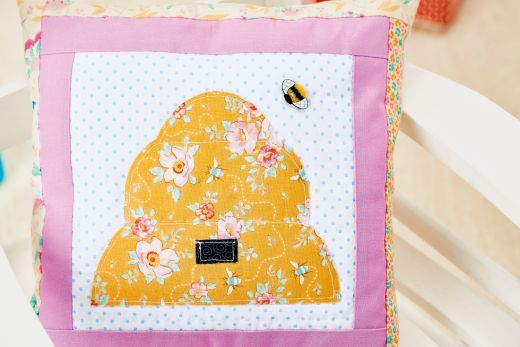 Crafts Beautiful
In today's episode, Kirstie is getting in the fiesta spirit with a beehive-themed piñata. We're bringing you our favourite projects on this topic, starting with this cushion which combines two of this week's makes on the show into one!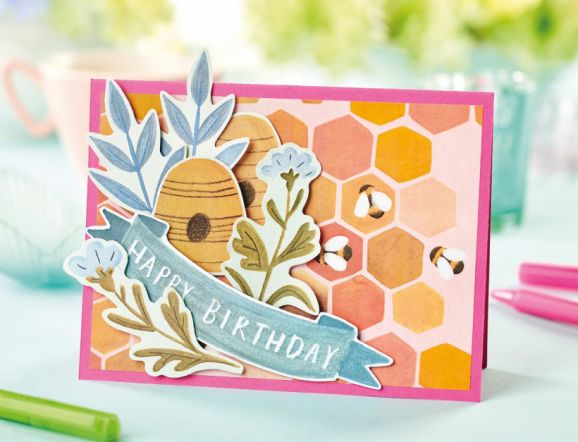 PaperCrafter
Send a loved one a greeting with this design, and what's more, you can even get the papers needed to create it for free here!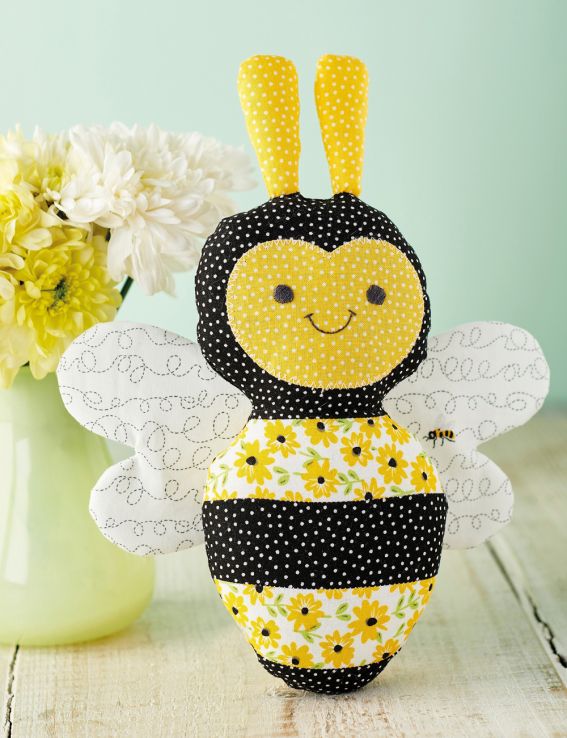 Sew
How cute is this little fella? We adore the patterns used to create him so it's time to dust off the sewing machine and get stitchy!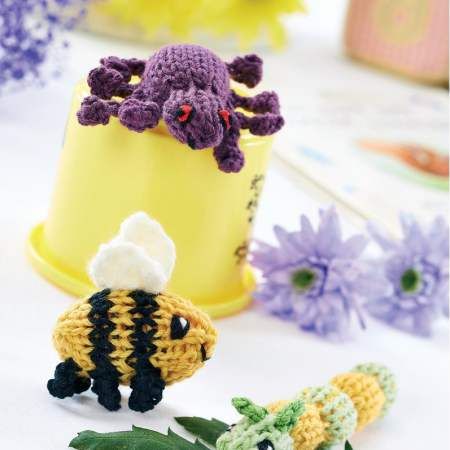 Let's Knit
If the bug hotel from earlier in the week inspired you, then this set of knitting patterns is just for you – combine today's bee-themed ideas too!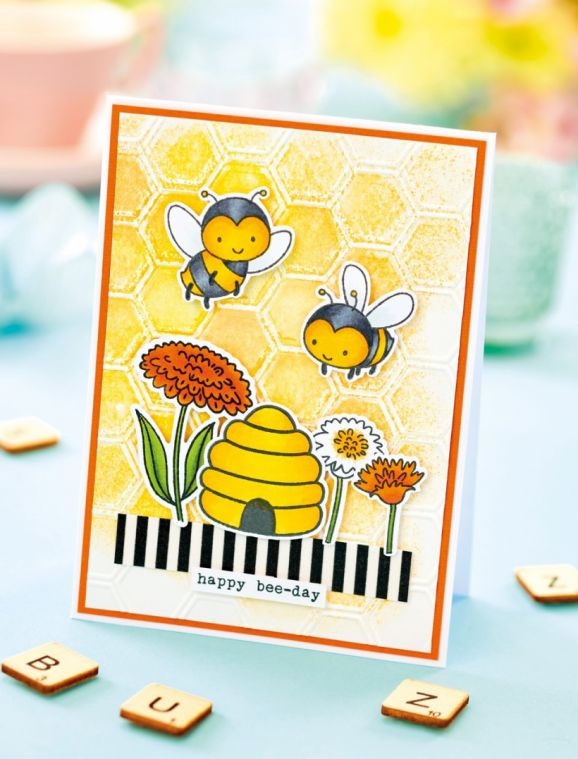 PaperCrafter
This embossed card creates maximum impact with minimal effort! Find out how to make it and make someone smile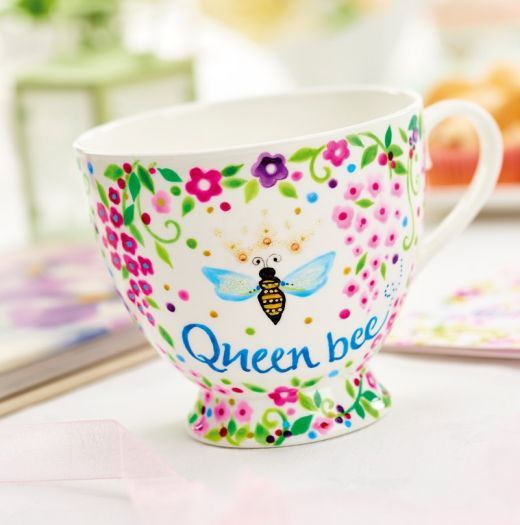 Crafts Beautiful
Create a stunning gift set for the queen in your family! With a card and hand decorated mug, this is sure to be a present to remember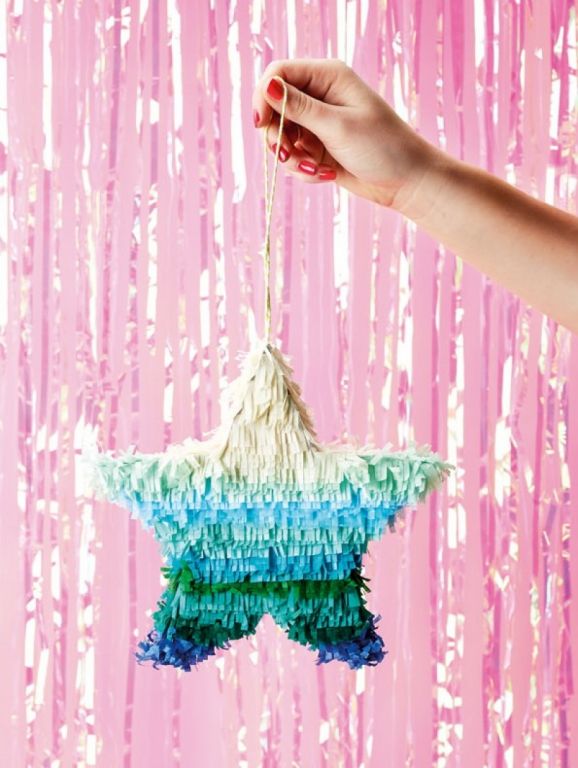 PaperCrafter
Want to make the piñata? PaperCrafter has just the project for you!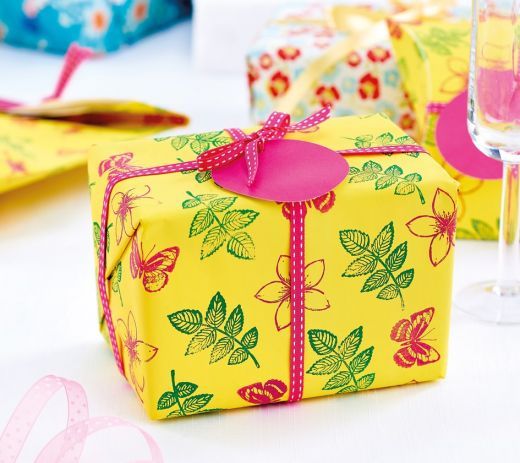 Crafts Beautiful
Adding that extra personalised touch to a gift makes all the difference, and this super simple wrapping is just the ticket, and our favourite printing project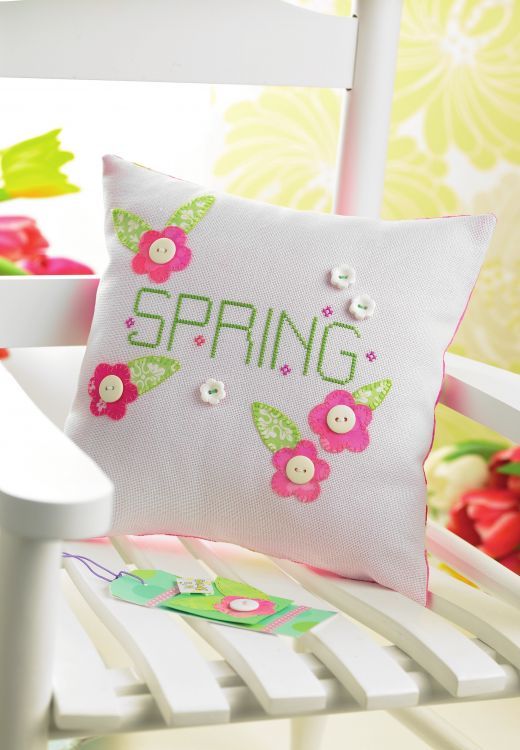 Crafts Beautiful
There's nothing quite like being in the comfort of your own home, and that's why we love Kirstie's four-seasons cushion idea. We've got plenty of plushy delights for you, including this cross-stitch idea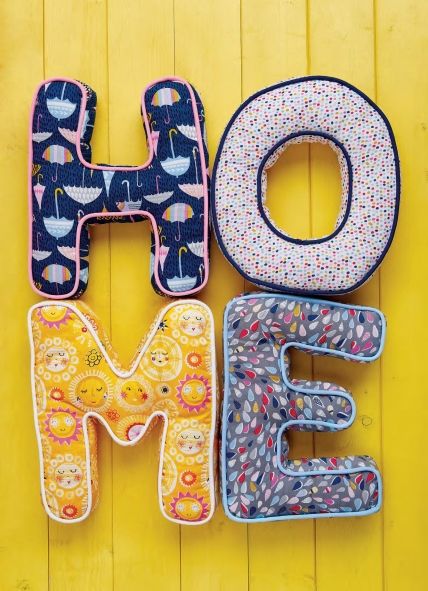 Sew
Honour your safe haven with handmade letters in vivid fabrics and eyecatching florals
Catch Kirstie's Keep Crafting And Carry On on Mondays at 5pm on Channel 4.
Busymitts
Share your makes