Tagged Content:
Articles tagged with "hand lettering"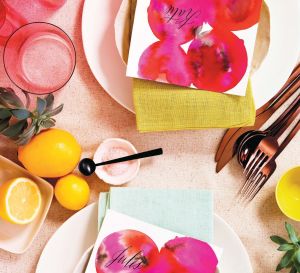 Tags:
Watercolour place cards are a fun and unique way to add vibrant colour to a dinner party or other gathering. Since watercolours are meant to be imperfect and fluid, even if you have never painted before, the results will amaze your guests — each one is a work of art that they can take home.
This extract is reprinted from The Gift of Calligraphy by Maybelle Imasa-Stukuls, published by Watson-Guptill, RRP £21.99, available online and from all good bookshops.
Download now »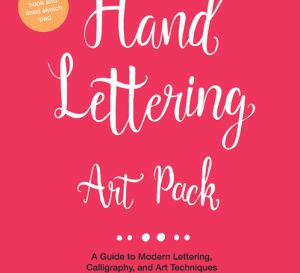 Tags:
Try your hand at hand lettering with your free practice pages, including lowercase and uppercase italic fonts. Download yours today!
Hand Lettering Art Pack by Lisa Engelbrecht, published by Quarry Books, an imprint of The Quarto Group (£14.99).
Download now »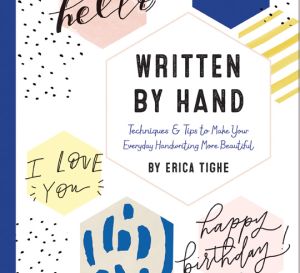 Tags:
Take your handwriting to the next level with a simple lesson in calligraphy with Written By Hand by Erica Tighe. Embellishing your handwriting shouldn't be a chore and this stunning guide proves just how easy it is!
Written By Hand by Erica Tighe. Published by Rock Point , an imprint of The Quarto Group. £10.99
Download now »