Tagged Content:
Articles tagged with "giveaway"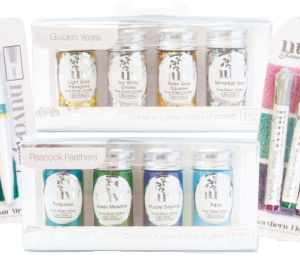 Tags:
Whip up celebration greetings with a little help from Tonic Studios. In this bumper kit, you'll find pattern and sentiment dies, shimmering glitters, professional aqua flow pens, glitter markers and more! It's everything you could possibly need to take your crafts to the next level. tonic-studios.co.uk
View giveaway »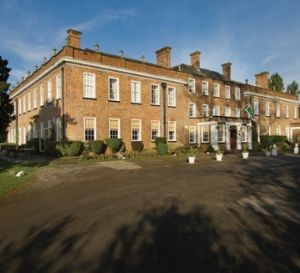 Tags:
Fancy a change of scenery? Desperate for a few nights away? Then we've got just the thing for you! Together with Buyagift, we're offering one reader the chance to get away from it all and bring a loved one along too. Take your pick of specially selected hotels across the UK and Europe and enjoy two nights, as well as a two-course dinner, in luxury. buyagift.co.uk
View giveaway »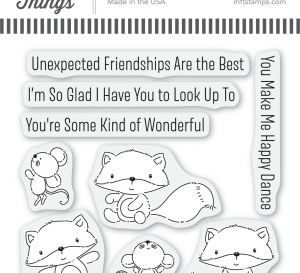 Tags:
Make your paper creations more adorable than ever before with a 'Fox and Friend' stamp and die set from My Favorite Things. Ideal for spring-themed greetings, this cheery character is guaranteed to bring a smile to the face of all he encounters! mftstamps.com
View giveaway »
Tags:
A sunlit forest glade, birdsong on the breeze, absolute peace. Escape to one of ten idyllic forest locations and make your vacation your own with Forest Holidays. Together, we're offering one lucky reader the chance to get away for less with £150 off your stay surrounded by nature. Relax or explore, the decision is up to you! forestholidays.co.uk
READER OFFER! SAVE 5% at Forest Holidays
Book now with code CRAFTS5 to save. Applicable to breaks booked before 30/5/2019 and for breaks taken before 31/12/2019.
*Discount can be taken at any time of the year and applies to all cabin types. This discount applies to the cabin price only. May not be used in conjunction with any other offer and cannot be applied retrospectively. Forest Holidays reserves the right to withdraw this offer at any time.
View giveaway »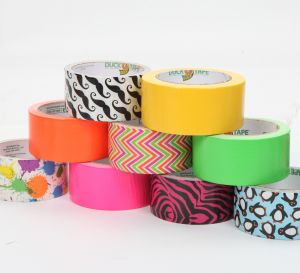 Tags:
Love Corinne Bradd's makes on page 42 of the February issue? Then you're in for a treat – we've teamed up with Duck Tape to offer five readers their own collection of six patterned tapes! Follow along on Corinne's project or get even more creative with the sticky stuff, there's no limit to the possibilities. Exact tapes sent out according to stock availability. ducktapecolours.co.uk
View giveaway »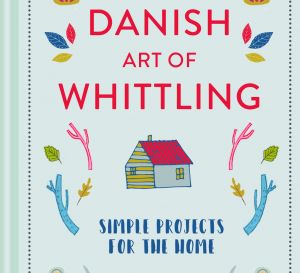 Tags:
Denmark's art of wood whittling is a rite of passage for most Scandinavians, and the passion for it lasts a lifetime. Why not give this nature-loving craft a go with the help of expert Frank Egholm? In his two books, The Danish Art of Whittling and Snitte, you'll find all sorts of projects to get started so we're giving a copy of both to eight readers keen to take up a new craft. pavilionbooks.com
View giveaway »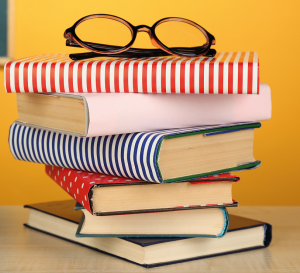 We love a good craft book here at Crafts Beautiful – they are such a great way to find some extra inspiration or even learn an entirely new skill. We're giving away a bundle of our favourite craft books so whether you want to take up a new hobby, read about your favourite crafters or just stock up your bookshelf, now is your chance!
View giveaway »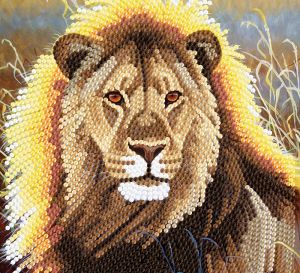 Tags:
Embrace a little sparkle and get creative with a glittering crystal card kit from Craft Buddy. Each set we're giving away includes everything you'll need to make up six
showstopping greetings – they're so pretty, you might not have the heart to send them out once you're finished! craftbuddyltd.co.uk
View giveaway »