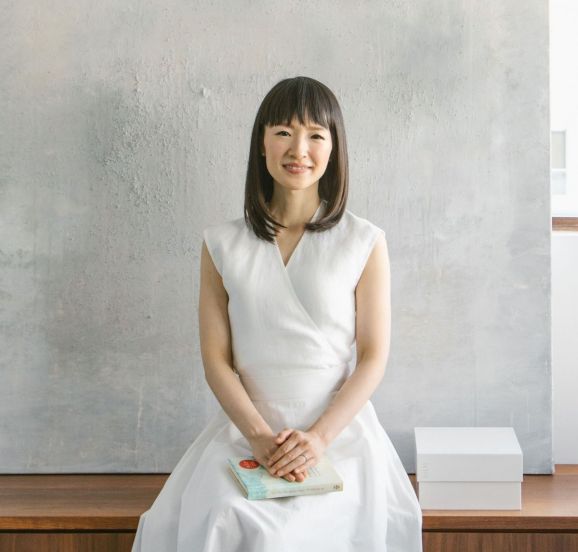 The world's top tidying guru shares her insights to help us crafters get organised for 2022!
What's the best way to get…
read more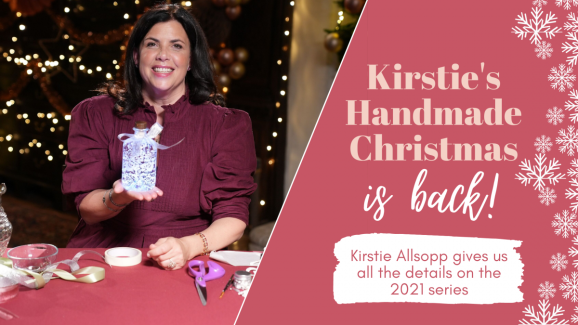 Our favourite festive craft show is back for another year! Kirstie's Handmade Christmas will start on the 3rd December and is…
read more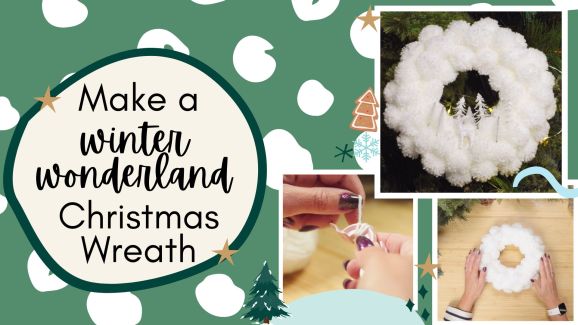 Grab your yarn stash to make Create and Craft's magical decoration!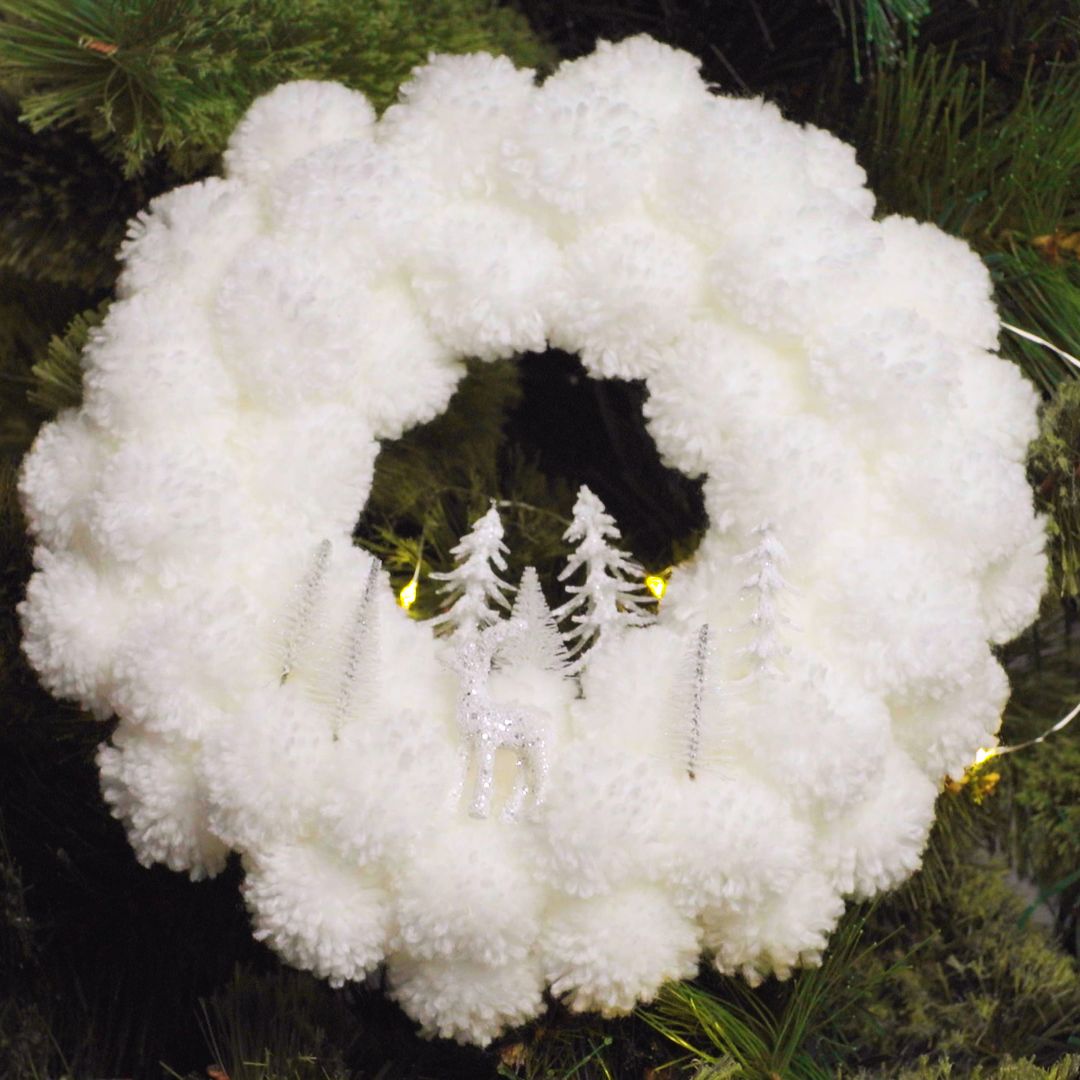 If you're an avid pom-pom maker, then you'll love creating…
read more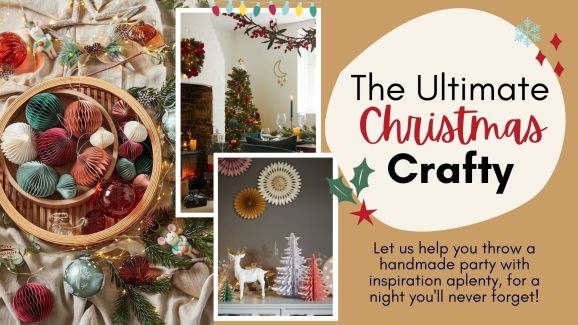 The run up to the festive season is the perfect time to get creative, and this year will be particularly…
read more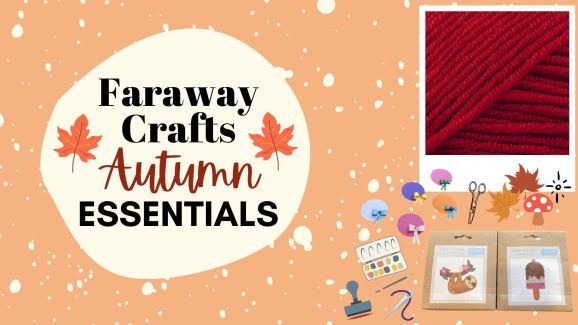 The team reveal their ideas and inspirations to stay creative through the changing seasons
Whilst summer holidays are coming…
read more

Busymitts
Share your makes