Blog
It's that time of year again where our crafts turn black, purple and orange as we prepare for the spooky Halloween season! We've hand-picked some easy peasy projects to make ready for a party, or to simply get involved with the occasion for trick or treaters. Whilst some of these crafts are better suited to adults, there's plenty for the kids to get involved with, including super simple stamps and monster-themed treats.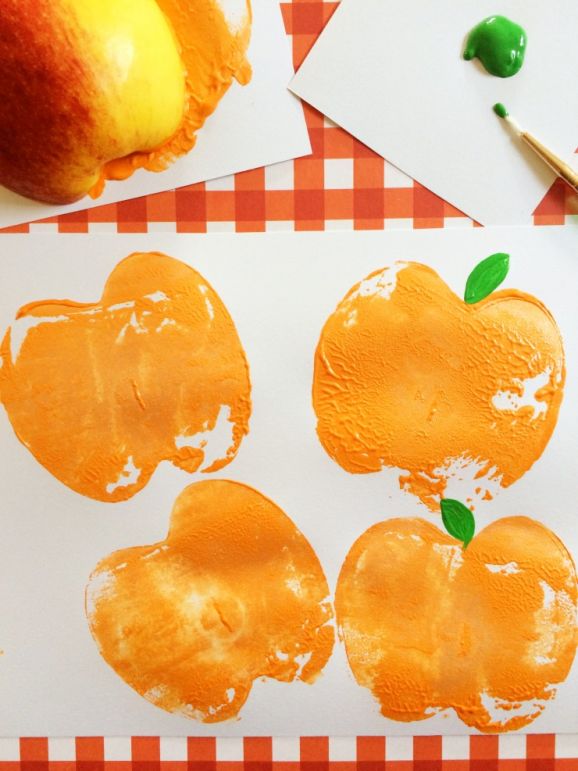 Frugal Momeh
These stamps are a fantastic way to celebrate the upcoming autumn season! Kids will be kept busy for hours printing works of art, experiment with different colours and even add faces!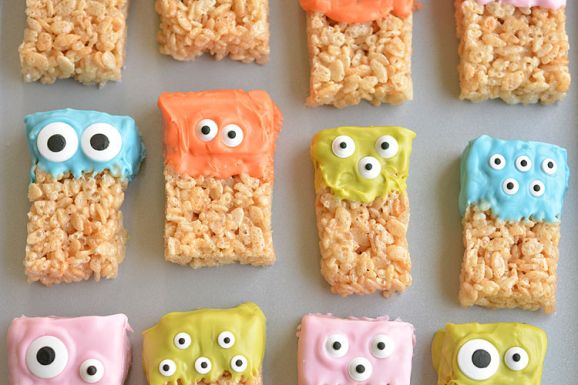 One Little Project
Get your little monsters to create their own edible monsters! With no baking required, these fun treats are so easy-to-make and require little help from the adults.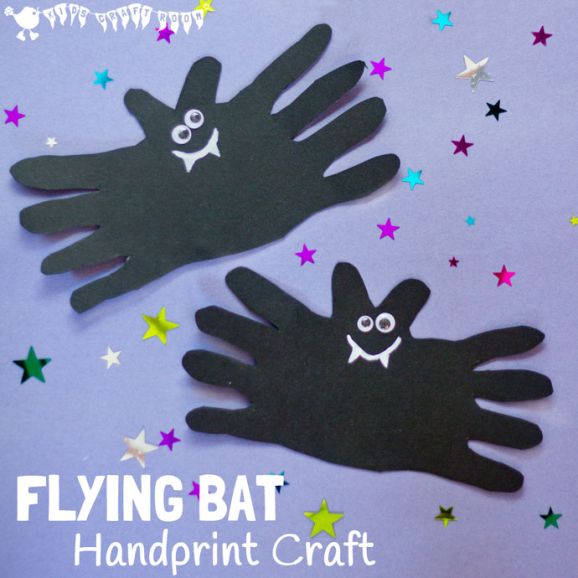 Kids Craft Room
Handprint crafts make fantastic keepsakes as you can watch how their hand grow over the years. Give them a spooky twist with this bat-inspired project.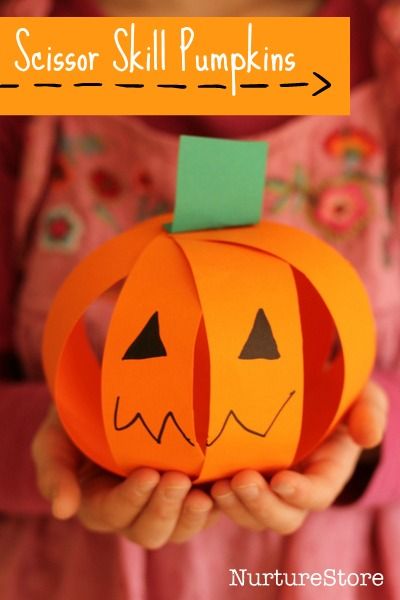 Nurture Store
Practise scissors skills with this cute and easy pumpkin craft, great for toddlers trying to develop their cutting techniques – with adult help, of course!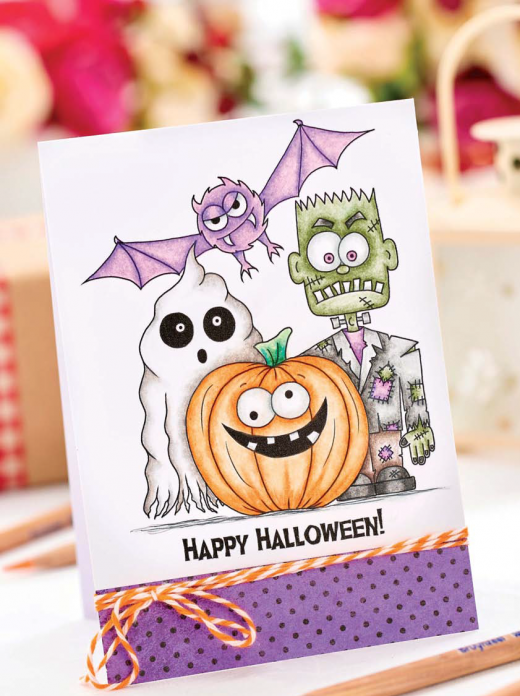 Crafts Beautiful
If you're hosting a party this Hallow's Eve, download this super simple card design to colour in and use for your invites!
Hello, Wonderful
A fantastic first hand-sewing activity for little ones and a great creative way to keep them occupied by making gifts for their friends.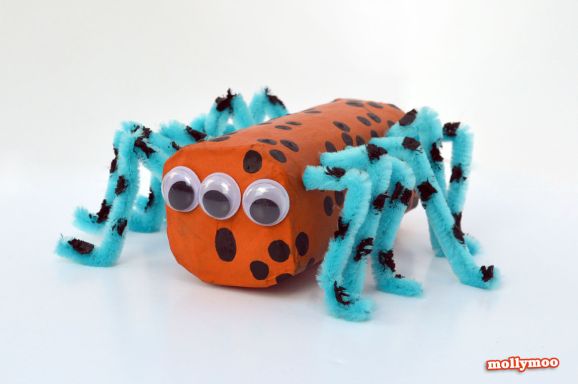 Mollymoo Crafts
Toilet roll and cardboard tube spiders are quick and fun crafts for kids – all you need is paint, pipe cleaners and googly eyes to create cute or scary spider characters!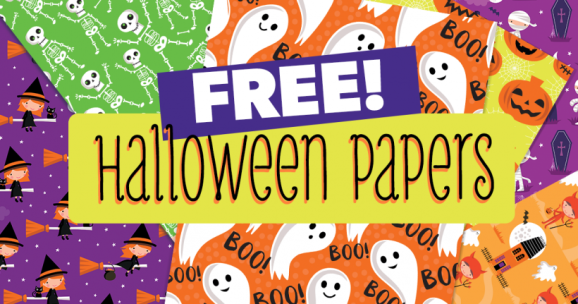 PaperCrafter
No Halloween make is complete without some patterned papers to adorn your projects. This selection of free downloadable papers are perfect for this ghoulish occasion
Crafts Beautiful
Serve up your treats in these super cute boxes, you'll just have to make sure the little ones don't eat all the sweets in the process!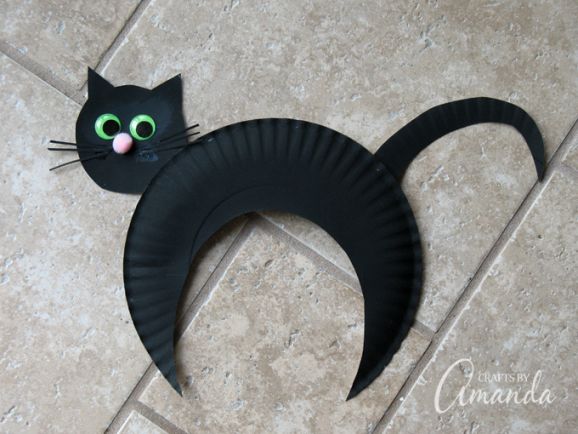 Crafts by Amanda
Get the children involved in creating their Halloween outfit, you could even paint it the colours of your own feline friend for a non-Halloween project.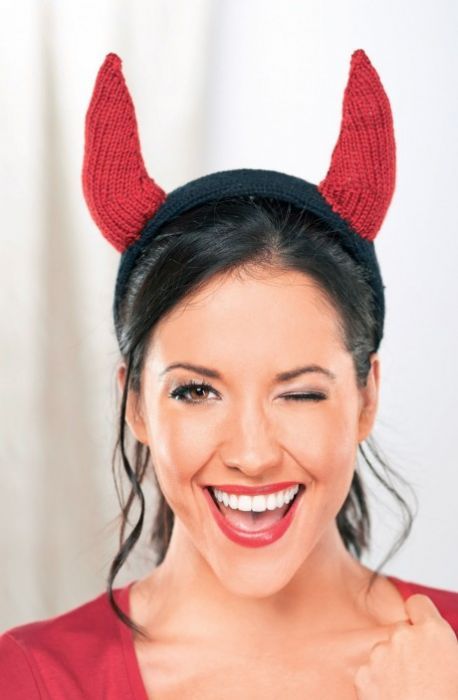 Let's Knit
If you're stuck for a costume this year, knit a simple set of devil horns that can be reused each year too!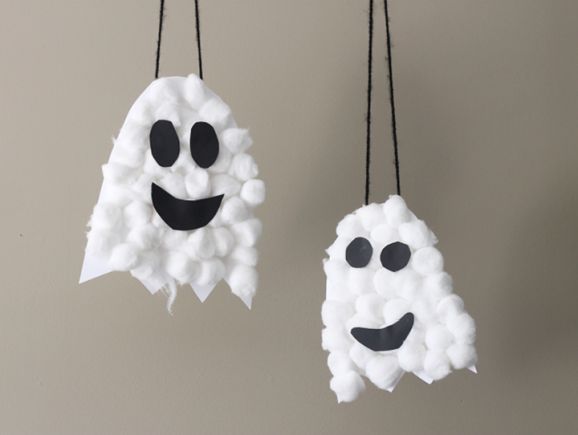 Thriving Home
Use cotton balls to create a spooky ghost, toddlers will love taking part in this!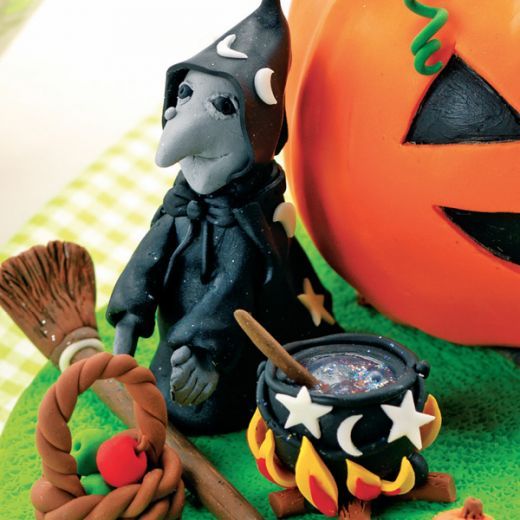 Crafts Beautiful
Create this wonderfully spooky creation for a decorative centrepiece that adds wow-factor to any Halloween bash!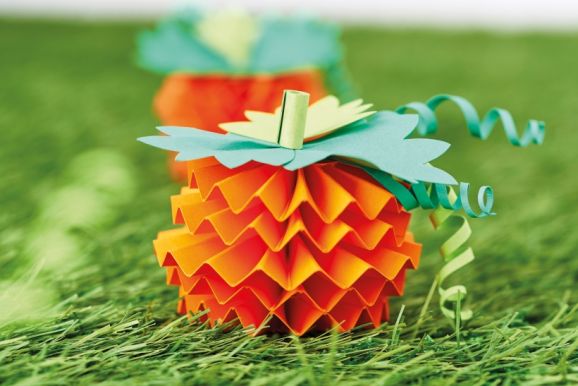 PaperCrafter
The most iconic image of this occasion is the pumpkin, and there's definitely no such thing as too many! These paper versions are great for bunting and extra party decorations.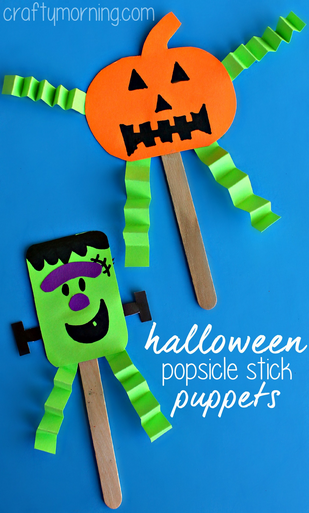 Crafty Morning
How many lollypop sticks do you have lying around in your craft stash? They great to turn into puppets and we just love these Frankenstein and pumpkin ones. Let the children's imagination run wild with ideas for theirs.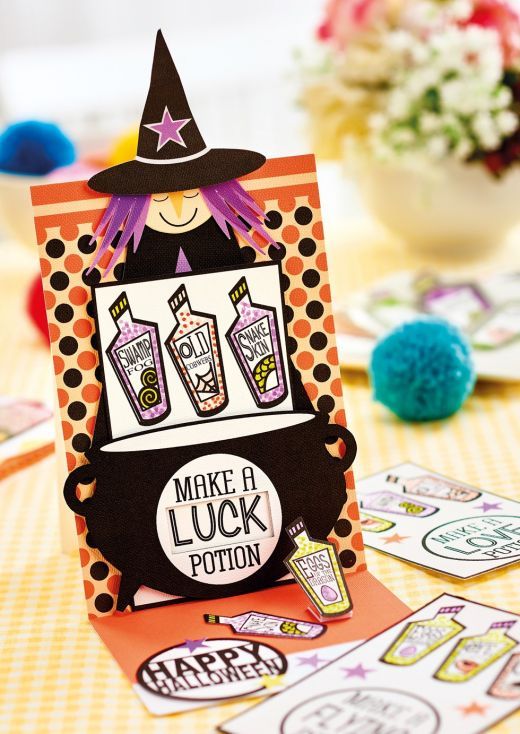 Crafts Beautiful
You can't throw a party without games ready to play, and we've got this potions activity that will have everyone occupied for hours!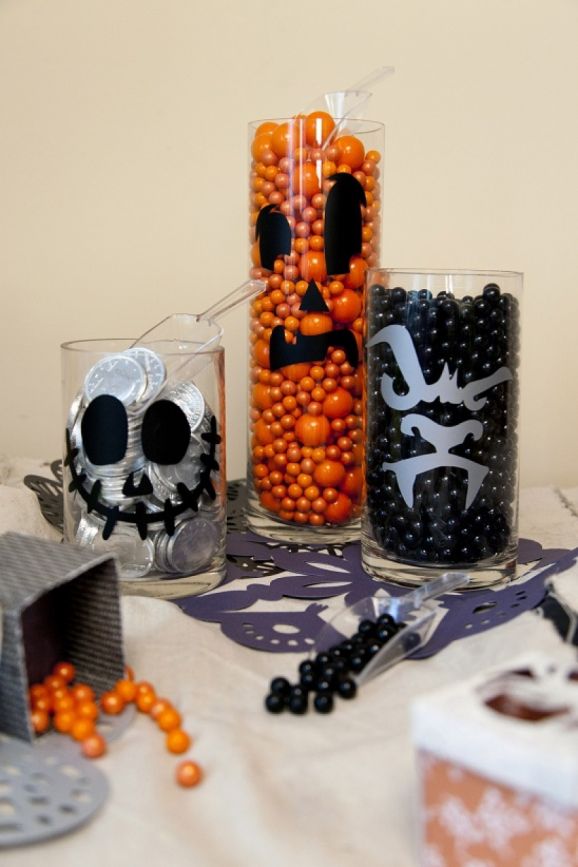 PaperCrafter
Give functional party essentials a spooky touch by adding decals to glassware to match your party's theme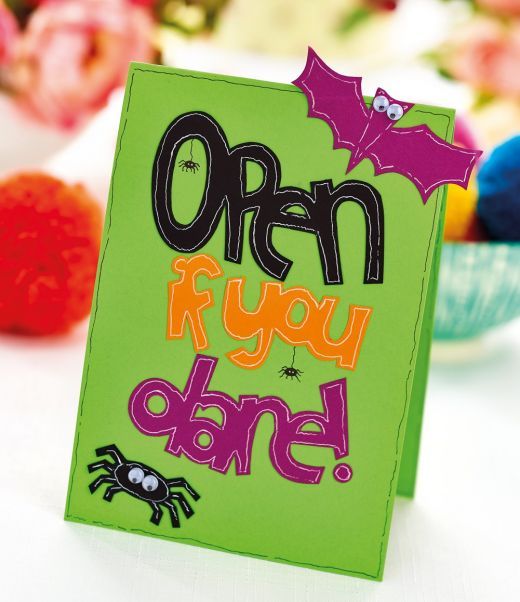 Crafts Beautiful
Get prepared for the spooky season with this pop-up card to surprise the recipient – the perfect way to invite guests to a party!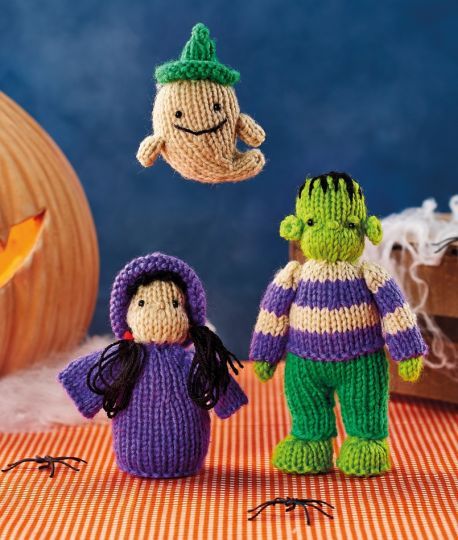 Let's Knit
Create knitted versions of famous spooky characters such as Frankenstein's monster with these free pattern downloads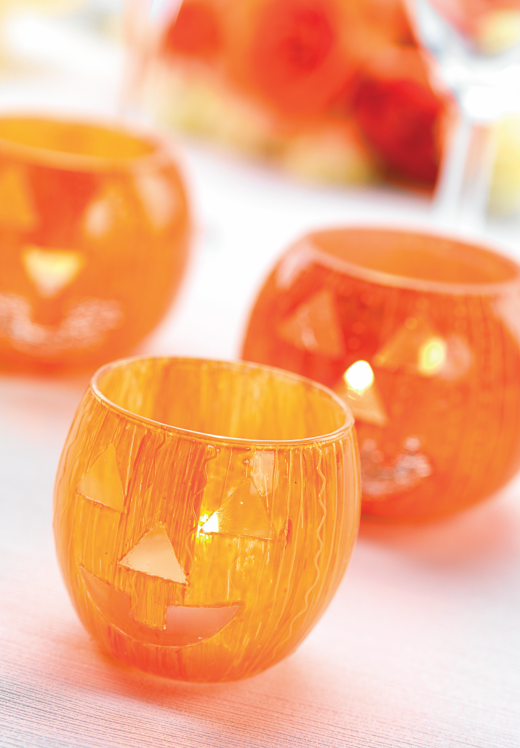 Crafts Beautiful
This super simple candle holder make is perfect for a sophisticated take on Halloween if you want a little dash of the event, simply paint and pop in some tealights!
Busymitts
Share your makes