April Issue
on sale now!
FREE Gift Box Maker
Subscribe today! for a free Fantastic Ribbons Bow Maker
PLUS 50 metres of ribbon!
subscribe here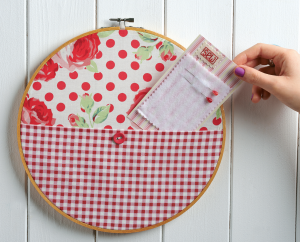 Designer: Helen Philipps

Tags:

Make this fun wall pocket with an embroidery hoop and pretty fabric,…

View project »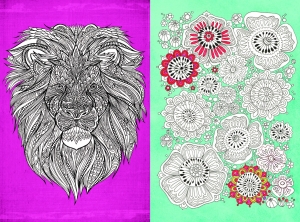 Download now »
Tags:
Spring has officially sprung and no one loves a sunny afternoon tea party more than us knitters! So in anticipation of Create & Craft TV's…
View project from Let's Knit »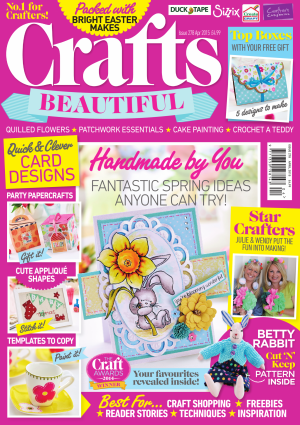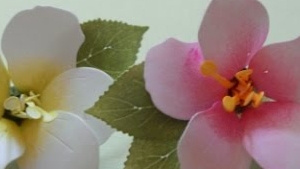 Spellbinders designer, Tina McDonald, has created a quick and easy tutorial sharing…
Watch video »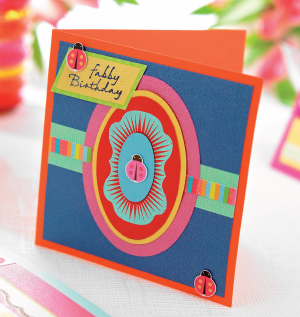 Designer: Corinne Bradd

Tags:

Send best wishes to someone you love with these fab ladybird greeting…

View project »
Like us...
on facebook
Homecraft Forums
join in!
Loading Topics | Loading Posts
Loading Topics | Loading Posts
Loading Topics | Loading Posts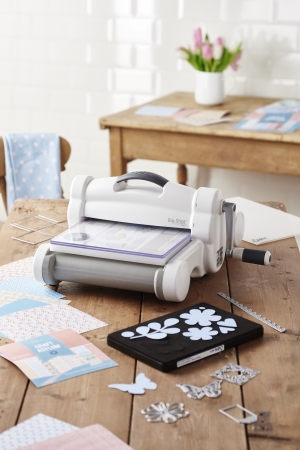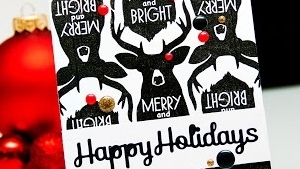 Spellbinders Design Team Member, Yana Smakula, shares a craft tutorial on how…
Watch video »
Busymitts
Share your makes
Followus!
@craftsbeautiful
20 hours ago
Would you like a crafty friend? Send your name, age, address, hobbies & who you'd like to meet to social.cb(@)http://t.co/eUNrG4Txjc
Crafts Beautiful Edition
Get all of your crafting essentials sent straight to your inbox!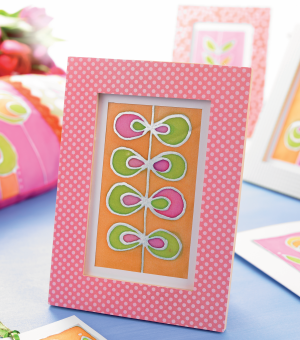 Designer: Sally Southern

Tags:

Pretty-up your boudoir using our easy silk-painted designs

View project »
Make this fun wall pocket with an embroidery hoop and pretty fabric, then make an accompanying pin holder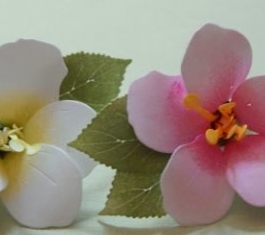 Spellbinders designer, Tina McDonald, has created a quick and easy tutorial sharing how to create…
Watch Video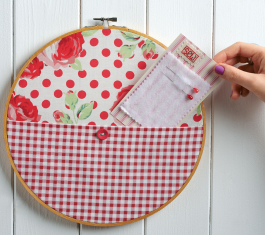 Make this fun wall pocket with an embroidery hoop and pretty fabric,…
Download Now
Crafts Beautiful Magazine is now available on your Newsstand
- or -
Subscribe to Printed Edition