July Issue
on sale now!
FREE Debbi Moore stamps
Subscribe today! for a FREE Indigo Blu Papers & Stamps!
subscribe here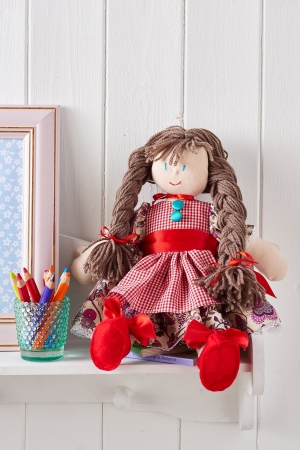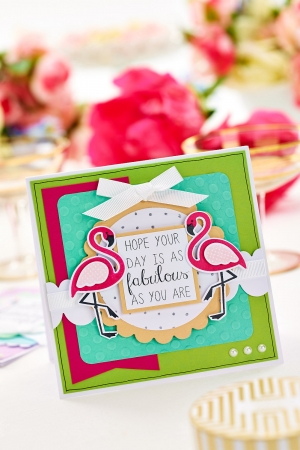 Tags:
Download now »

Tags:

accessories, bag, crochet, free, free pattern, nautical, stripe, summer,
Channel the nautical trend with Virginia Coppins' stripy crochet bag. Using five maritime colours in repeated stripes, raised stitches and simple half treble crochet stitches,…
View project from Let's Knit »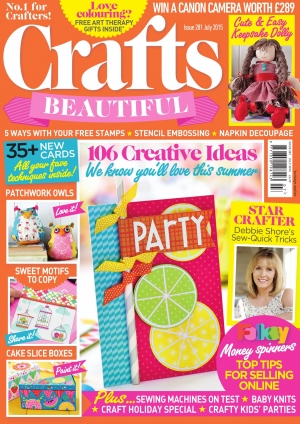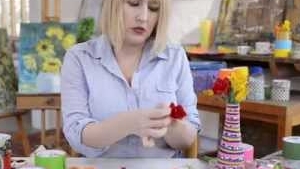 Our very own crafting guru Ella Johnston shows you how to make…
Watch video »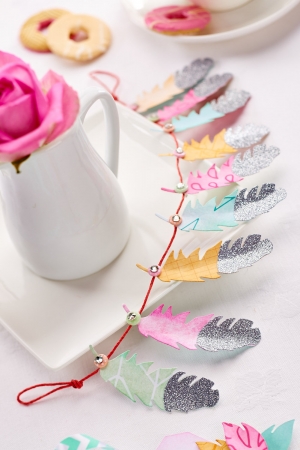 Designer: Katie Skilton

Tags:

Embrace this summer's hot trend and create Katie Skilton's feather-themed makes

View project »
Like us...
on facebook
Homecraft Forums
join in!
Loading Topics | Loading Posts
Loading Topics | Loading Posts
Loading Topics | Loading Posts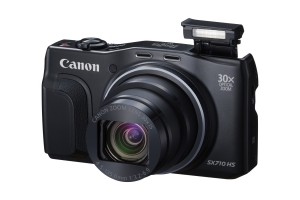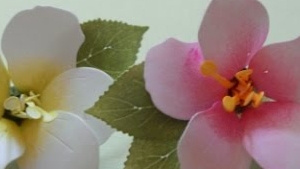 Spellbinders designer, Tina McDonald, has created a quick and easy tutorial sharing…
Watch video »
Busymitts
Share your makes
Followus!
@craftsbeautiful
Crafts Beautiful Edition
Get all of your crafting essentials sent straight to your inbox!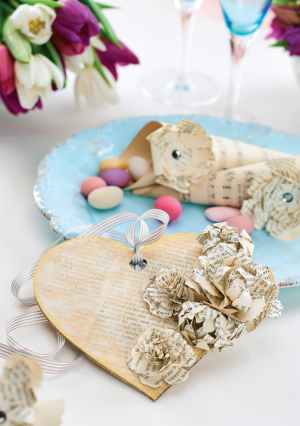 Designer: Corinne Bradd

Tags:

Repurpose pre-loved pages into Corinne Bradd's stunning paper decorations

View project »
Make Amanda Walker's super sweet Molly and create a brand-new friend for your little one
Our very own crafting guru Ella Johnston shows you how to make a fabulous rose…
Watch Video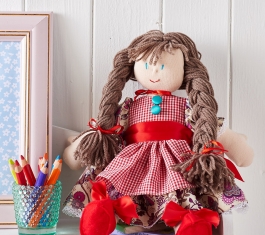 Make Amanda Walker's super sweet Molly and create a brand-new friend for…
Download Now
Crafts Beautiful Magazine is now available on your Newsstand
- or -
Subscribe to Printed Edition