September Issue
on sale now!
FREE felt kit!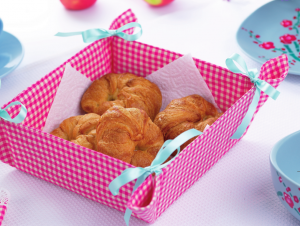 Designer: Amanda Walker

Tags:

Jazz-up household ceramics using vibrant summer colours and nature-inspired motifs

View project »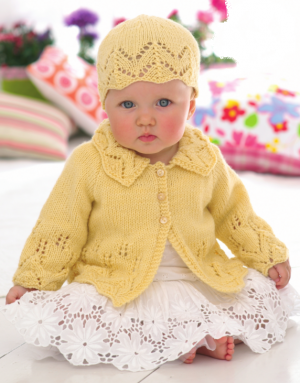 Tags:
Get ready for the autumn weather with a stylish pair of crochet accessories from Katia! The set uses the gorgeous wool-and-acrylic blend Azteca yarn, which…
View project from Let's Knit »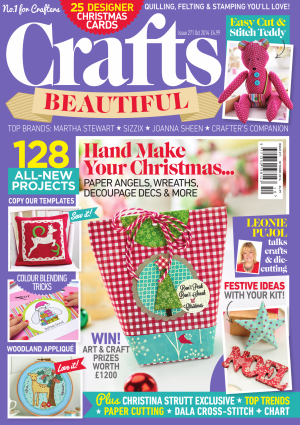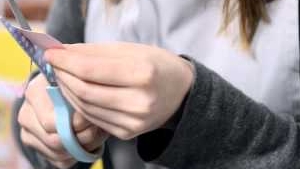 What could be better than receiving a chocolate bar…. receiving an embellished…
Watch video »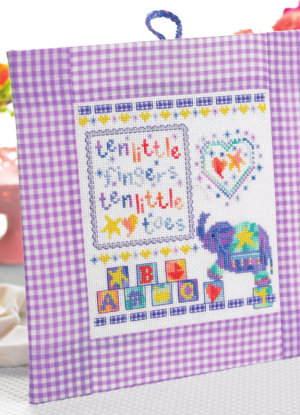 Designer: Zoe Halstead

Tags:

Turn dainty stitches into a charming keepsake set for a newborn tot

View project »
Like us...
on facebook
Homecraft Forums
join in!
Loading Topics | Loading Posts
Loading Topics | Loading Posts
Loading Topics | Loading Posts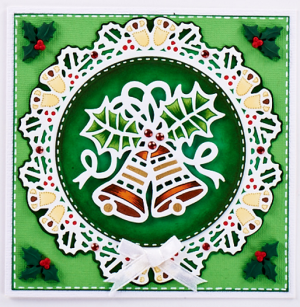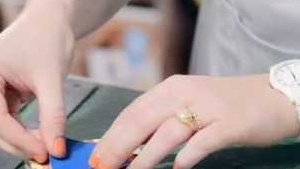 Don't miss how to turn your ordinary post-it notes into an adorable…
Watch video »
Busymitts
Share your makes
Followus!
@craftsbeautiful
4 hours ago
Find out how to make beautiful quilled bird houses in our October issue, which is out tomorrow! http://t.co/nnp2070gYN
Crafts Beautiful Edition
Get all of your crafting essentials sent straight to your inbox!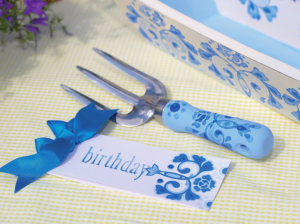 Designer: Sharon Bennett

Create a beautiful garden set using simple stencilling and watercolour techniques

View project »
Jazz-up household ceramics using vibrant summer colours and nature-inspired motifs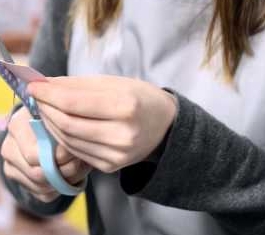 What could be better than receiving a chocolate bar…. receiving an embellished chocolate bar of…
Watch Video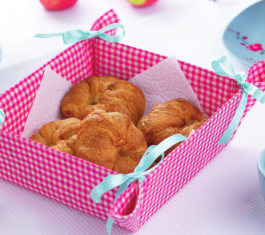 Jazz-up household ceramics using vibrant summer colours and nature-inspired motifs
Download Now
Crafts Beautiful Magazine is now available on your Newsstand
- or -
Subscribe to Printed Edition