September Issue
on sale now!
FREE felt kit!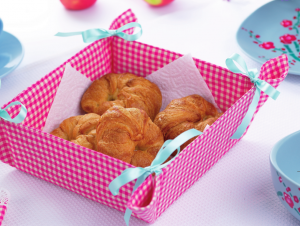 Designer: Amanda Walker

Tags:

Jazz-up household ceramics using vibrant summer colours and nature-inspired motifs

View project »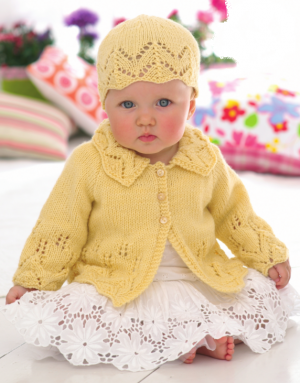 Over-the-knee socks are sure to get you noticed, and just wait until you announce that you made them yourself! Featuring a lacy herringbone effect and…
View project from Let's Knit »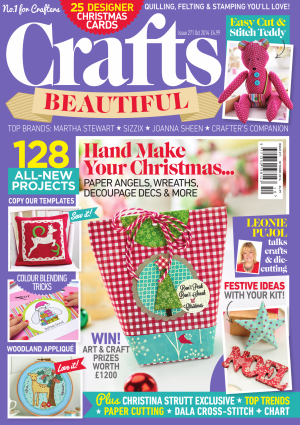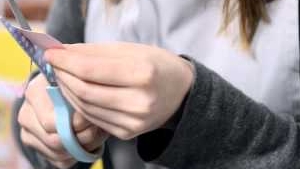 What could be better than receiving a chocolate bar…. receiving an embellished…
Watch video »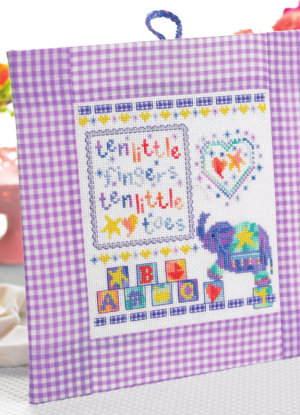 Designer: Zoe Halstead

Tags:

Turn dainty stitches into a charming keepsake set for a newborn tot

View project »
Like us...
on facebook
Homecraft Forums
join in!
Loading Topics | Loading Posts
Loading Topics | Loading Posts
Loading Topics | Loading Posts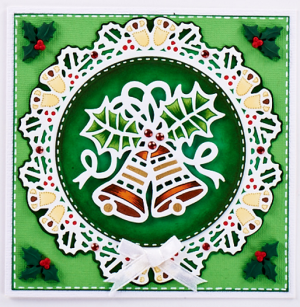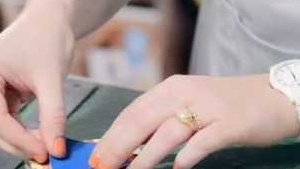 Don't miss how to turn your ordinary post-it notes into an adorable…
Watch video »
Busymitts
Share your makes
Followus!
@craftsbeautiful
1 hour ago
RT @natural_mag: With B and D vitamins, biotin and zinc, Arkocapil could help hair grow. For your free months supply use code NHARC at http…
Crafts Beautiful Edition
Get all of your crafting essentials sent straight to your inbox!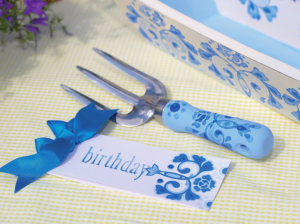 Designer: Sharon Bennett

Create a beautiful garden set using simple stencilling and watercolour techniques

View project »
Jazz-up household ceramics using vibrant summer colours and nature-inspired motifs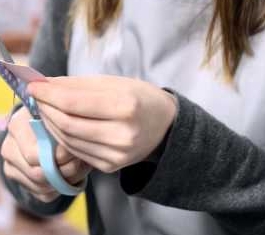 What could be better than receiving a chocolate bar…. receiving an embellished chocolate bar of…
Watch Video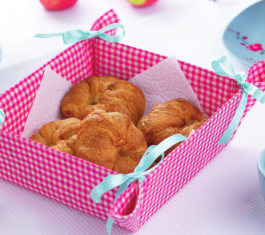 Jazz-up household ceramics using vibrant summer colours and nature-inspired motifs
Download Now
Crafts Beautiful Magazine is now available on your Newsstand
- or -
Subscribe to Printed Edition