Tagged Content:
Articles tagged with "fabric"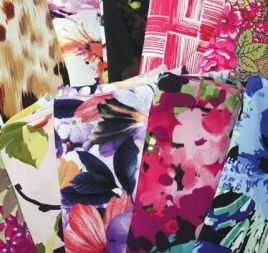 Love fabrics? Minerva Crafts stock a gorgeous selection of dressmaking materials covering…
View giveaway »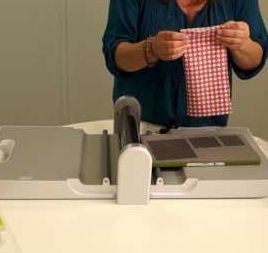 Corinne shares her first impressions of the GO! with a few handy…
Watch video »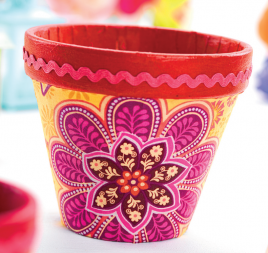 Raise the temperature in your home or garden with our exotic patterned…
View project »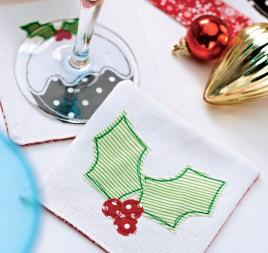 Basic machine embroidery skills are all you need to stitch these festive…
View project »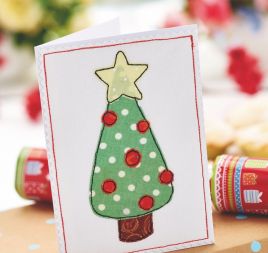 Use these templates to make appliqué Christmas cards by Sophia Palmer!
Download now »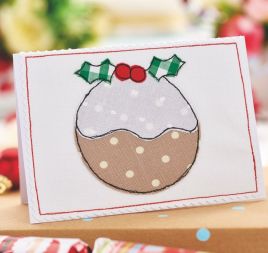 Use free-hand machine embroidery to make unique Christmas cards your loved ones…
View project »